We all know that a great villain makes a hero look even greater. I mean don't we all agree if there will be no villain, the hero wouldn't have the chance to be a hero? Well although in this good vs bad duel, in the end, the hero or protagonist gets everything, the fame, appreciation, wealth, respect, love and win of course but if it wasn't for the antagonist, the protagonist will have none of these things.
A brilliant antagonist makes a movie effective than ever and you can't deny that a villain brings out the courage of the hero in the movie. You may not need them in chick flick romantic movies but in a captive, engaging suspenseful movie, a great villain is required to blow the breath of excitement.
I mean if White Witch of Narnia as a merciful Queen, or Snow White's Stepmother as a loving parent or Kaikeyi or Ramayana as a secure and giving stepmother to Ram, Can you? No. In case you are wondering why am I alluding specifically female antagonists, well, that's because a male protagonist brings rage but a female protagonist brings wrath.
When a movie includes a female antagonist, the plot of the movie doesn't only sounds exciting, it also becomes dangerously interesting. And we all know, nobody wants to mess up with this baddie, because only GOD knows what she up to.
A woman with a revengeful mission is evil but sexy and there are some Bollywood movies have given us some of the best female protagonists of all times.
1. Ishqiya: Vidya Balan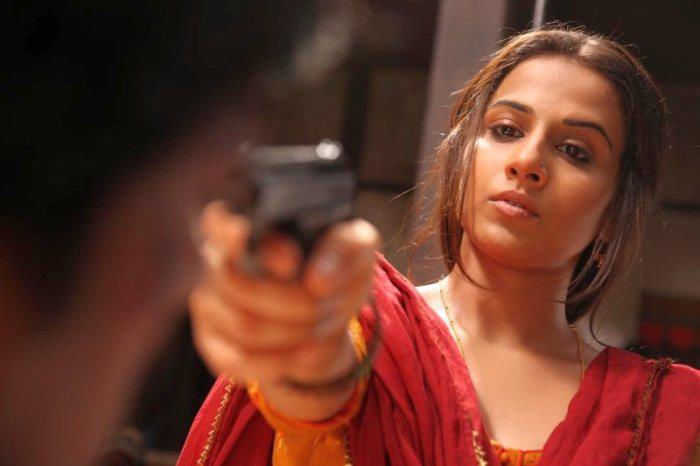 Vidya Balan's character in Ishqiya was so bewitching that both the leads couldn't understand if she is playing or she is playing. Her conviction as a villain was down right applaudable.
2. Ek Thi Daayan: Konkona Sen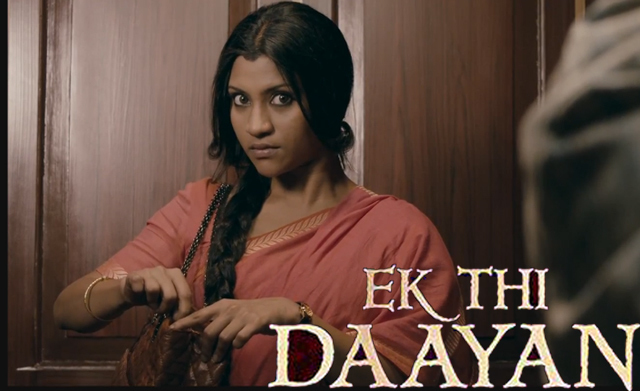 When she appeared on Ek Thi Daayan as a witch, we couldn't believe our eyes. She was amazing but it was frightening to watch her on screen.
3. Pyaar Tune Kiya Kya: Urmila Matondkar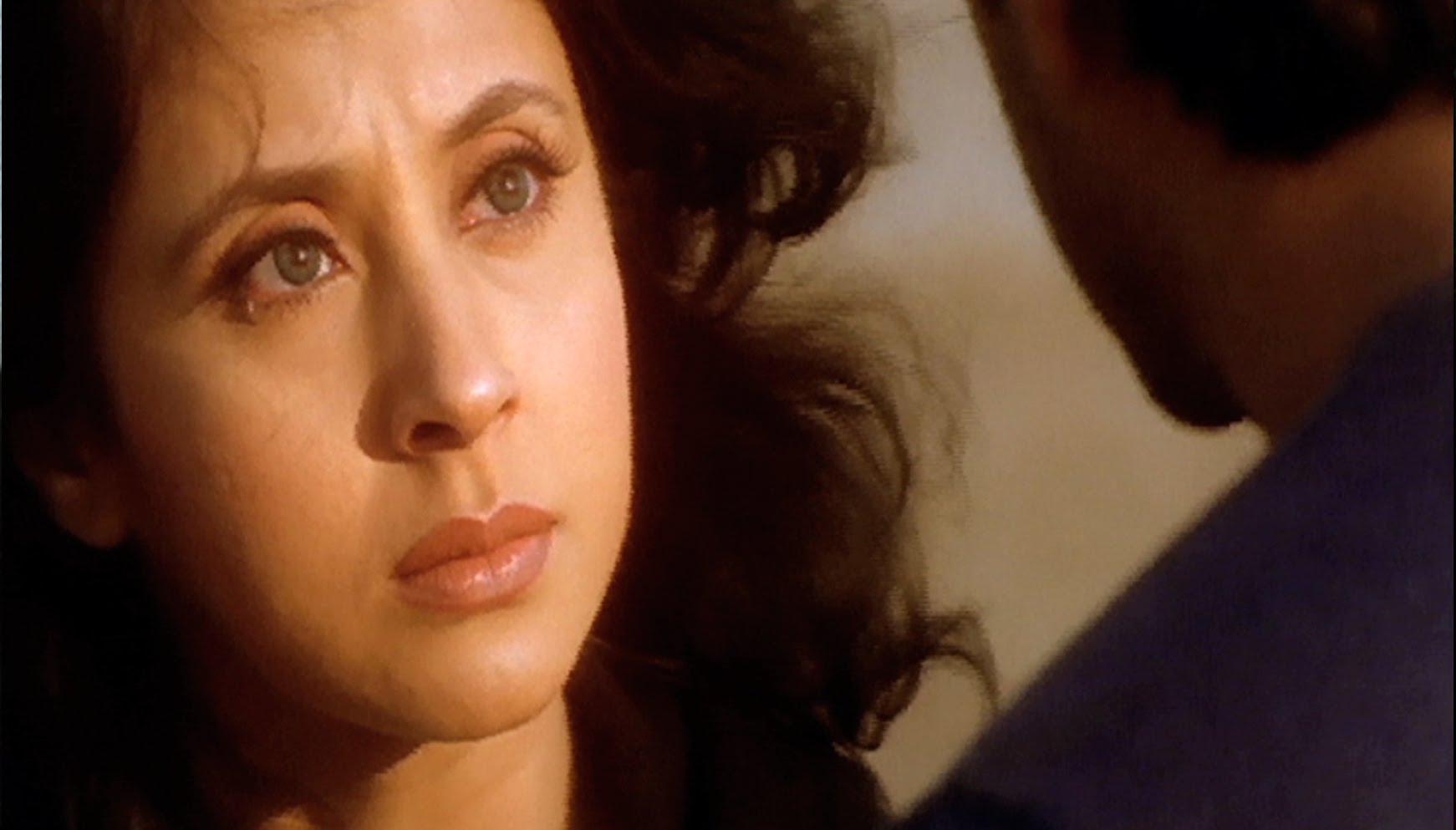 A lover who would do anything in her obsession, sounds scary right? Well, Urmila made sure that it looked scarier on screen.
4. Aitraaz: Priyanka Chopra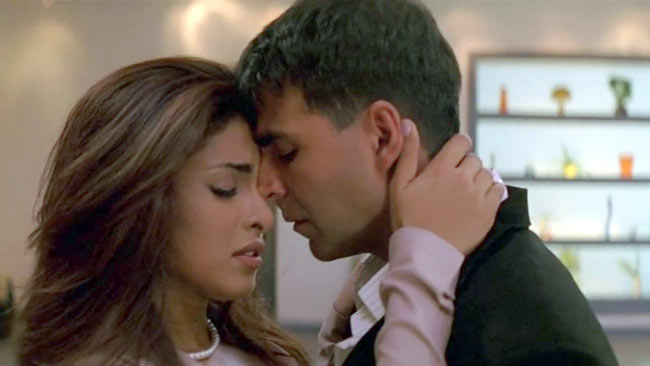 A powerful woman, who is an opportunist and has no morals. Priyanka Chopra nailed her character as a villain in Aitraaz.
5. Pukar: Madhuri Dixit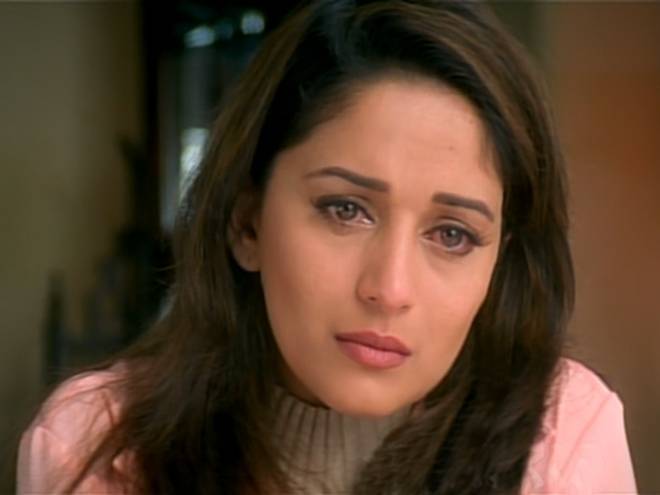 Love is blind and Madhuri was completely blinded by love when she fell for Anil Kapoor. Now, she betrayed Anil just because he chose another woman over her.
6. 'Saheb, Biwi Aur Gangster: Mahie Gill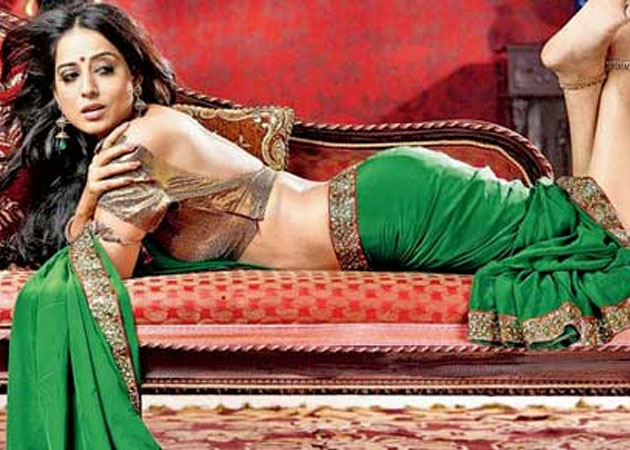 The wife of a Royal Nawab who sleeps in the bed of her driver and kills him later. Deprived of Love and Lust, Mahie was outstanding.
7. Kalyug: Amrita Singh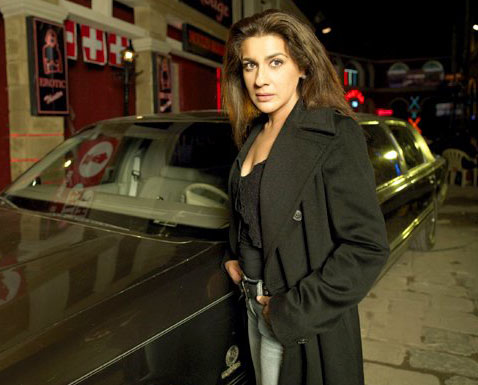 The powerful owner of porn industry who kills her husband for her business and destroys many lives to maintain her power. Amrita was one scary woman.
Well, these were some of our picks, tell us who do you think played a strong female protagonist other than the above mentions in the comment box below.
5 June 2017
Avni S. Singh