These 10 bollywood movies can make even the strongest heart, cry.
We all have been through phases where we wanted to cry a bit, and as weird as it seems, it's totally and completely true. I have been through those days and chances are that you would have too, until and unless you don't want to believe that statement and consider yourself to be a giant wall made up of rock that doesn't stub, even a little.
Crying is good, at times it lets you discover the real and true emotions that your heart and mind is feeling, which is why crying at times is considered to be healthy. And, a major part of our crying habits come when we're watching movies. Be it in a theatre or in the comfort of our own room, we all have cried while watching films and trust me, there's nothing wrong in it. If anything, this is the best thing that a film can do to you. If you're crying while watching a film then it means that you have understood the emotions of the films clearly and the film was able to do what it initially aimed for, and that was to reach their audience's, heart.
So, if you want to have a laid back movies night with a couple of tears in your eyes (or who knows, maybe huge tears), then you need to go through these 10 movies. While some of these you've already seen, some might be a new discovery for you and no matter what the case is, these films can make you cry again and again, just like the very first time.
1. Rang De Basanti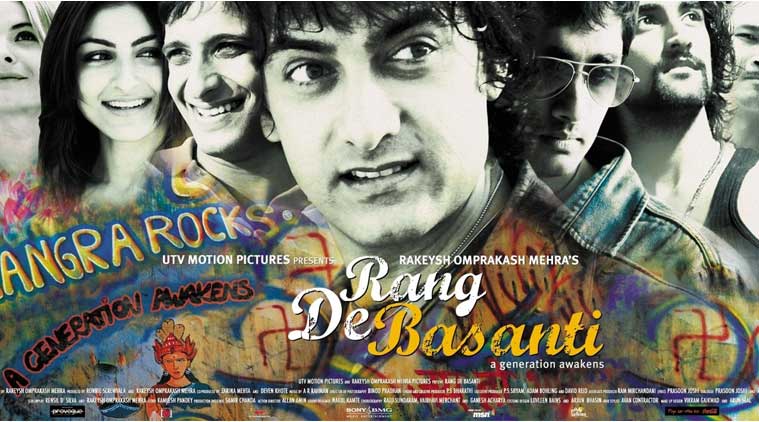 2. Anand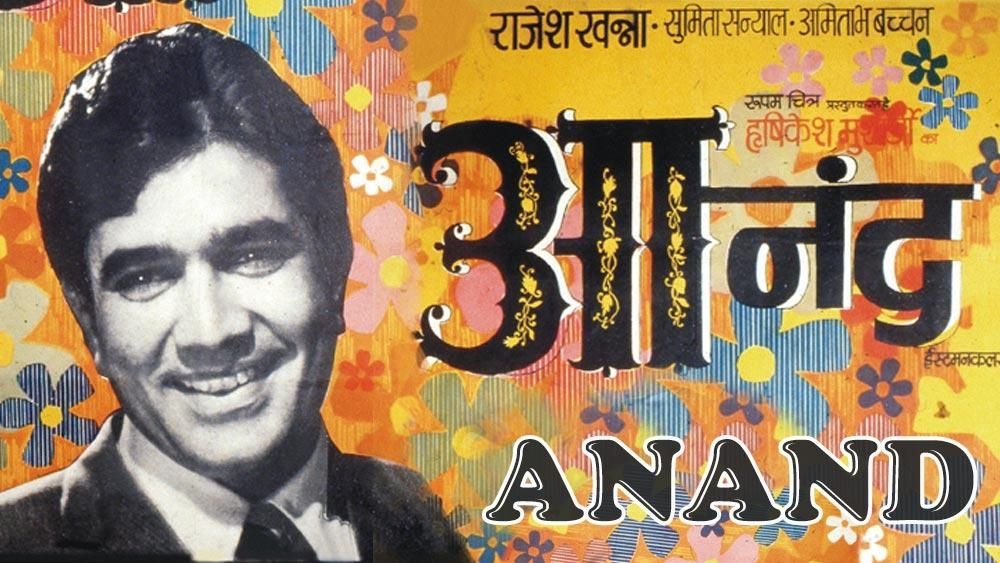 3. Taare Zameen Par
4. Kal Ho Na Ho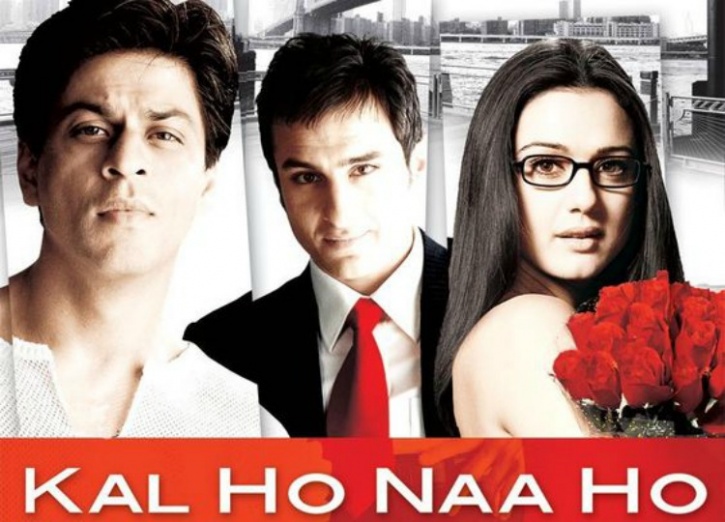 5. Barfi!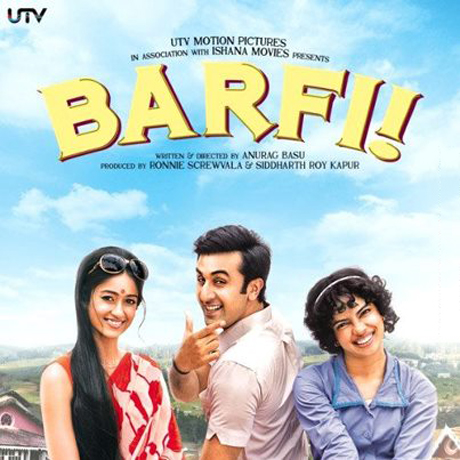 6. Munnabhai MBBS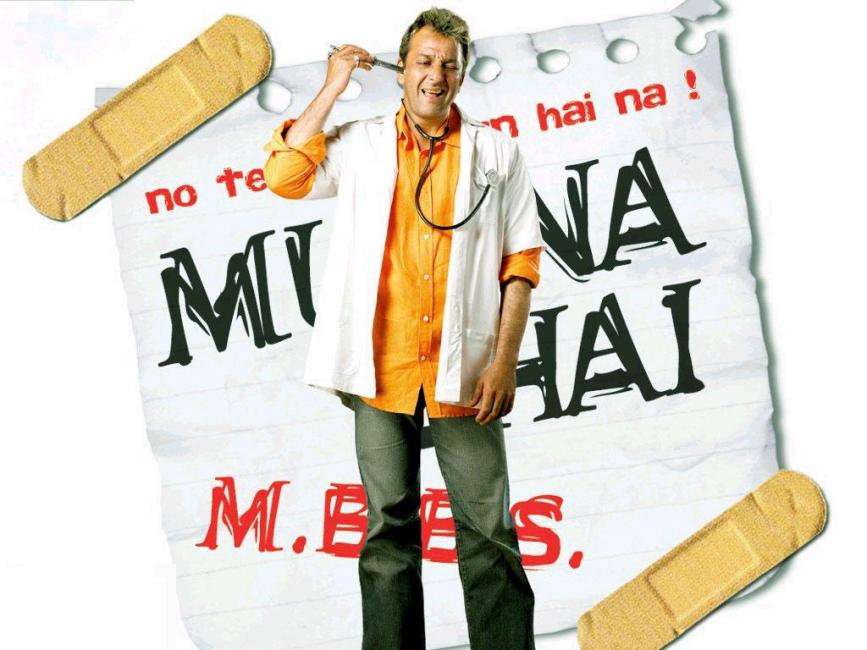 7. Bajrangi Bhaijaan
8. Black
9. 3 Idiots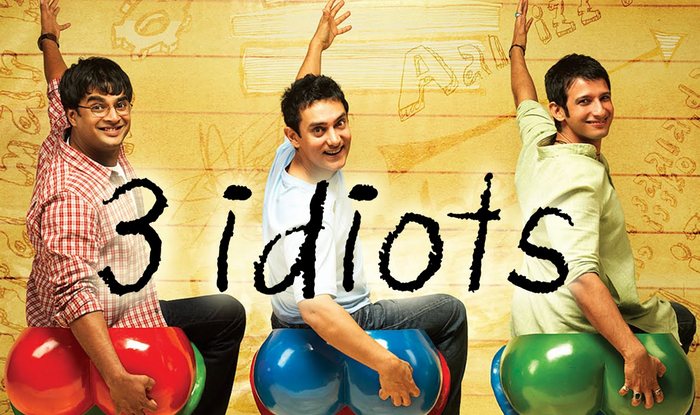 10. Baghban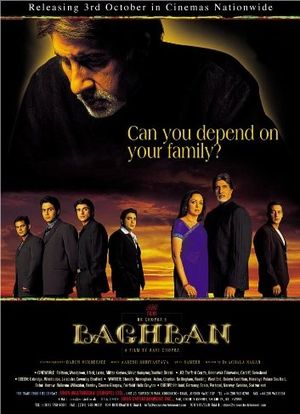 How many of these have you already seen and cried your eyes out on?
19th July 2017
Jyotsna Amla