Valentine's Day is going to be here which is the day for all in-love couples. You can do a lot of things with your loved one, however, if you and your partner are someone who loves movies little more than having a candlelit dinner at a posh restaurant, then these should be on your to-watch list.
Plus, these movies are too romantic to watch alone which means you would definitely need a good, actually an amazing, company to watch them. You can do as much Netflix and Chill as you want on these movies, and this is our guarantee to you.
Check out the movies down below:
1. Serendipity (2001)
Actors: John Cusack and Kate Beckinsale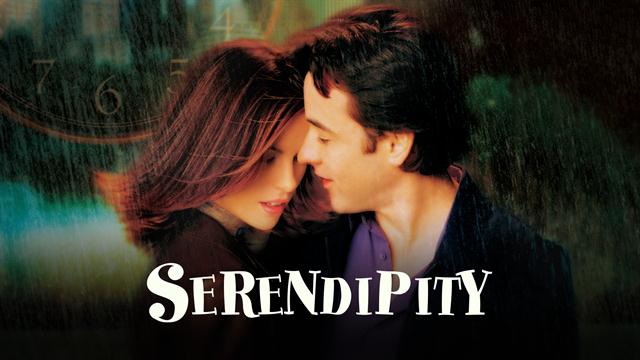 2. Love Actually (2003)
Actors: Hugh Grant, Emma Thompson, Keira Knightley, Alan Rickman and many other.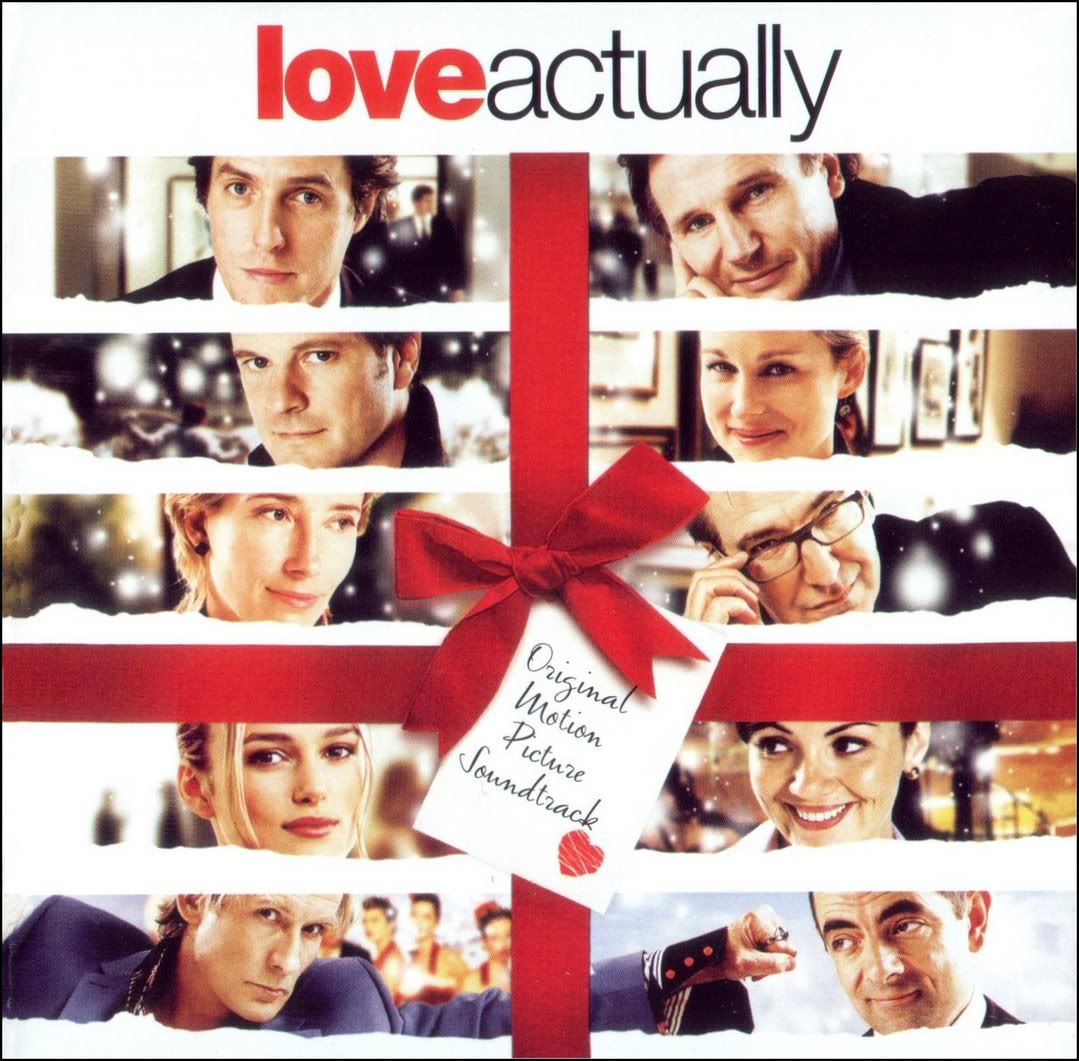 3. Valentine's Day (2010)
Actors: Ashton Kutcher, Taylor Lautner, Julia Roberts, Jennifer Garner, Anne Hathaway, Jessica Biel, Bradley Cooper and many other.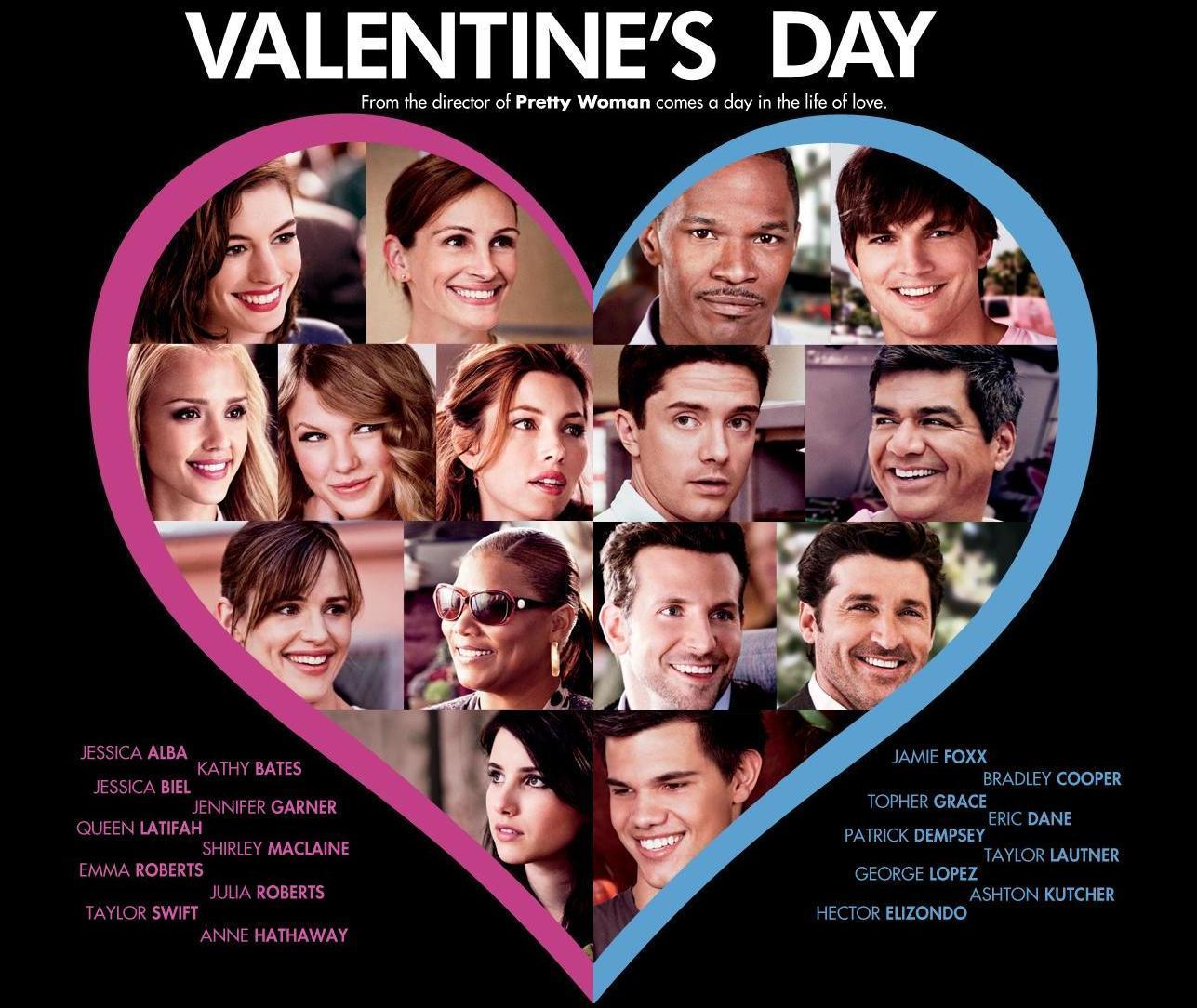 4. Dirty Dancing (1987)
Actors: Patrick Swayze and Jennifer Grey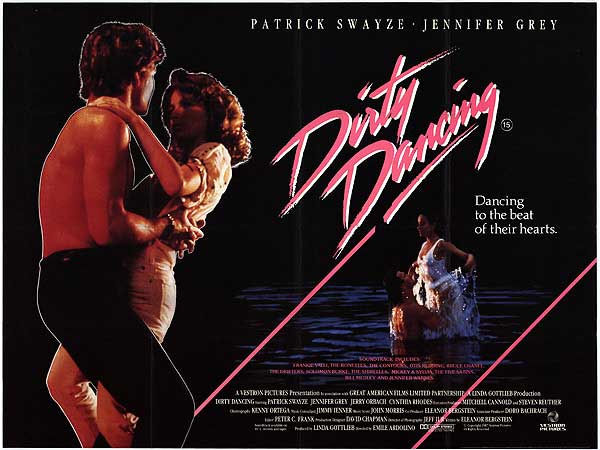 5. Reality Bites (1994)
Actors: Winona Ryder, Ethan Hawke and Ben Stiller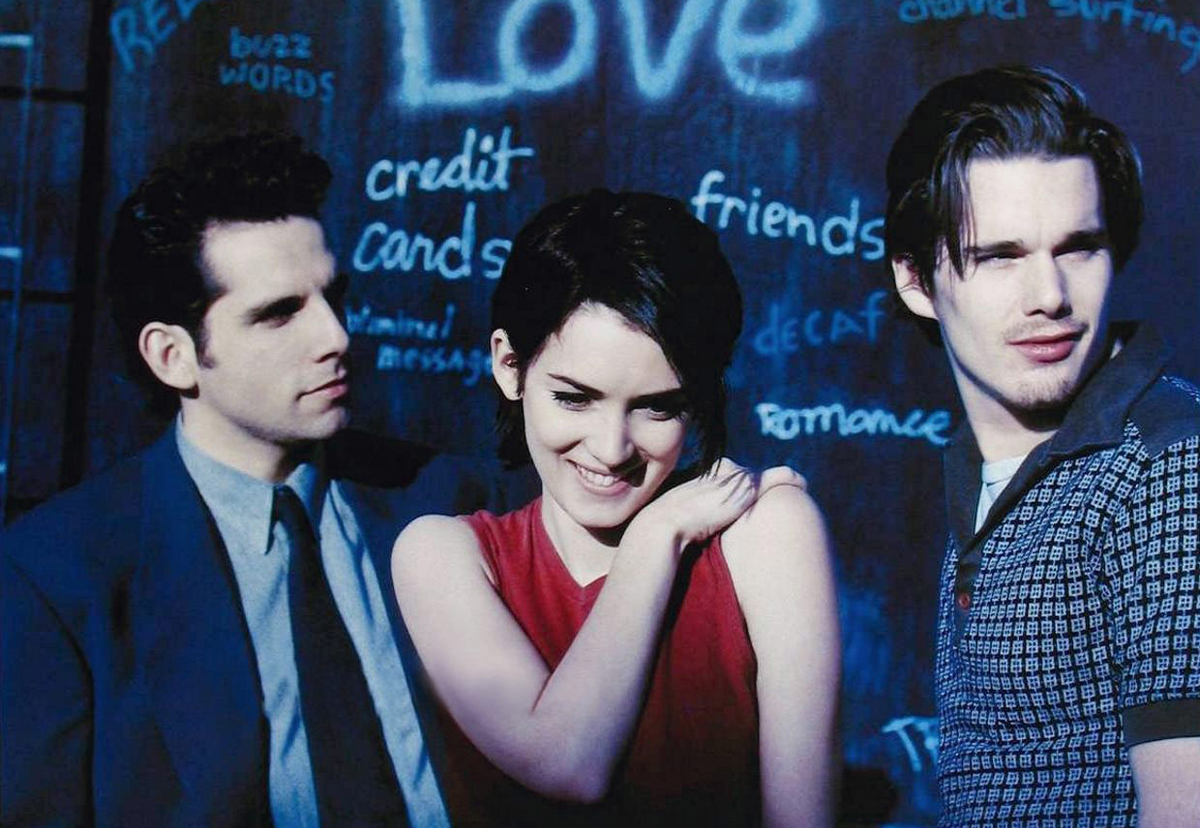 6. Casablanca (1942)
Actors: Humphrey Bogart and Ingrid Bergman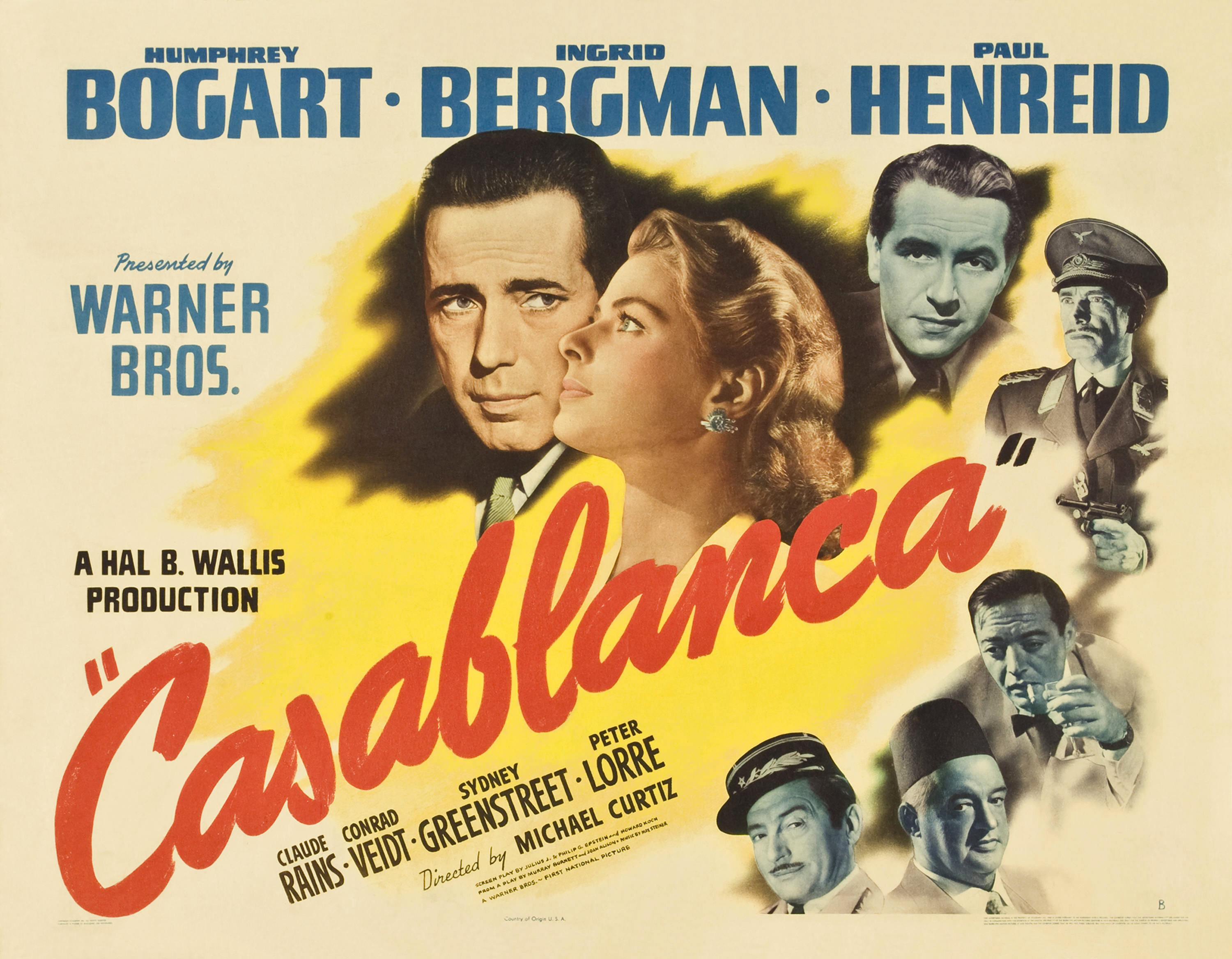 7. The Lake House (2006)
Actors: Sandra Bullock and Keanu Reeves
8. Titanic (1997)
Actors: Leonardo DiCaprio and Kate Winslet
9. Before Sunrise (1995)
Actors: Ethan Hawke and Julie Delpy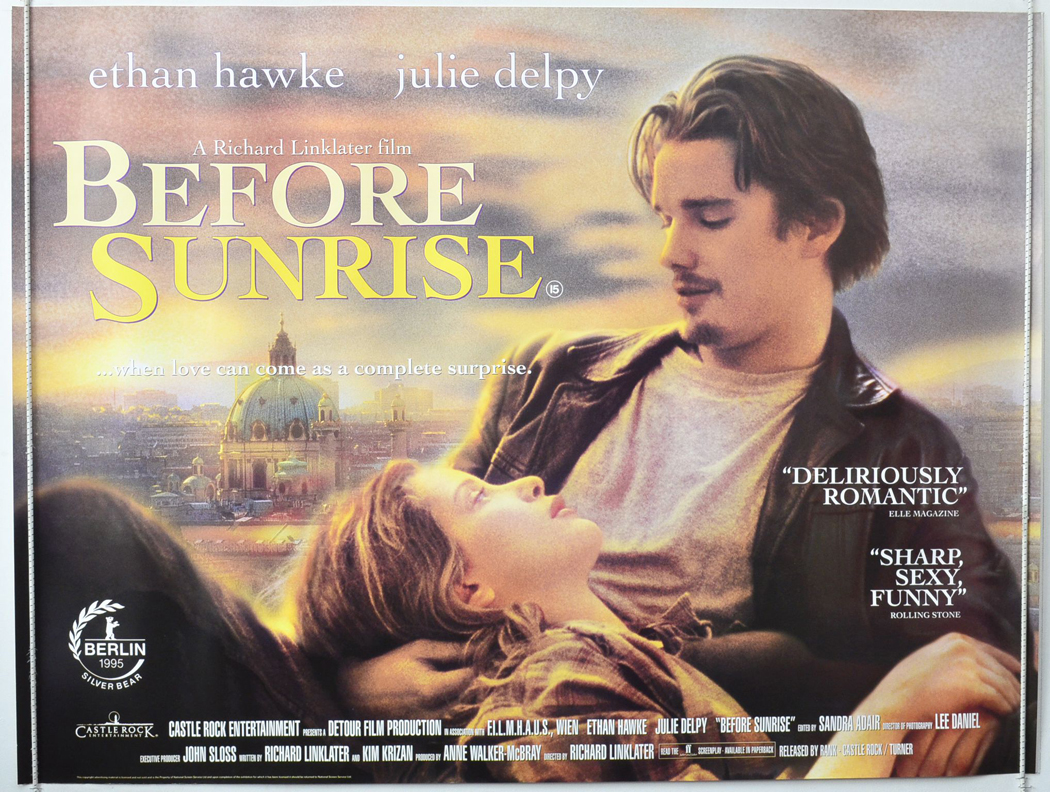 10. Sleepless In Seattle (1993)
Actors: Tom Hanks and Meg Ryan
11. Silver Lining Playbook (2012)
Actors: Bradley Cooper and Jennifer Lawrence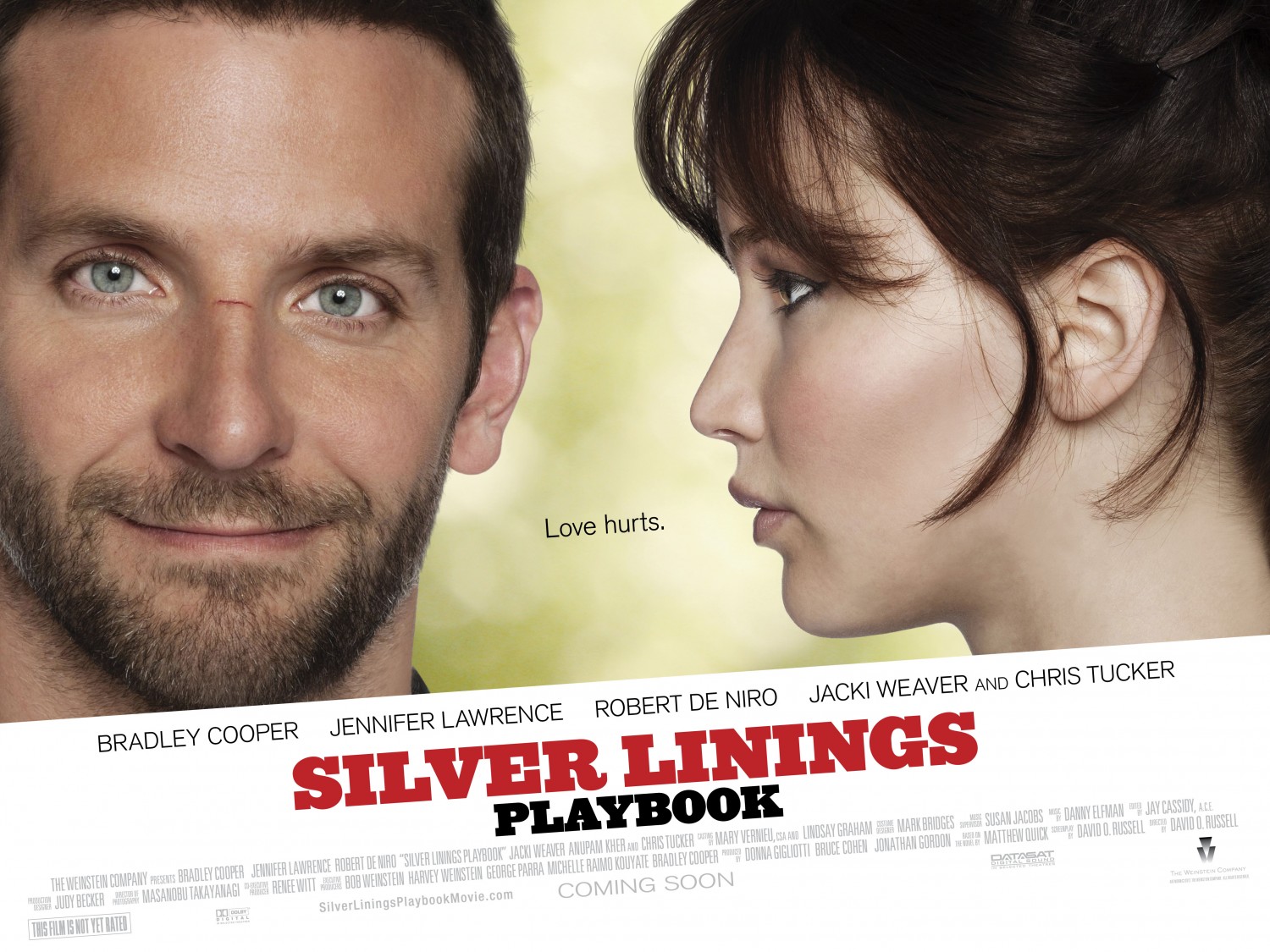 12. 50 First Dates (2004)
Actors: Adam Sandler and Drew Barrymore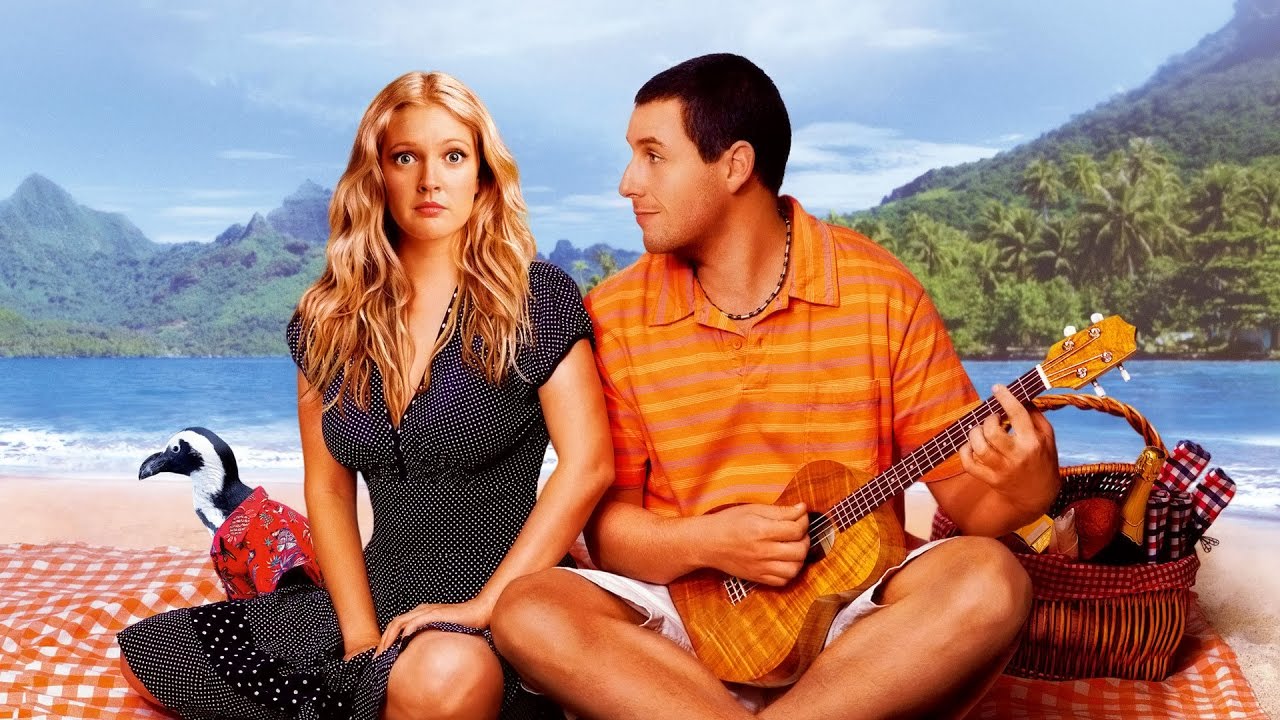 13. The Philadelphia Story (1940)
Actors: Katharine Hepburn and Cary Grant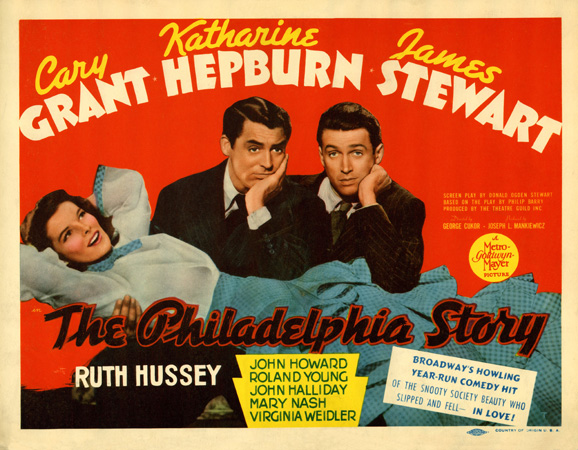 14. Gone With The Wind (1939)
Actors: Vivien Leigh and Clark Gable
15. Shakespeare In Love (1998)
Actors: Gwyneth Paltrow and Joseph Fiennes
16. Veer-Zaara (2004)
Actors: Shah Rukh Khan and Preity Zinta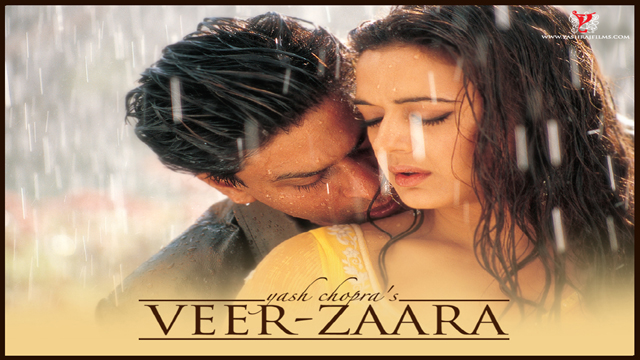 17. Aashiqui 2 (2013)
Actors: Shraddha Kapoor and Aditya Roy Kapoor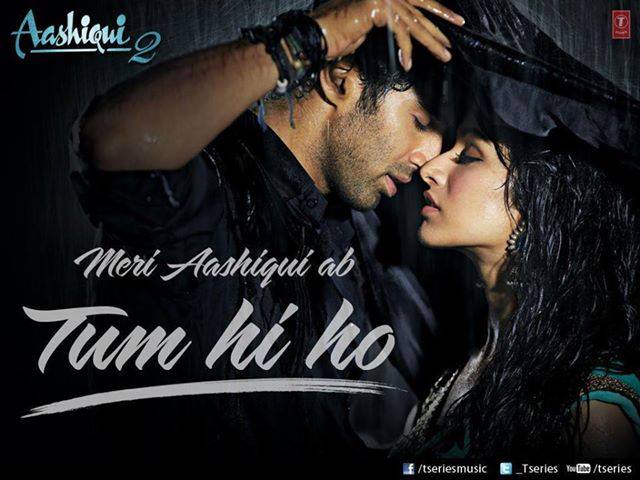 18. Jab We Met (2007)
Actors: Kareena Kapoor Khan and Shahid Kapoor
19. The Vow (2012)
Actors: Channing Tatum and Rachel McAdams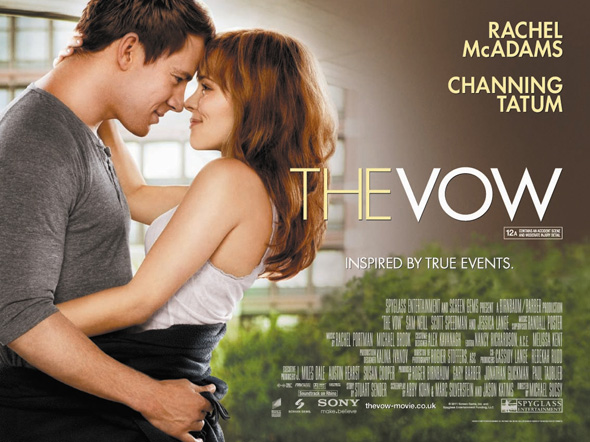 20. The Princess Bride (1987)
Actors: Cary Elwes and Robin Wright
Yes, we know. While not all of them have a happy ending, these movies have something special in them and it's the power to portray love in the truest and rawest manner possible. You would find yourself rooting for the characters while watching the films and their impeccable love story. Some have a sad ending, even dreadful at times, but they have done something which many can't, plus most of these films have some really good and talented actors in them that are always a treat to watch.
Follow us on Facebook, Twitter and Instagram for more updates. Don't forget to like and share. Do tell us your views in the comment box below.