Let's be real, no matter how many Academy Awards nominated and winners we've seen in our lives, there's just something about the trash cinema that entices everyone. It's not just the act of watching a bad movie, it's the act of watching that bad movie with someone so that you can shred the entire thing into pieces and construct life riot from it.
Good movies don't need that, in fact, the better the movie the lesser you talk during its screen time.
However, there's nothing more entertaining and soul-filling than watching a really bad movie with a bunch of your friends. There's just something about the equation that makes even that bad movie, a great one, something you'll remember for your life. And, the trashier the movie, the better the experience.
If you're also someone with the same thought process or at least want to try it for once, then this is just the piece for you. We've accumulated a list of 10 Bollywood movies so bad that you need to watch them with your friends. While some have by far the worst actors doing their absolute worst, the others suck in the overall story department, and then there are some that just can't be saved or blamed from any one corner. Check out the list over here:
1. Main Prem Ki Diwani Hoon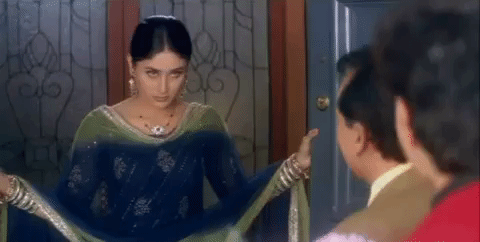 This Hrithik Roshan and Kareena Kapoor starrer came at a time when both the actors were new and rising in the industry, however, it failed miserably among the audience, while easily fetching money on the box office. It almost seems as if all the actors in the movie were on some strong dose of coffee while shooting it. They're high on the idea of over-acting till the end of time, and all of this makes it a perfect movie to watch with your buddies.
2. Suryavanshi
So Salman Khan became the desi version of He-Man for this revenge-of-the-past horror flick. Reasons to watch the movie, Salman Khan wearing a damn blond wig with little to no actual efforts to even act in the movie.
3. Himmatwala
God, oh God! If there's ever a museum of bad movies, please add this one to the lot. Sadly, this Sajid Khan flick is a remake of a remake of a remake (this is a third remake of the story) and a total waste of time otherwise, if not seen by your best buddies who have the ability to laugh at anything and everything.
4. Yuvvraaj
Another Salman Khan starrer which probably had one of the most flourishing and extravagant sets but failed miserably in terms of producing an actual and sensible storyline. There is so much drama and over-acting (and under acting) in the movie. Minus the soundtrack, which is somehow okay.
5. Jaani Dushman
Punarjanam was once Bollywood's favourite plot to play with until makers finally started to make something with a bit of sense in it. However, it's prior to all that. Jaani Dushman stars a lot of Bollywood celebrities, Armaan Kohli as an "ichadhari naag" and a lot of bad-bad VFX.
6. Deshdrohi
How can we miss out on Kamal R Khan's Deshdrohi while talking about bad Bollywood movies? Let's just say, Deshdrohi is the 3 Idiots of bad movies.
7. Aap Kaa Surroor: The Moviee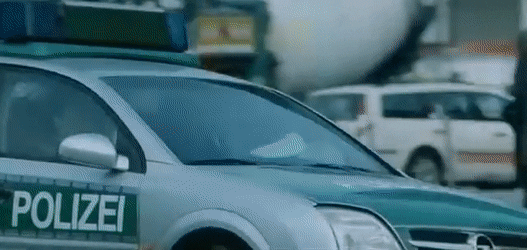 In case you mistake the song for the movie, Himesh Reshammiya decided to add "The Moviee" title to the name of his debut which was solely revolving around Germany. Let's just say, the movie had a confusing storyline, actor and a lot of spelling mistakes.
8. Tees Maar Khan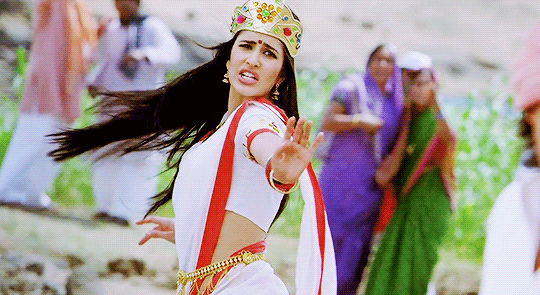 "Sheila Ki Jawani" dance number was the only thing that gathered the audience in theatres, and nothing else. It almost felt as if nothing in the film was working for it, Akshay Kumar's cockiness, Akshay Khanna's overacting, Raghu-Rajiv's character, sidekicks rhyming sentences and everything else. But somehow, all of these things also contribute to why you should watch it with your friends.
9. Cash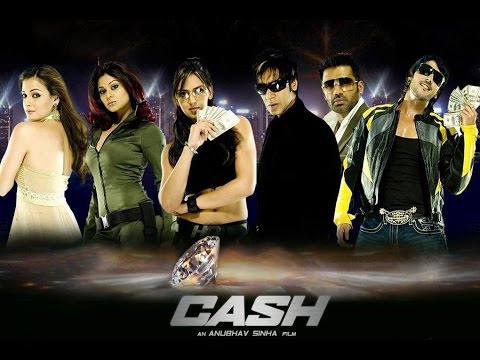 There's nothing that captures the true essence of this movie, than this line written by a movie critic as Cash's review, "Once you are willing to let go off your beliefs and logic – like you really can't jump off a cliff on your bike and remain unscratched – you would like the film."
10. Prem Aggan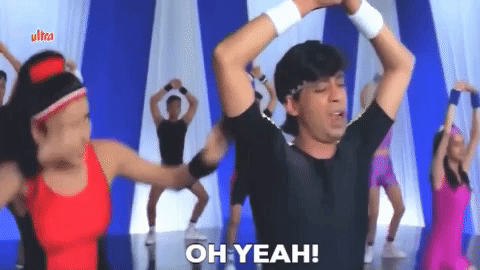 Bollywood's next nothing, Fardeen Khan made his debut with Prem Aggan for which he received a Filmfare (true shit) and there's nothing more hilarious and nerve-wracking than this movie in Bollywood. It's the same one where every character comes with a user manual, along with that super-awkward and cringy Exercise song. Need more reasons to this bad Bollywood movie with your friends?
So, now that you have a bad Bollywood movies list, what are you waiting for? Get your friends and have the cheap thrills of life, in the easiest way possible.
Jyotsna Amla