One's often wondered what becoming of a certain Amy Jackson? Where's she been, what's she been up to? At times, appearing in grand IPL ceremonies to appearing as a chick-bomb in movies like Freaky Ali, Ek Deewana Tha, Amy's often been playing hide-and-seek with her fans.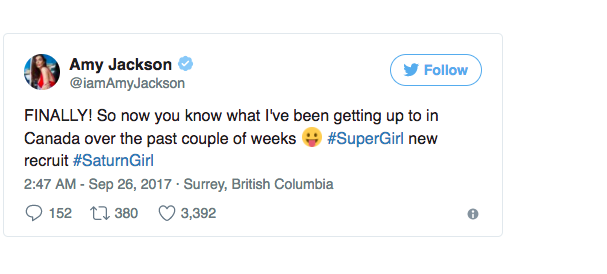 But if reports are an indication then the cute-looking charmer may have just found a way to entice her fans. Although, this time- on a wider, global platform. Slated to make a big debut in the world of American showbiz, courtesy 'Supergirl'.
Yay, fans are delighted already, aren't they? In the third-season of celebrated superhero action-adventure series, Amy Jackson is all set to star as 'Saturn Girl', apparently, a supernova of a power that's going to lend gravitas in a show centered largely on the Supergirl's heroics.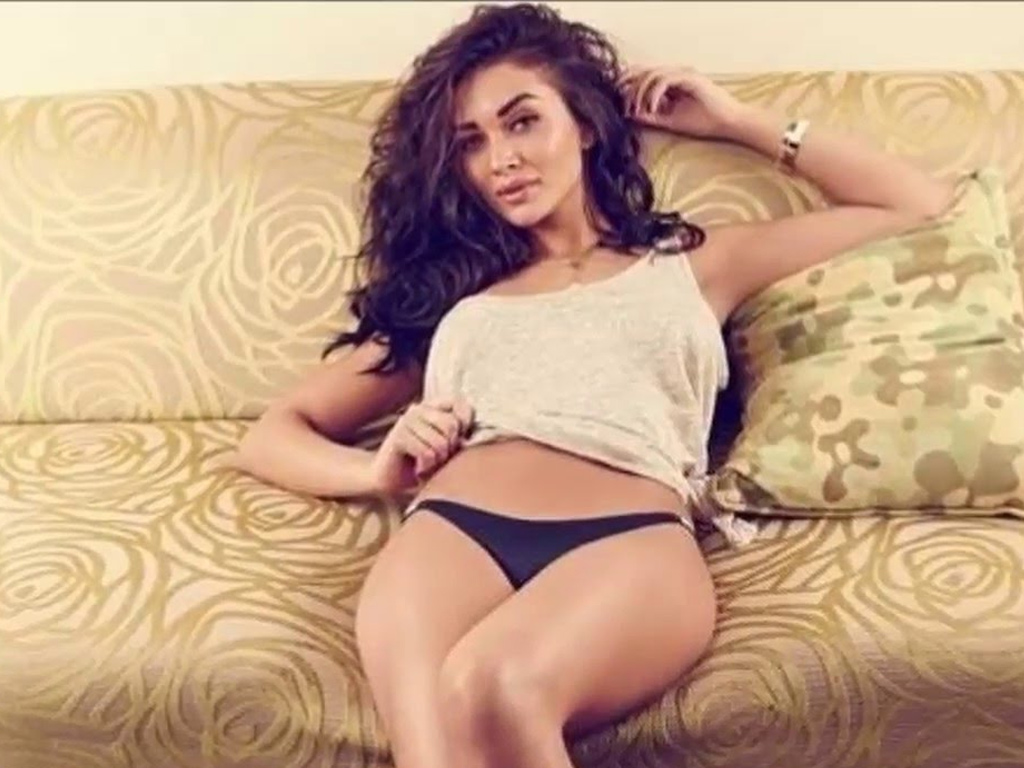 Having begun her career as a model in Britain, it didn't take Amy Jackson (born in Isle of Man) much time to become the fancy of nearly every man who saw her lithe body and, luscious charm ignite the screen as Prateik Babbar's girlfriend in 2012's Ek Deewana Tha.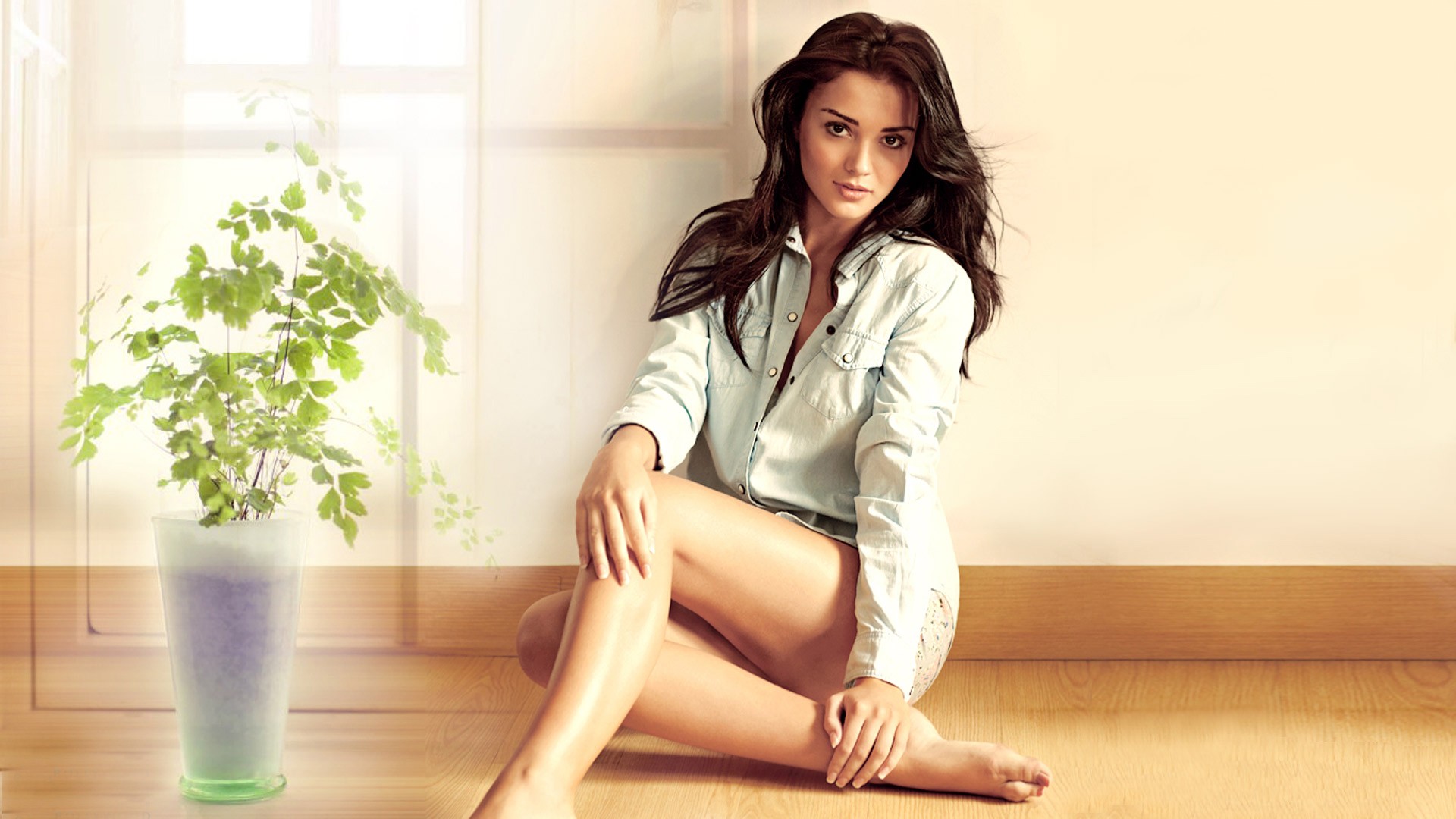 What would follow next were a spurt of rather random appearances in films that neither had a great storyline as far as critics were concerned nor could do justice to you to her magnificent charm and looks- something not all are born with. One wonders what difference would've Freaky Ali added to Jackson's career, something that now seems to be on the rise, hence – her highly-anticipated appearance in Supergirl.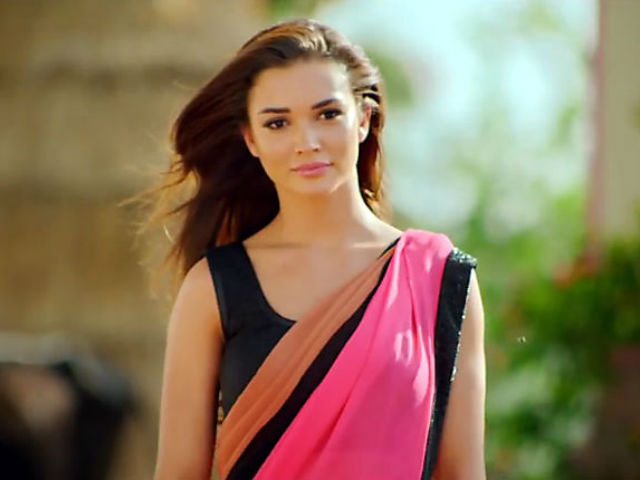 Evidently happy and why not, with her American TV debut, Amy took to Twitter to greet her fans and inform the world of what might just take a somnolent career to the next stage- something actors aspire to do, especially those in early runs in their careers.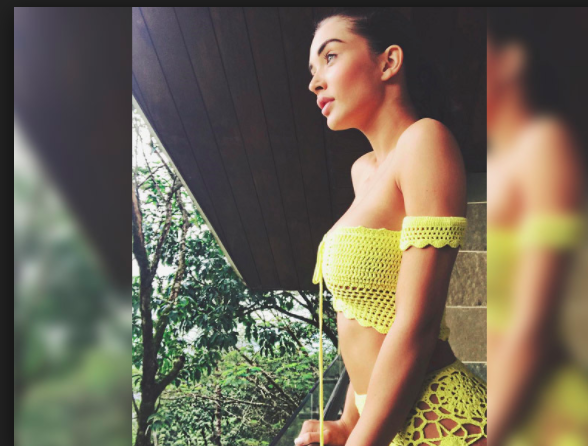 Supergirl, a TV adaption of celebrated DC comic' superhero character, 'Supergirl' earlier wrapped up its second season earlier this year. The show, now slated for a keenly awaited third season, having finished shooting schedules earlier in May will look to unfurl the best from one of the most charming faces in contemporary cinema- Amy Jackson.
More power to you girl! Rather, more superpower to you Saturngirl.