With more than half the population of the world spending their days in quarantine to save themselves, their loved ones and others around them, we need something interesting and fun to binge-watch and find our escape into. Hence, the idea of stringing together some of the best shows on Amazon Prime 2020 came to us.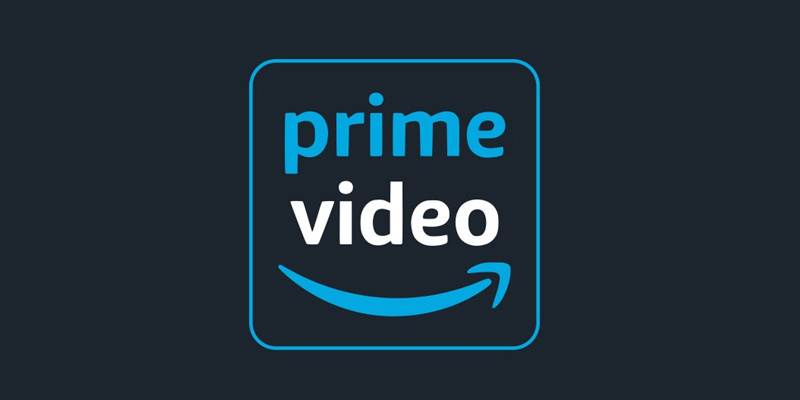 These are shows with a great storyline, star cast and overall aesthetics to just swoop the viewer into their universe and they move and feel the characters' stories and emotions.
Some of these best shows on Amazon Prime 2020 belong to the realms of comedy while others decode the universe of sci-fi, or history or even romance. In the end, all of these are quitely contributing to the age of the greatest series ever. We are living in the day and age when nothing is foreign and everything is just global. A user can watch a Spanish tv series while staying in India at the same time it's released globally which is a huge jump from even at the latest 5 years ago.
Now, let's count these best shows on Amazon Prime 2020 and you can certainly add them to your what-to-watch-next list.
1. The Forgotten Army – Best Shows on Amazon Prime 2020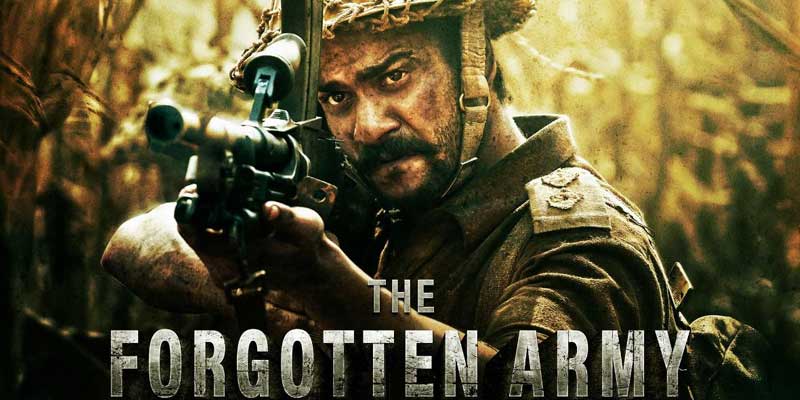 The Forgotten Army is one of Amazon Prime's latest offerings for their Indian viewers which is a true epic war series about the Indian soldiers from Azad Hind Fauj who marched 3,884 kms from Singapore to Delhi to free their country from the British, led by Netaji Subhash Chandra Bose.
This is one of the most awaited tales to have found a space on screens about the sacrifice and courage of Netaji Subhash Chandra Bose. Netaji has to be one of the most essential faces behind India's Independence stories, yet there is very little information about what all he has done, to the masses. So, if you're someone who would want to know about one of the greatest freedom fighters of India.
2. Hunters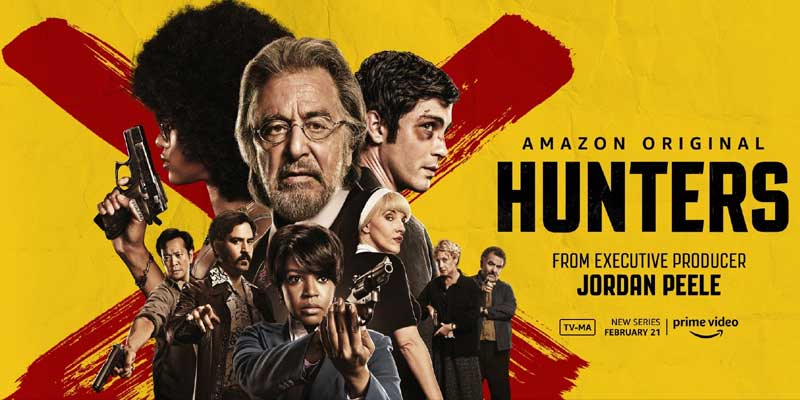 If you actively watch content on Amazon Prime then you would have definitely seen the trailer of Hunters which has a great star cast and an even more interesting storyline which is why it just had to be in our best shows on Amazon Prime 2020. Plus, if you're an Al Pacino fan then you just need to watch it.
Inspired by true events, Hunters is set in 1977 New York and revolves around the story of Nazis who escaped to America and are now being hunted by a band of Nazi Hunters, until they reach and discover a bunch of conspiracies around the same. The show would give you a deep insight into all that has gone in the US and how the politics of even today is framed by it.
3. The Marvelous Mrs Maisel – Best Shows on Amazon Prime 2020
The third season of this Amazon original award-winning and widely popular shows was dropped in December'19.
Set in 1950's New York, the show is about Miriam "Midge" Maisel who has the life she always wanted and then one day everything came to standstill. Her husband cheats on her, she leaves the house and in the frustration of it all goes to a comedy club to spit her heart out.
And, that how she struck her hidden talent – stand up comedy. The story is now about all the ups and downs of her comedy career and separated life.
4. Fleabag
This has to be one of the best original series produced by Amazon Prime, yet. The show has received critical acclaim, all thanks to Phoebe Waller-Bridge's impeccable writing and comic delivery. While the first season was based on her one-man show, the second season delivered something that no one ever even wondered.
There are so many interesting sparks about the whole series which will pull you into the universe and not leave you for a long long time. In addition to these, there are tons of other great reasons which make it one of the best shows on Amazon Prime 2020.
Suggested Read: 5 Horrifyingly Good Horror Movies on Netflix That You Can Dare Yourself to Watch
5. The HandMaid's Tale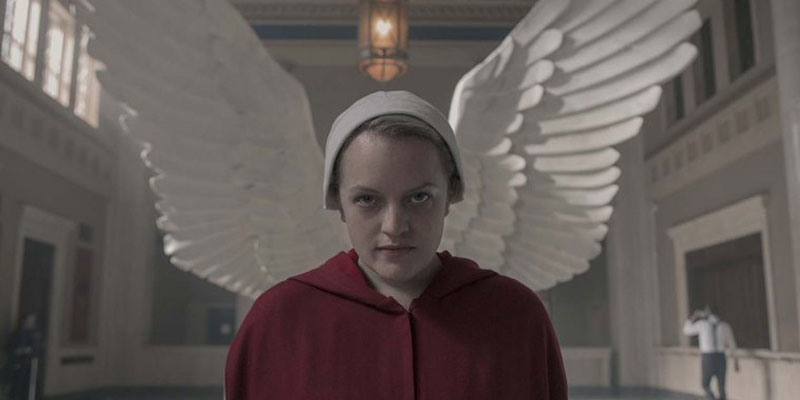 If you're someone who likes to unravel and roam around the realms of a dystopian future then this show would be just up your alley.
Based on one of the best-selling novels by Margaret Atwood where she explores a dystopian future and explores themes of subjugated women in a patriarchal society and the various means by which these women resist and attempt to gain individuality and independence.
It's one of those mind-fuck series that will push you to think what if? And you know how great a show is if it pushes you to question about its existence.
The Handmaid's Tale is currently in its third season and is originally produced by Hulu, however, available on Amazon Prime in India.
These were some of the best shows on Amazon Prime 2020 and if you're looking for some quality drama to watch and binge on then these are just perfect. If you have some suggestions for others, then just shoot them at us in the comment box below.