We all have grown up celebrating 5th September as teachers' day when we celebrated teachers for being the absolute best in terms of teaching us, being our guardians away from home and just to thank them for always being considerate of our future and helping us out. However, do you know why we celebrate teachers' day, particularly on 5th September?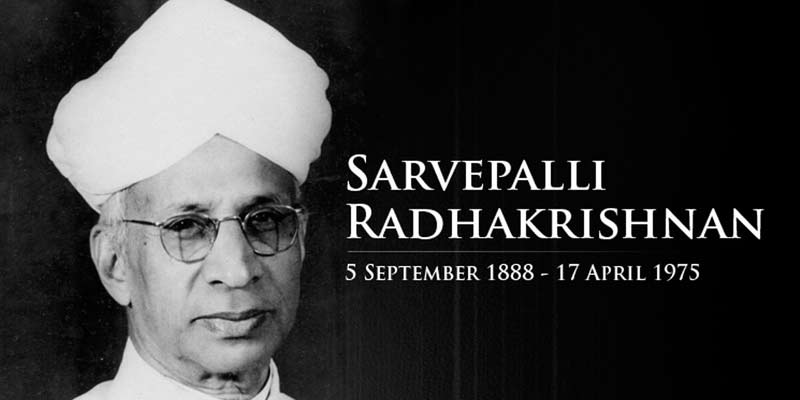 5th September is the birth anniversary of Dr. Sarvepalli Radhakrishnan. He was an exemplary teacher, philosopher, scholar and also the second president of our country. His entire life was dedicated to education and the youth of this country.
Dr. Radhakrishnan is considered to be one of the great Indian teachers who has been the dean and professors of some of the best colleges in the country.
Some other facts about Dr. Sarvepalli Radhakrishnan that will give you a firm answer for why we celebrate teachers' day.
1. Dr. Radhakrishnan was born on 5th September 1988 in a middle-class family in Thiruthani, Tamil Nadu.
2. He was always a bright student and went on to study philosophy at the Christian College, Madras.
3. Since he always had a great interest in teaching, he went on to taught at different colleges including the University of Mysore and the University of Calcutta, some of the best universities in the country, at the time.
4. He also took over the position of Vice-Chancellor of Delhi University, Andhra University and Banaras Hindu University.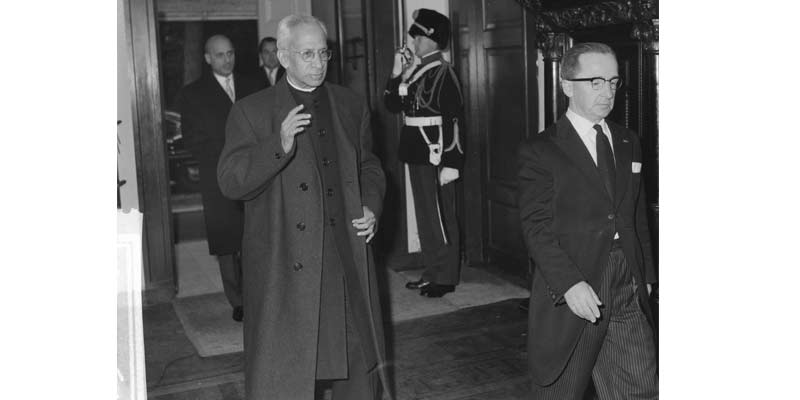 5. He also became the first Indian professor to hold the chair at the University of Oxford during (1936 – 1952).
6. He is also awarded Bharat Ratna, the highest civilian honour in the country, in 1954, for his immense contribution to our country's education system.
However, Why We Celebrate Teachers' Day Actually?
Dr. Radhakrishnan once said that rather than celebrating his birthday every year, the day could be observed as Teachers' Day then it would be a proud privilege for him. And, hence started the tradition of celebrating teachers' day on 5th September, from 1962 in India to honour Dr. Radhakrishnan and all the teachers in the country.
Every year a huge celebratory event is organized in every school of the country when the graduating class gets a chance to step into the teachers' shoes and take over their classes and various performances are organised to commemorate teachers and their role in a kid's life.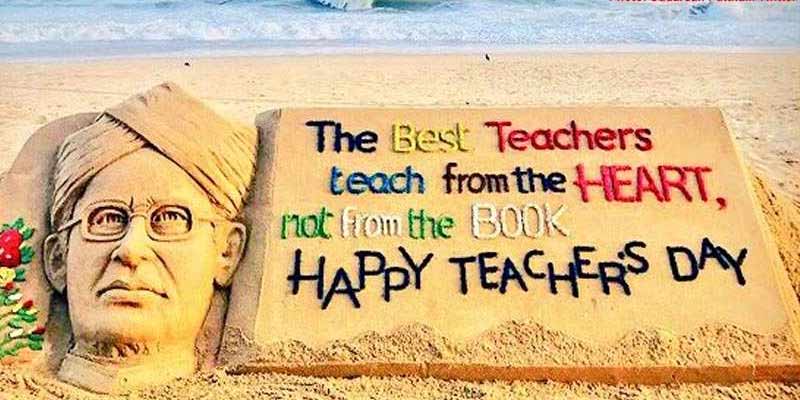 This year, since schools are closed and everyone would not be able to actually meet their teachers' in person to wish them, we hope that many kids do something special to brighten up their day and make them feel that they're still valued. Many teachers had to change their entire life's worth of teaching to fit today's events and they're working harder than ever to still bring a positive change to a kid's life, even when they can't physically meet them.
As for those who are not in school anymore, let's take a moment to look back and send even a small – Happy Teachers' Day – wish the great Indian teachers that have taught us in our lives.
Also Read: On the only occasion dedicated to teachers, let's visit some of the best Teacher's Day quotes
These were all the reasons why we celebrate teachers' day and what all is done on the day, hope you have a bright and happy teachers' day too.