"Goodbye" – The word itself is so sad that nobody wants to hear it, though it's not that all the goodbyes are disheartening but most of the time you bid someone a goodbye with a heavy heart. Nobody on the earth wishes to say goodbye to a loved one as it shatters the hope of meeting again and god forbid if it's a relationship which you have rejoiced for a long time that hurts as bad as hell. But the end is the new beginning and that cannot be changed.
We have 12 words in 12 different languages which will make it easier for  you to bid goodbye to someone. Even if it is a happy end you can always use these words. The sad part of the content is that they all mean goodbye but think of it if you know these words it will not only make a goodbye sound easier but even if you use these words in your day to day life, it will improve your image as an intelligent person who knows a different language or languages.
In both the cases, you will be on the positive side and if not, at least you are learning something new.
So here are 12 words which mean goodbye in 12 different languages:
1.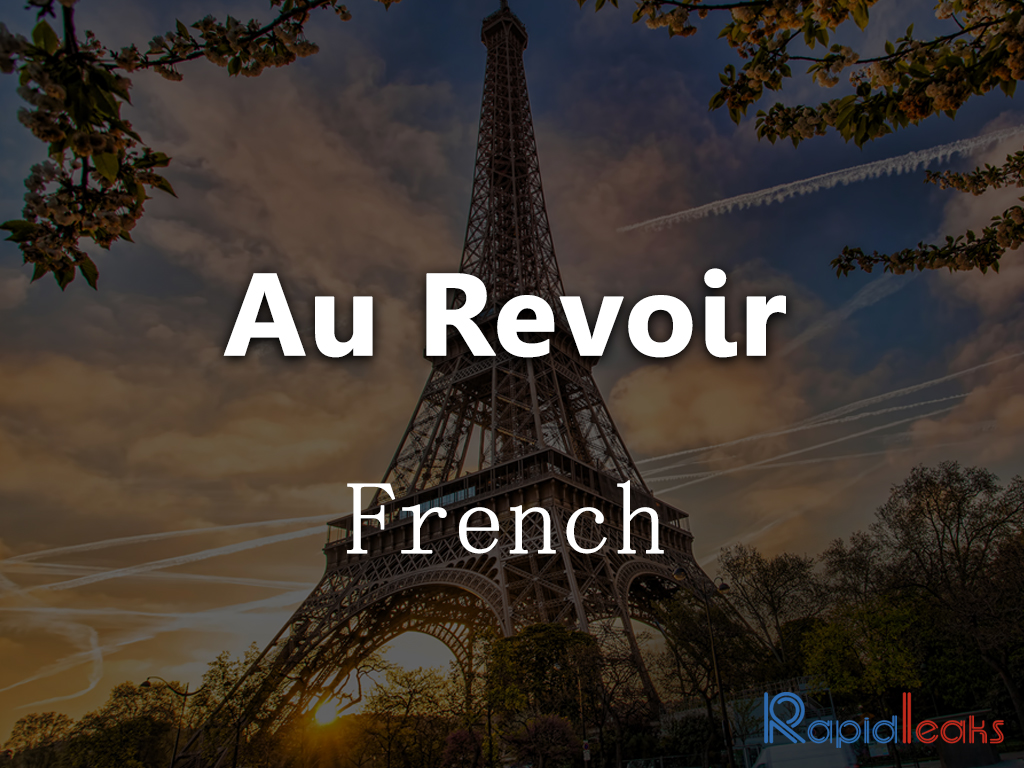 2.
3.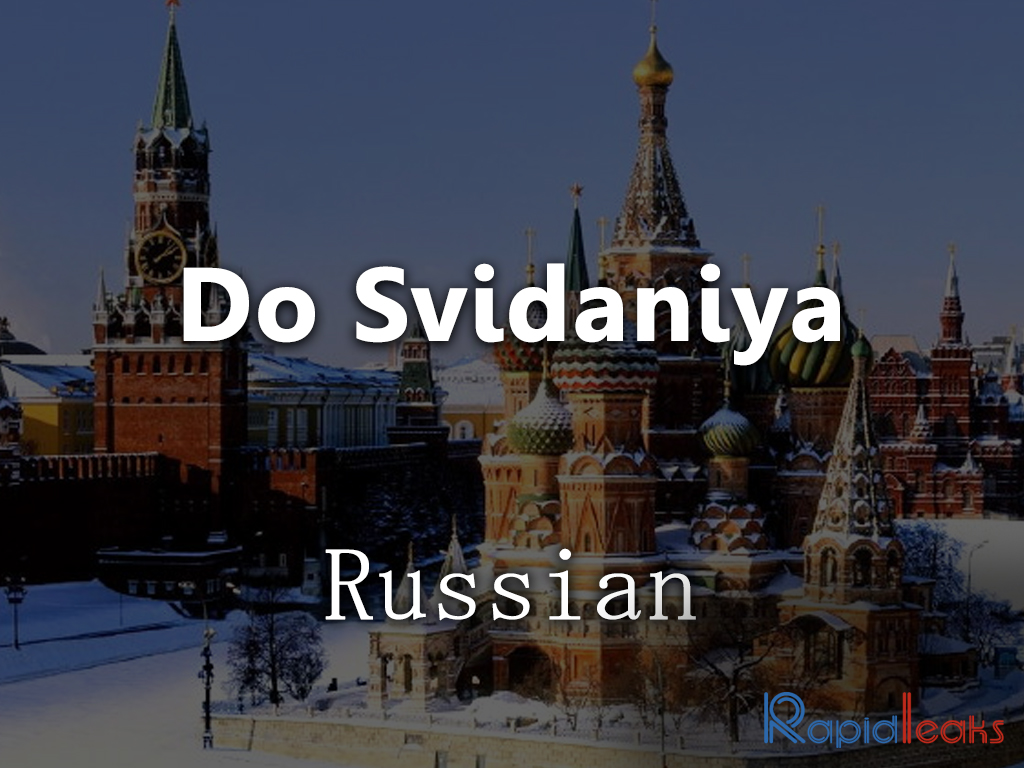 4.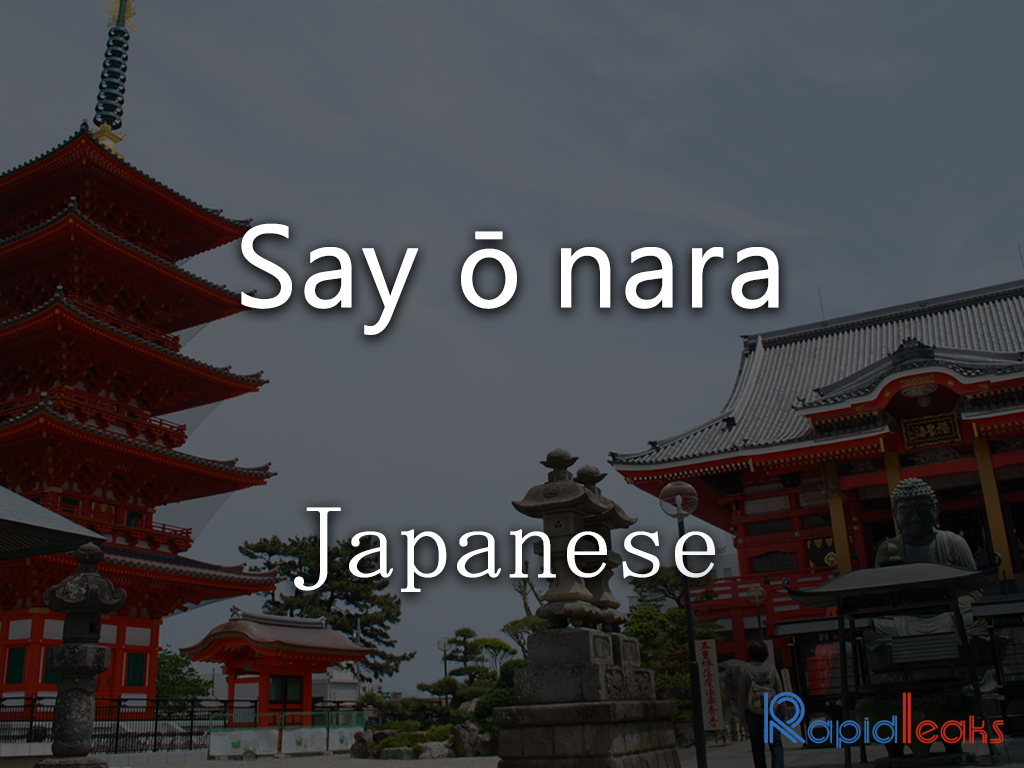 5.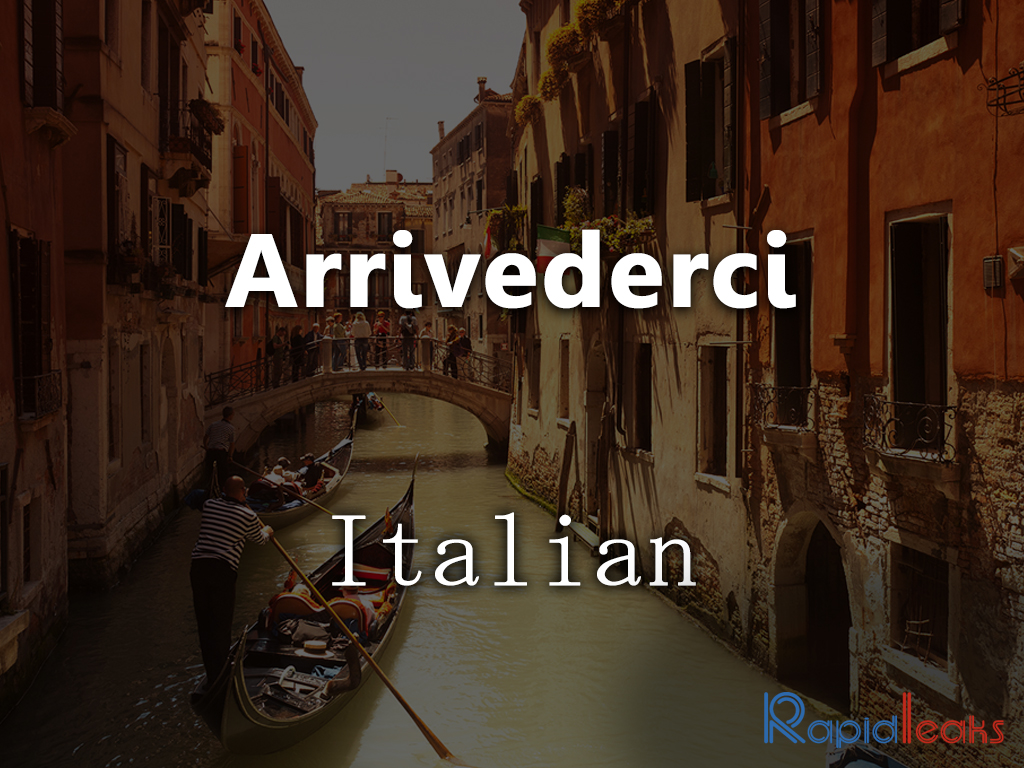 6.
7.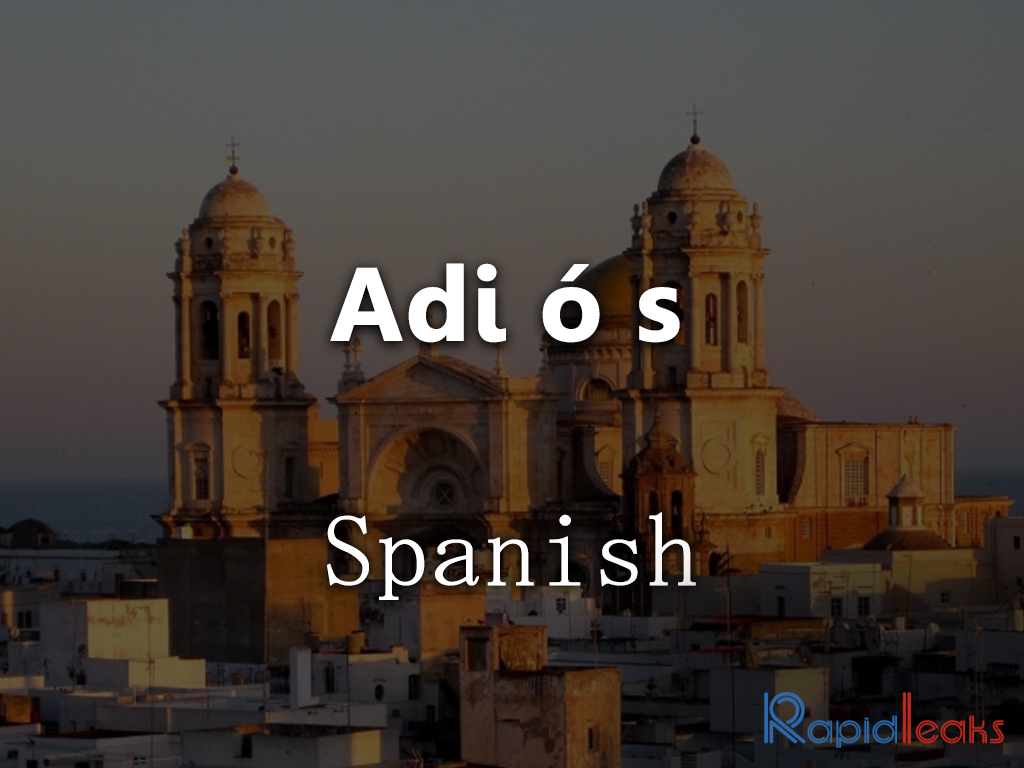 8.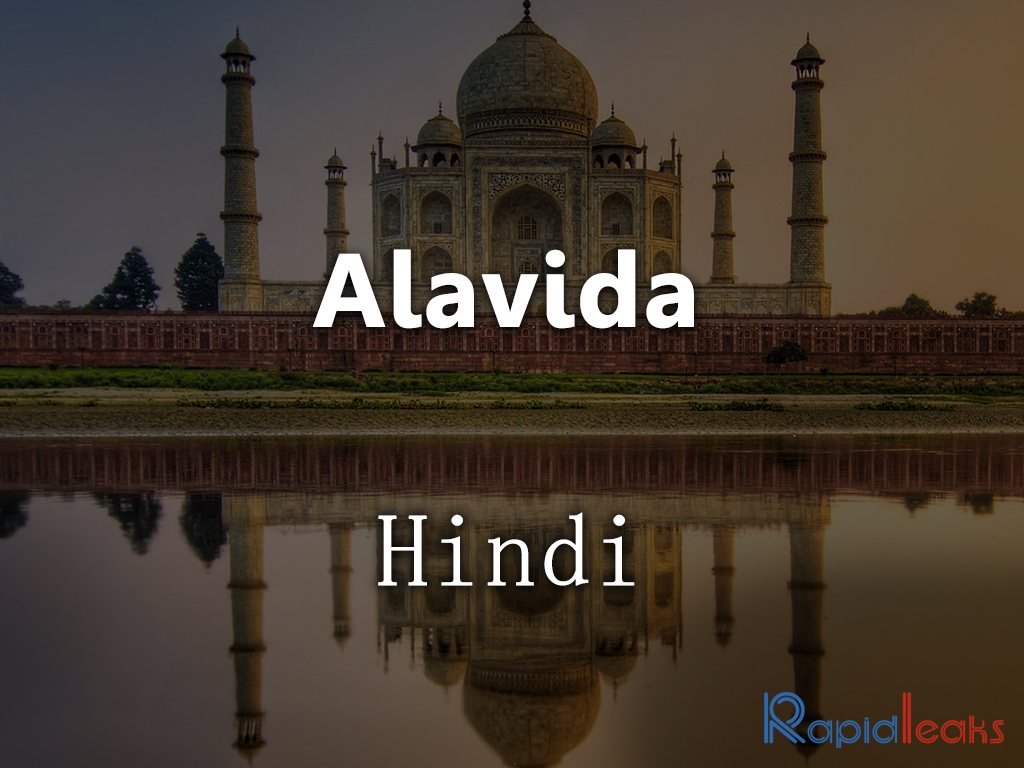 9.
10.
11.
12.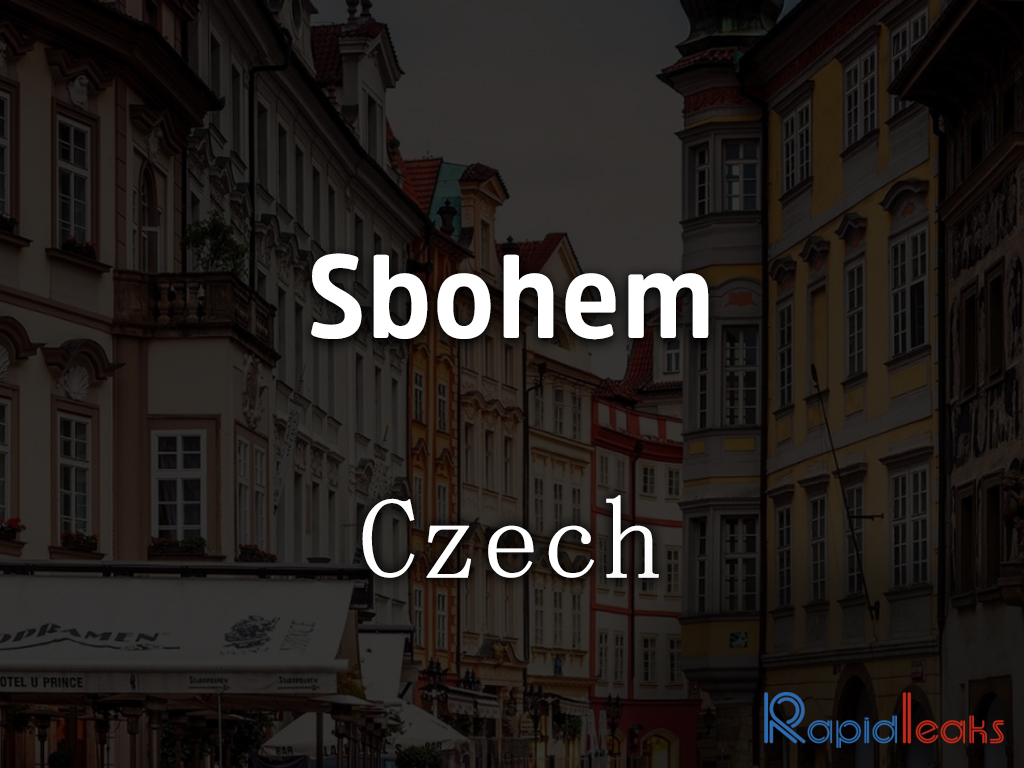 Follow us on Facebook, Twitter and Instagram for more updates. Don't forget to like and share. Do tell us your views in the comment box below.
15 April, 2016
Avni S. Singh