We all remember how cherishing the holidays were, back in our school days. You would get this month-long vacation where you could do almost anything you wanted with friends. Those days were honestly quite amazing. However, the stories of fun-filled vacations were immediately cut short, once you joined college.
One has to sacrifice their fun time for internships and in order to get a real-life look into the industry and workforce. However, there are two things one has to keep in mind while even thinking about internships.
1. Where do you want to do your internship at?
2. How to get an internship over there.
While interning at big companies is a dream for every one of us, there's a secret rule of standing out, and it's to intern at a startup.
Every big company today started operating from a small place with the limited amount of people, having been a startup. Given the growth of a close-knit working unit small companies grew to be bigger in time.
So, if you are undecided about taking that leap of faith and interning at a startup, we have 5 solid reasons to say 'yes' to interning at a startup.
1. You get to learn a lot.
By now, you've already been told that most of the times, a work of an intern is often limited to getting coffee for seniors and jotting down notes for the team. However, every startup operates differently. Every man in a startup is considered equally important, which is why you'll be able to try your hands at various different things in the office. In the end, you'll learn anything and everything that the company you intern for, is doing.
2. You'll be recognised for your work.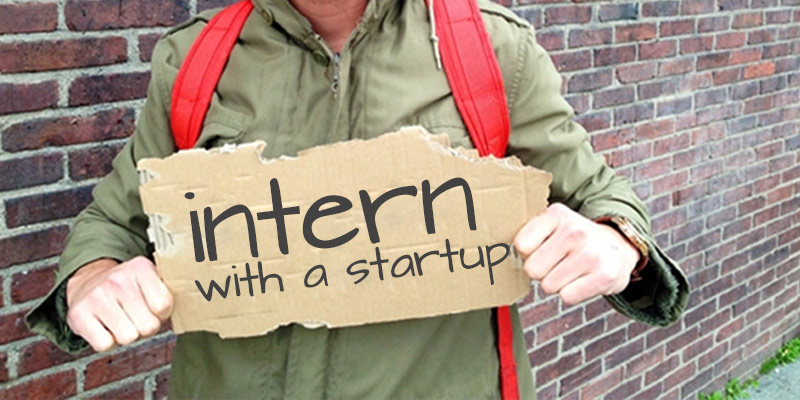 Interns working in big companies complain of a common problem; that one isn't appreciated for all the work done, due to hierarchial levels between bosses and employees. However, all of that is absolutely receded in a startup. From CEO to intern, everyone is working in one room and one would always be appreciated for everything that they did.
3. A lot more opportunities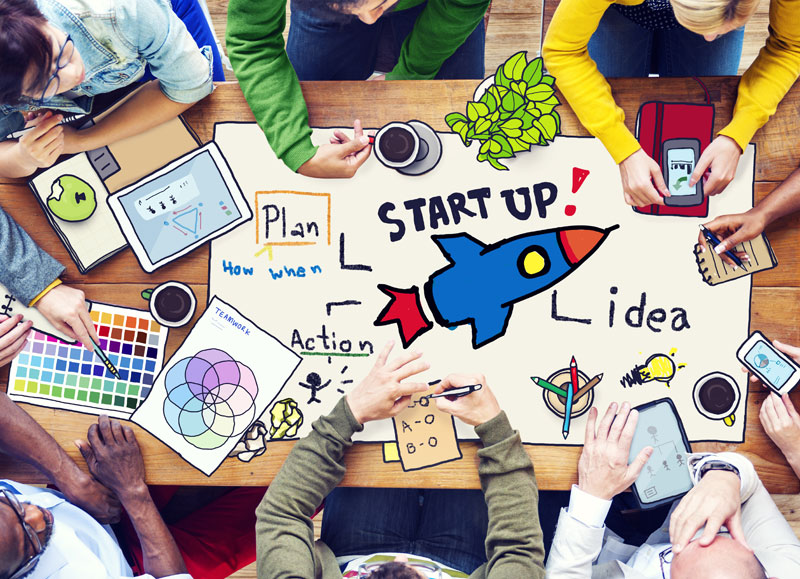 No one can deny the fact that interning at a startup means taking a dip in the whirlpool of opportunities. Since you're working with a close-knit group, you'll end up being sent for a lot of meeting, seminars and what not. All of this shall provide you great exposure which would definitely add to your resume.
4. Your ideas are valued.
There's nothing more fulfilling than seeing one's ideas, as an intern, being turned into a reality; something that very often happens at a startup. Every intern and their ideas are valued and considered important, and even when they're not chosen, they're definitely made to be valued by their peers.
5. Company culture.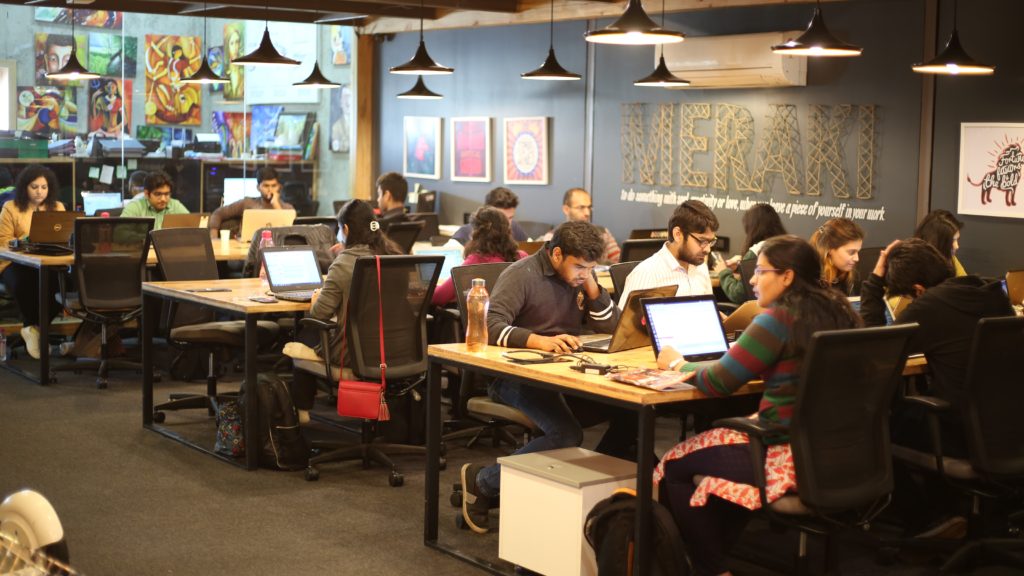 One definitely has to admit that at a startup, you don't hate or despise your co-workers but rather consider them your family. Because, in the end, they're the people that you work, play, innovate and create with. Over time, the company is not just limited to a place that you spend your days at but rather a place that you grow in.
Apart from all of this, there's something that working in a startup offers that just can't be found in any other working atmosphere and that is, the sense of satisfaction from your work.
Jyotsna Amla