You can call it a lay-off. You can cite the currently ensuing economic chaos as the big problem from which such a mess originates. But regardless of it all, it's a problem. A chaotic one at that!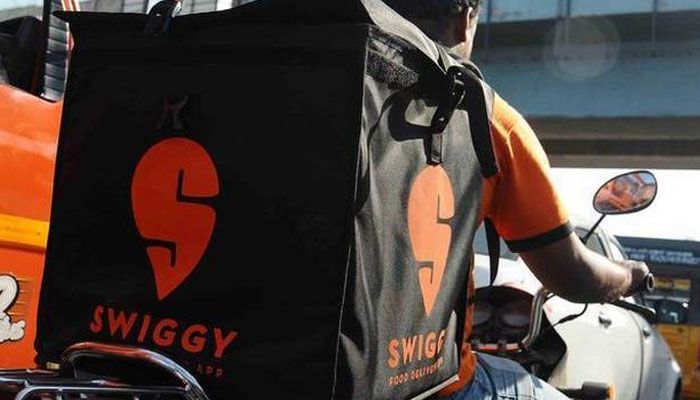 And truth be told, no other problem or feeling in the world can suppress the jolt one receives in the form of a job loss. After a terrible accident or some medical anomaly, it's problems like a job loss that hurt the most.
Imagine all the other problems this births. Imagine the financial stress itcan cause. So when in the early hours of May 18, 2020 it was confirmed that around 1,100 people are being laid off at Swiggy, there was tension.
There was also a sense of commotion. But above anything else, there was heartbreak for many. To fire 10 or 50 people is still understanble.
In lines with some stress on the work-front, to lay off around 100 is also at times understandable. But simply take the figure in consideration here.
If 1,100 people are told to keep off from their job and told to go home or look elsewhere, then simply imagine the enormity of challenge this enforces.
But nothing one says can change the course of the fate at Swiggy at this point. As the country has entered Phase -IV (as it's being called) of the current lockdown (due to COVID 19 epidemic), things are far from being good at Swiggy.
That being said, think for a second the kind of pressures the hospitality and entertainment sectors are facing?
Who would've predicted, if you wished to think of it from a sense of retrospect, that such an event would actually transpire and make things to outlandishly difficult for both – those in private or government jobs or those in self-owned businesses?
Surely, those congratulating each other at the very fag end of 2019 may never have imagined the economic tsunami that was to strike the one's in 2020- right?
Nonethless, the following were the actual words from the top boss at Swiggy in India:
We unfortunately have to part ways with 1,100 of our employees spanning across grades and functions in the cities and head office over the next few days!"
The CEO said the company's HR team will contact the impacted employees over the next few days. Swiggy is "fully committed to providing the best financial, emotional and career-related support" to the impacted staff, he added.
Suggested Read: Not A Great Piece Of News For Uber in India
Swiggy will give at least three months of salary to all impacted employees. In addition to this, it will also give one month of salary for each year of employment with the company. This will be over and above the notice-period pay.
That being told, the real cause of concern isn't just the loss of so many jobs, which on the surface, measure in thousands, not hundreds. The real sense of chaos stems from simply imagining as to where might these many people end up in the course of the future since there aren't any jobs elsewhere?
So what is to become of the 1,100 people who were just told to leave by Swiggy? What's going to be there imminent economic future?