A little over a quarter of a year after firing no fewer than 600 employees in the country- May 2020, to be precise- there's massive news regarding urban mobility technology giant Uber in India. It suffices to say that where it stands at the moment- then Uber in India is on a hiring spree. As a matter of fact, things have, in the course of around half a year, gone from being dull to bright for Uber in India. But are we sure?
And if so, then how is that? Well, in a country where the term good news generally means the arrival of the little one, this one is a big piece of news for engineers of the country. The San Francisco-based company is planning to get around 225 engineers on board.
The efforts, reports suggest, are a part of the company's plan to boost up its tech operations in the beating heart of the sub-continent. If you were to delve deeper and attempt to analyse the current market situation of the brand, then you'd know that it's probably not the easiest thing to do.
Reason being, Uber recently fired hundreds of its staff elsewhere globally, which wasn't all that long back in the past. Now, that it is hiring should definitely suggest that the company is rolling with good times. But is that so and all? The general feeling is that Uber in India is trying to increase the presence and scope of operations having scaled down lots of jobs globally.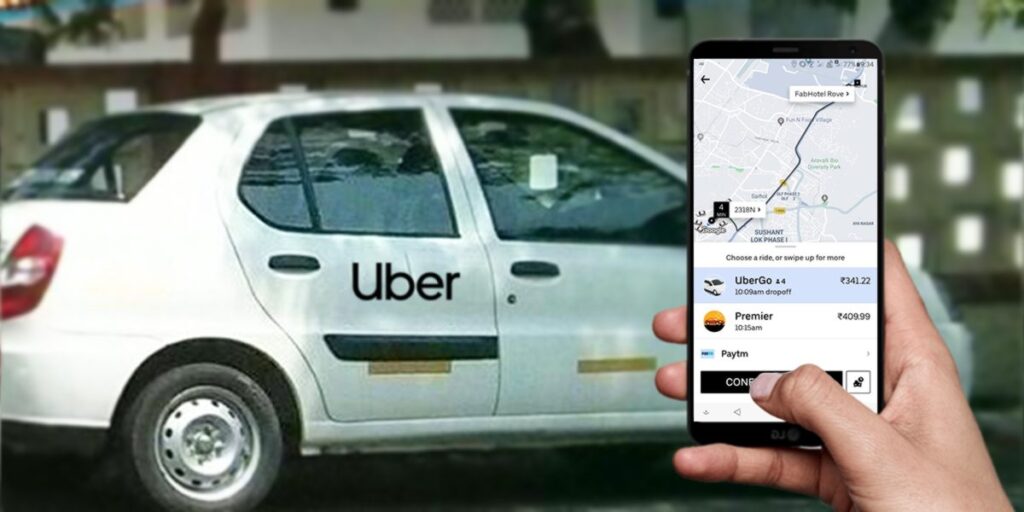 Furthermore, one would note that the famous ride-hailing firm is doing so in a bid to compete with Ola, its closest competitor. Well- yes, how to tackle competition is but a usual day in the office for any organisation. But could there be more to why Uber in India is out to recruit engineers aggressively?
One of the key recent recruitments, in this regard, is the hiring of Manikandan Thangarathnam, ex-Amazon (with no fewer than over a decade of experience as Director of Engineering at the Seattle-based organisation).
Reportedly, Uber in India, lost several key employees to other giants in Amazon and Google. Could that have served a blow to Uber's operations as well? Ever heard the term obvious?
Moreover, one thinks whether there's a challenge on the part of the company that it's lost out key positions to some of the other attractive organisations?
Here's what Techcrunch had to say about Uber in India with respect to its current situation that perhaps hints at where the company stands at the moment:
In July, news outlet The Information said Uber chief executive Dara Khosrowshahi's plan to move engineering roles to India as a cost saving measure. The report said Khosrowshahi's plan had sparked internal debates.
The above told, the company founded in March 2009 has ever since losing out to vital names, been busy in recruiting able replacements, an able example of which can be gauged from the hiring of Jayaram Valliyur, who spent almost a decade and a half with Amazon.
Also Read: Why 2020 Is A Huge Year For Tata Tiago?
So can the empire strike back or have its back against the wall where the current situations stand? Watch out this space for more.