There are cars that are absolute drop-dead gorgeous. That augurs well for not being not only eye-pleasing material but also something that offers more than a cursory indication to take to the four-wheels. Then there are cars that despite boasting of slightly effeminate characteristics, inspire even men to take them up and go for a quick spin. Speed, doesn't always serve as a unique selling criterion for every car.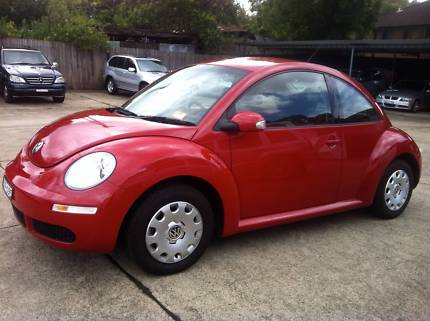 Not particularly when one talks about the Volkswagen Beetle. An absolute legend of a car that has, for decades, served both spectrums of the gender with absolute sincerity around the world- it could be said, there's always a good time to drive a Beetle.
Not many heads turn in rapt amazement when one throws around a commonly-heard phrase: The Volkswagen Beetle is perhaps the most iconic car ever made. Not the most sassiest design, despite not having anywhere close to a beefy car built, the Beetle, for decades together, has emerged as an all-season car. Few can doubt that.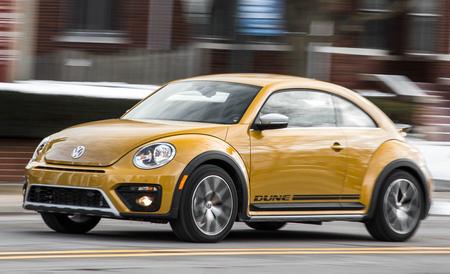 But now, news coming in from the house of Volkswagen states that the new version of the legendary Beetle could go electric and be, once again, an all-wheel drive.
In the more recent past, the disturbing blotch left by Volkswagen's emission scandal had left the otherwise venerable car brands' critics with scope for trenchant criticism. It was increasingly being felt that the German brand had to move on; give a sterling new edge to things that had been sidelined by controversy.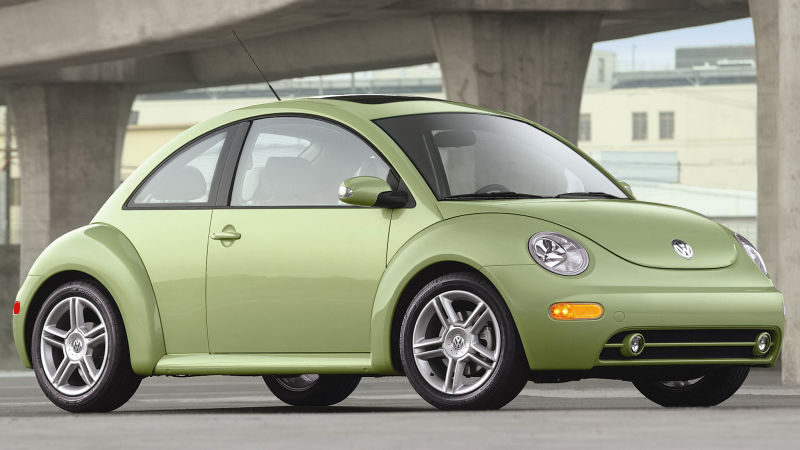 So along came the idea that the newer, modern version of the classic Volkswagen produce would have it engine situated toward the rear: where it had earlier been. Not just that. In an era that is a harbinger for all things electric, the discussion everywhere whether in German car factories or in corporate boardrooms elsewhere in Europe is that the new move by Volkswagen could Beetle where it's previously been: to it's roots.
Currently it isn't known as to when exactly would one get to see the latest model of Beetle back on the road. But what is known, in fact, is that VW Chairman, Herbert Diess has confirmed that it would probably make more marketing and business sense to have the new Beetle as an electric car.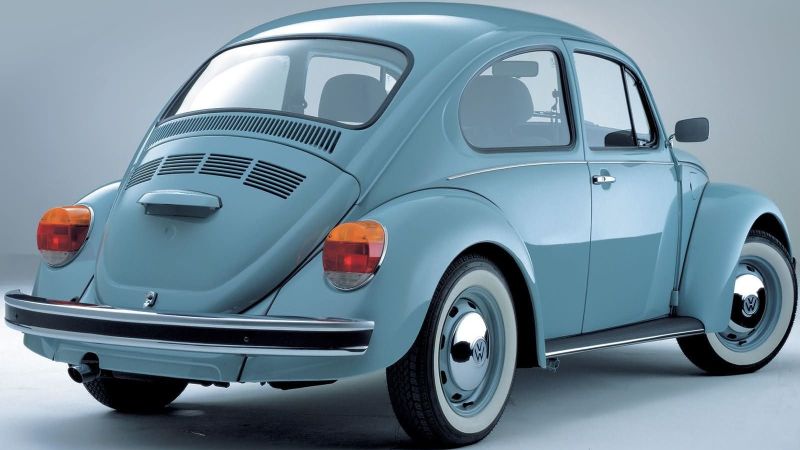 Therefore, it only makes sense that the rear-mounted electric motor and rear-wheel drive layout of the ID hatchback mirrors the design fit of the classic, traditional 1939 model. What also gives more boost to Volkswagen's electric ambition is that only recently the Wolfsburg-based brand has rolled out electric concepts such as ID Buzz retro mini-bus. That said, given that electric cars give access to explore dynamic concepts like design options and innovative packaging- there's always something new lurking in the future to tap into.