Porsche on Tuesday introduced a new member in its current Indian line-up in the form of Macan R4 at just Rs 76.84 lakhs. The model will compete with the recently launched Jaguar F-Pace and Mercedes-Benz GLE 400 in India.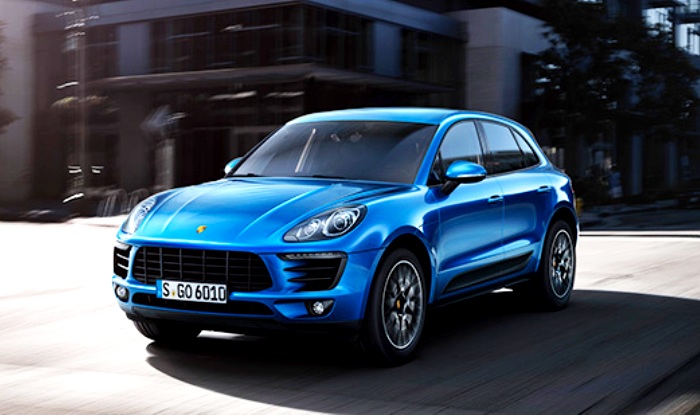 If you have always wanted a Porsche in your garage but could not afford to lose Rs 1 crore from your bank account then your wait is finally over. The company has claimed the Macan R4 to be the least expensive Porsche SUV ever made and dealers are taking bookings with Rs 10 Lakhs.
Porsche has been known to produce some of the best supercars in the world and keeping in mind the recent increase of love for SUVs in Indian Market, the company is here with a model that can do wonders for Porsche.
We will talk about the specifications later. Right now, just see how beautiful she is!! If you are able to own one, then you will surely be awarded second looks, she is that good looking. R4 will also make you feel like a King because of the class leading creature comforts that this car boasts.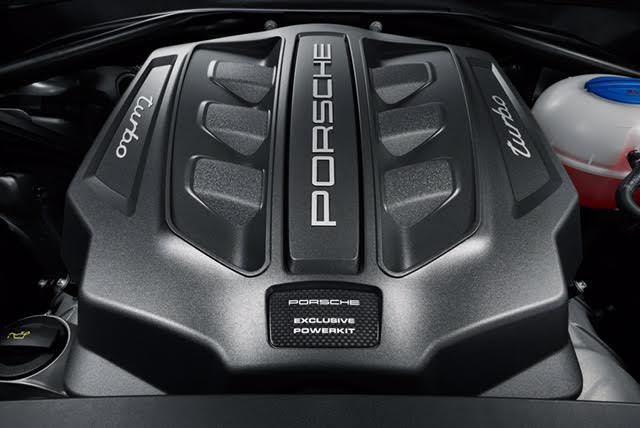 Under the hood, the car is equipped with a 2.0-liter petrol engine and do not dare to judge this one by its cover because the mil can produce a mouthwatering 249 bhp of peak power and 370 Nm of torque. That means, the road may come to an end, but the engine will still have some more to offer. Not enough? Ok, now listen, the car can go from still to 100km/hr in 6.7 seconds and can achieve a top speed of 229 Km/hr. However, you will rarely get a road in India to actually unleash that much speed.
The transmission will be handled by a 7-speed dual clutch automatic gearbox which will transfer the power to all four wheels of the SUV.
The Volkswagen-owned carmaker has played it smart by launching Macan R4 with a 2.0 Litre motor as the car is now benefiting from lower customs duties, which is the biggest reason behind the Rs 76.84 lakhs price tag. However, the Jaguar F-Pace is priced at Rs 72.6 lakhs and there is a difference of Rs 4 lakhs between the two rivals. For someone, who wants to see a Porsche in his garage will definitely ignore this minuscule difference (for them) and are going to rush to a Porsche dealer.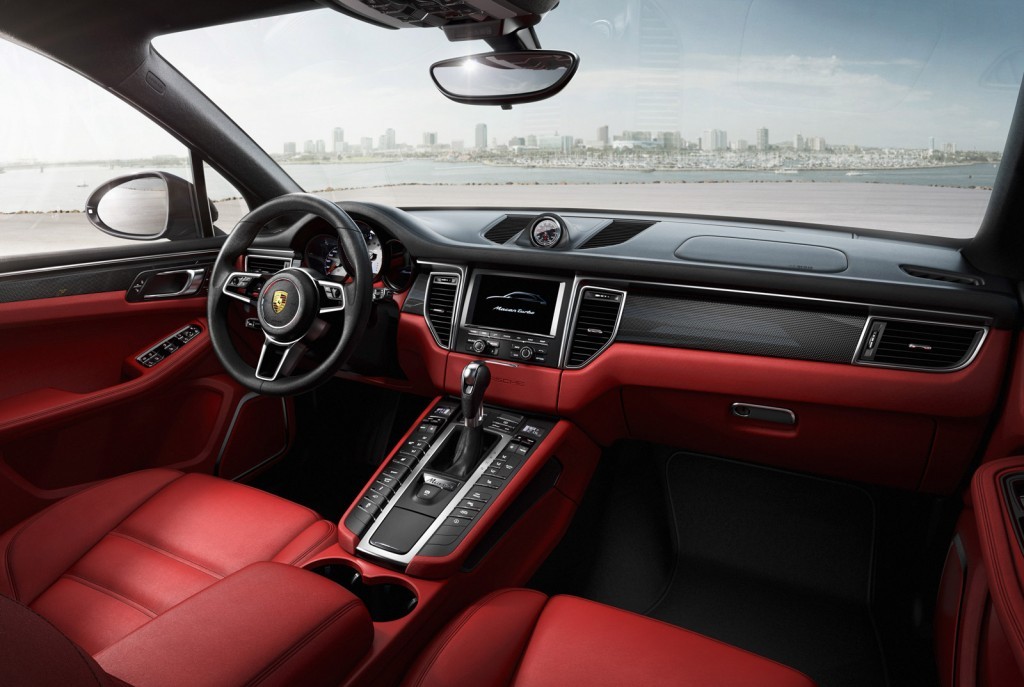 Some other features that Porsche Macan R4 boasts are voice recognition, three-zone automatic climate control system, a seven-inch Porsche Communication Management (PCM) touchscreen infotainment system, traction control system, cruise control, eight-way electrically adjustable driver's seat, daytime running LEDs, 18-inch alloy wheels and a multi-function steering wheel with paddle shifters.
You can also opt for personalized options like bi-xenon or LED headlamps, heated seats, and a panoramic sunroof.
15 November 2016
Rohan Jaitly