Every now and again there comes a car that increases the beat of the heart. In native Deutschland, it's an asset for everyday utility. For most, it's a symbol of having arrived in life. No matter what verbiage you use- elegance, élan or astounding- a mere sight of a Mercedes makes the day.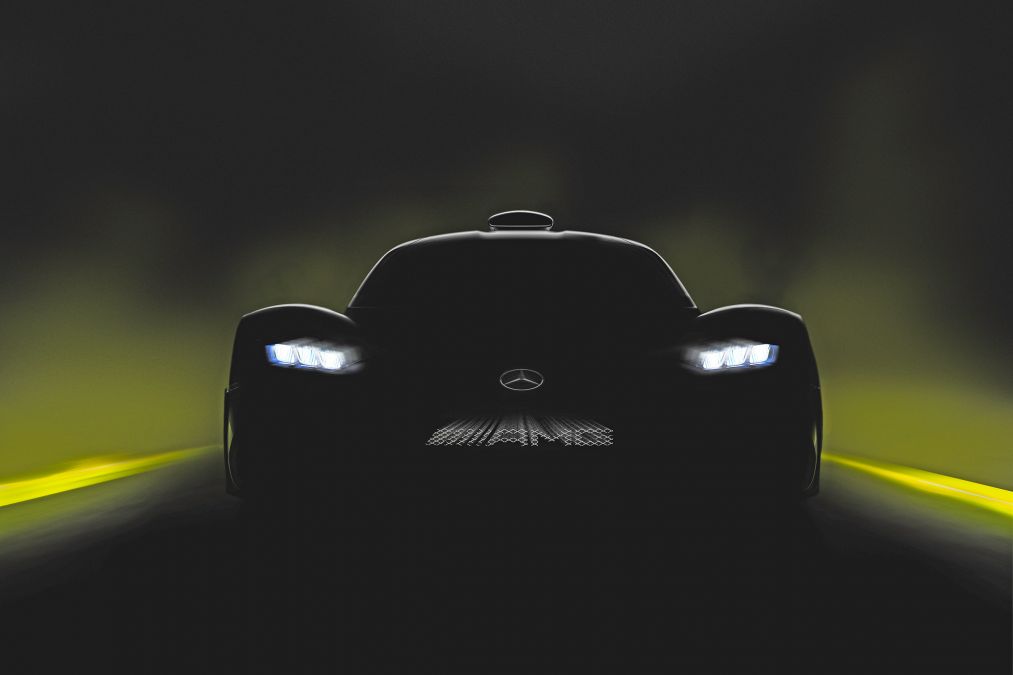 Does it not? For those among us who've always fancied speed and agility along with groundbreaking power, something not classically tied to the legendary German car maker, things are ought to change.
It's Mercedes of course, how could you not expect a pleasant surprise?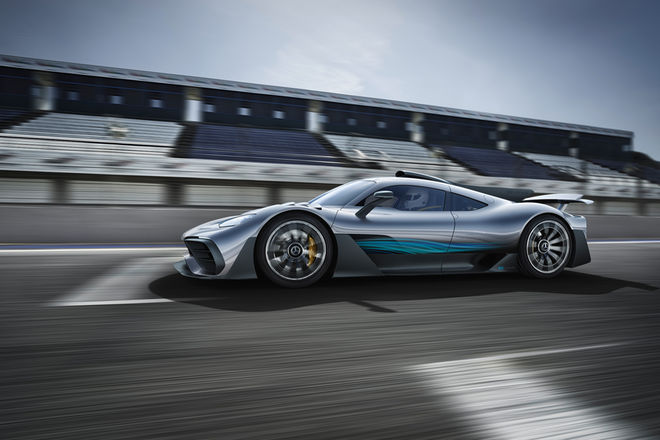 In the wake of its latest offering in a segment that's as niche as the phrase itself- hypercar- the Mercedes AMG Project One has arrived with roaring cheer from the auto sector and allied paraphernalia.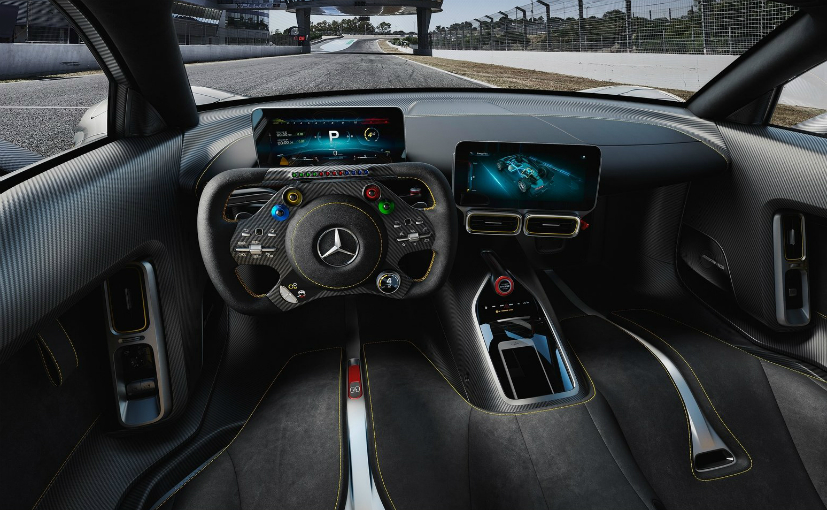 If the response of those gathered around at the decorated International Motor Show in the financial hub of Frankfurt is a reckoning then, the Mercedes AMG Project One has generated enough curiosity to light an entire lighthouse on adulation.
Apparently, the $2.72 million a piece car will only have 275 units for market consumption. If that's not an indication of how rare and princely the product is then what is?
But that said, racing nerds and F1 aficionado's would find the DNA of the car to be rather stimulating.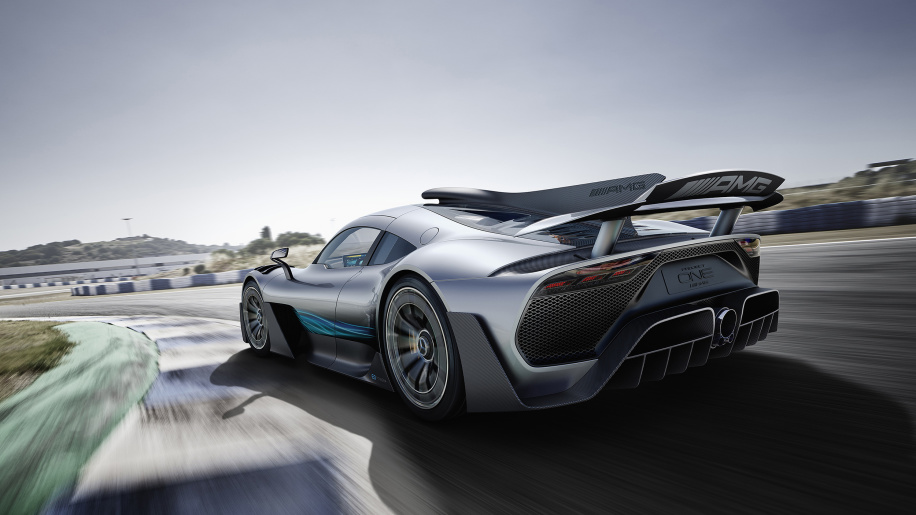 Apparently conceived from the perspective of racing fans, that measure millions around the globe, not only has the Mercedes AMG Project One been inspired by the Mercedes Formula One Team- a stable currently ruling F1 world- rather runs on the 1.6 litre V6 hybrid engine that current championship leader Lewis Hamilton is using for the 2017 F1 season. With the hypercar boasting of an incredible horsepower of 1,000 and a top speed of over 217 miles/hour, the sharply placed shark fin is set to glorify the swanky presence what clearly appears to be a muscled up hunk on four-wheels.
Superior design, crafted to perfect the groovy race machine's look, the Mercedes AMG Project One is a humbling mélange between exceedingly bright aerodynamic design and smart engineering- plenty of which encircle a choicest 21st century machine.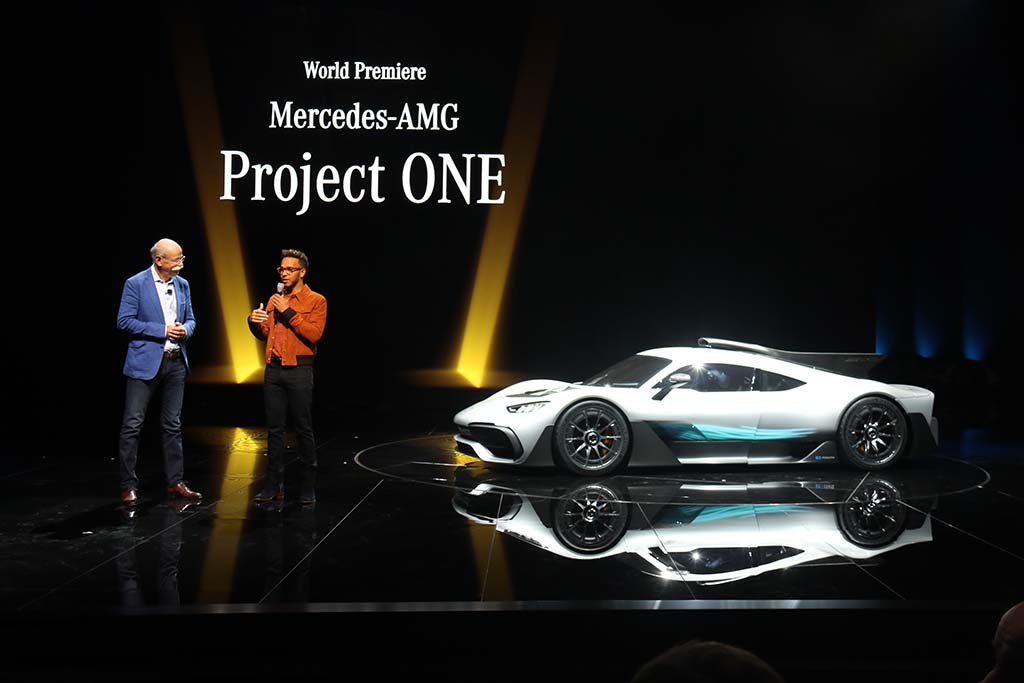 The limited numbers of this once-in-a-lifetime Mercedes produce shall ensure that only the uber-cool amongst the affluent grab this piece of novelty to gas it hard.