We know you must have felt exhilarated when you ticked off learning to drive from your checklist. And after you got your driver's license, you might have also treated your friends to a party to share your joy. However, since then, you may have driven around occasionally in your dad's car but may not have gotten a chance to drive to your heart's content. Your road-trip plans with your buddies may as well have been in the pipeline, and you may still be using public transport to travel around, all because you don't have a personal vehicle to drive.
However, worry not! Today we have car rental companies that perfectly understand this need and thereby offer monthly car rentals to help you enjoy all the perks of private and comfortable travelling.
Many daily and monthly car rental companies in Bangalore, Delhi, Mumbai and other cities offer self-driving car rental services especially for young drivers. Such car hire companies fill the gap for individuals who have a valid driver's license and want to drive but don't have a car. Car rental companies in Bangalore, such as Zoomcar provide self-driving rental cars, airport cars, and one-way driving facility that align well with the needs of young people who don't mind paying for convenience. They offer different price packages to cater to different budget and travel needs. All you need to do is download a car rental company's app on your smartphone and browse through the different types of cars provided by them.
A car rental company can be a cost-effective go-to-solution for you in the following cases: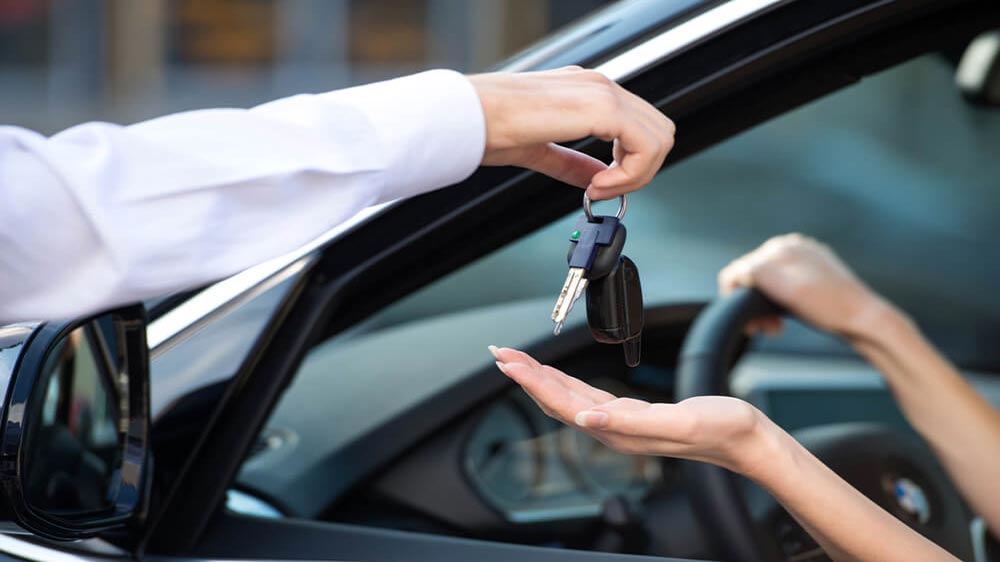 1. Work Errands
Whether you're a university student who needs a mode of transport for getting urgent work done or a working professional, self-driving is convenient. If you don't own a car, taking a monthly car rental in Bangalore or any such big city will enable you to travel anywhere and get your multi-stop errands done easily. Moreover, you will also enjoy privacy, and no cab driver to deal with.
2. Airport Travel
Many of you fly to your hometown or to meet your friends and relatives. In such a case, if you have pre-booked a rental car, you can travel in the city on your own. This will save you the trouble of negotiating with stubborn taxi drivers who often overcharge you. How? Book an airport car rental service. It's that simple. You won't have to wait for your cab to arrive, payments, rash driving or any other issues that passengers face.
3. In-City Travels
Monthly rental cars are especially a cost-effective way of travelling within big cities like Delhi, Mumbai and Bangalore. If you total up your cab bills at the end of the month, you may realize how a large part of your income goes on travelling and yet you don't enjoy the comfort that you can with a rental car. So, why not choose monthly car rental in Bangalore or Delhi, where you can easily pay a one-time rent and enjoy self-driving as you like. This will save you from shelling out extra money when you book a cab during peak hours.
4. Outings and Trips
When you plan a weekend getaway with your friends or go to another location, then a rental car can be your perfect companion. Hire a rental self-driving car to enjoy your journey just the way you want. You can pull over the car at any place that you like and resume the trip whenever you want. Driving in a rental car will give you the freedom to travel just as you would be able to with your car.
Since you're still young and may not be earning enough to buy your car yet, rental cars present the perfect pocket-friendly solution to you. Try daily or monthly car rental service in Bangalore, Delhi or other major cities and save money, and enjoy the perks of comfortable and private self-driving.
Such rental services provide different types of cars ranging from Hatchbacks, Sedans, SUVs to luxury cars. Just book the car of your choice and pay a nominal rent and enjoy the ride. Download a car hire app like Zoomcar today, and enjoy monthly car rental services in Bangalore, Delhi and several other cities at pocket-friendly and cost-effective rates.