Not merely an eye-candy, but a robust, feisty animal, uncaged to mow down opponents. Not merely an escape for those inebriated with life's vices but surely a bespoken measure of power and design resilient to charge past any pavement.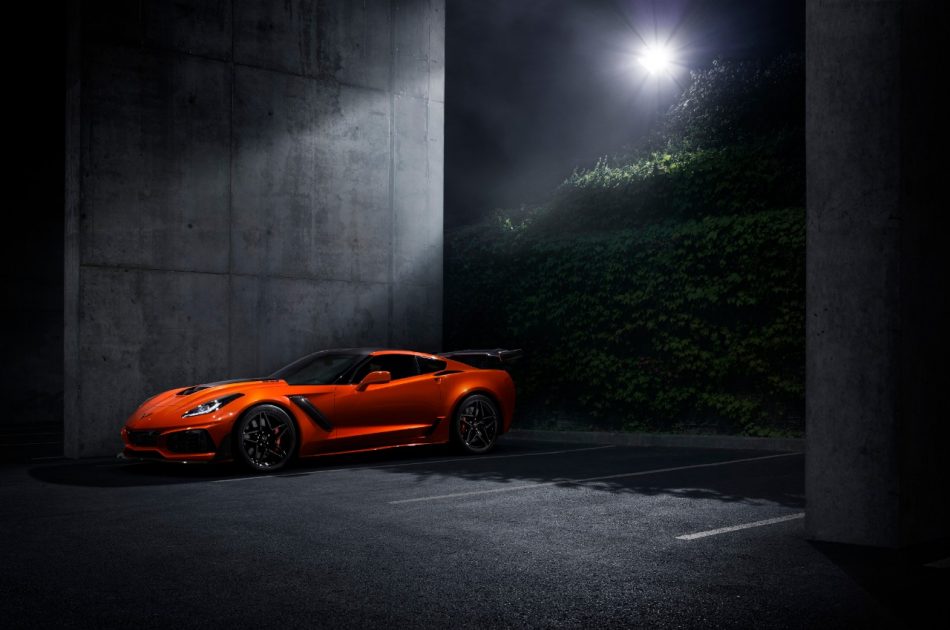 Make way for yet another legendary feature from the house of Chevrolet.
Every now and again, not every fortnight though, comes across a car that separates the boys from men. This new vagabond- the 2019 Chevrolet Corvette ZR-1- is a mean killing machine among cars; armed by luscious, lithe design and powered by the robustness of a 755-horsepower engine that makes Chevrolet proud producers of a once in a lifetime novelty.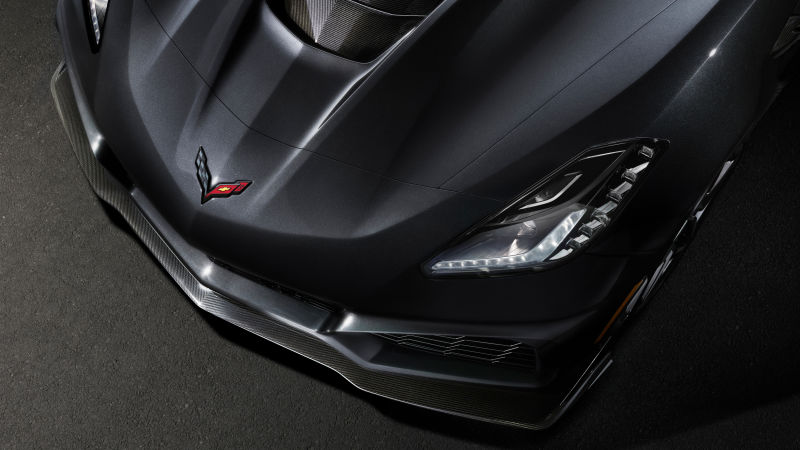 Unveiling a massive and beastly paragon in the realm of the front-engine and rear-drive combination, Chevrolet has unfurled a robust, eye-pleasing primer in the form of the 2019 Chevrolet Corvette ZR-1.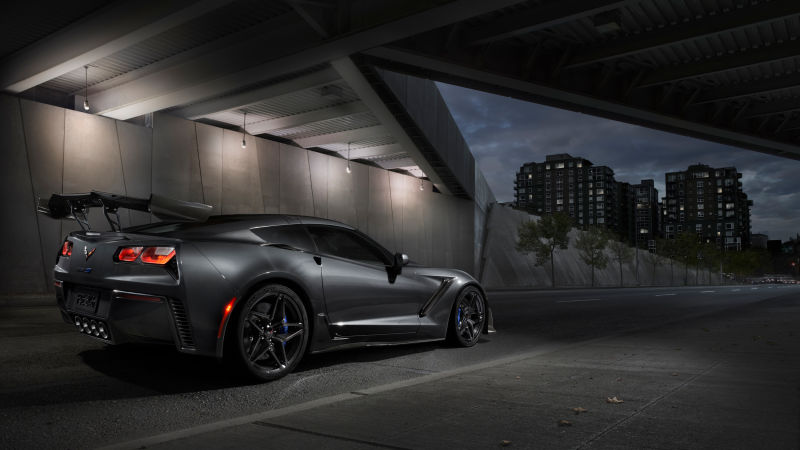 At a time where sports cars continue to find fancy among those who are driven by adrenaline, Chevrolet have birthed in the whirring 2019 Corvette ZR-1- a proponent of speed that spikes up adrenaline several notches further than most sportscars in the market today.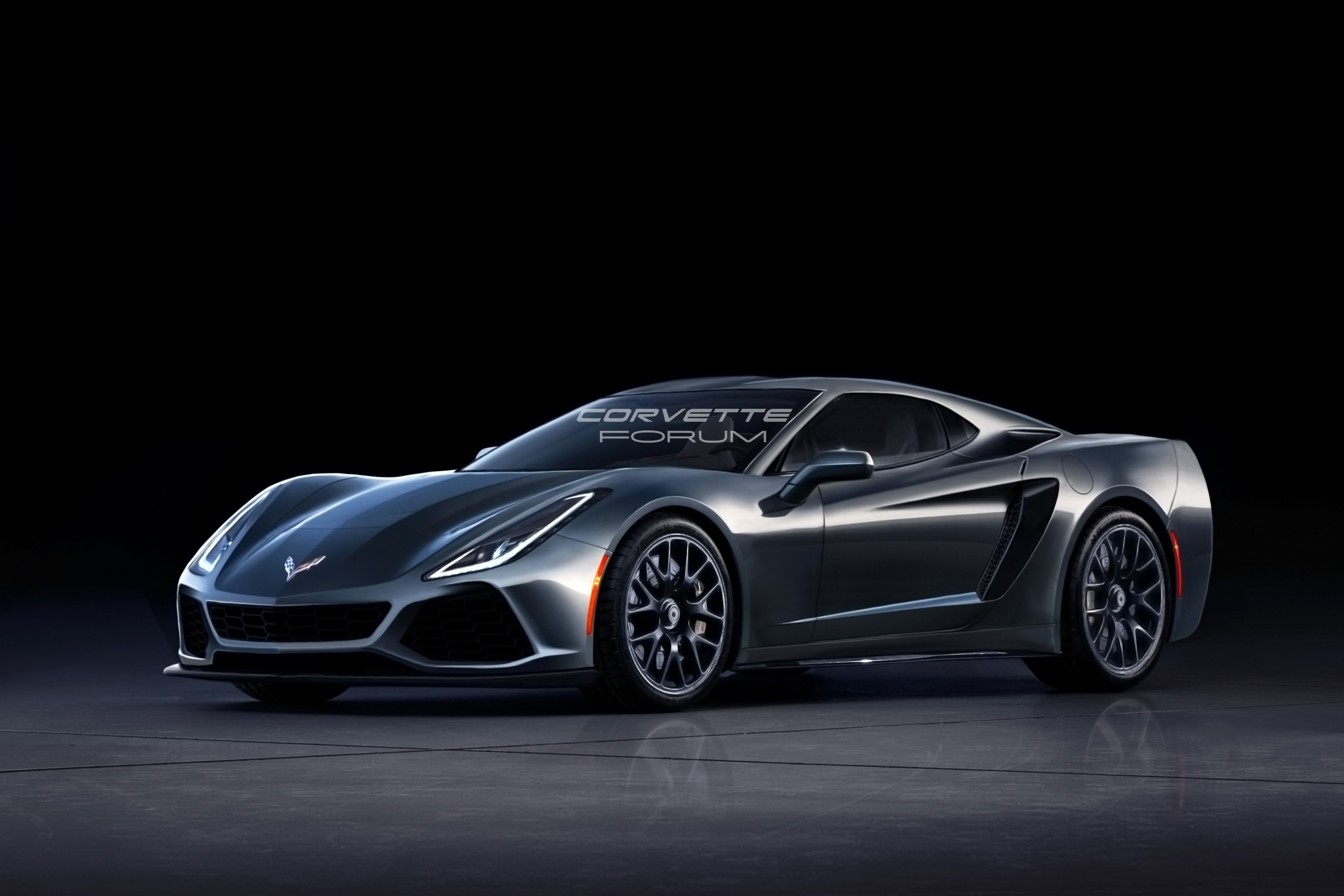 Not necessarily identified as a synonym for speed, the tag avidly resting with the likes of a Ferrari and Lamborghini, the 2019 Chevrolet Corvette ZR-1 symbolizes age disruption signaled by speed and unmatched performance on four-wheels.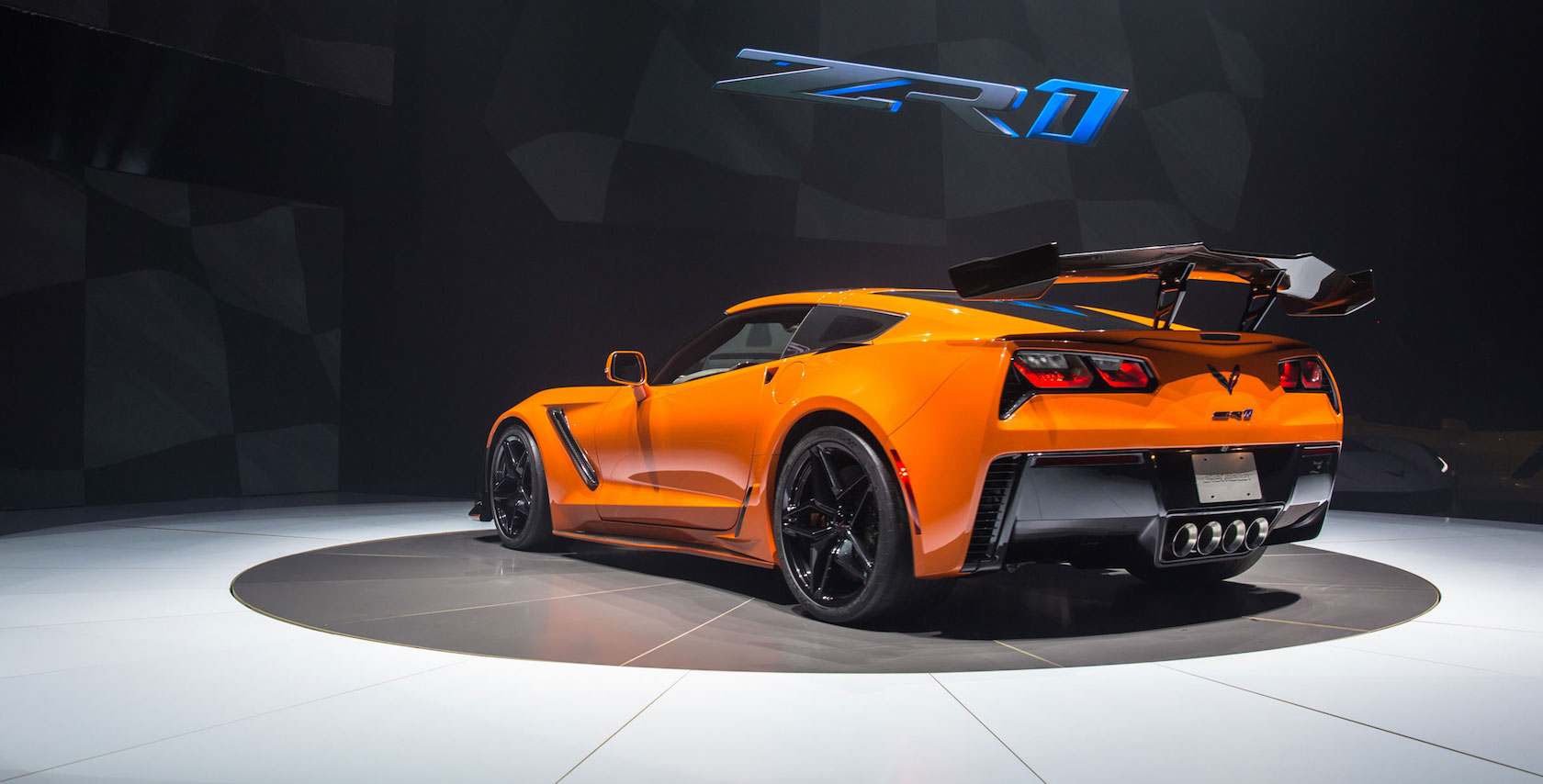 Already described as a 'beautiful beast' by chief designer Tom Peters, the new Chevrolet produce is correctly described as the most powerful 'Vette ever', the supersports car being a contender in the battle for performance supremacy.
Other hot zooming wheels running in close contention with Chevrolet's brand new enterprising solution for high speed and performance being the revered Subaru BRZ/Toyota 86, BMW Z4, Mazda MX5 Miata and, Volkswagen GTI.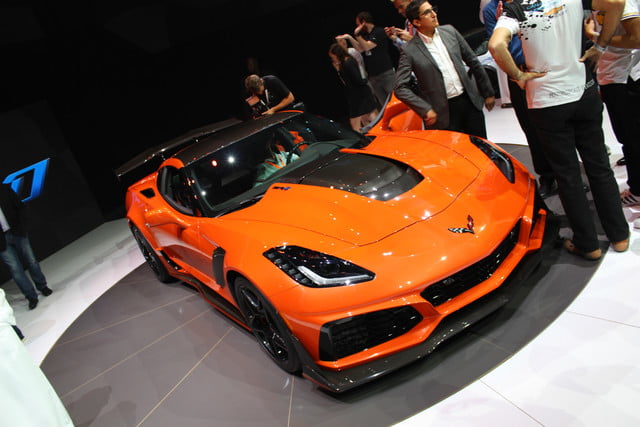 But one would be wrong to presume that the volcanic bouts of praise resting its back against the Corvette ZR-1 is merely due to the pristinely designed muscled up body of the Vette. With a larger throttle body, bigger supercharger and a more potent fuel injection system, you are left besotted; perhaps bereft of words as the manic joy-tide of the 2019 Corvette ZR-1 envelops you with a blanket of exuberance as you go zip, zap zoom on the curvy, unpredictable by lanes of life.
It takes just a spate of some quick spitfire seconds for you to reach the upper echelons of 210 mph in the 2019 Corvette ZR-1, a fireball of a wagon where luxury is defined by electrifying speed and where high performance is catered to by the LT5 supercharged engine and 715 lb-ft worth of torque.
But that's not all; there's always more to the story when it's a question of finding great glory.
In enabling the brand new iconic Chevrolet to clock up milestone performances, an enhanced track capability is served by two wind tunnel honed aerodynamics packages, including a high wing that produces an estimated 950 pounds of downforce.
Better traction, better track temperatures and smoother lateral shifts; are we staring at the racing aficionado's dream, one's ought to wonder?