If anyone told you that the automobile sector is still struggling to come up to terms and usual speed post the restrictions lifted on production or car manufacturing, then probably they are either unaware of the full story or just don't know about Hyundai cars.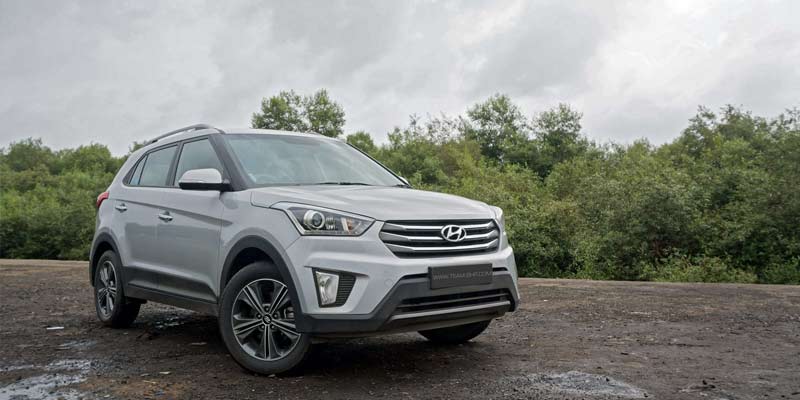 So as it turns out, Hyundai cars have, quite simply, taken an adverse situation into their hands and turned things around completely. If there's a brand that's thriving in the phase where work has resumed and many a carmaker is commencing with regular work then it's Hyundai Cars.
Marred by an absolute suspension of work which fundamentally meant-
No car sales and for that matter, no manufacturing or car production whatsoever, there were tough times for the noted Korean carmaker. That said, look where the brand is in India today!
Suggested Read: Women And Their Hyundai Venue Connection In USA
It turns out that in silently but diligently ramping up the production to a size incredible as 1,000 units per day, Hyundai cars are thriving and how. But it turns out that the massive increase in production numbers on daily basis is also largely in lines to an increased demand for the cars in that phase of lockdown where things are gradually coming back to life.
But when viewed from Hyundai Cars' end, the situation is booming with opportunities and couldn't be better. Philosophically speaking, the return to progress can be seen in a famous quote that's struck by: "Good things come to those who wait."
Now here's what the Financial Express had to state, in reference to the latest numbers from the brand's stable:
In May, Hyundai registered a cumulative sales of 12,583 units, including 5,700 units in the overseas market. The company's spokesperson said that Hyundai delivered 6,883 new vehicles to local customers in 22 days since we resumed production. He also added the the company has received over 15,000 customer enquiries via the online channel 'Click to Buy', which was introduced last month.
Moving on, let's jump into some recent numbers.
A quick evidence of how the brand performed in May can be understood cumulative sales figures from the last month: wherein of 12,583 car units, as many as 5,700 were sold in the overseas market.
Surely, with the way things are easing up in the coming days, it doesn't seem the buck-spinning hoopla will cease to move for a brand that's putting all great efforts into standard practice, making most of the time lost due to the unfortunate and unexpected Coronavirus-ridden epidemic.
Suggested Read: India Witnesses Home Delivery Of Maruti Cars
That being said, just imagine where might the sales figures of the Hyundai cars reach in the months to follow? Say around monsoon, can they make around 1,500 units in a single day?
While that's yet to be seen, what we do know is that famous and established offerings like the Creta (automatic) are going to sell like hot pickings and the trend may not change.