Zodiac Signs and their worst traits explain many aspects of personality. Every Zodiac sign reveals a lot of traits about people who fall under that zodiac, these traits make them special and distinctive. But just like a coin, these traits differ on each side, and the negative side of each zodiac sign is something you should really know about.
Let's Take A Look At All The Zodiac Signs And Their Worst Traits !
1. Aries: March 21st to April 19th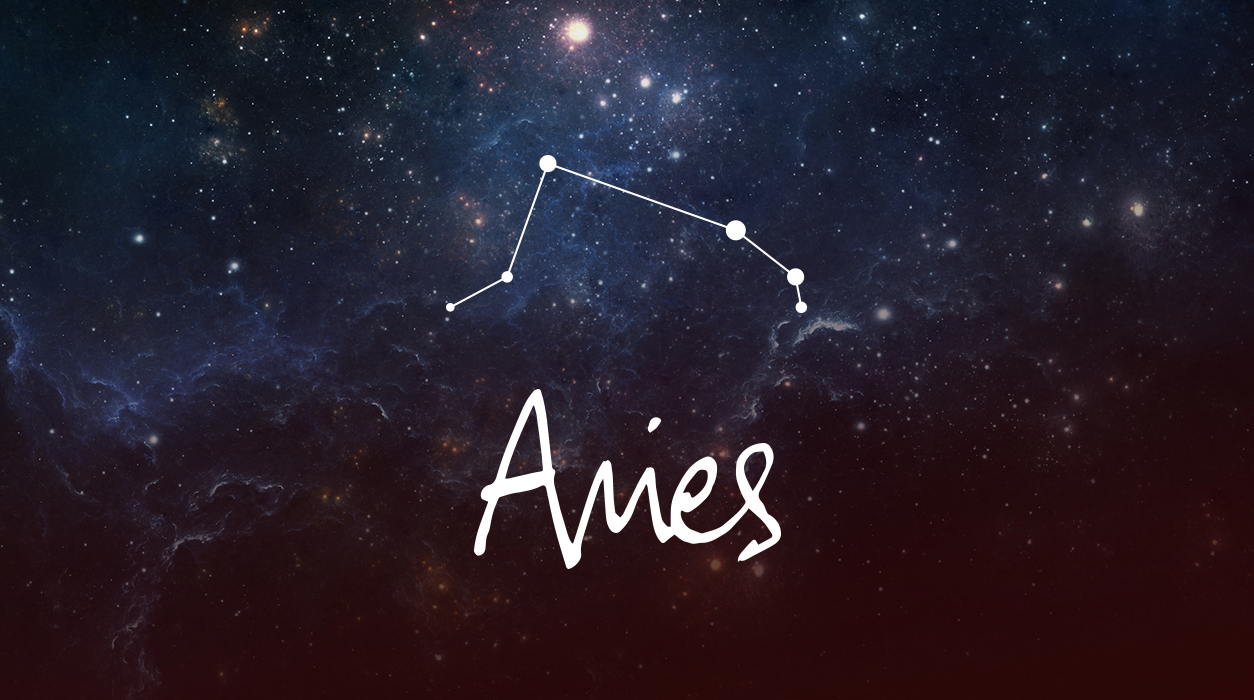 Aries have the traits of leaders and because of this quality they are tend to be dominating in nature. They need constant appreciation for their work as they consider every work done by them as best. So whenever somebody doesn't appreciate them it gets really annoying for Aries.
2. Taurus: April 20th to May 20th
Self Respect for Taurus is something that is never negotiable with them, if you hurt it they tend to get into revenge-mode. They have a huge ego and that's why they never forgive or forget.
3. Gemini: May 21st to June 20th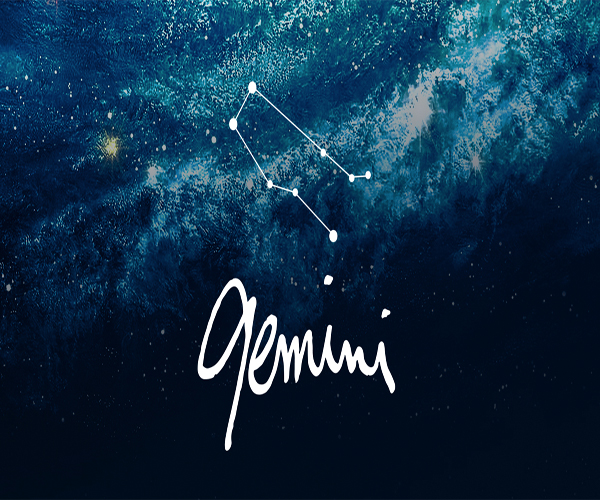 You really need to be cautious with Gemini as they have double standards and double face personality. They can be extremely sweet at times but you can watch then turning Hulk for no apparent reason. They are really bitchy about people behind their back.
4. Cancer: June 21st to July 22nd
Cancerians are too emotional and sensitive to handle. They are moody and unpredictable. They are so sensitive that at times a small thing like "not answering the phone quick" could be a bigger issue than "why didn't you make it on time". They tend to hound on petty issues.
5. Leo: July 23rd to August 22nd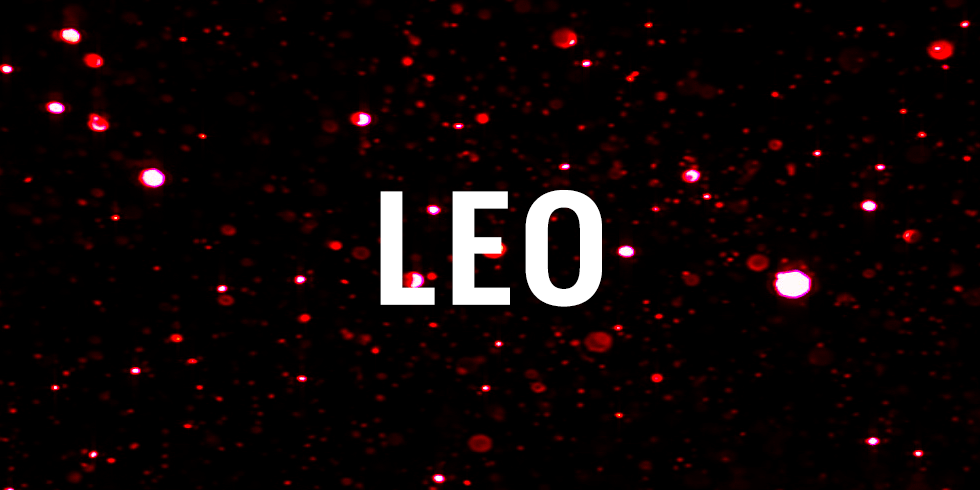 Their short tempered nature is really scary. Leos tend to lose their temper real quick, they are impulsive in nature. One has to give them full attention to make them happy.
6. Virgo: August 23rd to September 22nd
Virgos try to be a perfectionist at every work they do as they are very hardworking and talented but they often become over critical which leads to their downfall.
7. Libra: September 23rd to October 22nd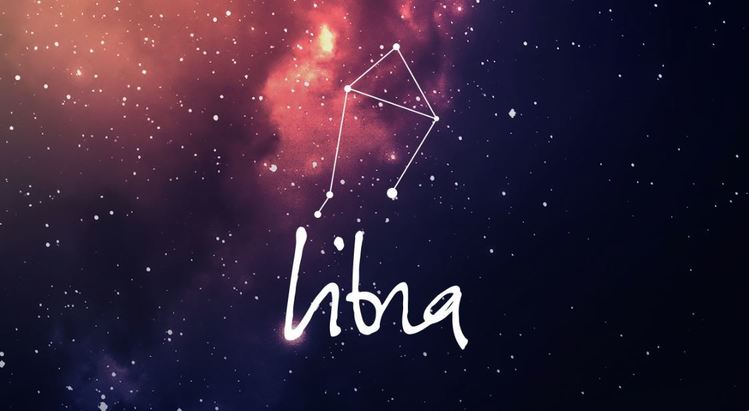 Libra is a confused sign as these people keep on analysing things over and over again. They live in a constant dilemma when it comes to keep a decision. They are very indecisive and fear not having people around them. Libras are just scared of the thought of being alone.
8. Scorpio: October 23rd to November 21st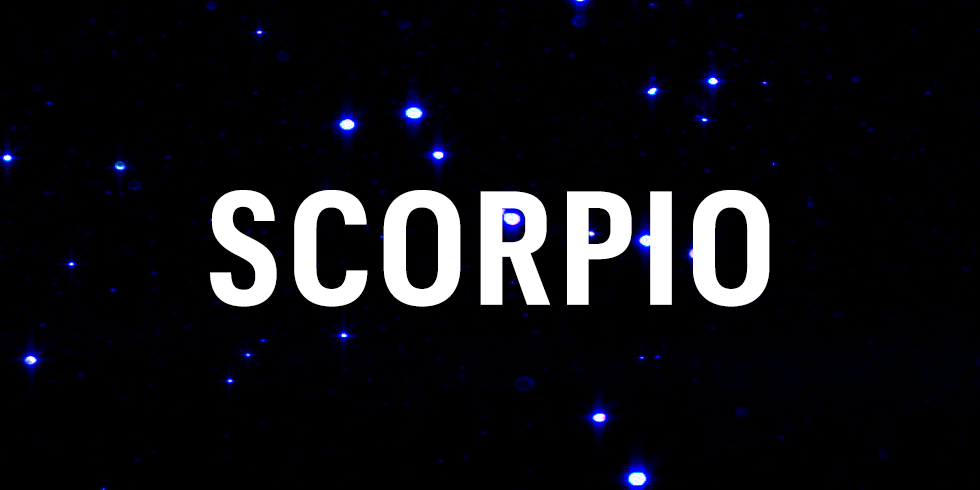 Moody is the perfect word for scorpions ad they have frequent mood swings and when this happens it gets really tough to deal with them. They are complex people and tend to hide their true feelings.
9. Sagittarius: November 22nd to December 21st
To honest to handle, that's what defines Sagittarius. These people never think twice before stating something. They speak their mind and are natural explorers however they run from daily responsibilities. They are impatient and have a very short attention span for things in their life.
10. Capricorn: December 22nd to January 19th
Capricorn is a simple sign, they are usually completely satisfied with themselves but this quality has a negative side too as they do not make much efforts to up their game. If their is nothing challenging, they lack determination and they have a knack for irritating people around them just because of this "too cool to care" attitude.
11. Aquarius: January 20th to February 18th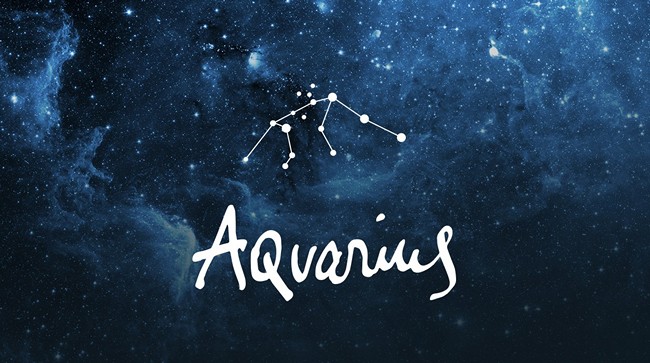 The water sign is stubborn. These people are adamant in nature and self-absorbed. You can not change their pattern of thinking until unless they have made up their mind on their own. They are very picky and they often become distant from people.
12. Pisces: February 19th to March 20th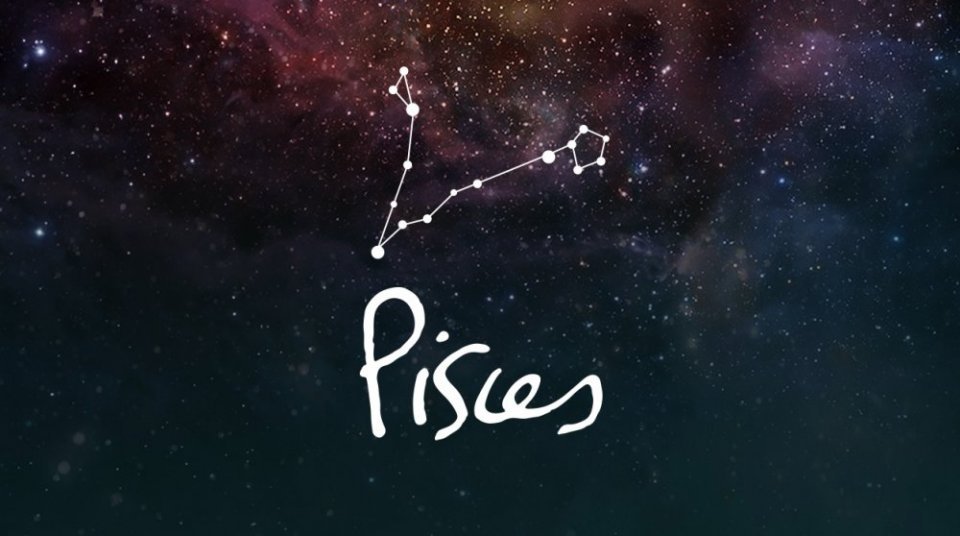 They are oversensitive as they take things on their heart way too much than they should. They are over sentimental and childish in nature. They often act immaturely when it comes to dealing or understanding an emotional situation.
These Were All The Zodiac Signs And Their Worst Traits, Do Let Us Know If You Can Relate To It In The Comment Section Below!
10 July 2017
Avni S. Singh