Getting inked for forever means a lot than just a pretty scar you wanted. Tattoo is about commitment, self-love, life journey, achievement, disappointments, a representation of your personality. We agree that some of us don't think this through and end up getting a tattoo that later feels like a mistake, but, why to make one, when you can save yourself from committing a tattoo disaster?
The first question that pops up in mind is what kind of tattoo we should get. Everyone wants something that defines them or at least a part of them. After all, not all of us get a tattoo to show it off as it falls under the "Cool" realm.
Although, it's hard to figure out yet if you believe in astrology, here are some ideas that can put an end to your stressful search.
1. Aries
Aries, you are bold and always have a strong opinion. You are competitive and always looking forward in life. Think about arrows as they are headed in a strong direction as same as you. It will be a perfect symbol and there are many combinations of arrow tattoos that will look good on your skin.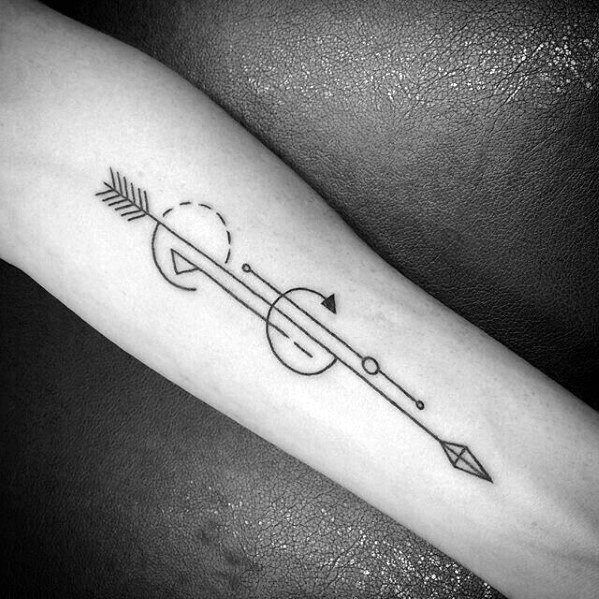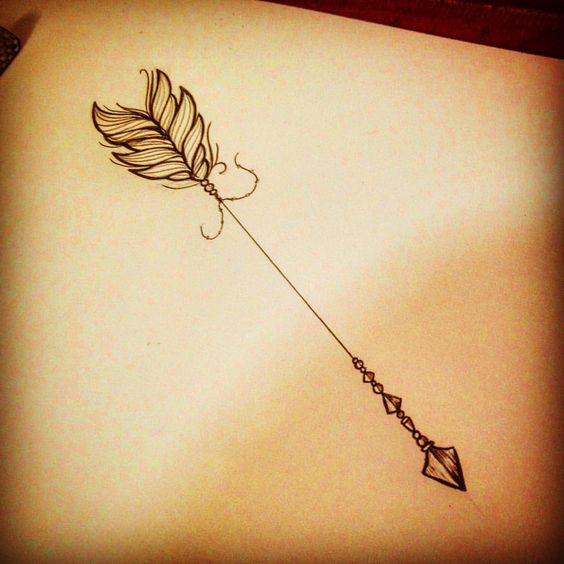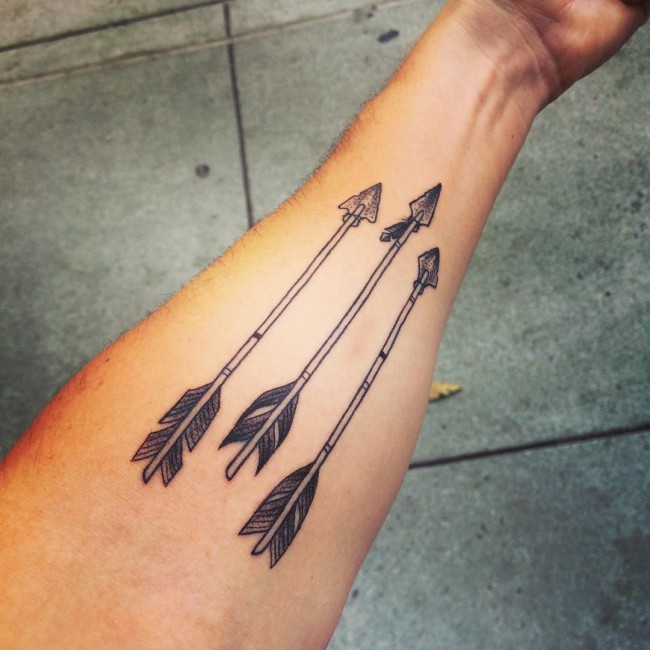 2. Taurus
You are romantic and love to indulge in feelings. You also love traveling, so, basically, you love all good things in life. It's always about pleasure and fun in life. Think about palm trees, hearts, a sweet nickname, or your favorite quote. All of these will be good choices for you.
3. Gemini
You are always headed towards an adventure, ready to fly any moment. You are always craving to break free, either from a place of from a bounded perspective. You just want to learn things and move on to next one. How about Birds or wings or feathers, all of these will be a good representation of your spirit.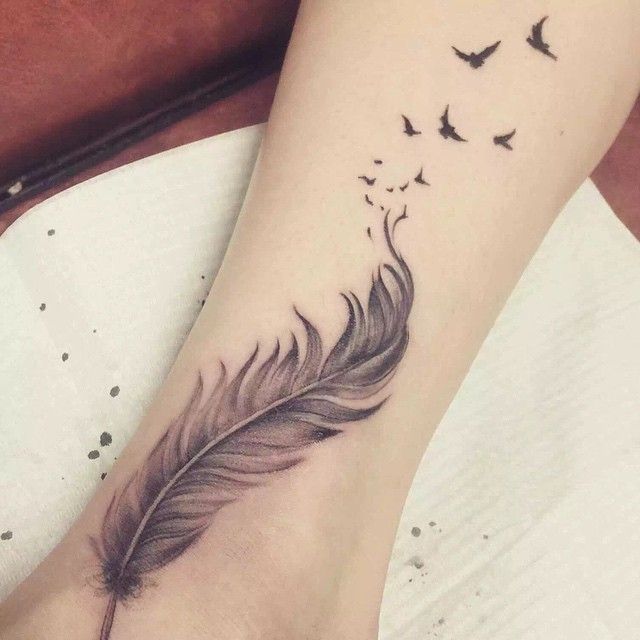 4. Cancer
You have the greatest sense of family and traditions. You love stability in life. Try anchor, heartbeat, or a one-word tattoo (it should be something or of someone very close to your heart).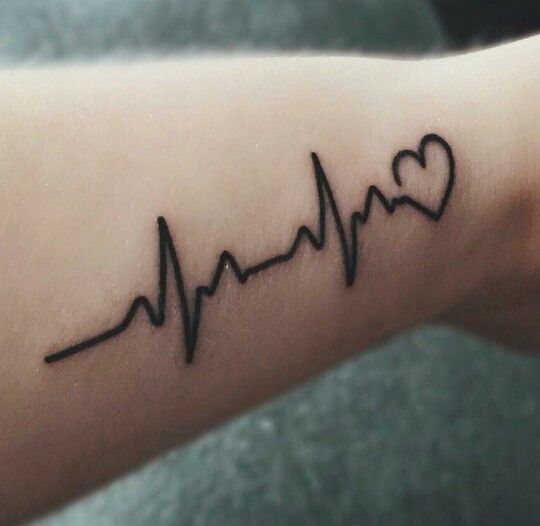 5. Leo
You are born to be a boss. The natural leader instincts in you can be perfectly denoted by a crown or a lion on your skin. Both of these represent your inner ability to lead others.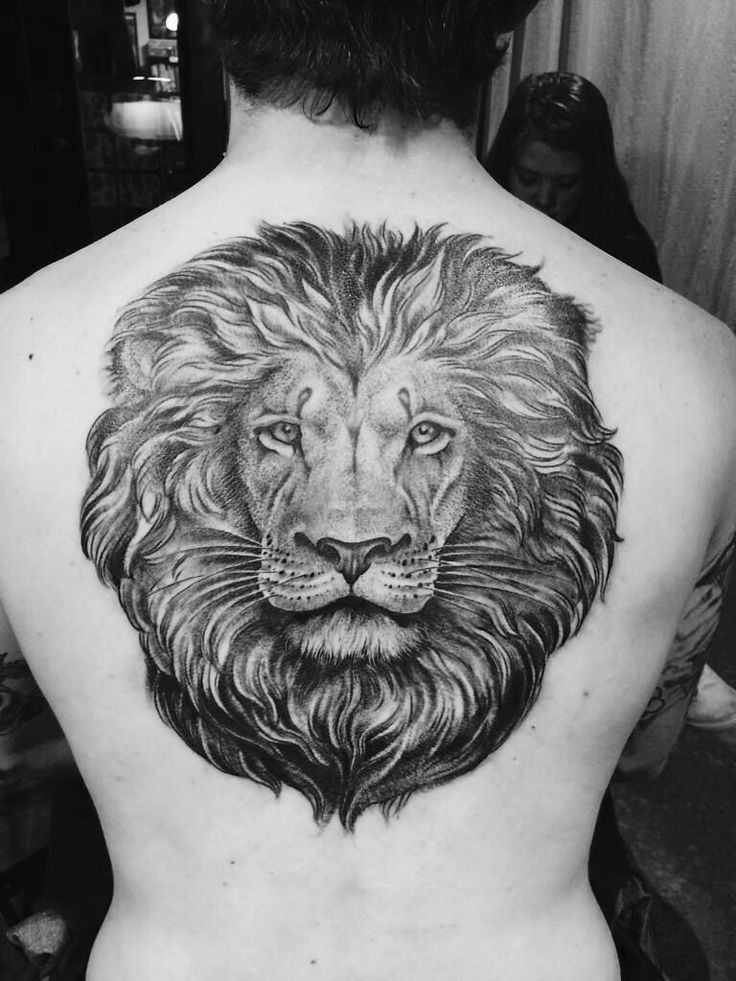 6. Virgo
Always headed towards perfection, Aries? Observing every move, noticing every detail and never leaving a chance to fail. You dear Virgo need to meet the geometrical one. They are full of details and intricate lines. You can also choose a quote of your favorite writer.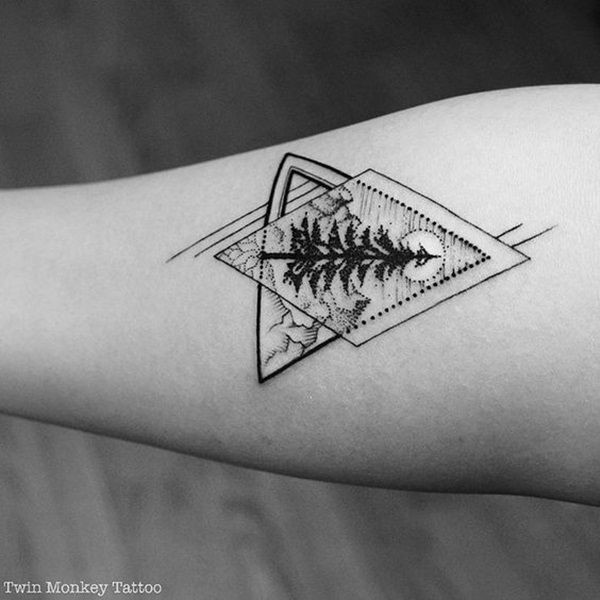 7. Libra
You are so afraid to be alone that you would probably die if your best friend left you. Yeah, Libra, you are that sensitive about relations in your life. How about tattoos that are designed for two people at once. Split in half or twin, it will be your perfect scar.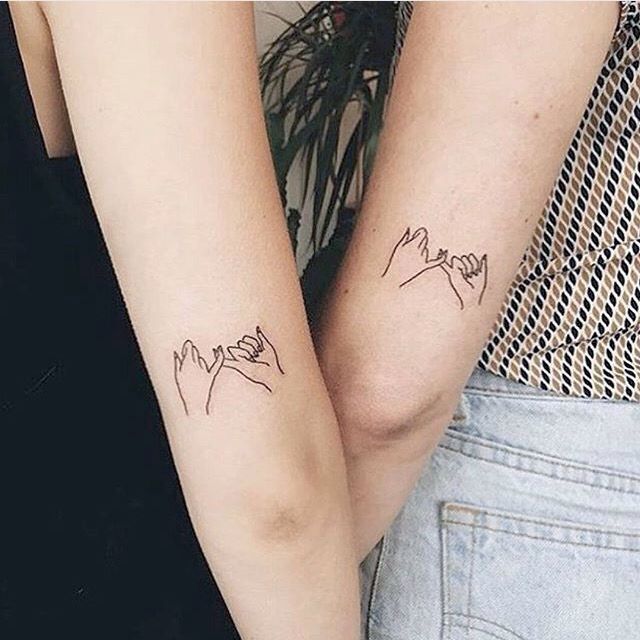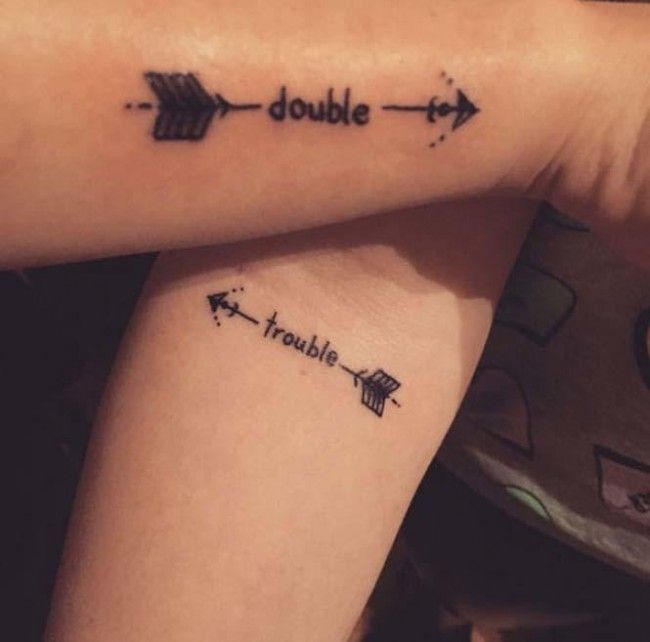 8. Scorpio
You passionate soul. You are all about inner feelings and desires. The dark intensity you carry with yourself is unlikely to ignore. A rose tattoo or multilayer tattoo would be a perfect choice for you. You can go for broad wristbands as well.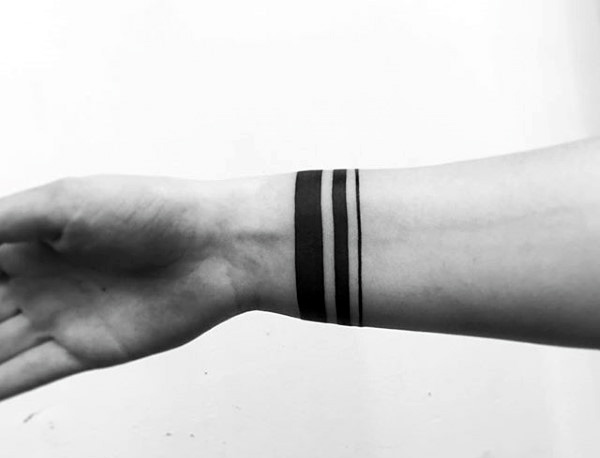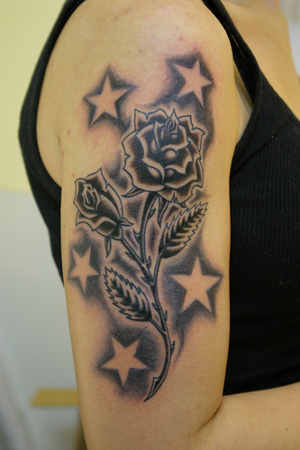 9. Sagittarius
You are the perfect wanderer. You deserve a tattoo that speaks of your travel enthusiasm. World maps, stamps, ships, planes, boats or some travel-related words all of them are your best bet.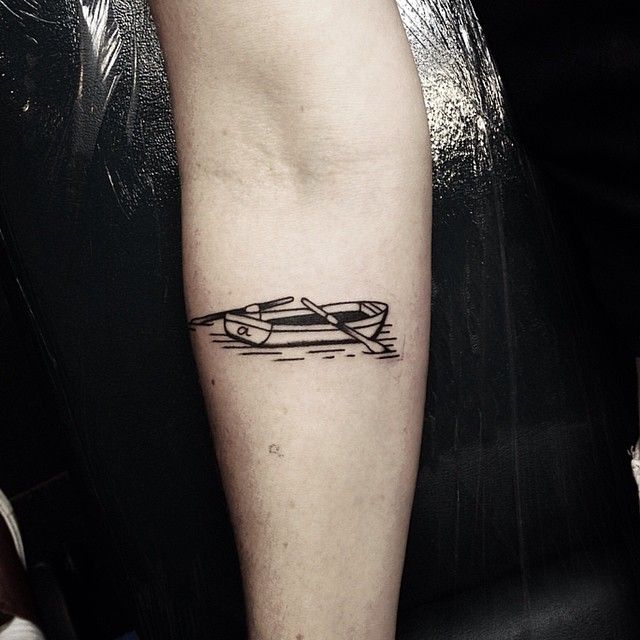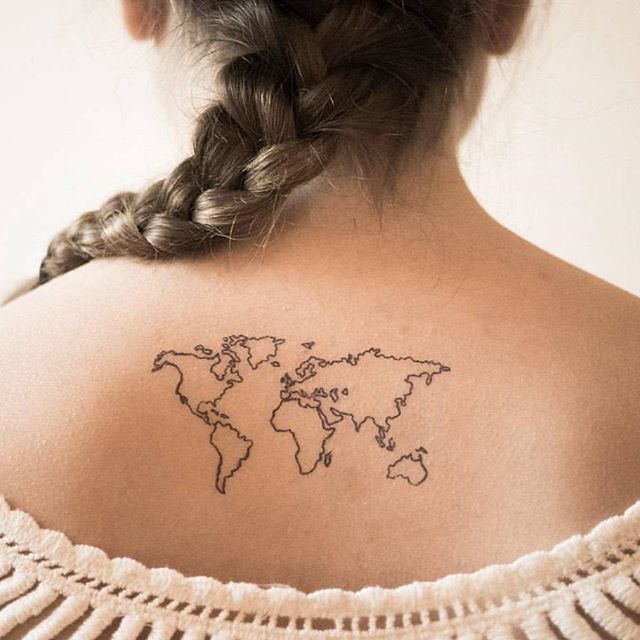 10. Capricorn
Your life revolves around being determined, hardworking and dedicated. You are also very grounded in your life. You will always choose a tattoo that will represent something about your character. A tree, something related to nature or success would be the best choice.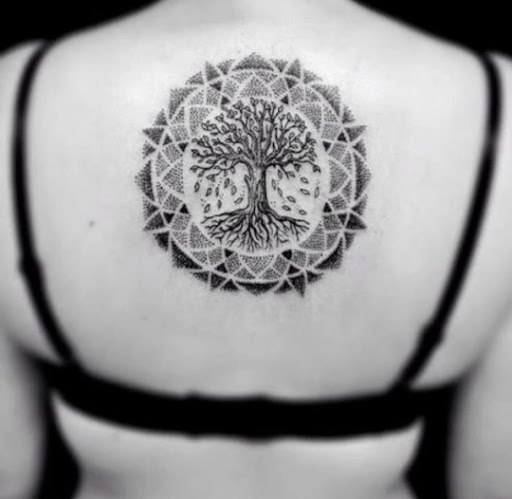 11. Aquarius
A true humanitarian who wants the world to be a better place for everyone. That's the kind of person you are Aquarian. You feel the connection with the earth, universe, and every single individual. A mandala, a mantra or something that symbolizes universe will be a fitter choice for you.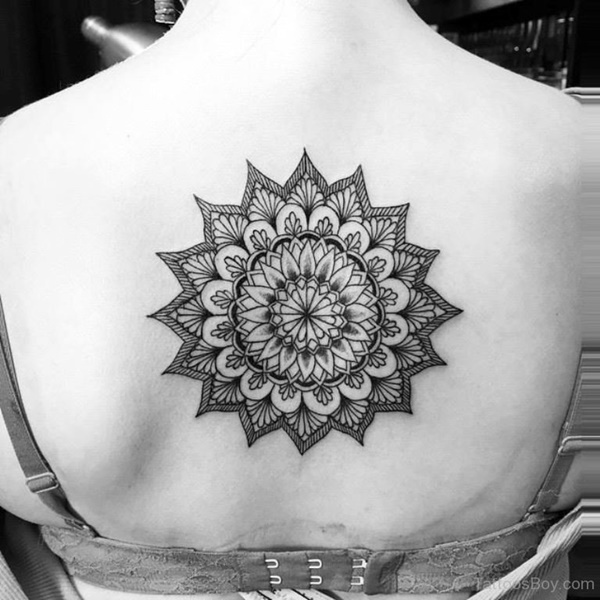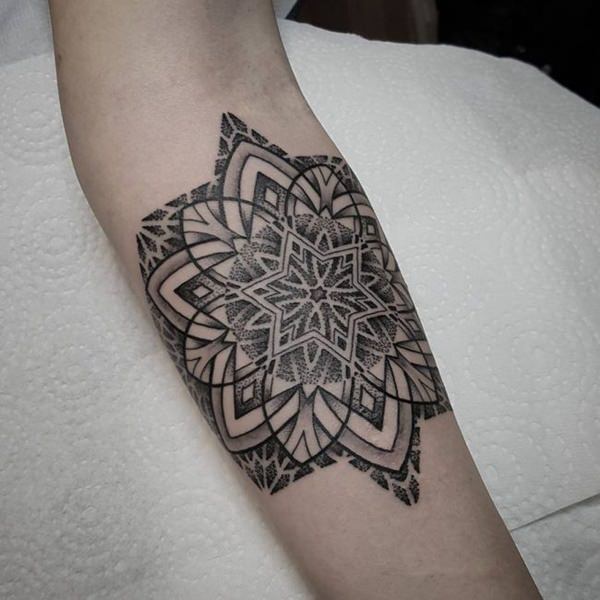 12. Pisces
You have a very dreamy personality Pisces. You are gentle, loving and passionate. You are a hopeless romantic. A unicorn, butterfly or dripping with love tattoo is something that you should get.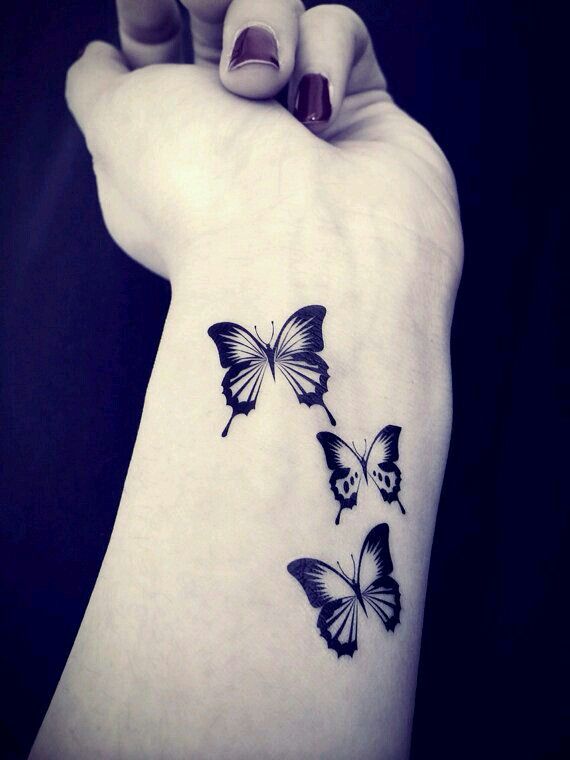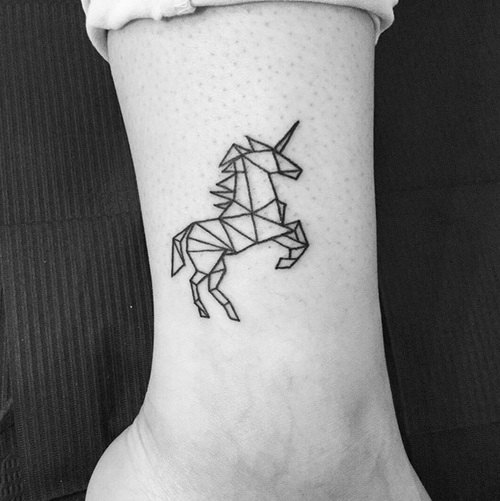 Now that we have solved the puzzle, go get inked. What are you waiting for?
6 November 2017
Avni S. Singh