These 3 Zodiac Signs are most likely to drive anyone nuts.
We all are surrounded by some very specific kind of people who, let's just say it straight, are unbearable to be around, at times. Not all times, obviously, but there are some who are bit moody and can often switch with time (and preference) in terms of what they choose to portray themselves as.
If by now you've felt that every word that I've written till now is absolutely true then my friend welcome to the club of some million who are struggling with the same thing. These people are not bad, in fact, they're some of the brightest and most amazing people you've met, however, at times, everything seems to go down.
So, we searched for it and realise that these people belong to these specific 3 zodiac signs. Now, not everyone from these zodiac signs is insane and not everyone not from these signs is not insane, which we would like to make clear, beforehand.
1. GEMINI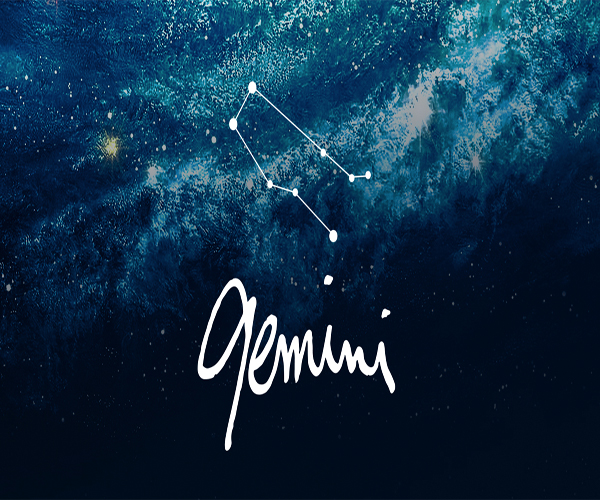 Gemini is considered to be unpredictable and a little insane to say the least, plus, who can forget about the mood swings that they have. They can be extremely chill and fun to be around at one minute, and flipping you out while being on top of your head, in the next. Which makes the entire equation pretty hard to solve. Plus, they're also a huge gossip monger who can talk about anything and anyone behind their backs (sorry to break it to you).
2. VIRGO
Virgo is wonderful human beings and is always nice to their friends and family, however, they are known to be a little too uptight and someone who just can't let the old things be old. They have the ability to take a grudge to their grave. They are also passionate about the things that they love and the work that they do, however, at times they get a little too much passionate about their stuff and can't stop annoying others because of it. Virgos are also said to be the king of finding faults in others, they can basically call out something wrong with ANYTHING! And, at times (actually most), it's annoying.
3. PISCES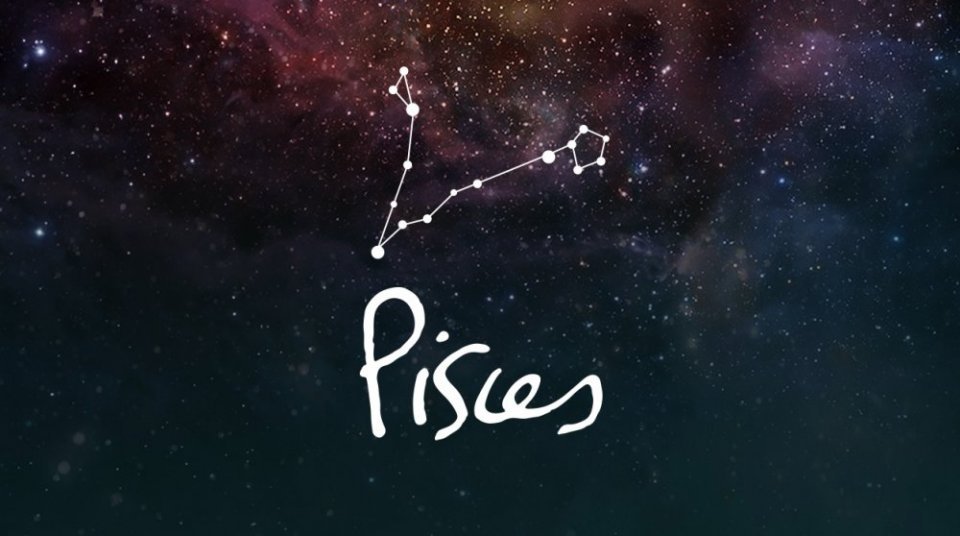 One just can't get Pisces to commit to plans, they just can't do it. They're always dreaming about something or the other which is why one just can't get them to function in a certain way and this is what brings the true insanity. They are fickle minded and are the sign that would most probably dump you at the last minute of the plan.
So, were we right, or were we right? If you have any annoying person around you and they belong to these zodiac signs then show them this.
19th July 2017
Jyotsna Amla