People who fall under Scorpio zodiac sign have a magnetic charm that no one can ignore. They are strong-willed and one of a kind. However, these mysterious people hold a dark side hidden, of their character. You have read about the qualities of this zodiac sign, it's time you learn about the negative traits of Scorpio. They possess a lot more than what's visible in their personality.
Their hidden characteristics might lead you to believe that you never knew them. It may sound unbelievable but that's how it is. They are smart and effortlessly hide their negative traits. However, to know them better, it's needful to know both sides of the coin.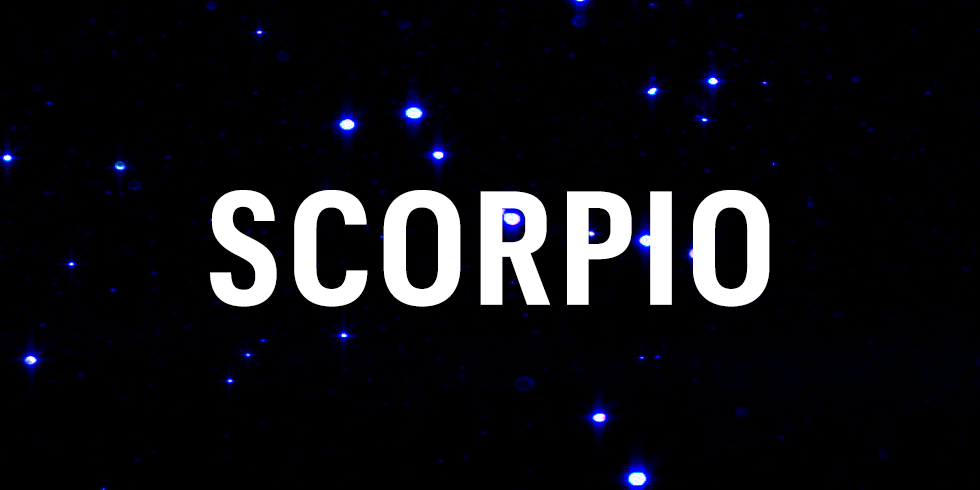 Here Are Some Of The Most Unknown Negative Traits Of Scorpio!
1. They Are Revengeful.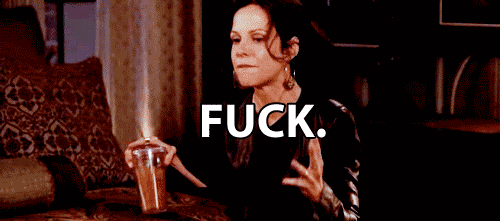 If you thought that they are the peacemaker because they always sort things out, you don't know them. If anyone truly gets in their way, they can lose temper like no one else could. They tend to hold a grudge in their heart and strike back when they catch people at their lowest. They cannot stand betrayal and they refuse to believe in "let go".
2. Controlling, Dominating And Manipulative.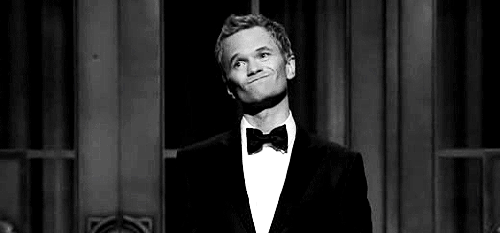 Scorpios make a great leader, thus they like to control things. They have a tendency to mold things around them as they prefer everything according to their whims. They are very strong headed and want to achieve their goals at any cost. They do not step back from dominating or manipulating people to achieve what they desire.
3. Possessive In Nature.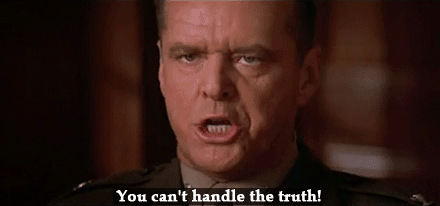 It's not about their love affairs or the partner they are romancing. They are possessive about everything that is close to them. Their friends, family, job, lover and every other thing that falls under important in life category. They tend to get jealous easily and get extremely possessive. Their jealousy and possessiveness make their relationships destructive. This is one of the negative traits of Scorpio that makes their life awfully difficult.
4. Trust Issues Are All Over The Place.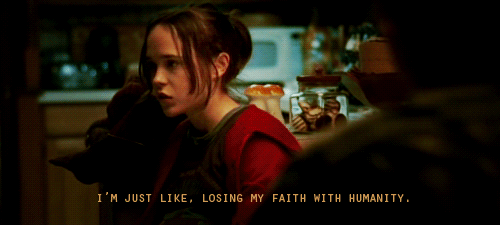 You can not gain the trust of a Scorpio that easy. They tend to be suspicious of everyone they meet. They have got trust issues as they, themselves are very secretive. They find it difficult to trust people and for that, they tend to put people through various tests. They make sure that the person is deserving of their trust.
5. They Become Obsessive Easily.
A lot of passion and intense emotions in their heart make it impossible to be not obsessed with something. At any given point you will find a scorpion obsessing over something or another. They become obsessive about things very quickly and once they do, it becomes almost impossible to stop them.
6. They Are An Expert In Hiding Emotions.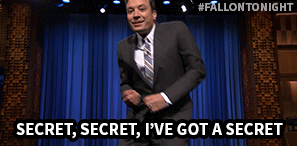 The cold and careless exterior of a Scorpio is just a mask to hide their inner feelings. Their trust issues and secretive nature tend to stop them from coming out. They use it as a self-protective mechanism so that no one can have the slightest idea about their emotional and a sensitive soul.
We bet you weren't aware of these negative traits of Scorpio. Next time when you meet one, keep all these in mind and try to observe them closely, you might be surprised to see the uncanny glances of these traits in their personality.
13 November 2017
Avni S. Singh