Scorpio, the eighth sign of the zodiac is so much mysterious that it takes a long-long time to know them completely. They are mostly misread because of their secretive persona but they make a great partner. There are a lot of reasons to date a Scorpio but to start with the most important one is- They are never fooling around, they are always serious when it comes to love and they make sure you are worthy of their time. It's just a bit of their amazing qualities, but if you are looking for an intense partner here we have 10 perfect reasons on why you should date a Scorpio.
1. Your Secret Will Go To Grave With Them.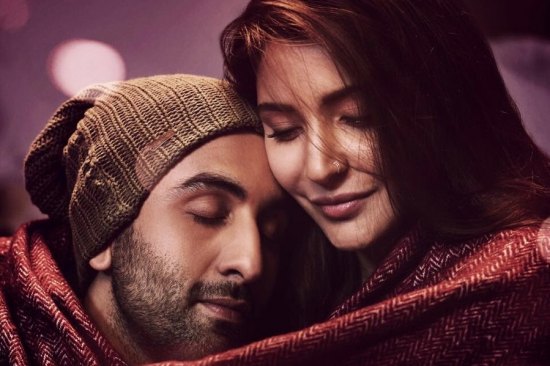 You can trust a Scorpio with your darkest secret and they will never spill it out. Scorpio are very private people and they tend to be loyal and trustworthy of the secrets even if they are of others. They love when someone trusts them and they always keep that trust unbroken.
2. He Is A Fearless Warrior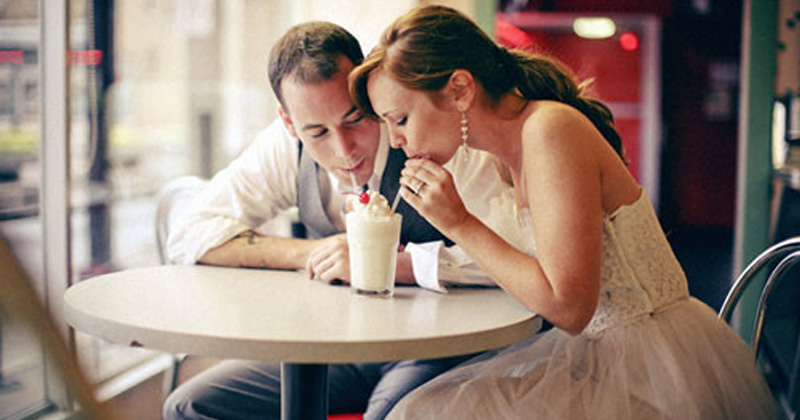 They are not afraid of failures in life and they never quit. These people always find a way in the difficult situations of life. They are a good learner and they make sure that if something is making their relationship prone to tough times, they overcome stronger. They believe in building a relationship with time and they also tend to be the first to jump if their partner is caught in between a fire.
3. He Is The Man Of His Words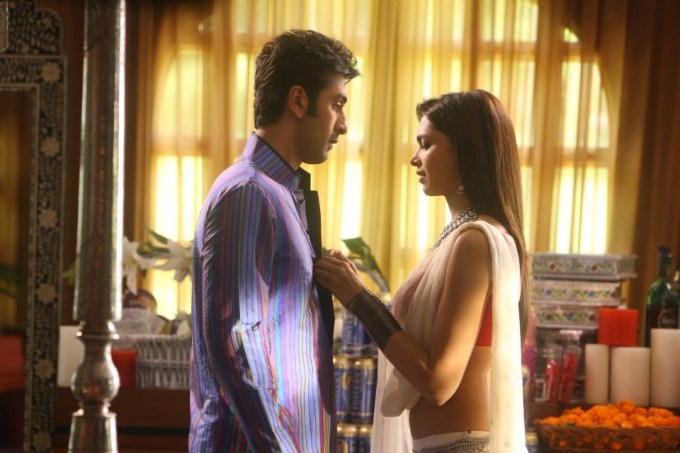 They don't baffle people. They always say what they mean and never keep secrets from their partner. They are secretive by nature and take some time to open up but once you gain their trust, they will be as honest as possible.
4. He Will Always Stay Faithful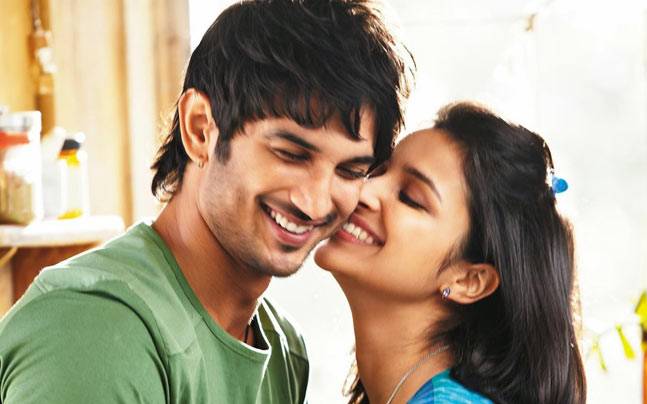 It's hard for a Scorpio to fall in love easily, simply because they don't believe in casual dating but when they do fall in love, they make sure that their partner has their love for forever. There is nothing that can allure them apart from their partner. They stay truthful and make sure that they are giving all the love in their heart to their partner.
5. He Will Always Put You First.
When a Scorpio becomes comfortable with his intense emotions he makes the best lover. They always put the problems of their partner first. You will never feel unimportant or need for support till he is in your life because he will always be there for you.
6. He Is Humorous.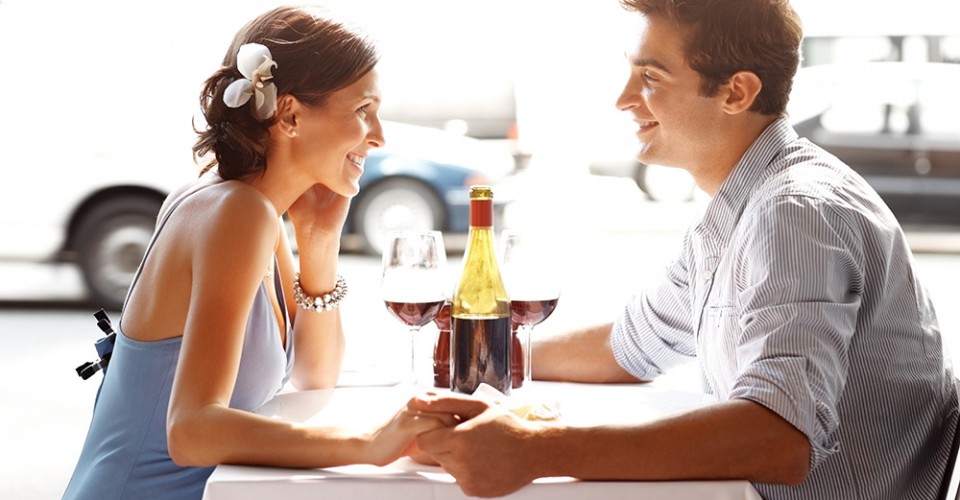 No, I am not talking about cracking up meaningless jokes, Scorpios have a blunt sense of humor and they are extremely humorous. They will say intelligently funny things always. They know how to lift up a dead party by making some really insightful jokes. They are very quick-witted and their clever funny style makes them desirable.
7. Passion Is His Middle Name.
A Scorpio is passionate about everything in his life and when it comes to love, his passion doubles. You will always get to try new things and the excitement in your relationship will never end.
8. His Intensity Is Beyond Supreme.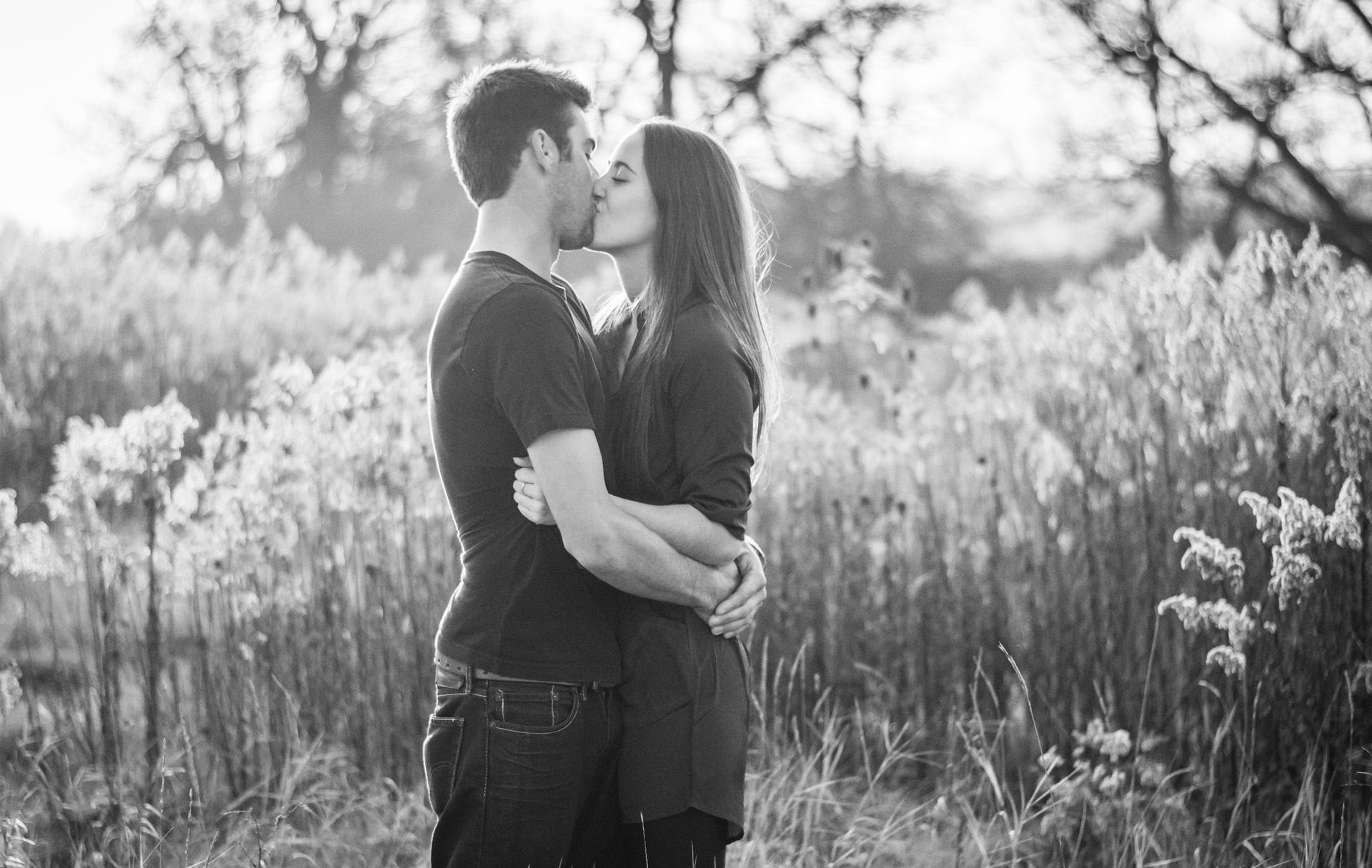 Everything in their life is extreme. If they are happy they are extremely happy and if they are sad they will be drowned in sadness. Similarly in a relationship when they love, they do it with great intensity. They will pour their love on you 24*7 and that makes them a perfect companion.
9. He Is A Social Guy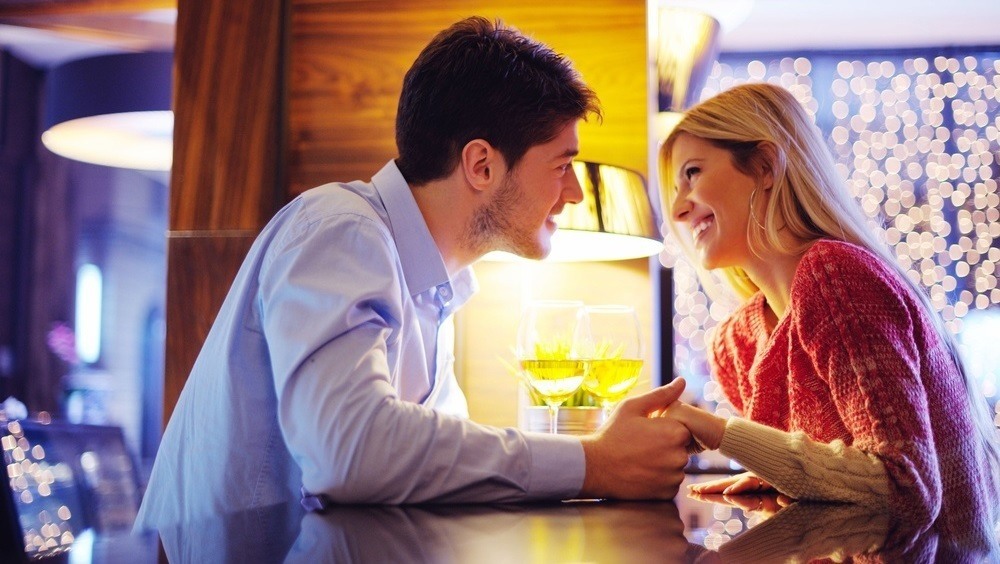 Be it your friends, family or colleagues, they make the best impression ever. They have amazing social skills, they make sure that people around them getting all the good things he has to offer from his personality. You will never have to think twice before introducing them to anyone.
10. He Is Exceptionally Good In Sex.
Because of their intense nature, sex with them is never less passionate. They ooze with a zany energy and they love intimate sex. They are never in for boring sex. Every time will be amazing with them because when they get intimate they channel all their sexual charisma.
Well, we have given you 10 good reasons, however watch the temper with them because they are really aggressive and get hurt easily. Scorpio always look for the best match and they never settle for less so, if you think you can offer him all he wants then dating a scorpio will be the best thing that can ever happen to you.
9 August 2017
Avni S. Singh