There are very few passionate people who live every moment as their last and looks like the world popular Chinese climber was one of them. Wu Yongning who was popular worldwide for performing daredevil skyscraper stunts without any safety equipment has lost his life in a tragic attempt.
He created a huge fan base after Yongning started posting dramatic short videos of himself perched atop tall building without any cable or safety equipment. He was quite active on his social media handles but suddenly in November, he stopped posting videos.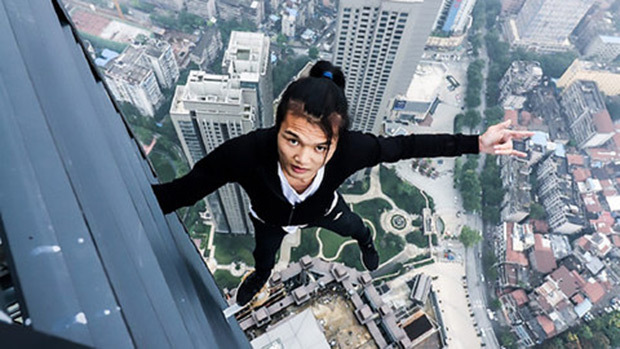 His fans got suspicious and finally almost after a month it has been learned that Wu Yongning died after falling from a 62-story building in Changsha on 8th November 2017.
The death of 26-year-old stuntman was confirmed by his girlfriend a month later. It is reported that Yongning was participating in a challenge to win 80,000 yuan (₹7.7 lakh) and while performing the stunt he lost his grip.
Here Is The Video!
https://www.youtube.com/watch?v=pUuKN6Oi7nc
In recent years Yongning earned a lot of appreciation and fans for his fearless yet dangerous rooftopping stunts. He was trained in Martial arts and had worked in a few television and film productions.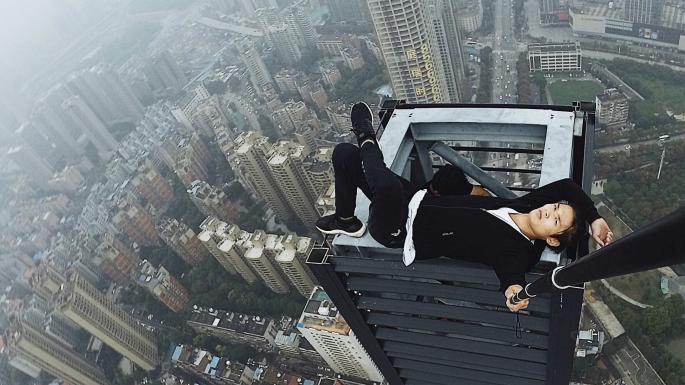 He always warned his fans not to follow his stunts stating that they were unsafe and death-defying, however, he should have taken this advice for himself because his own neglectfulness cost him his life.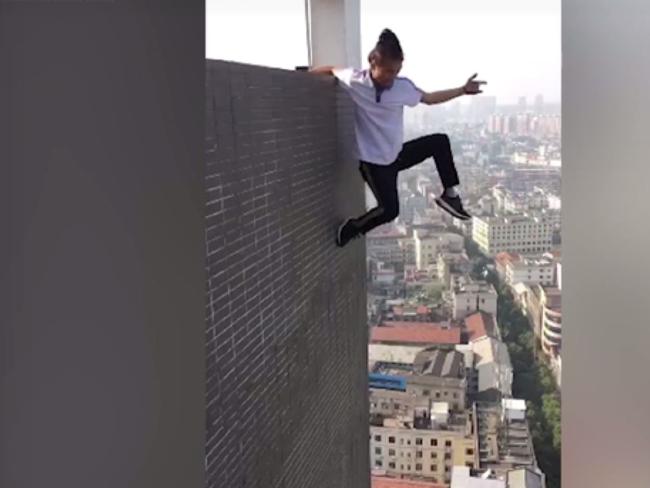 May Wu Yongning's Soul Rest In Peace!