1. Withdraw Troops Before Diplomatic Dialogue, Says China
A day after Subhash Bhamre, Minister of State for Defence said that the border standoff between India and China in the Sikkim border can be resolved diplomatically, however, the Chinese troops should leave the Bhutanese territory in order to reduce tension in the area, Li Ya, the Political Counsellor of the Chinese Embassy in India, has suggested that Indian soldiers should be called back to Indian side before the peace talks between two sides.
In a video issued by the Chinese Embassy, Li Ya said that they have enough to prove that Doklam belongs to China and activities conducted by the nation in Doklam area are within China's sovereignty, while adding "As far as solution is concerned, the Indian troops must pull back to Indian side of the boundary unconditionally and immediately. This is the precondition for any meaningful dialogue between China and India".
2. Indian Soldier Goes Missing From Jammu and Kashmir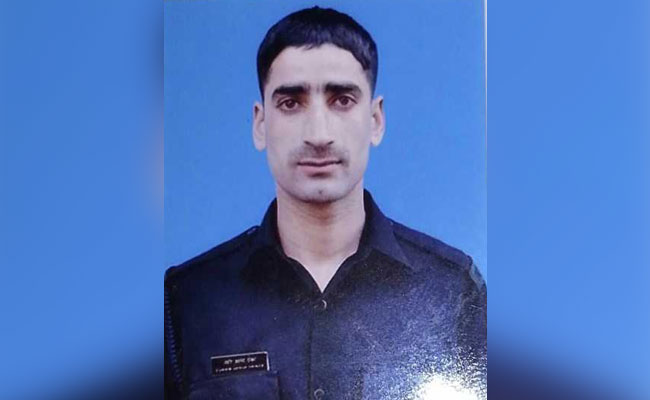 An Indian Soldier of the 173 of Territorial Army went missing on Thursday morning with his AK-47 from his camp in Gantmulla area of Jammu and Kashmir's Baramulla district. The missing soldier has been identified as Zahoor Thakur, who is a resident of Pulwama district and the Jammu and Kashmir Police has initiated an investigation.
3. North Korea's Nuclear Missile Programme Has Made The World A Dangerous Place, Says Nikki Haley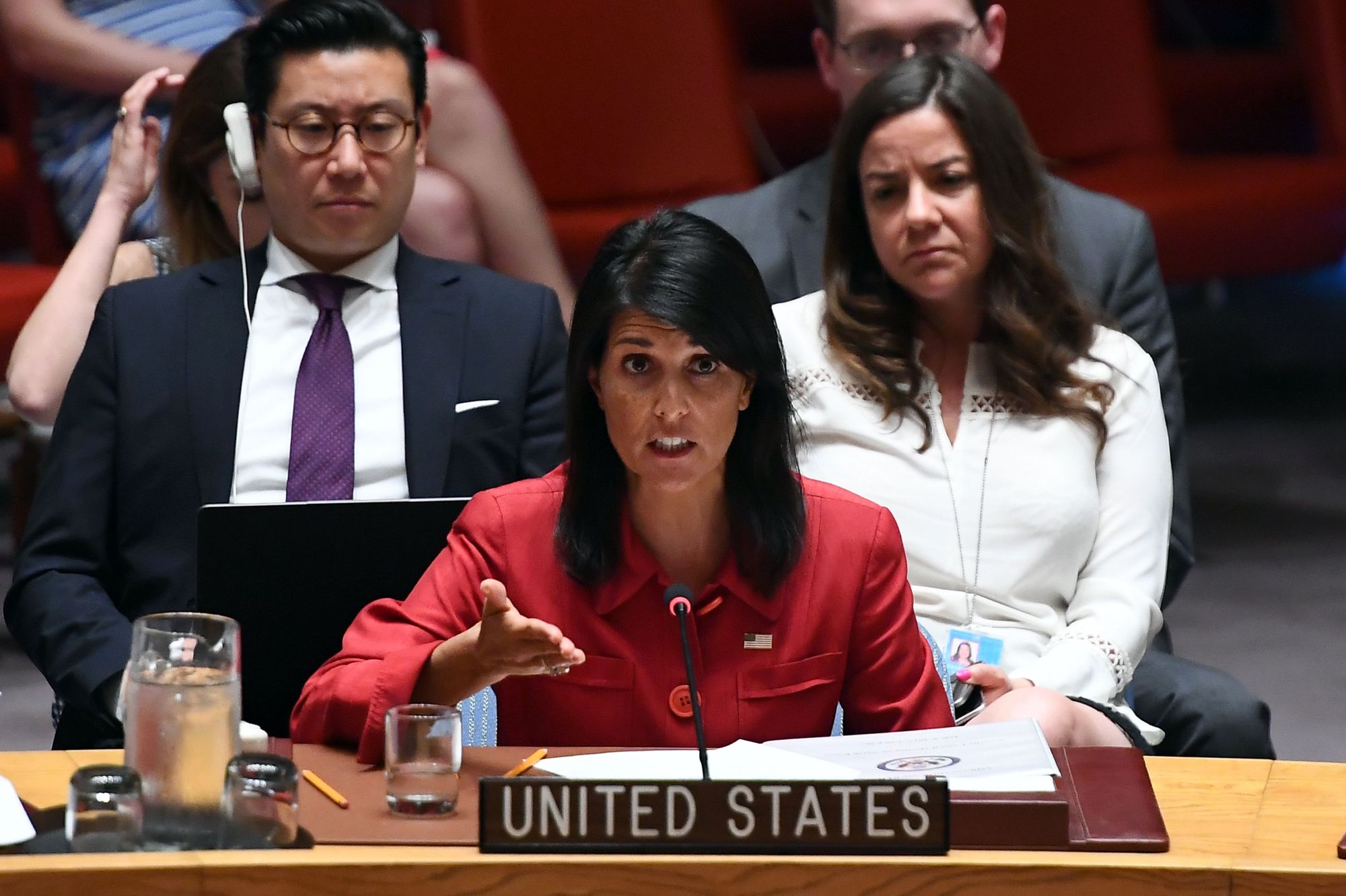 During an emergency meeting of the UN Security Council on Wednesday, Nikki Haley, the United States Ambassador to the United Nations, dubbed North Korea's intercontinental ballistic missile test as a "clear and sharp military escalation" as well as warned of a possible US military retaliation. The statement comes a day after Pyongyang successfully test-fired an intercontinental ballistic missile, capable of hitting any country in the world. Nikki Haley also said, "The US is prepared to use the full range of its capabilities to defend itself and the allies. One of our capabilities lies with our considerable military forces and we will use them if we must, but prefer not to have to go in that direction".
On taking about North Korea's allies, Nikki Haley said that there are many countries that are encouraging as well as allowing trade with North Korea which is in violation of UN Security Council resolutions. If these countries like to continue their trade agreements with the United States. That's not going to happen at all. She added, "Much of the burden of enforcing UN sanctions rests with China. We will work with China … but we will not repeat the inadequate approaches of the past that have brought us to this dark day".
4. ICC Women's World Cup 2017: India Defeats Sri Lanka by 16 runs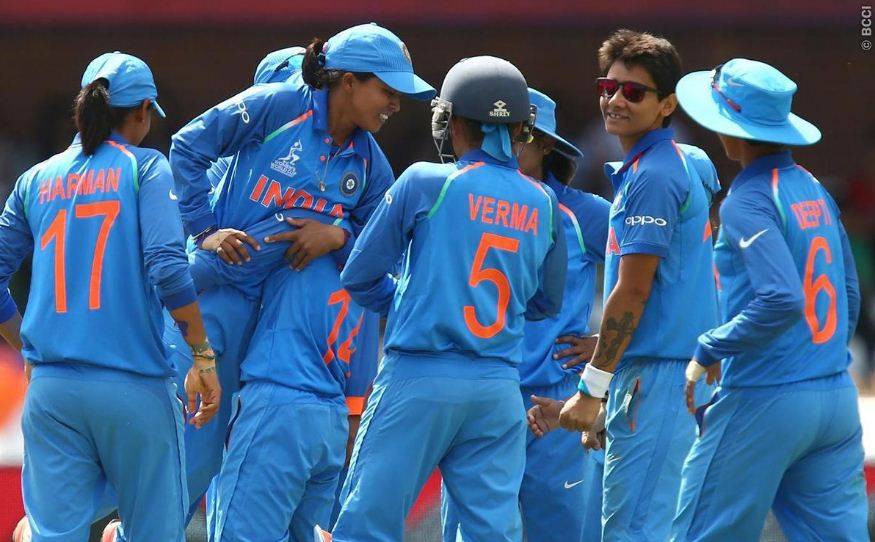 After registering a hat trick of victories in the ICC Women's World Cup 2017, on Wednesday the Indian women's team went one better as they won their fourth consecutive game in the tournament after beating Sri Lanka by 16 runs. The likes of Deepti Sharma (78) and Mithali Raj (53) helped Indian register a total of 232 and the exceptional bowling spells of Jhulan Goswami (8-26-2) and Poonam Yadav (10-23-2) helped Mithali and Co restrict Sri Lanka to 216 runs. While it was not a comprehensive victory for the Indians, what mattered more was the fact that they secured two more points and were stable at the second spot on the points table. Australia is the only other team that remains unbeaten in the ICC Women's World Cup 2017.
5. India Beat Pakistan In Asian Snooker Championship Final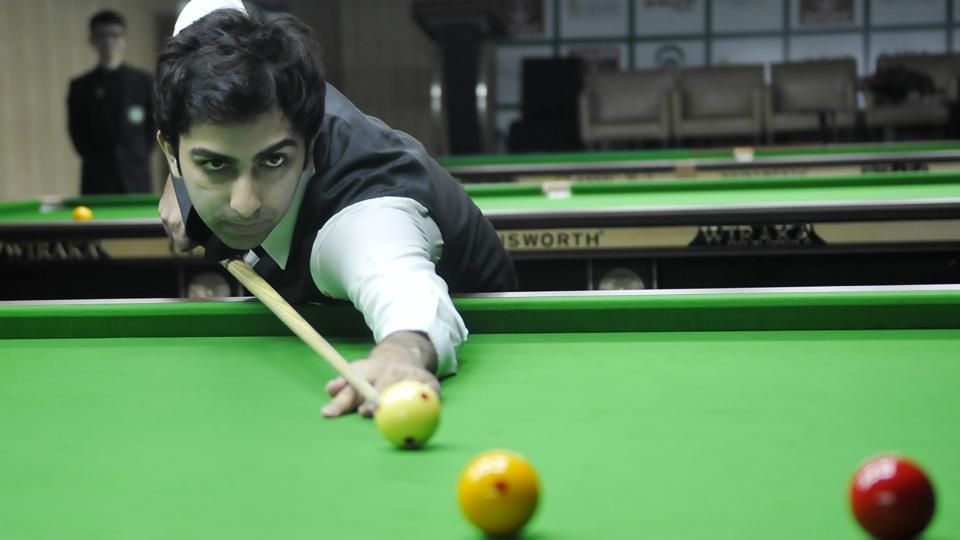 India's leading cueist Pankaj Advani and his teammate Laxman Rawat went on to demolish Pakistan in Asian Team Snooker championship's final on Wednesday. Advani drew first blood against Pakistan's Mohammad Bilal after the latter scored the first solitary point on Advani's foul. The Indian ace then bounced back and seal the first tie of the best-of-five final with a brilliant break of 83. His partner Laxman Rawat didn't disappoint in the next round as he won the frame with a 73 break without allowing his opponent Babar Masih to register even a single point.
In the third frame, the Pakistani duo responded well but it was Rawat again who saved the day for India with his 50 points break, at the moment when they had a deficit of a similar margin.
6. Sensex And Nifty Open In Green, Rupee Strengthens Against US Dollar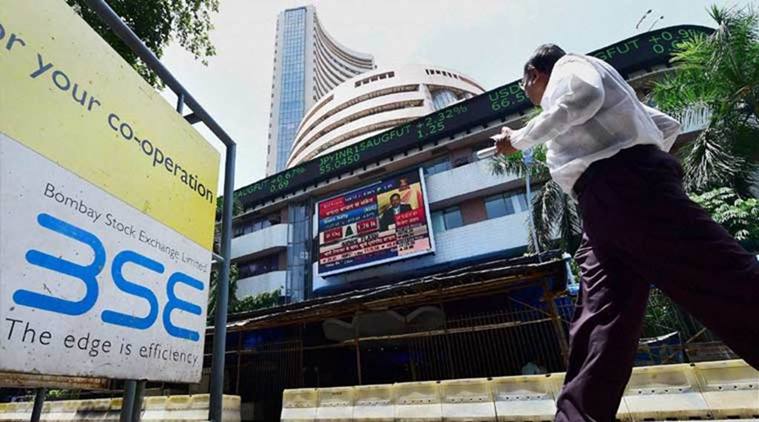 BSE's Benchmark Sensex, on Thursday, was trading at 31,357 after gaining 111 points during the morning trade as investors remained positive amid mixed Asian trends. NSE's Nifty was also trading in green at 9,662 after rising by 25 points and strengthening its position above the 9600-mark. Indian Rupee, on the other hand, rallied by paise against the US dollar due to sustained selling of the American Currency by exporters and banks. The greenback was valued at 64.73 on Thursday morning.