In popular culture, it is known for being the land of the Dracula; a hugely entertaining symbol of cinematic folklore. It is revered for being the sprawling home to the majestic Carpathian mountains. It is also loved for its eclectic culture beaming with entrepreneurship, captivating history, and for being a land laden with scintillating castles.
But now it seems Romania has encountered an unwanted skirmish right in the heart of its political, economic and, intellectual establishment; probably a sight no one saw coming and would have wished to avoid.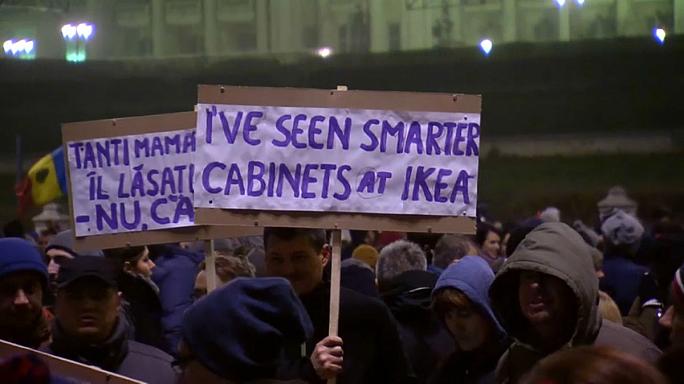 There are hundreds of thousands of protesters who have taken to the streets of Bucharest, Romania's epicentre of creativity, economics and enterprise. The demonstrations, it is believed, are over a draft law that is being currently debated in the parliament and where the current vibe of the country stands- has caught the eye of both critics privy of Romania's fallings and admirers of the East European nations' rise in tech and economics.
But that said, fears are rife that should the current bill get acceptance with the cabinet nodding its head in approval; the justice system of Romania would fall under political control.
Is Romania ready for that change?
Who can tell? But what is known, in fact, is that none other than Romania's ruling Social Democratic Party itself has set up special parliamentary commission to discuss proposals regarding passing (or not) of the highly-debated move.
It was only last year that the Social Democratic Party swung back into the thick of politics to drive the epicentre of Romania having won on a ticket of higher wages and pensions.
But it must be shared who the critics of this proposed move are? To the supporters of free will in democracy, it brings colossal surprise and to many who see radical moves befalling the current political structure, it acts as a harbinger of change. Apparently, the European Commission, foreign diplomats and thousands of magistrates have joined protestors raising slogans against the proposed new change.
Many argue that should Romania's justice-system fall under the auspices of the politicians, it will absolutely obstruct the anti-corruption fight with a common echo transpiring from protests suggesting that the independence of justice is a fundamental principle in any democratic society.
Therefore, it isn't too difficult to understand as to why the proposed new move has drawn the wrath of Romania's much-talked about anti-corruption directorate, currently headed by Laura Kovesi, who hasn't shied away from being vocal against what seems rightly to be a direct assault on the spirit of this progressive European democracy.
But the ruling party insists that a final conclusion would be drawn in the Romanian parliament only upon clearly analyzing the pro's and con's of the move. However, that did little to dissuade Romania's former Justice Minister Florin Iordache who immediately resigned from his post following the controversial move that stirred such a volcanic debate, the first of its kind since 1989.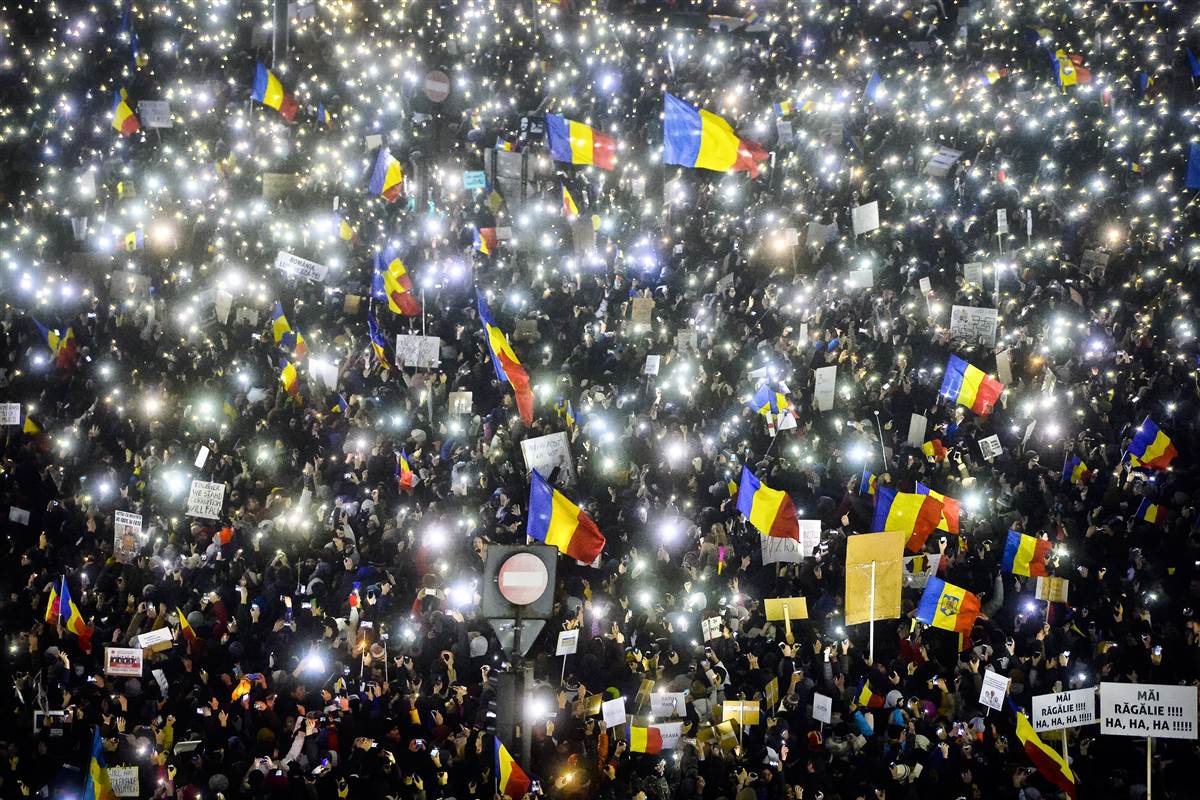 In the coming days, however, it would be clear as to which direction justice is to take in a country that has clamped down heavily against anything that comes in the way of disparaging it.