1. We Condemn The Kansas Shooting: Trump

During his first address to the US Congress, President Donald Trump said "We condemn hate in all its ugly forms, the threats targeting Jewish centres and the Kansas shooting," hinting at the death of a Hyderabad-based engineer, Srinivas Kuchibhotla, who was killed in a bar in Kansas after a US Navy Veteran fired at him while yelling "terrorist" and "get out of my country". Trump further added, "Incident like these remind us that while we may be a Nation divided on policies, we are a country that stands united in condemning hate and evil in all its forms".
2. Russia, China Veto U.N. Sanctions On Syria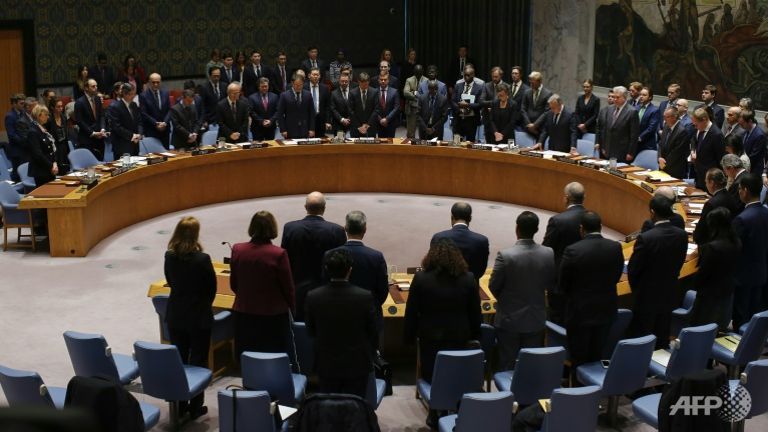 Russia vetoed for the seventh time to protect Syrian government from United Nations Security Council action, which has blocked a bid by Western powers to impose sanctions over accusations of chemical (gas) weapons attacks during the six-year Syrian conflict. China, while backing Russia, cast its sixth veto on Syria. Russian President Vladimir Putin described the resolution drafted by France, Britain and the United States, as "totally inappropriate." He further added that the draft will harm United Nations-led peace talks between the Syrian parties in Geneva, which began last week.
3. Ramjas College Row: PIL Filed Against Policemen For Assaulting Students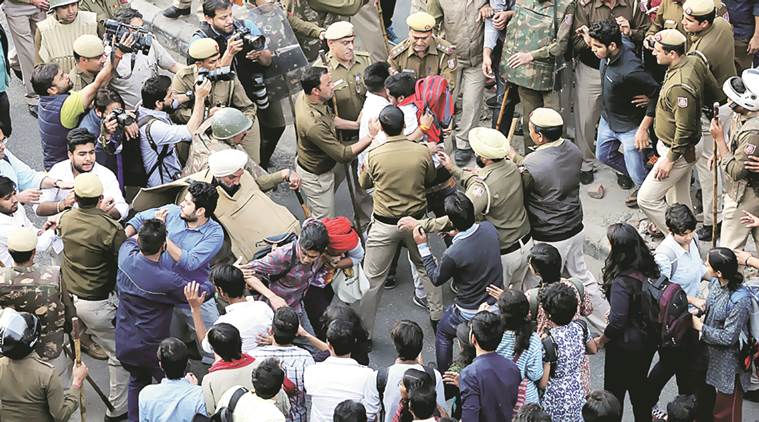 Students from Delhi University's law department approached the Delhi high court on Wednesday and appealed for action against policemen who allegedly assaulted journalists and students at Ramjas college during a protest. Tarun Narang and Deepak Joshi, law students from Delhi University, have filed a Public Interest Litigation (PIL) with the High Court and it is likely to come up for hearing this week.
4. Supreme Court: Kanhaiya Kumar Didn't Raise Anti-India Slogans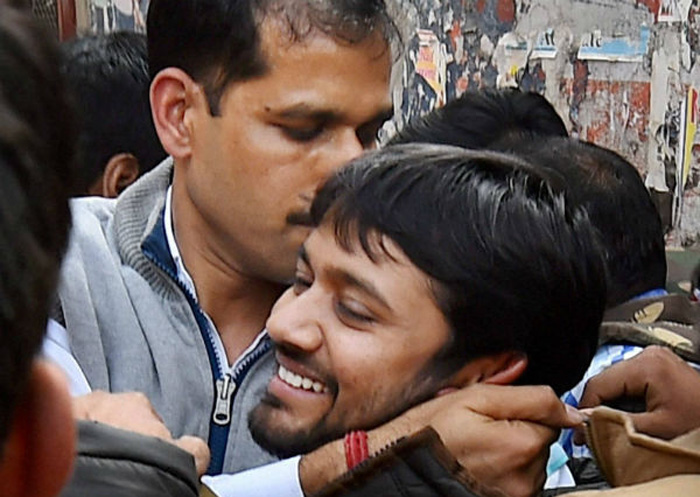 Investigations have revealed that Jawaharlal Nehru University's Student Union leader, Kanhaiya Kumar, did not shout anti-India slogans on 9th February 2016 at an event organised on the University campus on the death anniversary of Parliament attack's convict Afzal Guru. Along with Kumar, Umar Khalid and Anirban Bhattacharya were also charged with sedition after the event. However, Delhi Police's special cell sent around 40 tapes from the controversial JNU event for examination and Kumar's voice has been tested negative in the forensic tests.
5. Jiah Khan's Mother Moves To SC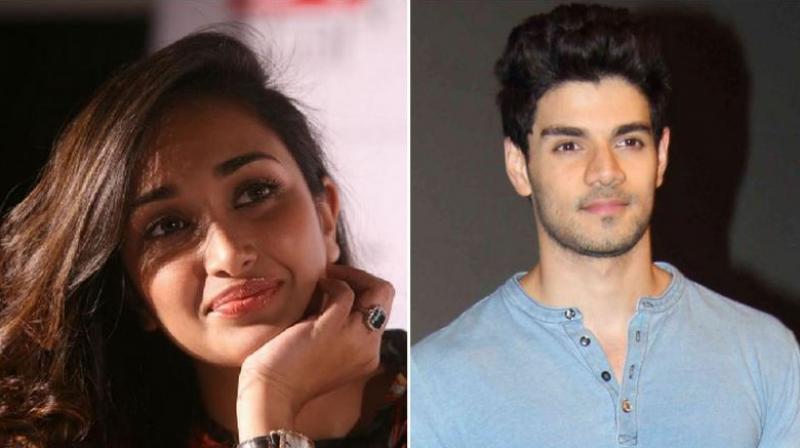 Jiah Khan's mother, Rabia Khan moved to Supreme Court today after Mumbai High Court rejected her plea challenging Central Bureau of Investigation's chart sheet that calling Jiah's death a suicide and not a murder. Rabia, in her petition to the SC, has sought the formation of a Special Investigation Team (SIT), alleging actor Sooraj Pancholi was behind Jiah's death. She has submitted pictures of Jiah's body along with the autopsy report and another report by Britain experts, stating the nature of injuries on the victim's body hint the possibility of homicide. Meanwhile, S Rizvi, CBI court's judge adjourned the hearing till March 24 after Rabia Khan's lawyer told the bench that the Supreme Court might hear her plea by March 20.
6. India's First Heliport Inaugurated in Rohini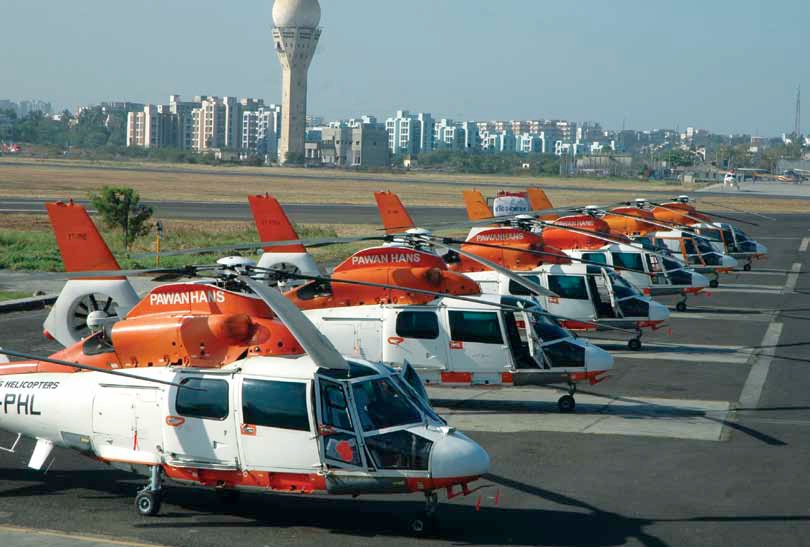 Union Civil Aviation Minister, Ashok Gajapathi Raju inaugurated India's first heliport in north Delhi's Rohini area. The heliport has been built by Pawan Hans Limited, a Ministry of Civil Aviation's PSU with a total investment of Rs 100 crore. The terminal building has a capacity of 150 passengers, four parking hangars with the capacity of 16 helicopters and nine parking bays. The heliport will be used for providing disaster management services, emergency medical services, law and order surveillance and will further provide offshore transport services, connecting remote and inaccessible areas of Andaman & Nicobar and Lakshadweep Islands, promoting heli-tourism in India.
7. Sensex Recovers On GDP Numbers, Rupee Depreciates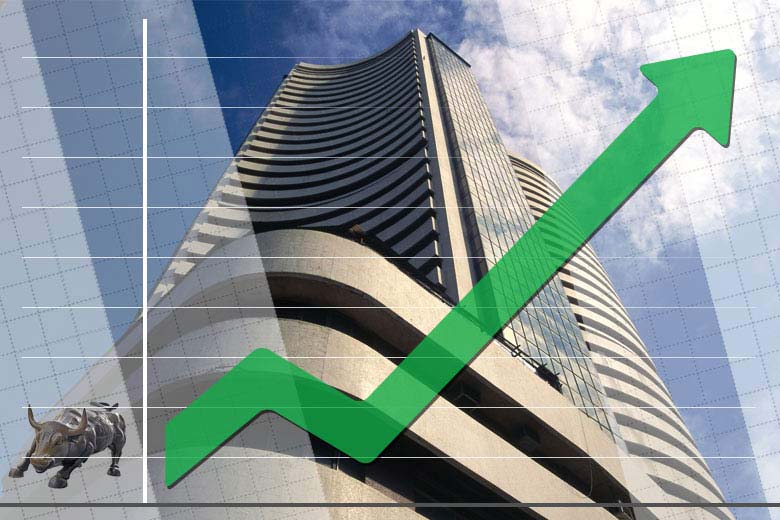 BSE's Benchmark Sensex, which lost 149.65 points in the previous two sessions, gained 229.56 points during Wednesday's early trade on positive GDP data and came to 28,972.88. NSE's Nifty gained 61.80 points and came further close to the 9000-mark at 8,941.40. Indian Rupee, on the other hand, depreciated by 13 paise due to increased demand for the Dollar from importer and banks. The green currency was valued at Rs 66.82 during the early trade.
Follow us on Facebook, Twitter and Instagram for more updates. Don't forget to like and share. Do tell us your views in the comment box below.