Canada, the second-largest country in the world is home to several eye-pleasing attractions. You don't come to Canada to merely discover the wonderland that lies north of North America. Rather, you visit Canada to delve deep into a melting pot of uplifting experiences that lie beyond the guilt-stricken pleasures one's ought to find at the Niagara Falls.
While often the talk about Canada revolves around the cosmopolitan heights of Toronto and the economic developments taking place in an Ottawa or Montreal, there is so much more to the land of enchanting lakes and snow-clad mountains.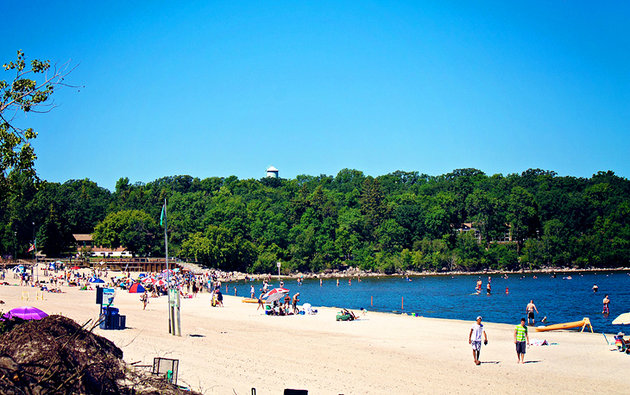 Have you ever been to Manitoba, one of Canada's utterly captivating provinces, one bordered by Ontario to the East and Saskatchewan to the West?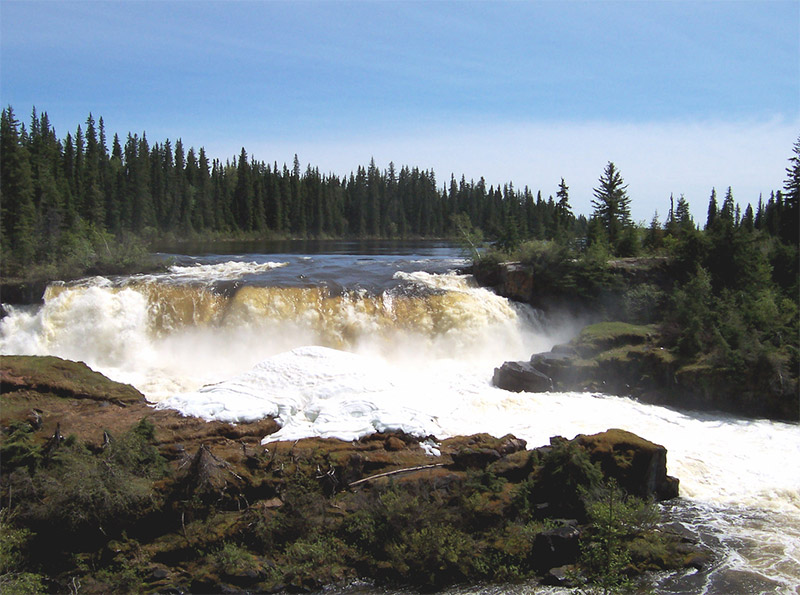 Those enticed by a spirit of wanderlust and enthralled by a feast of outdoor adventures would come to discover in Manitoba- Canada's eye-opening fest- a world of enigmatic experiences. If biking is what you crave to do, if canoeing is something that interests you then Manitoba is your answer for all this and a great deal more.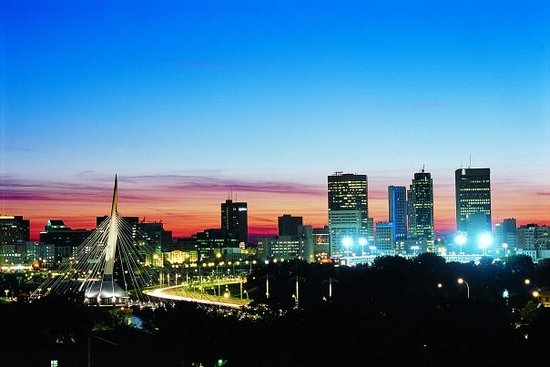 Those stricken by a love for hiking, camping and fishing would absolutely love to immerse in the panoramic beauty of Manitoba's lush, serene landscape. It ought to be said, there are few places in the world that seem so beaming with a sense of adventure as Canada's integral abode of mountains, prairies and, forests.
Purists and adventure travellers love to describe Manitoba as Canada's heartland province, one replete with beluga whales, polar bears and sights dripping with jaw-dropping wilderness that call out to be captured in the highest pixel possible.
But that said, it would be a misnomer to restrict Manitoba to being just a rewarding experience for the outdoor-bound traveller, hill camper or mountain biker. With several beaches and lake-side pleasures of its pristine national and provincial parks, there's a little bit for everyone visiting the grand adventure called Manitoba. Just in case, there are human rights advocates or students amidst you and your friends, then it must be stated making a visit to Winnipeg-based Canadian museum for Human Rights is a must for it offers a fascinating insight into a different realm of the world that isn't always coloured by enchanting experiences.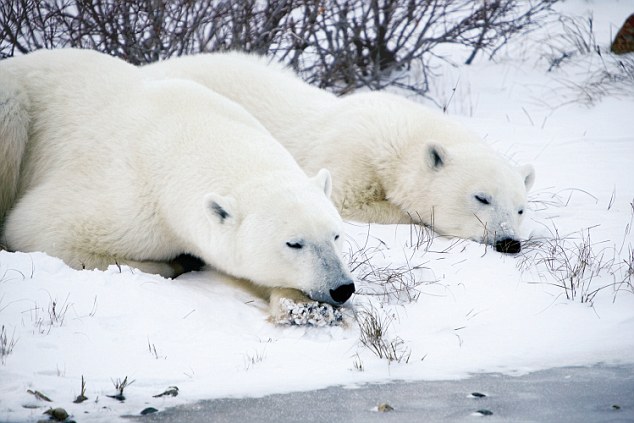 Entrapping travel enthusiasts to sneak into the wild, there's the lovely Assiniboine Park Zoo that unfurls a brilliant journey to spot the polar bears whilst they are swimming. Visitors to this gigantic wonderland in Canada also love to rev it up by often ending the day at the cherished Thermia: a Scandinavian-style Spa with a traditional dip in the outdoorsy pools that overlook the forests.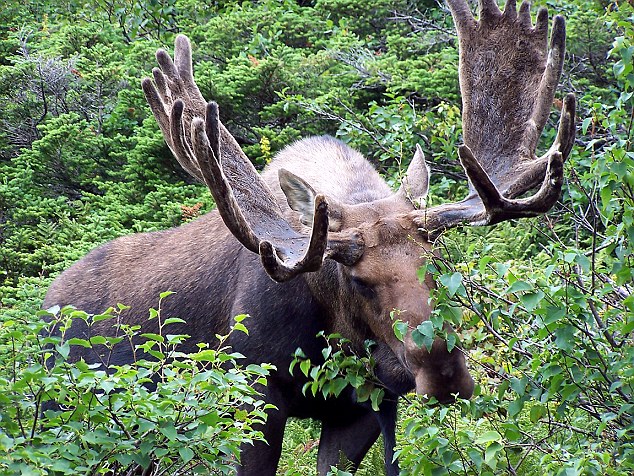 Consider Manitoba to be a fascinating extract from a fairy-tale book, one with vivid anecdotes to fill the heart of a curious traveller with wonderful, ever-lasting experiences.