1. US Student Dies After Coming Home From North Korea, Trump Reacts
The 22-year-old American student, Otto Warmbier, who was released by North Korea on June 13 in a state of coma died Monday at a hospital in Cincinnati, United States. In March 2016, North Korea's Supreme Court had sentenced Warmbier to 15 years of extensive labor for stealing a propaganda sign from a hotel. He was convicted of "subversive activities" and the US had appealed for his release stating that Otto Warmbier would not have faced charges like this for the offense elsewhere in the world.
Doctors at a hospital in Ohio declared him comatose soon after his arrival in the US and they had concluded that Otto Warmbier most likely suffered a massive trauma on the head during his detention in North Korea. The Kim Jong-un administration, while sending him back to the US, had announced that the decision to release Warmbier was for "humanitarian" reasons. Otto Warmbier's parents, on the other hand, said, "Unfortunately, the awful torturous mistreatment our son received at the hands of the North Koreans ensured that no other outcome was possible beyond the sad one we experienced today".
After listening to the news, the US President Donald Trump took onto Twitter and condemned Otto Warmbier's fate.
https://twitter.com/realDonaldTrump/status/876948721468141573
2. Punjab Announces Partial Crop Loan Waivers, Will Take Rs 24,000 Crore Hit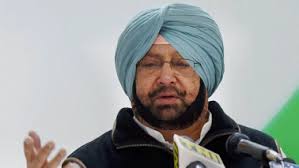 After Uttar Pradesh and Maharashtra, Punjab became the third state to waive off farm loans as CM Amrinder Singh announced up to Rs 2 lakh waiver of crop loans for small and marginal farmers with land holdings up to five acres as well as a flat Rs 2 lakh relief for all marginal farmers, irrespective of the amount of loan. Farm loan waiver was one of Amrinder Singh's key pre-poll promises but he fell short of implementing it entirely. However, out of the 10.25 lakh farmers, around 8.75 lakh will be covered in the above-mentioned waivers.
Also, while making the announcement during an Assembly session, Amrinder Singh added that outstanding crop loans of farmers who committed suicide will be completely waived off by the state government and the exgratia payment for families of farmers who committed suicide has will be increased from Rs 3 lakh to Rs 5 lakh. According to estimates, the waiver will cost an already debt-ridden state Rs 24,000 crore and Singh said that his government had not decided whether they will take a fresh loan or will generate more revenue for the purpose.
3. I-T Department Seizes Suspected Benami Property Belonging to Lalu Prasad's Family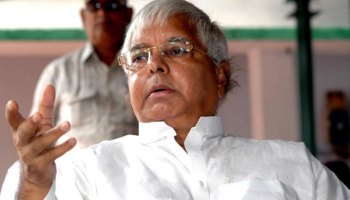 The Income Tax Department has provisionally seized the allegedly Benami properties belonging to Rashtriya Janata Dal (RJD) chief Lalu Prasad Yadav's daughter Misa Bharti, son Tejaswi Yadav as well as son-in-law Shailesh Kumar. The attachment is a part of I-T department's investigation into Rs 1,000-crore Benami land deals as well as tax evasion case in which Lalu Prasad Yadav and his family are suspected to be involved. I-T department attached the properties after Misa Bharti and her husband Shailesh Kumar failed to appear before the authorities despite two summons for questioning. The duo is believed to have links with M/S Mishail Packers and Printers Private Limited, the company suspected to be used to issue Benami contracts to Bharti and Kumar, so that they could buy a farmhouse in Delhi's Bijwasan area.
4. Gurugram: Woman Abducted And Gang Raped In Moving Car
In a shocking incident and another one that will put women safety in question in Delhi/NCR area, a woman was abducted from Sohna, Haryana and was gang-raped in a moving car before being thrown out of the vehicle at Greater Noida. The woman was later found lying unconscious on the road near Kasna Police Station while recent reports suggested that she belonged to Rajasthan and came here to meet a relative last week. The incident happened last night at around 8 pm when some people stopped a Swift car right in front of her, dragged her inside and raped her. The victim has been sent for medical examination and the matter is being investigated by the police according to the details provided by the victim. However, no FIR has been lodged yet.
5. Sensex And Nifty Open In Green, Rupee Weakens Against US Dollar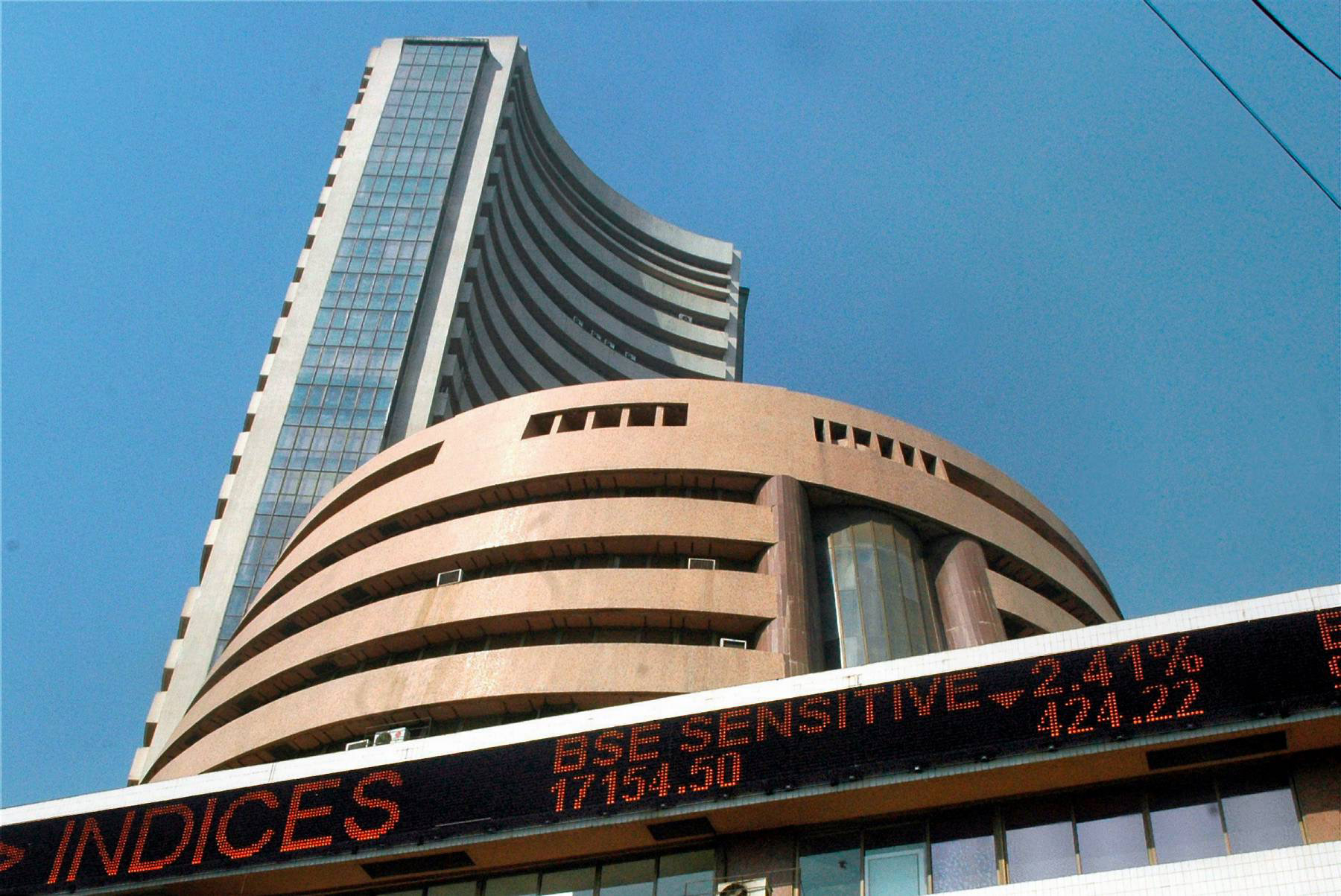 BSE's Benchmark Sensex added 80.96 points to quote 31,392.53 on Tuesday morning as sectoral indices attracted investors amid strong Asian cues and upbeat US trends after Wall Street registered a record close. NSE's Nifty also strengthened its position above the 9600-mark after gaining 17.25 points and trading at 9,674.80 during the early trade on Tuesday. Indian Rupee, on the other hand, weakened by 10 paise against the US Dollar due to increased demand of the American currency by importers and banks. The greenback was valued at Rs 64.53 during the early trade.