1. US Congressman Shot At Baseball Practice in Virginia.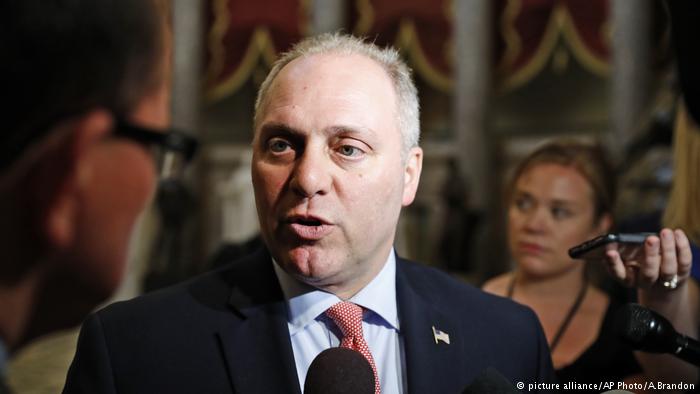 A Senior US Congressman Steve Scalise was shot today during a baseball practice in Alexandria, Virginia. As per the authorities, this is a deliberate attack which included Congressman Scalise and several aides. As reported by CNN, the incident took place at around 7.15 am (as per the US time) during a practice for the congressional baseball team, as told by Representative Mo Brooks who was also present at the site at the time of the shooting. And, as reported by Fox News, the gunman was shot by the U.S. Capital Police and he's now under the custody.
2. Minor Gangraped In A Delhi Park.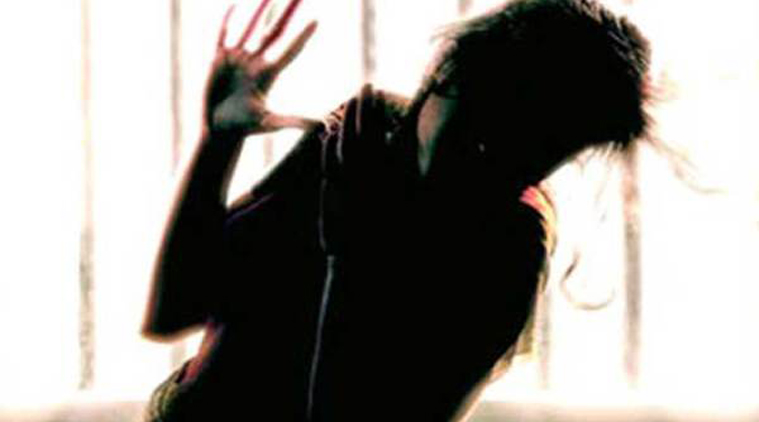 A 16-year-old was gang raped by four people in a public park at Begampur, on Tuesday night. The area of the incident is hardly 100 meters away from the area police station and happened around 9.10 pm when the class 12th student was sitting in a park with her friend. "She has alleged in her complaint that four persons came to the park and started misbehaving with them. When they objected, they turned violent and held her friend hostage. They allegedly 'gangraped' her," a senior police officer said, as reported by the Indian Express. A case has been registered on the basis of the victim's complaint and now the police are conducting a door to door verification in order to identify the accused.
3. Army Deploys Five Battalions For Amarnath Yatra.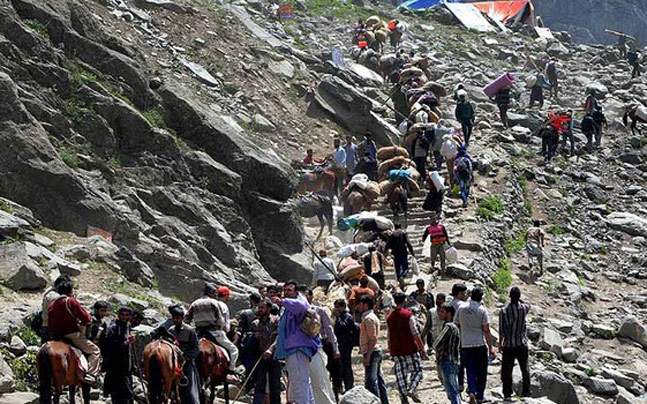 As the days are coming near for the annual Amarnath Yatra in the valley, the Indian Army has deployed a total of five battalions in the valley. The yatra will start to get going on 29th June and the deployed Indian Army is gearing up for it. The major task of the army is to prevent any communal flare during the yatra which will be preceded by Eid-ul-Fitr on 26th June. One battalion will be on the Sonamarg-Baltal route to the Amarnath shrine in Jammu and Kashmir and another one will be in the Pahalgam route. The remaining battalions will be positioned along the Srinagar-Jammu highway north of the Jawahar Tunnel.
4. Market Ends With Marginal Gains, Rupee Rallies Against US Dollar.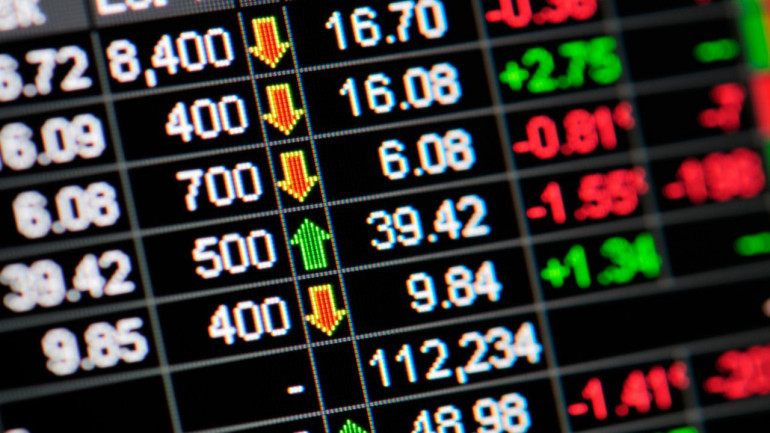 BSE's Benchmark Sensex gained 52.42 points by the end of Wednesday's trade as the 30-share barometer closed at 31,155.91 ahead of the US Federal policy decision. NSE's Nifty also closed with marginal gains of 11.25 points above the 9600-mark at 9,618.15. Indian Rupee, on the other hand rallied against the US Dollar as it strengthened by 3 paise by the end of Wednesday's trade and the greenback was valued at Rs 64.30.