1. US Accuses TCS, Infosys of Unfair Practices in H-1B Visa Draw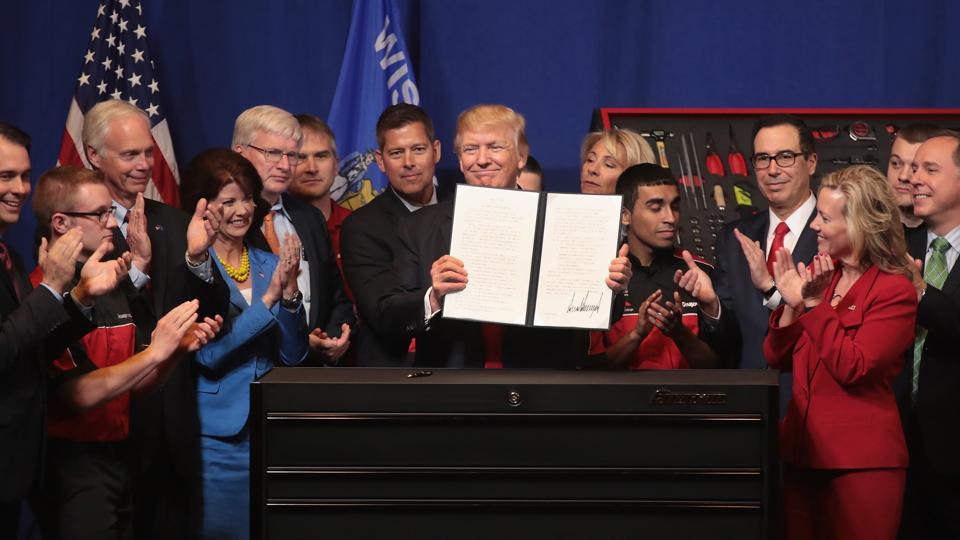 After Trump signed an executive order last week seeking changes to the H-1B visa process as it undercuts US workers by bringing in cheaper foreign labour, the US Administrations have now accused Indian IT firms TCS and Infosys of putting extra tickets in the current lottery system and unfairly applying for large numbers of H-1B visas. A senior official from White House said, "You may know their names well, but like the top recipients of the H-1B visa are companies like Tata, Infosys, Cognizant — they will apply for a very large number of visas, more than they get, by putting extra tickets in the lottery raffle, if you will, and then they'll get the lion's share of visas".
2. Kashmir Unrest: PM Narendra Modi and Mehbooba Mufti To Meet Today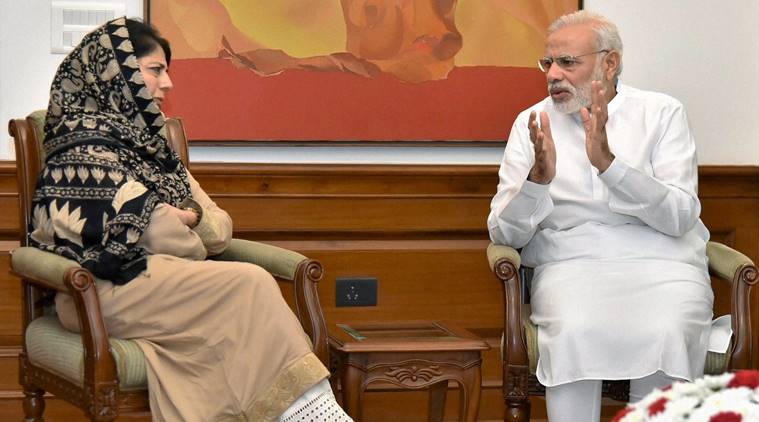 In the wake of the current turbulent atmosphere in Jammu and Kashmir, Chief Minister Mehbooba Mufti will meet Prime Minister Narendra Modi to discuss the situation and formulate a possible solution on Monday. Following the attacks on Kashmiri students in Uttar Pradesh and Rajasthan, Mufti has also urged her counterparts in different states to reach out to Kashmiri students, who have migrated in search of better education. According to the statement issued by Niti Aayog, Prime Minister Narendra Modi has also seconded Mehbooba Mufti's suggestion on reaching out to Kashmiri students.
3. States Need To Work Together For 'New India', Says PM Modi

While addressing the Niti Aayog's governing council meeting, that was attended by almost all the Chief Ministers except Arvind Kejriwal and Mamata Banerjee, PM Narendra Modi said that states will need to work together in order to create a 'New India'. Modi further added, "The NITI Aayog is working on a 15-year long-term vision, 7-year medium-term strategy, and 3-year action agenda… This effort needs support of states". On GST, the PM said, "Consensus on GST will go down in history as a great illustration of cooperative federalism. GST reflects the spirit of one nation, one aspiration, one determination". Advancing financial year from April-March to January-February and simultaneous Assembly and Union elections across the country were some of his visions for 'New India'.
4. MCD Elections: 54% Turnout Recorded amid EVM Glitches
Just over half of the registered voters came out during the Municipal Corporation of Delhi Elections on Sunday and voting remained largely peaceful except few cases of violence being reported and 18 EVMs being changed. Voting in two wards, Maujpur in East Delhi and Sarai Pipal Thala in North Delhi, were postponed due to the death of two candidates. Polls in these wards were rescheduled for May. Pre-results are suggesting that BJP is winning more than 200 seats while AAP and Congress are expected to get 24 and 22 seats respectively.
5. North Korea Threatens to Strike U.S. Aircraft Carrier
After the United States ordered the USS Carl Vinson carrier to sail to waters off the Korean peninsula amid mounting concern over the North Korea's nuclear and missile tests, Pyongyang has now threatened to strike the U.S. Aircraft Carrier to demonstrate its military might. North Korea has also threatened Australia with a nuclear strike and accused the nation of "blindly and zealously toeing the US line".
6. Market Opens In Green Ahead of Reliance Industries' Quarterly Earnings, Rupee Gains Against US Dollar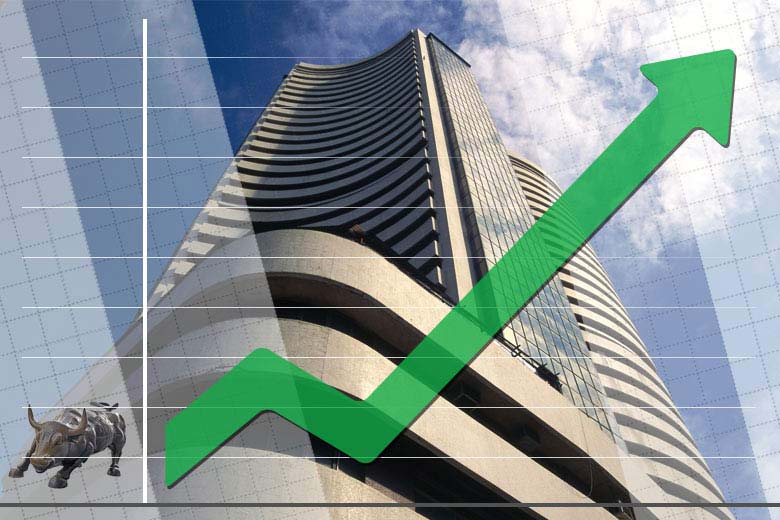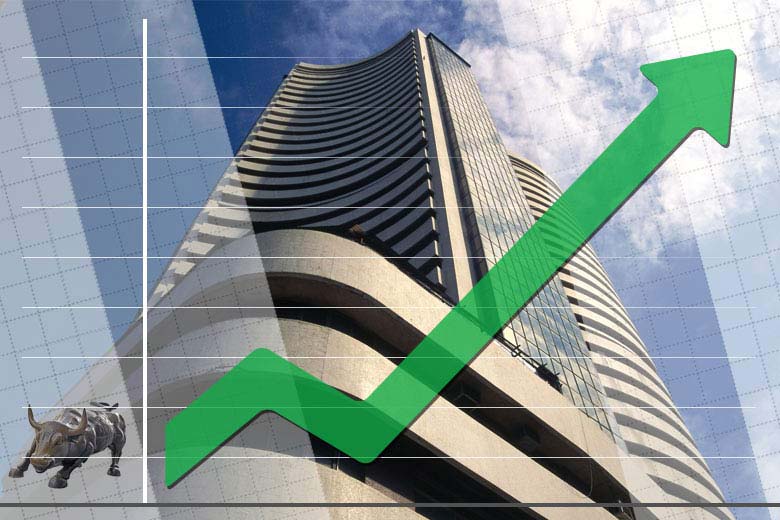 BSE's Benchmark Sensex gained 97.06 points on Monday morning as investors opted sustained buying ahead of Reliance Industries' quarterly earnings and firm Asian cues. The 30-share barometer was trading at 29,462.36 during the early trade on Monday. NSE's Nifty was also up by 28.90 points and traded above the 9100-mark at 9,148.30. Indian Rupee, on the other hand, recovered by 12 paise against the US Dollar due to increased selling by exporters and banks. The green currency was valued at Rs 64.49 during Monday's early trade.