It is always interesting when a keenly-anticipated global event produces myriad viewing points. There are a multiple ways in which to ascertain last week's UN Climate Summit held in Bonn, depending upon who you exactly are: whether a rationalist who truly understands the depth of energy crisis or a realist who refuses to discard the optimism emanating from initiatives on climate change.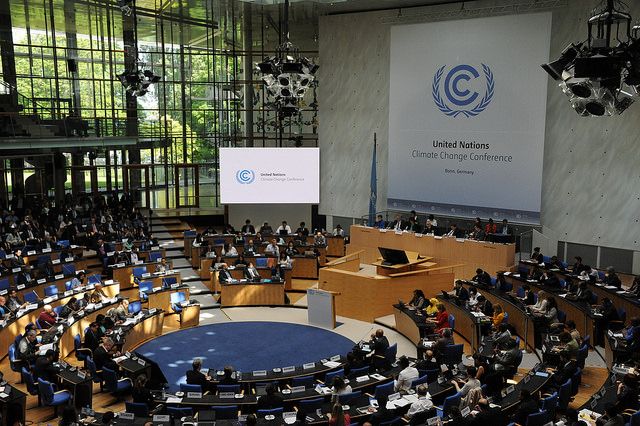 While on one hand, Germany's continuous dependence on coal to meet its energy requirements hasn't necessarily rewarded the faith of many of EU's giants who look upto Merkel-land to lead the way on combatting climate change, there are other views. In Bonn, an emphatic new development took place that hogged limelight during the UN Climate Summit.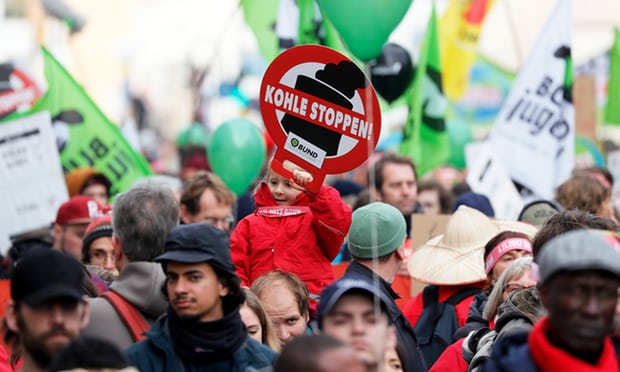 Here's the all-important development. A new alliance of 19 nations committed to quickly phase out coal was launched at the UN Climate Summit at Bonn. Most described the hallmark new development as a moment of 'political watershed' even as concerns regarding the dirtiest fossil fuel hover around in media circles.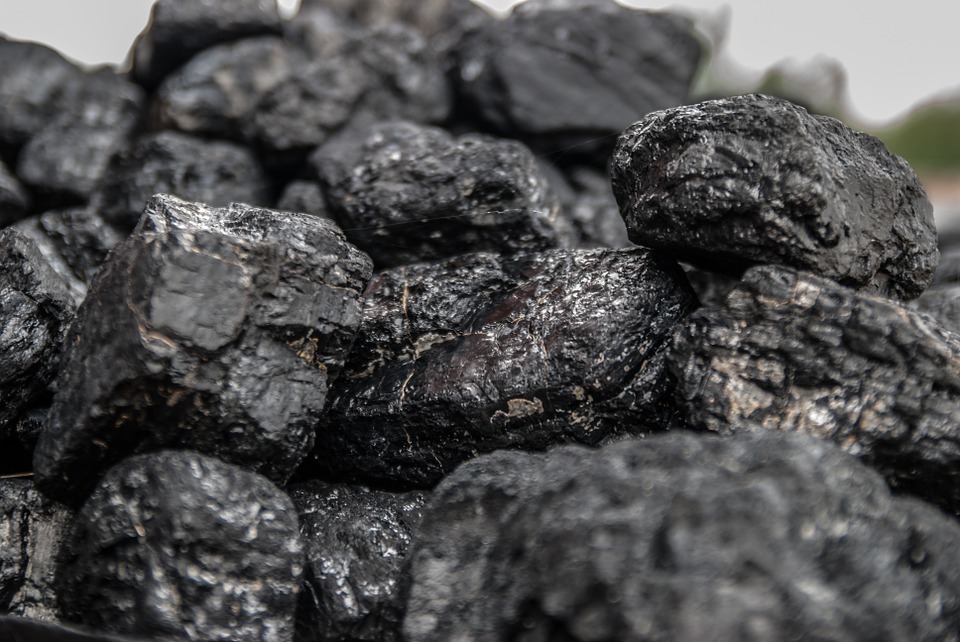 Coal, after all, meets as much as 40% of global electricity requirements of the world- no small amount even when you consider the lop-sided view on heavy dependence on coal, a facet debated widely at the UN Climate Summit.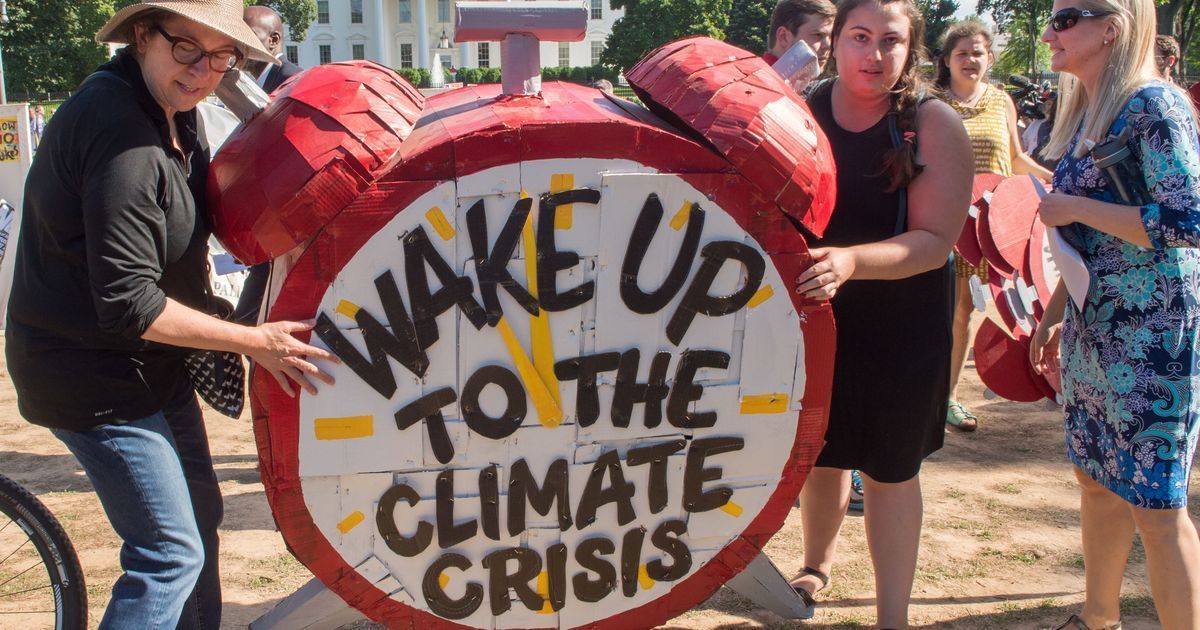 New pledges were made last week on Thursday as among several nations that vowed to abstain from coal-consumption included Mexico, Angola, New Zealand and, Denmark. It is important to note that the pact, titled appropriately as "Powering Past Coal Alliance" is led by the United Kingdom and Canada in a bid to move the rest of the world to abandon use of unabated coal power.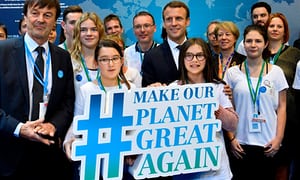 In this regard, environmentalists lauded the efforts of the UK, among the first countries to commit to ending unabated coal power generation by 2025. But does the milestone ambition launched at the UN Climate Summit seem real? Of course, it does when one considers that during April- the UK noted its first full day when no coal was used for 135 years.
One of the most dirtiest and environmentally-taxing ways to produce electricity, coal production and usage has been the nadir for climate change initiatives and urban living- with the unwanted dark matter literally choking many of world's leading cities as noted in the UN Climate Summit. 
That the time of coal has passed is the centrifuge of the new alliance that will hopefully bolster the continued work and dialogue between some of the world's most environmentally conscientious nations. So does that mean the UN Climate Summit succeeded at last? Only time can tell.