1. UK Elections: Theresa May's Election Gamble Just Backfired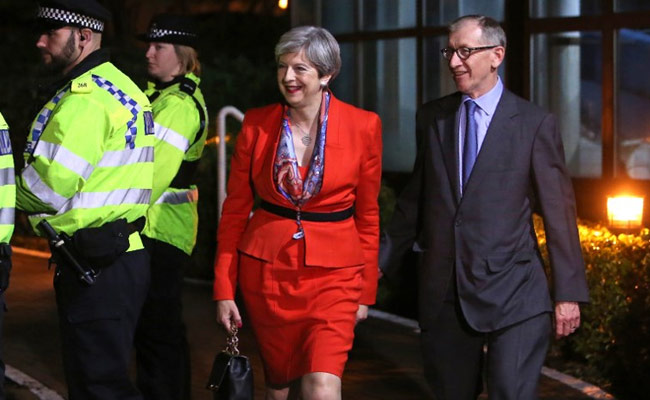 When Theresa May announced her decision of holding the general elections, three years earlier than the required law, she would have had a very little knowledge of how badly this gamble could blow for her. Virtually, Theresa May's Conservative Party has been wiped out of the parliamentary majority by the voters, who gave her party 308 seats, when the required number for sustaining majority is, 326 seats. As per many political experts, faltering campaign and recent, two terror attacks can be the reason behind May's numbers falling short of what is actually desired. Now the only way through which Conservative can end with most numbers of seats in the Parliament is by courting minority parties on their side.
2. Prime Minister Narendra Modi Meets Nawaz Sharif, Enquires About His Health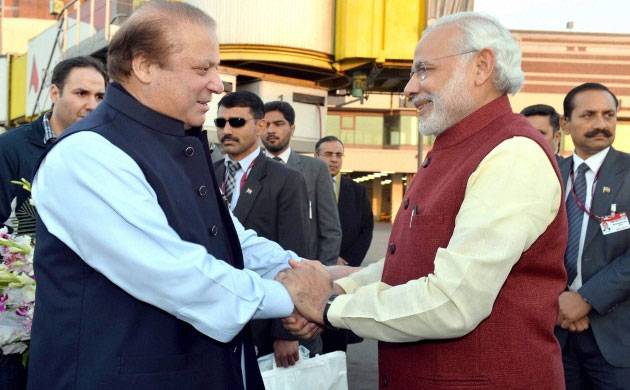 Prime Minister Narendra Modi met his Pakistani counterpart Nawaz Sharif after a period of 17 months at a cultural gala in Astana, Kazakhstan. This was their fifth meeting, however, no details about any substantial talks have been released. Narendra Modi, while exchanging pleasantries with Sharif, asked him about his health, family as well as Sharif's surgery. In May last year, the Indian PM had spoken to his Pakistani counterpart after he went through a cardiac surgery and then in July, called him again to wish him eid and a speedy recovery from the surgery. As for the Shanghai Cooperation Organisation (SCO) Summit, both countries have maintained that there has been no request of any bilateral meet, however, the two leaders would again be in the same room on Friday as they will formally join the six-nation consortium which focuses on security and trade.
3. James Comey Testification: Trump Administration Fired Him To Undermine Russian Probe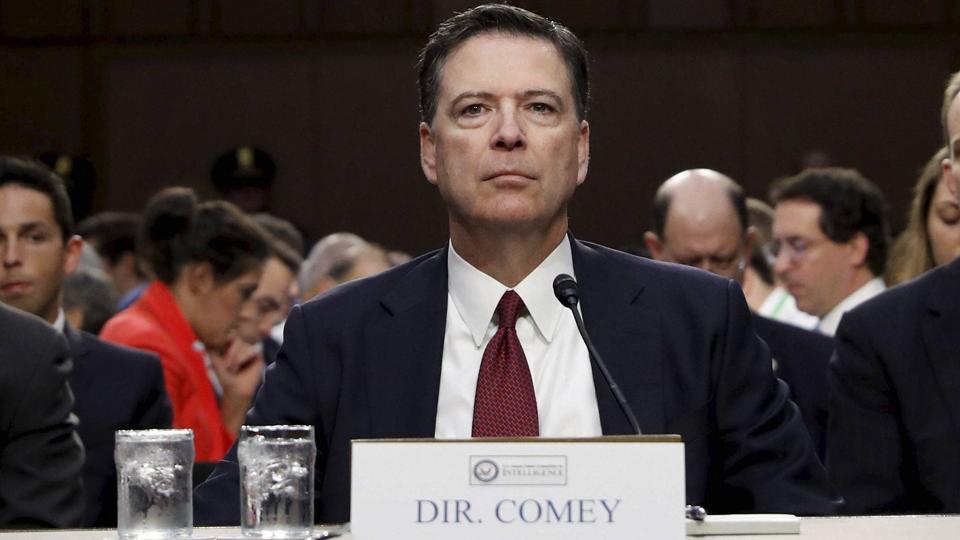 Former FBI Director James Comey, during his testification before a congressional panel on Thursday, accused the US President Donald Trump of firing him to try to undermine FBI's investigation of possible links between Trump's campaign with Russia's alleged efforts in order to influence the 2016 presidential election. James Comey added that, after his dismissal on 9th May, Trump's administration had told lies and defamed him as well as the FBI. During the testimony, Comey told the Senate Intelligence Committee that he believed Donald Trump, in February, had directed him to drop Federal Bureau Of Investigation's probe relating to the former national security adviser, Michael Flynn, for the broader Russia investigation.
Meanwhile, the US President has vowed to fight on and said, "We're under siege … but we will come out bigger and better and stronger than ever. We will not back down from doing what is right. We know how to fight and we will never give up".
4. Supreme Court To Give Its Ruling On Mandatory Use Of Aadhaar Card to PAN and I-T Returns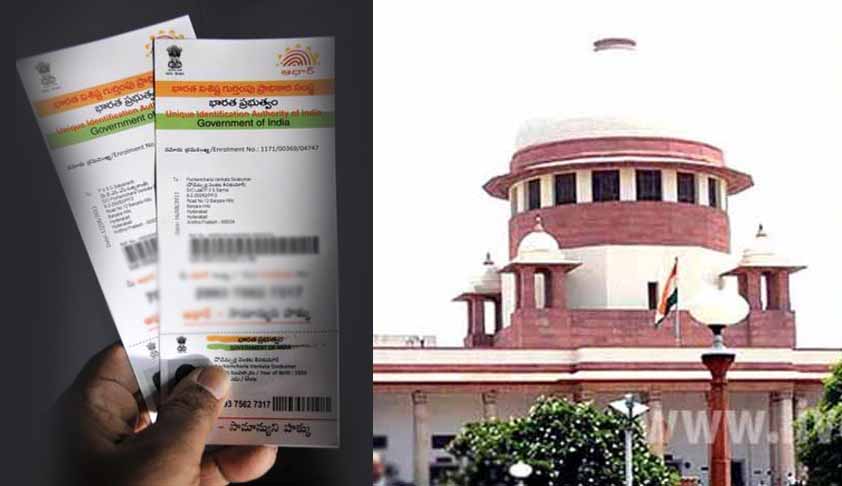 The Supreme Court, On Friday, will be pronouncing its judgment on the mandatory use of Aadhar Card while filing I-T returns as well as allotment of PAN cards. The controversial amendment came into force via tax proposals in the Finance Bill and Rajya Sabha could not reject the change as the ruling Government was in majority there. While Attorney General, Mukul Rohatgi had defended the amendment b saying that Aadhaar is unique and could not be duplicated as there are more than 113 crore Aadhaar numbers but not even a single case of duplication has been reported, the petitioners had said that the system is still not foolproof.
5. Market Slips on Weak Global Cues, Rupee Recoups In Early Trade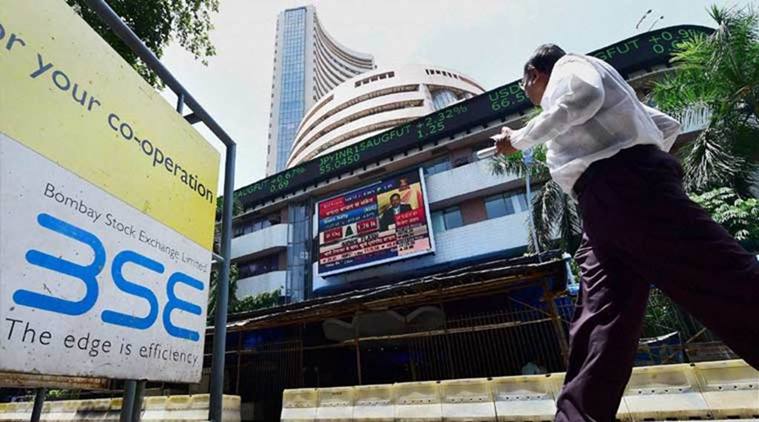 BSE's Benchmark Sensex fell by 112.14 points during the early trade on Friday as the 30-share barometer quoted 31,101.22 amid weak global cues after former FBI Director James Comey's testimony. Investors also remained cautious and opted for profit booking ahead of the UK polls result which also forced NSE's Nifty to lose 24.55 points and quote 9,622.70. Indian Rupee, on the other hand, after opening lower by 6 paise against the US Dollar, recouped and traded flat at Rs 64.22 during the early trade on Friday.