1. Trump's Travel Ban Takes Effect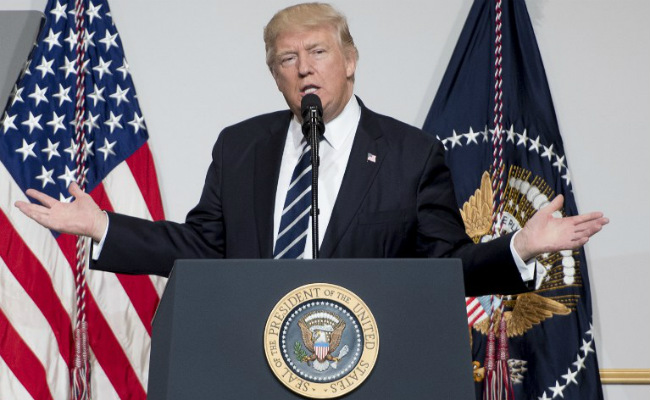 Donald Trump administration's travel ban on six mainly Muslim-dominated countries came into effect late on Thursday. According to the new rules, a 90-day ban on visitors from Iran, Syria, Libya, Sudan and Yemen has been implemented and in the case of refugees, the ban will be 30 days longer. "Close family" members of those living in the US will be allowed an entry from these countries into the United States, however, this does not include cousins, grandparents, aunts, uncles, etc. Exceptions also include people who have formal business relationships with any of the US entity, like those invited to speak at an institution or those accepted to study. The state of Hawaii, on the other hand, filed an emergency motion asking the apex court to clarify that they could not enforce a ban against fiancés as well as relatives not included in State Department's definition of bona fide close relationships.
2. Vijay Mallya Had No Intention Of Honouring Bank Loans, Says CBI
According to a supplementary charge-sheet filed by the Central Bureau Of Investigation in relations to Vijay Mallya's loan default case, the liquor baron had no intentions of honoring the bank loans even before Kingfisher Airlines got involved into a Rs 900 crore bank default. The charge sheet was filed by the CBI last week in a Mumbai court with an attachment of an e-mail that was sent by Vijay Mallya to P A Murli, a senior official of USL on January 6, 2012. In the e-mail, Mallya wrote, "I have been receiving emails from IDBI regarding the KFA account becoming a Non-Performing Asset or NPA. They may do suddenly something. Take the 10 crores out of my account into USL tomorrow itself".
The charge sheet further added that the lending banks were induced to believe the brand value of Kingfisher Airlines can be used as security for the loan and it was Vijay Mallya's idea. Mallya later suggested the same to UB Group's then Chief Financial Officer (CFO), Ravi Nedungadi, via an email dated 10th September, 2008.
3. Pakistan Violates Ceasefire in J&K's Poonch, Woman Injured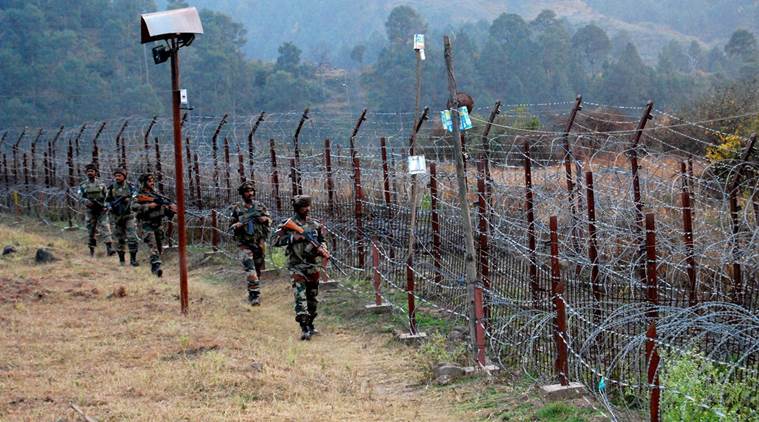 On Friday, Pakistani troops violated the ceasefire for the third consecutive day as they opted for indiscriminate firing of automatics as well as mortar in Balakote sector of Jammu and Kashmir's Poonch district along the LoC. The Indian Army is retaliating strongly and effectively, however, while there have been no reports of any injuries during the retaliation bid, a 35-year-old woman, identified as Naseem Akhtar, was injured when a shell fell into her room after piercing through the roof of her house. This is the 23rd ceasefire violation in the month of June and al least four people have been killed during the violence.
4. Meat Trader Lynched To Death In Jharkhand On The Same Day Of PM Modi's Gau Bhakti Speech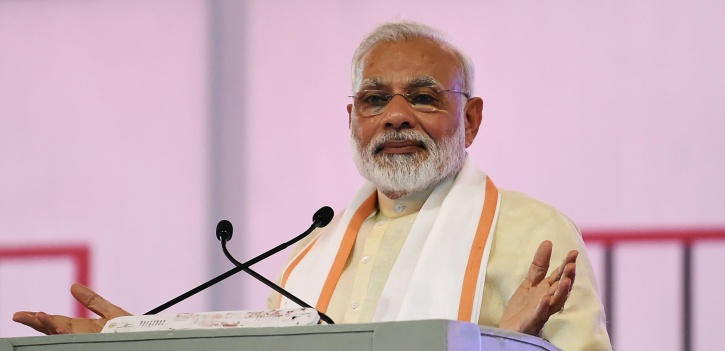 A meat trader, who was carrying beef in his Maruti Omni van, was intercepted by a crowd of at least 10 people in Ramgarh district near Ranchi and was lynched to death by the angry mob. The deceased has been identified as Alimuddin Ansari and was a resident of Giddi area of Ramgarh. However, police have termed this incident as 'Premeditated Murder' and according to their report, the attack was linked to a dispute that the trader had with the group, which was extorting money from him over a period of time. Meanwhile, Alimuddin Ansari was admitted to a nearby hospital after being rescued by the police but he succumbed to his injuries within hours. The attack came one the same day when PM Modi, in his emotional speech, said that 'Killing in the name of Gau Bhakti is not acceptable'.
5. Indian Rupee Weakens By 10 Paise Against The US Dollar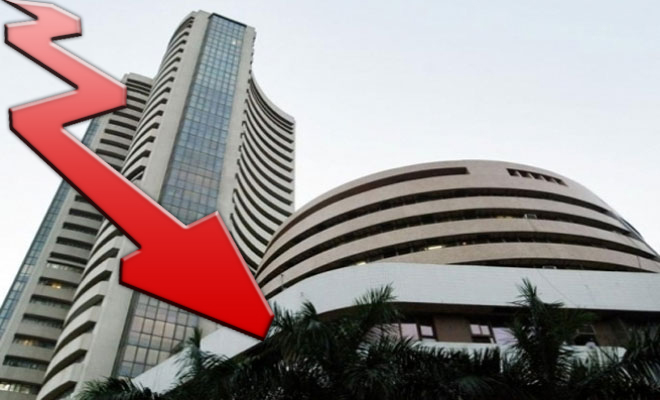 The Indian Rupee, during the early trade on Friday, weakened by 10 paise against the US Dollar due to fresh demand for the American currency by Banks and importers amid lower start in domestic equities and well as weak performance of the US Dollar against Euro. The greenback was valued at Rs 64.73 during the early trade on Friday. BSE's Benchmark Sensex, on the other hand, was trading lower by 154.23 points at 30,703.29 in opening spell as investors remained cautious before GST implementation amid weak global cues.