1. Trump Travel Ban: Another US Court Refuses To Revive Executive Order
Trump travel ban dealt a fresh blow when another US court refused to revive the Donald Trump's administration executive order banning people from six Muslim nations to enter the United States. The unanimous decision was taken by a three-judge panel of the 9th U.S. Circuit Court of Appeals in San Francisco as Trump's representative failed to provide a valid reason for the ban, making Trump travel ban is a clear violation of federal immigration laws. The administration will now seek a review at the U.S Supreme Court and this is their last hope for implementation of the controversial executive order that sparked mass protests all around the country. According to the executive order, people from six majority-Muslim countries, namely Iran, Libya, Somalia, Sudan, Syria, and Yemen, will be banned from entering the United States for 90 days and nearly all refugee admissions will be banned for 120 days.
2. Heroin Worth Rs 20 Crore Seized From Punjab Cop's Residence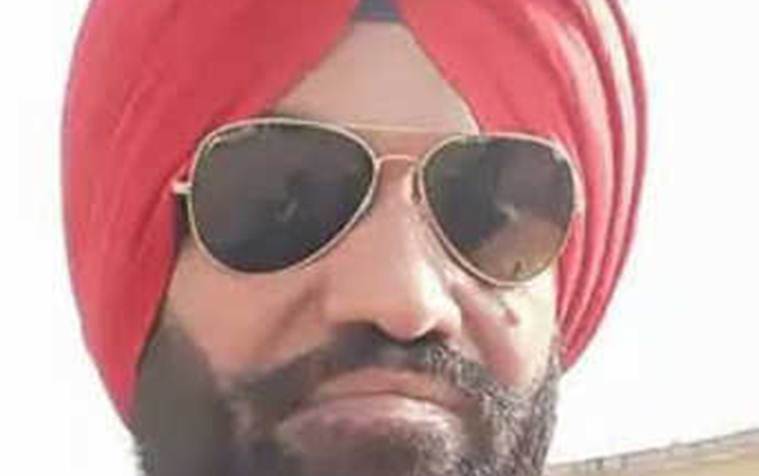 In a shocking incident, heroin worth Rs 20 Crore was seized from a Punjab Police Inspector Inderjit Singh's residence on Monday and the Special Task Force (STF) has taken him into custody as well as has booked him under sections of the Indian Penal Code, Arms Act and NDPS Act. 4 kg of heroin, 3 kg of smack, an AK-47 rifle, other firearms and cartridges, a stash of Indian and foreign currency were seized from two houses in Jalandhar and Phagwara belonging to Inderjit Singh. The police inspector has a record of nabbing several drug peddlers and busting various rackets, however, he came under the STF scanner after a gangster, Prince, was nabbed by the police and he dropped Inderjit's name during the interrogation.
3. GST Will Roll Out On July 1, Revenue Secretary Adhia Ends Rumours
The Goods and Services Tax (GST), India's most significant tax reform in 70 years, will be rolled out on July 1, confirmed Revenue Secretary Hasmukh Adhia via Twitter, ending all rumors about a delay in implementation of GST. While the 'one nation, one tax' regime is set to come into effect, few states including West Bengal, are yet to take the GST Bill in the Assembly. Amit Mitra, the state's finance minister, has demanded that the rollout should be postponed by a month, however, it looks almost certain now that the rollout date won't be postponed, with the support of Finance Ministry and most states behind it.
The rumours about GST implementation being delayed are false. Please do not be misled by it.

— Dr Hasmukh Adhia (@adhia03) June 13, 2017
4. ISIS Calls For More Terror Attacks During Ramadan in The US and Europe.
The Islamic State (ISIS), using secretive messaging app Telegram, issued an audio message, calling for more terror attacks during the month of Ramadan in the US as well as Europe. Abi al-Hassan al-Muhajer, IS official spokesman, was quoted as saying, "O lions of Mosul, Raqqa, and Tal Afar, God bless those pure arms and bright faces, charge against the rejectionists and the apostates and fight them with the strength of one man. To the brethren of faith and belief in Europe, America, Russia, Australia, and others. Your brothers in your land have done well so take them as role models and do as they have done". The message also praised the Iranian parliament attack last week where suicide bombers, as well as gunmen, left 17 people dead.
5. MP Farmers' Protest: FIR Against Congress MLA For Inciting Violence.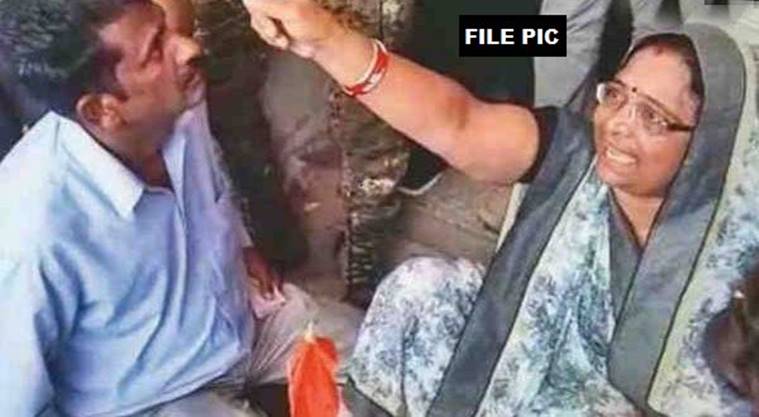 On Tuesday, an FIR was registered against Congress MLA Shakuntala Khatik as well as Venus Goyal in the Karera Police Station as they were accused of inciting a mob and other sections to opt for violence. Yesterday, the Congress' MLA from Shivpuri, brushed aside the accusations of inciting violence during Madhya Pradesh farmers' protest in Mandsaur district. Shakuntala Khatik said, "I didn't instigate the workers. Would they have remained silent, had I asked them to do so? I only told the police officers to go ahead and set the police station on fire, if they can't ensure women safety". In the video, however, Shakuntala Khatik is seen inciting the mob to set the police station on fire while the police officers are requesting her to calm down.
6. Sensex And Nifty Recover In Early Trade, Rupee Slips Against US Dollar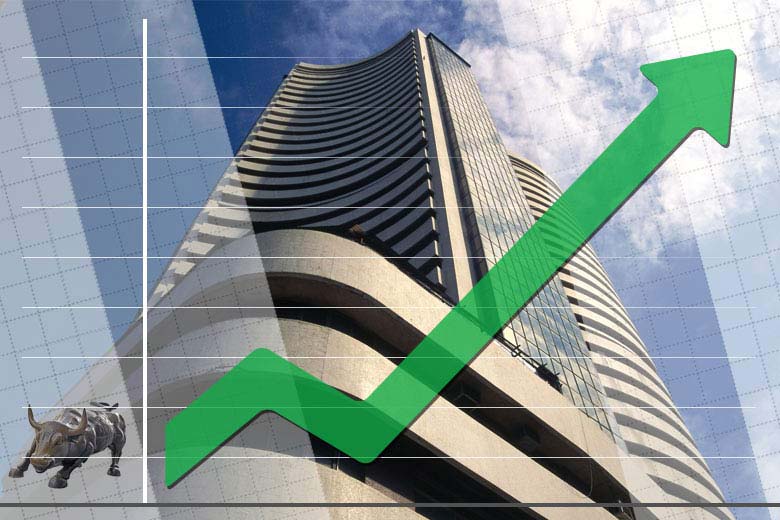 BSE's Benchmark Sensex r rebounded by 101.82 points during the early trade on Tuesday to quote 31,197.52 due to positive economic data and mixed Asian cues. NSE's Nifty also gained 30.10 points to strengthen its position over the 9600-mark and traded at 9,646.50. Indian Rupee, on the other hand, weakened by just one paise against the US Dollar due to sustained demand for the American currency by exporters and banks amid strengthening of the dollar in overseas markets. The greenback was valued at Rs 64.45 on Tuesday morning.