1. Donald Trump Hasn't Signed Any Order on H-1B Visas: Indian Govt
Maintaining that no executive order has been passed by the Donald Trump administration to overhaul H1B visas so far, External Affairs Ministry spokesperson Vikas Swarup said "No executive order has been signed so far… Three private bills have been introduced in the US House of Representatives. Such bills have been introduced in the past also and such bills have to go through the full Congressional process". He further added that if any such executive order is passed, India will certainly react on the issue.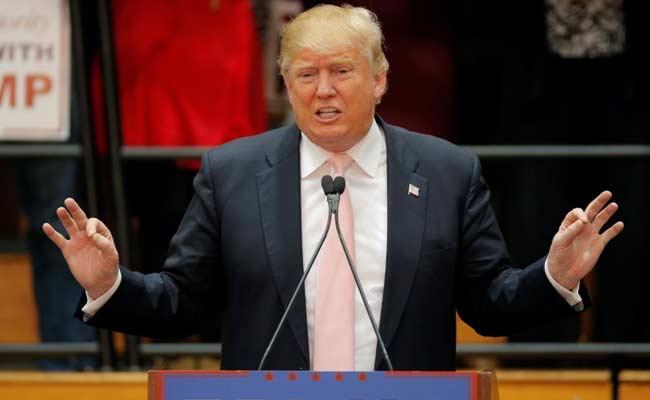 2. Akhilesh and Rahul To Hold Joint Road Show in Agra
Uttar Pradesh CM Akhilesh Yadav and Congress Vice-President Rahul Gandhi will walk shoulder to shoulder and address a joint public meeting in Agra on Friday. The two leaders of the SP-Congress alliance are expected to send out a strong message to party members and workers, in order to defeat Bharatiya Janata Party and Bahujan Samaj Party in the UP Polls. This will be their second joint road show after their maiden outing on 29th January in Lucknow.
3. Nagaland: Protesters Attack Government Offices
Protests against 33% reservation for women in ongoing local body elections in Nagaland took a dreading turn on Thursday evening after Nagaland Chief Minister, TR Zeliang refused to resign from his post. Resignation demands came after two protesters were killed during a police firing, leading to the cancellation of civic polls. Protesters vandalized government property, including the Kohima Municipal Council building, the Excise Department office and Regional Transport office. However, Kohima remained calm on Friday morning after five Army columns were deployed in the city and no further incidents of violence were reported from the area.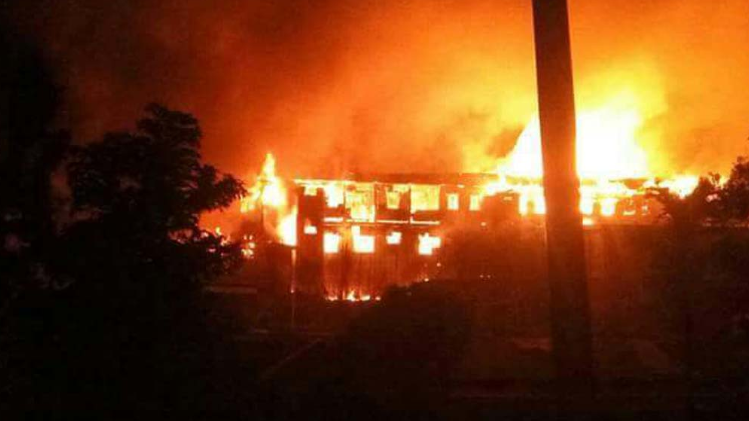 4. IB Officer Found Dead In Srinagar
An Intelligence Bureau Officer, identified as Deputy Superintendent Vinod Ram Joshi, was found dead under mysterious circumstances at his residence in Srinagar. Joshi was rushed to a nearby hospital where he was declared brought dead. A case under section 174 of CrPc has been registered and his body has been sent for post mortem.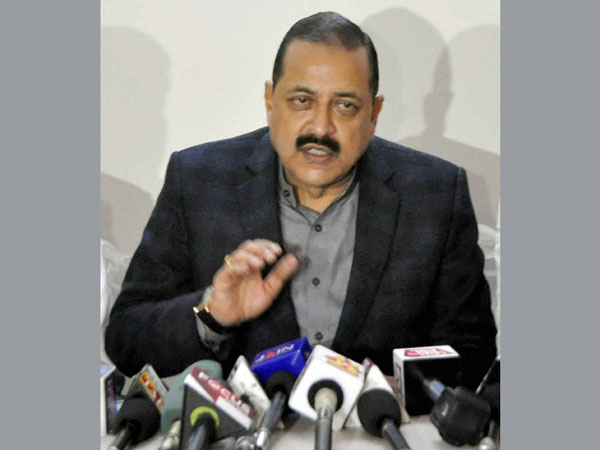 5. Jallikattu: Madras High Court Dismissed Plea Seeking PETA Ban
The Madras High Court dismissed a petition seeking a ban on PETA (People for Ethical Treatment of Animals), for campaigning to stop Jallikattu. The Public Interest Litigation, filed by hotel employee from of Chennai, sought a direction to ban PETA. The petitioner argued that PETA was an NGO, coming under the ambit of the Foreign Contribution Regulation Act, and had "no locus standi" to file cases against State and Central laws.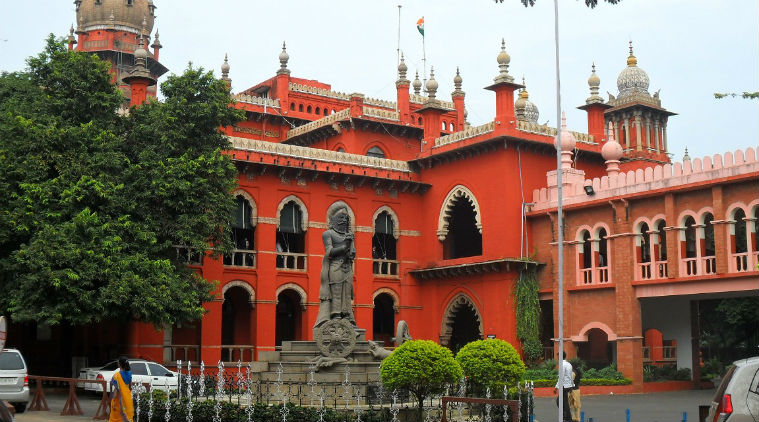 The first bench, comprising of Justice M Sundar and Chief Justice Sanjay Kishan Kaul said "We find this a misadventure only for publicity sake, given the current social context on account of the role of PETA vis-a-vis the Jallikattu issue. This petition is dismissed".
6. Apple To Manufacture iPhones In Bengaluru
Apple India has finally agreed to manufacture iPhones in Bengaluru's Peenya industrial area and Karnataka government has released a welcome statement to Apple's proposal. Apple's decision on initial manufacturing of iPhones in Bengaluru will further enhance the reputation of the city, validating the state government's policies aiming at fostering investments, manufacturing and innovation in Karnataka. Much has been speculated since Apple's executives presented their proposal on January 25, seeking to begin manufacturing of iPhones in India. The company had also sought exemption to the mandatory compliance for companies to procure 30 percent of components from local sources.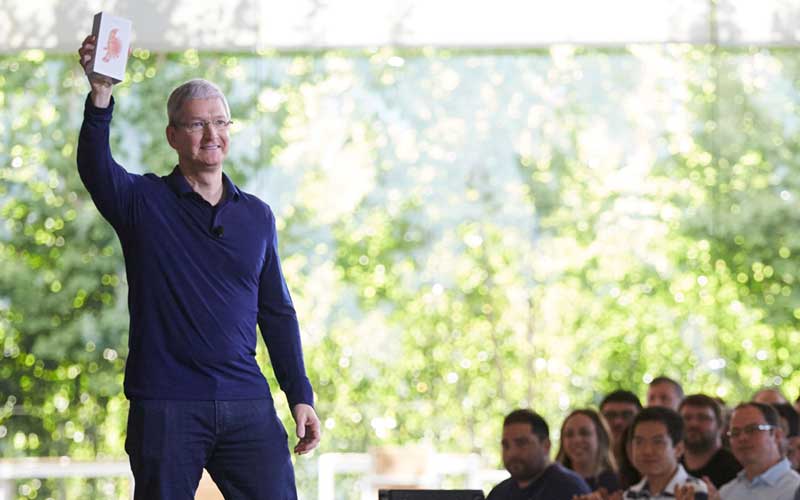 7. Sensex Made a Decent Start and Rupee Continues the Golden Run
BSE's 30-share benchmark, Sensex traded higher at 28,280.58 after gaining 53.97 points due to sustained buying by investors, foreign fund inflows and mixed Asian cues on Friday. NSE benchmark index, Nifty too gained 4.40 points and traded at 8,738.65 during the early trade. Indian Rupee also continued its golden run and gained 4 paise against the US Dollar due to higher selling by exporters and banks coupled with foreign fund inflows. The green currency was valued at Rs 67.33 during the morning trade.
Follow us on Facebook, Twitter and Instagram for more updates. Don't forget to like and share. Do tell us your views in the comment box below.