The world is sitting, ever so dearly, on the cusp of a great ecological crisis. As increased urbanisation continues to stalk a planet already plagued by dearth of resources, the real challenge is to make do with the paucity felt everywhere on earth.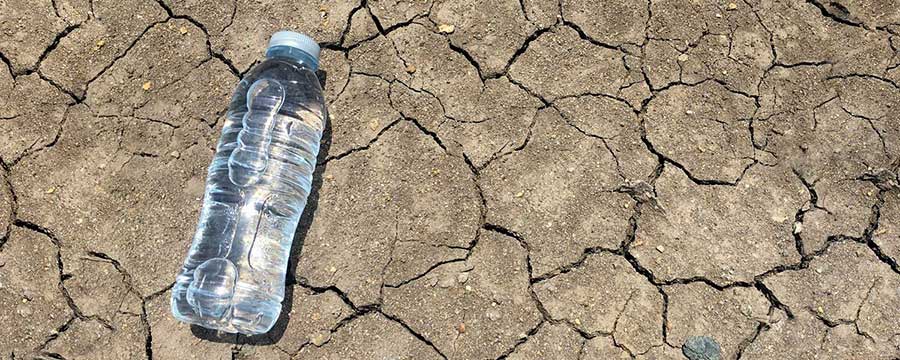 So whether its food resources, minerals, clean air or shrinking land masses, the world is submerged in an extremity of calamity, as purists would note. To top this with the burgeoning chaos concerning water- ever important to all life forms- the challenge invariably takes the shape of an achingly bad problem.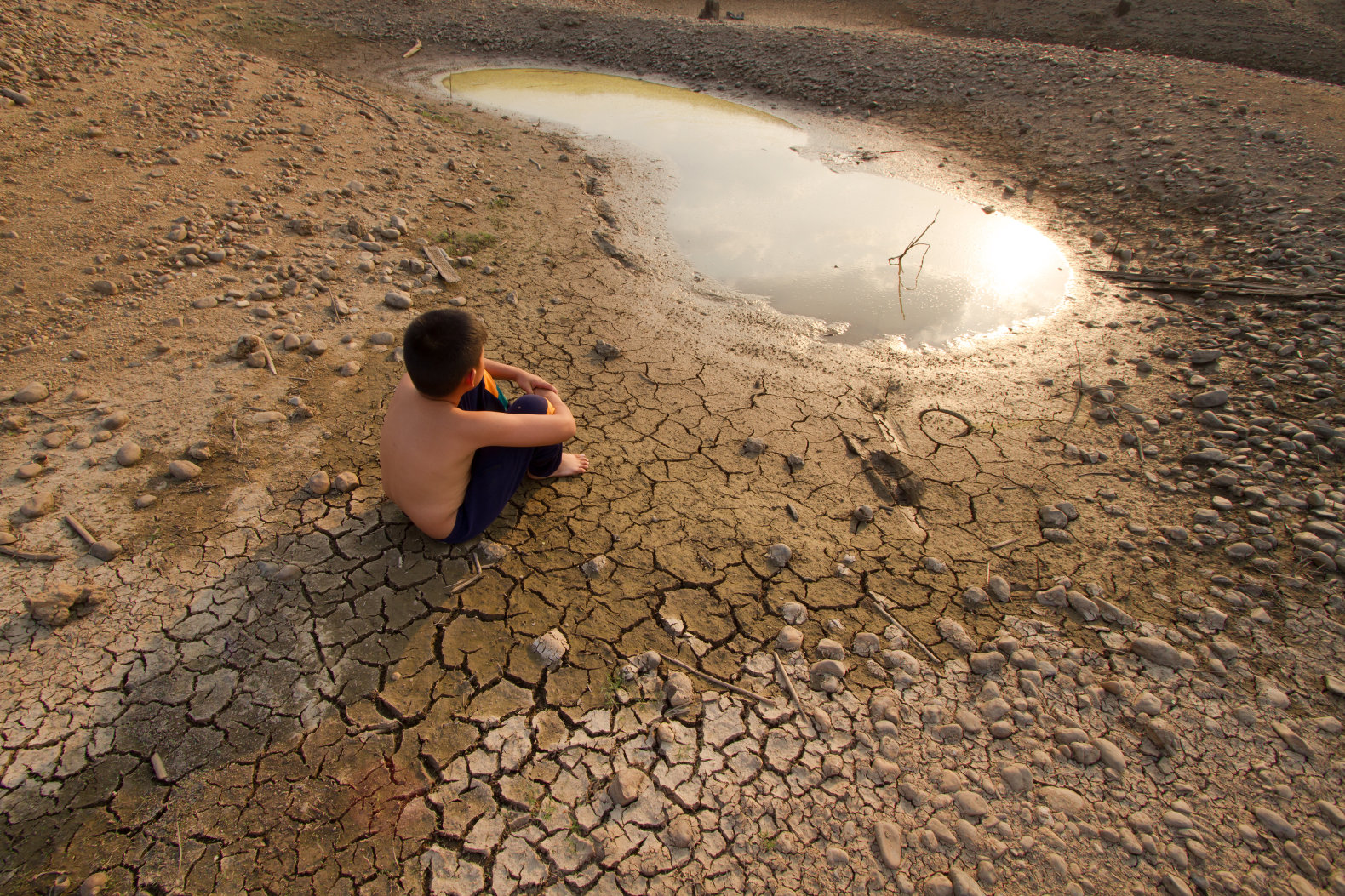 It isn't a great discovery to note that the demand for water becomes all the more vital and without much ado, a predicament of sort, as the world continues to feed its constantly growing population.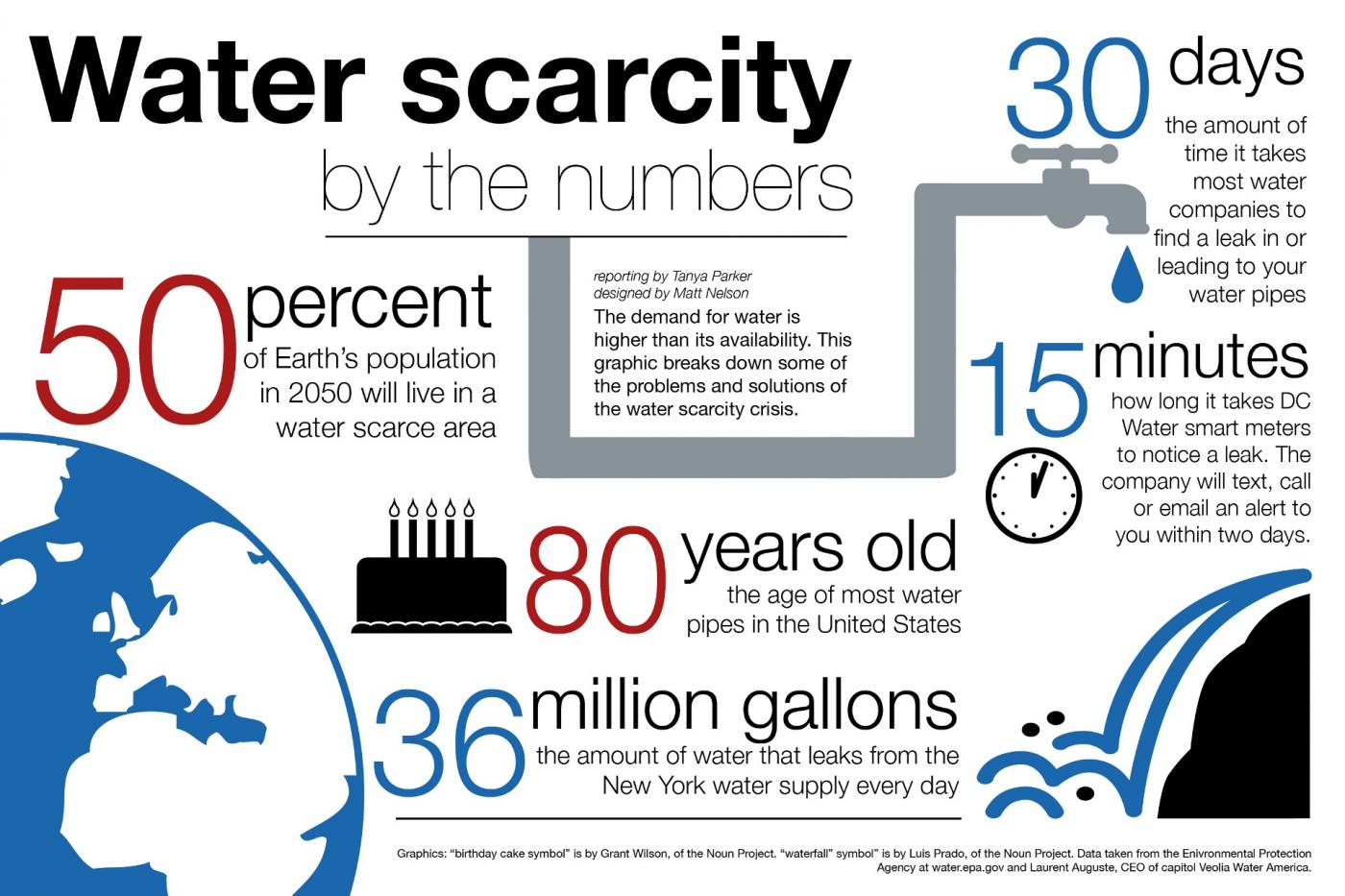 This is nothing shy of a Catch-22 situation, with all the bearings of a looming crisis. So if the world's water were to be reserved in a tank from which only a handful drank, the tank, according to current scenario, is being forced to feed an ever-growing lot. What will happen in the future is purely conjecture, no matter what scientists reveal.
But for now, it might not be a bad idea to examine the top 5 nations that feed incessantly for water- whether it's for sanitation, irrigational, agricultural or, industrial usage.
1. China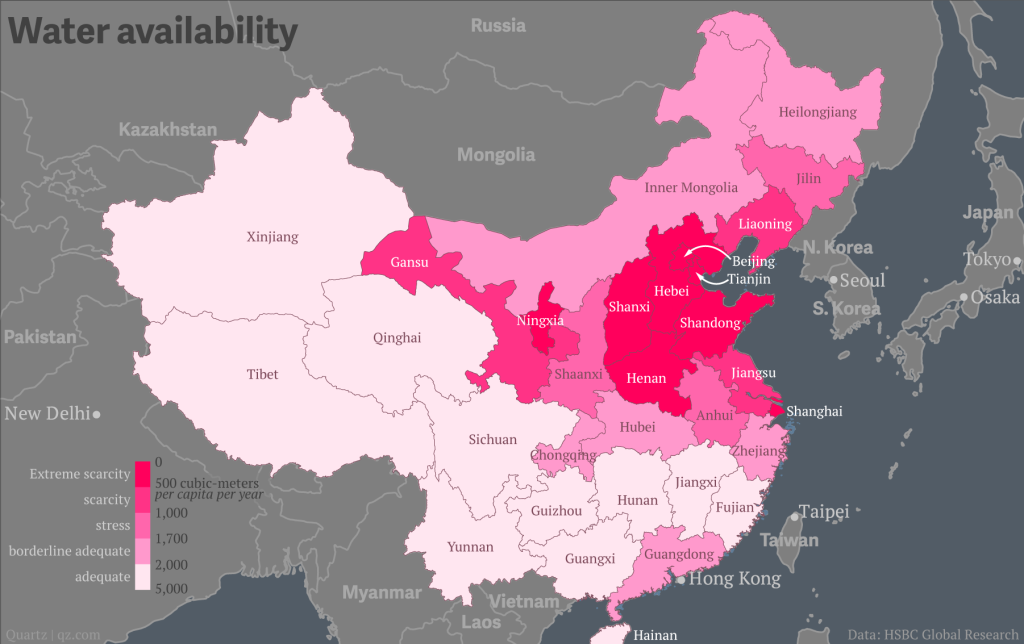 It is reported that the world's largest population- with a make-up of nearly 1.5 billion people uses approximately 362 trillion gallons of water. This figure is particularly mind-boggling when one considers that this is China's 'per-year' requirement. Phew! What's happening?
2. USA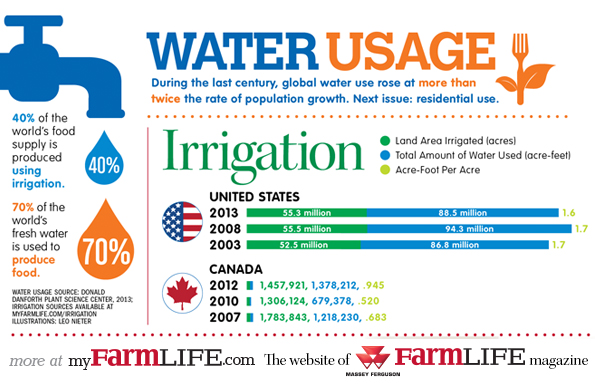 Few would be surprised that China's bitter critic, one that has been constantly pushing it to get its act together on North Korea features second on perhaps, an unwanted list. With a population of 300 million, USA uses approximately 216 trillion gallons of water. Quite surprising indeed.
3. Brazil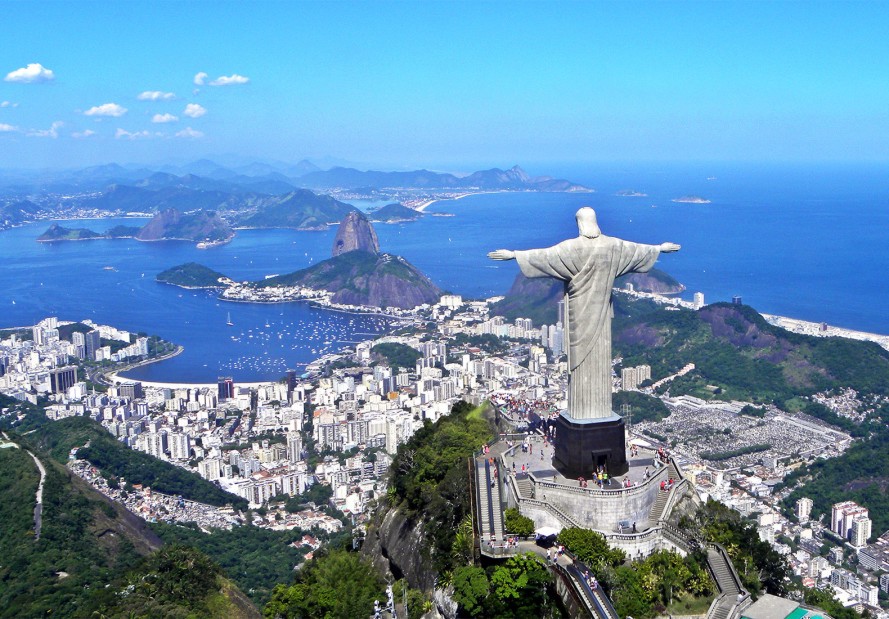 What one doesn't understand that how come Brazil ends up using more resources of water than Russia, a country spectacularly large in size when compared to the Latin American nation? Anyhow, with a population of nearly 175 million, Brazil uses 95 trillion gallons of water. That's again, quite a hefty figure, isn't it?
4. Russia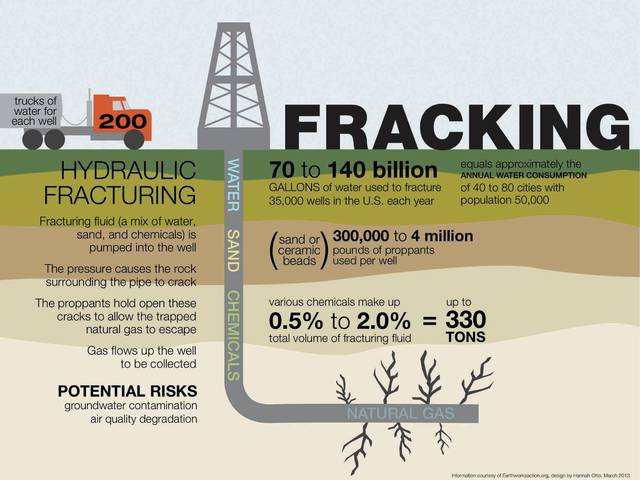 A large country, so large in fact that it features both in Asia as well as in Europe. Well, truth be told, Vladimir Putin-land uses 71 trillion gallons of water each year to feed its nearly 143 million people. Not so bad, when compared to China or Brazil for sure.
5. India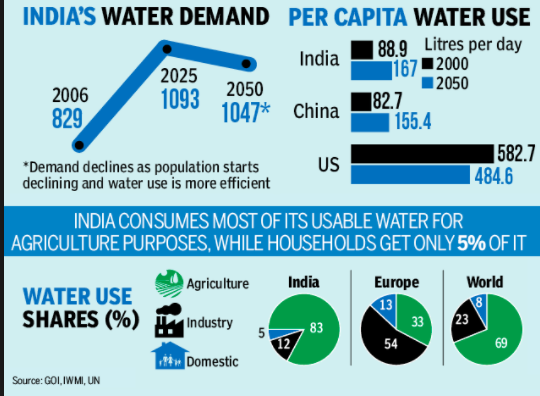 The world's largest democracy, also a rising tiger economy in the East uses a whopping 30 trillion gallons of water each year to feed a rising population that currently measures 1.1 billion people. But what's worrying despite India putting emphasis on promoting better, safer usage of water in controlled govt.-run campaigns is that its population is constantly facing skyward. Not a great sign, indeed.