Every once in a while there is a product launched by a company that changes the fate of the company. One for example is Apple's iPhone(Separate List created for iPhones), that broke all sales records by selling 1.2 billion iPhones in 10 years. This not only changes the fate of the company selling it, but also drives the civilization in a different direction because of the sheer number of consumers. We have created a list of 10 such products that created a market and defined the product with their name.
Sony PlayStation
Video game console
500million + units sold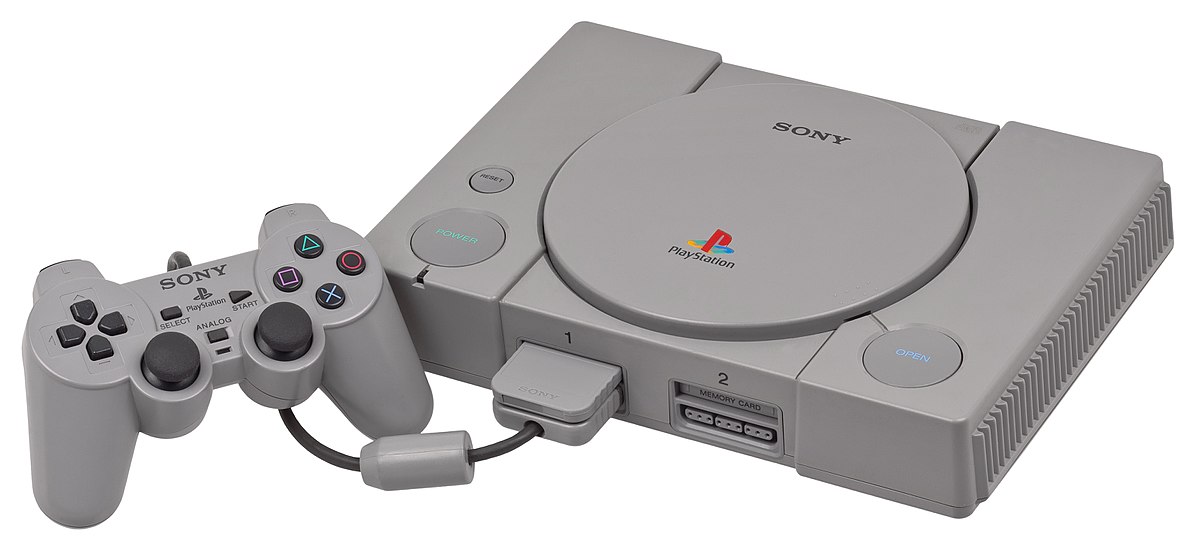 The Sony PlayStation has been the best selling gaming console ever after its launch on December 3rd 1994. There have only been 5 versions of the product including the Playstation portable that was a handheld gaming console.
Lipitor
Pharmaceutical Drug
Pfizer
$148.7 billion in Sales.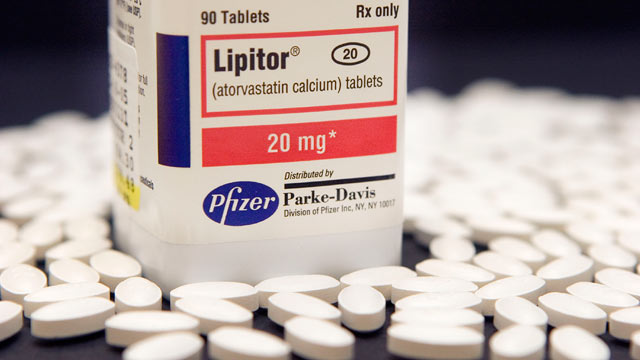 Lipitor is commonly used to lower LDL (Bad Cholesterol). It was introduced in 1997 and since then, no other drug has been able to sell like Lipitor. The all-time sale till 2016 was a whopping $148.7 billion.
Corolla
Car – Vehicle
TOYOTA
43 million units Globally.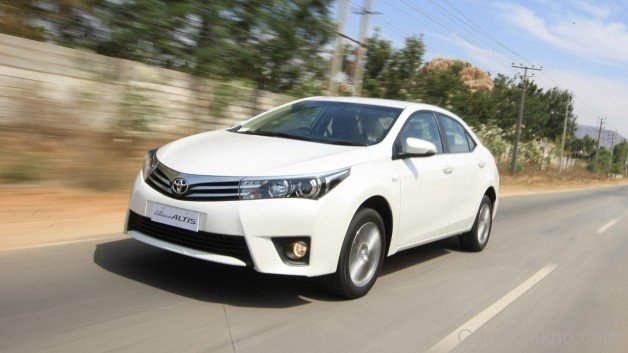 Corolla was introduced in Japan in 1968 and in the USA in 1968. Since then, Toyota has sold more than 43 million Corollas globally. No other car ever gained such popularity and sales figures that Toyota Corolla has.
Star Wars
Movie Franchise
Walt Disney
$37 Billion
The Star wars franchise is undoubtedly the most successful franchise ever. The movies were certainly blockbusters however that was not the only thing that contributed 37 billion dollars in sales. It was also the merchandise that has been selling for the past 40 years since the launch of Star Wars Saga. Disney has now purchased the Star Wars universe or Lucas films and are planning to make 21 movies for the franchise.
iPad
Tablet
Apple
360 million Units.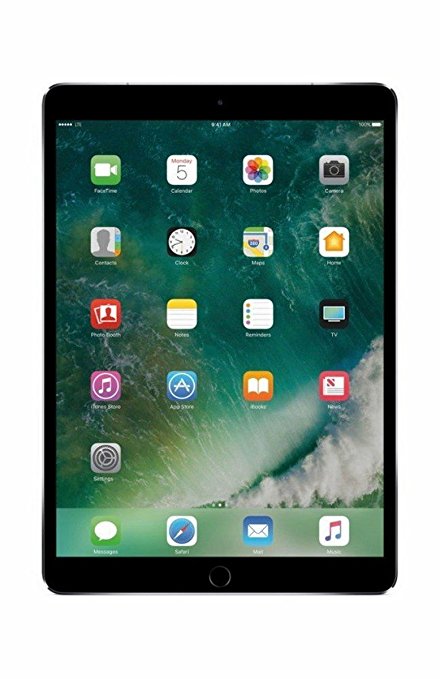 iPad has been the best selling tablet of all times since its launch in 2010. It still holds 29% market share globally. Till 2017, Apple sold 360 million units globally which indicates the success it has achieved.
Mario Bros. Franchise
Video Game Series
Nintendo
240 million copies sold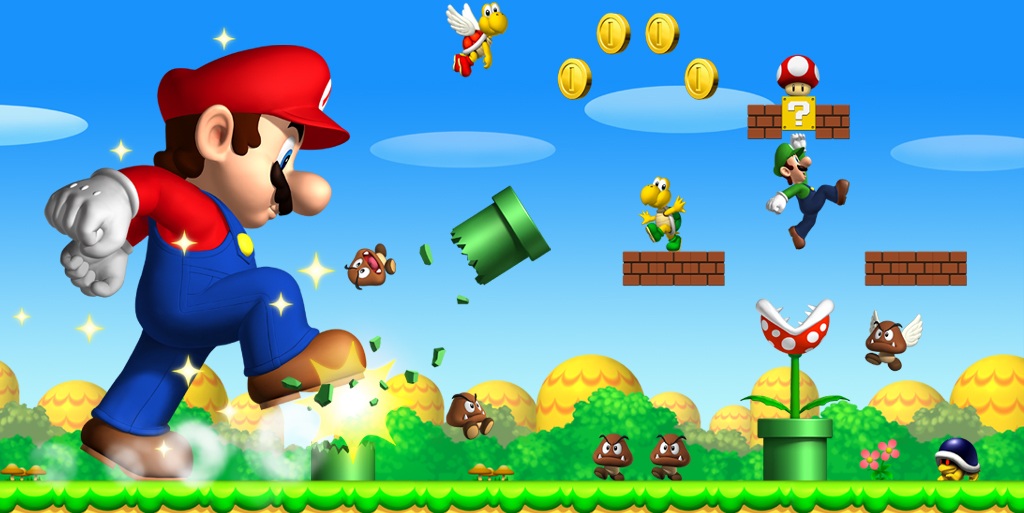 Mario is undoubtedly the best selling video game of all time. The little plumber with a red hat has been able to sell more than 240 million copies globally since its introduction in 1981. Mario Bros. has got its own cartoon series as well.
Michael Jackson's Thriller
Music album
70 million + copies sold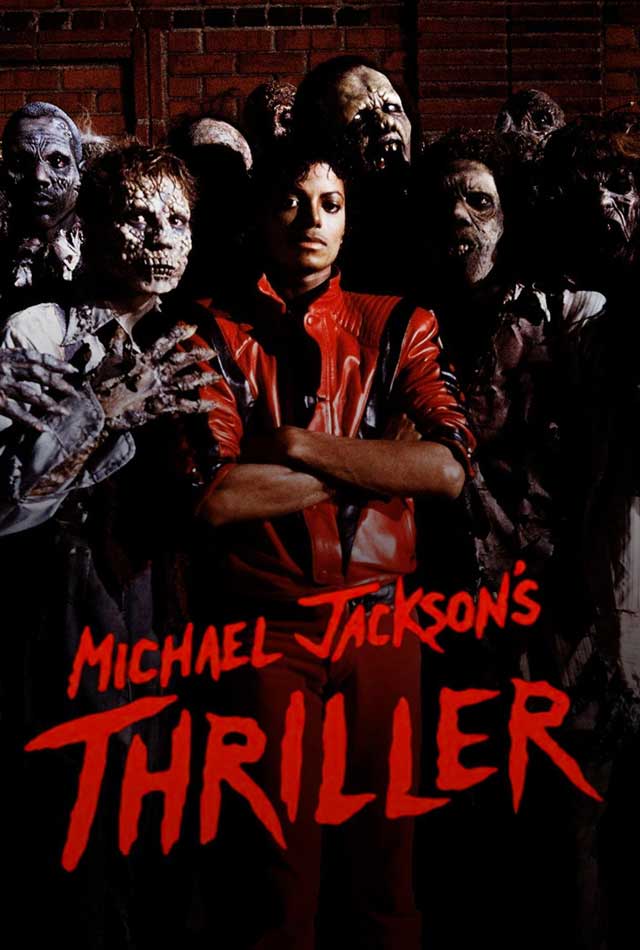 Michael Jackson's Thriller is not only the most successful selling album of all times but also contributes to bringing the 'Moonwalk' into mainstream. It has sold more than 70 million copies worldwide.
Harry Potter
Book
500 million copies sold
Scholastic (Publisher)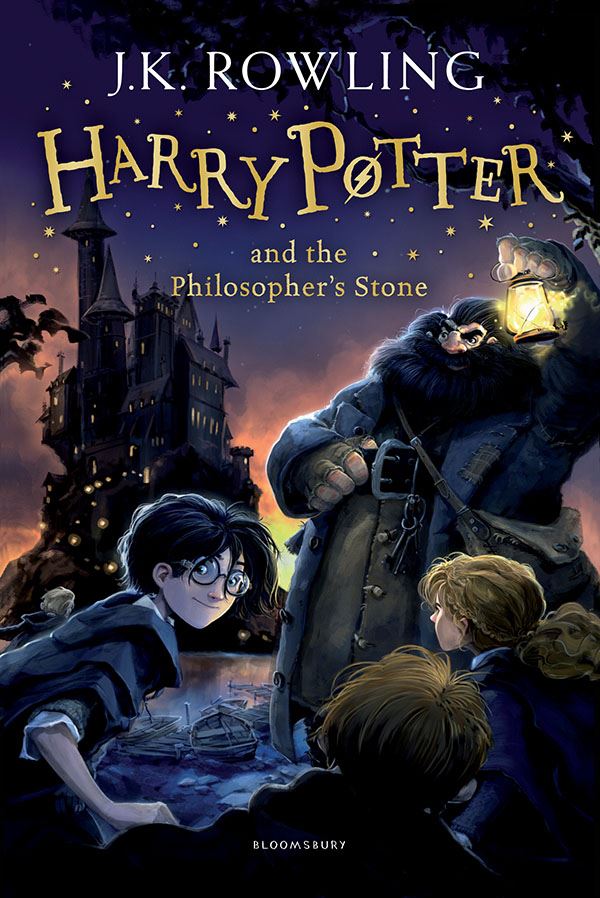 Harry Potter series is the most selling book series of all time by selling 500 million copies of 8 books. It also inspired a movie franchise that grossed 7.7 billion dollars worldwide with eight movies. It also made J.K. Rowling the highest paid author in the world.
iPhones
Smartphone
Apple
1.2 Billion Units Sold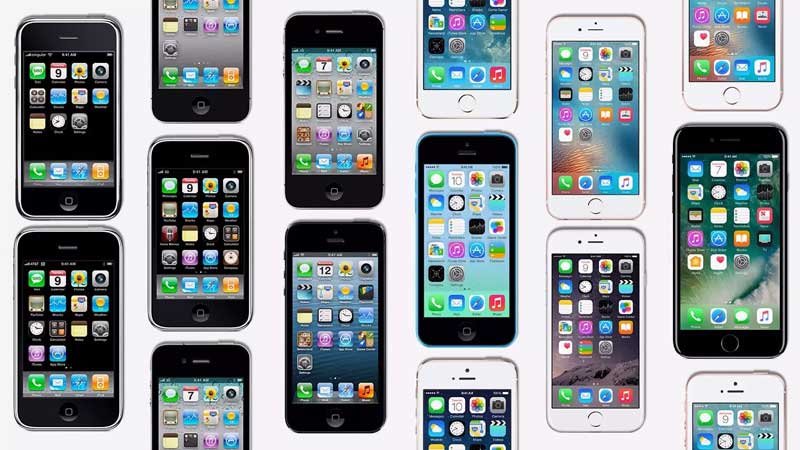 In 2007, the first full touchscreen smartphone was launched by Apple. Since then, Apple has never looked back in terms of sales or in profits. Apple relies on the combination of its unparalleled technology and market driving designs to achieve the large-scale success it has been able to achieve since 2007. iPhone is the biggest reason Apple today is the largest Tech company in the world and the ninth largest company in the world.
Rubik's Cube
Toy
Seven Towns
350 million + sold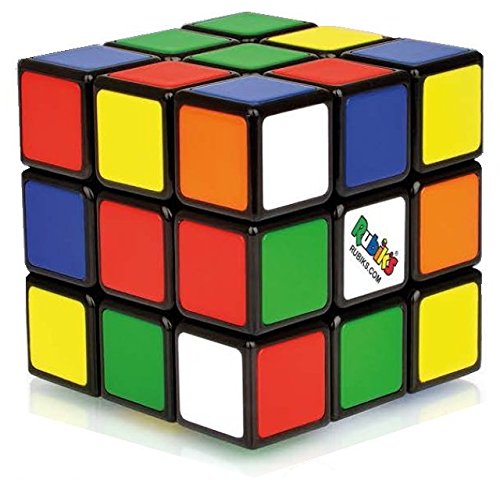 Till today, Rubik's Cube remains the most selling toy in the world with over 350 million units sold so far. Rubik's Cube was launched in 1980 was not originally intended to be a toy. Hungarian architect professor Erno Rubik created the Rubik's Cube in 1974 as a way to teach his students three-dimensional geometry. It has also inspired several speedcubing competitions globally to determine the fastest person to solve the Rubik's Cube.
Despite the success, some of these products now face challenges. For Example, the ongoing Star Wars franchise may lose its best selling movie franchise status to another Walt Disney franchise, The Avengers that broke all box office records grossing 203.4 million dollars on its opening weekend. Also, Pfizer's Lipitor's sales have dropped because of the introduction of new cheaper drug and also because Pfizer lost the patent protection on the drug. Nevertheless, these products determined not only the future of the parent companies but also have driven the entire Generations into a different direction. Similar products will keep getting launched and will keep getting updated in the list of Top 10 products Ever to be Sold Globally.