California, the land of Hollywood and glamour is always on fire with its larger than life lifestyle, people, and celebrities, however, this time, the land is literally on fire.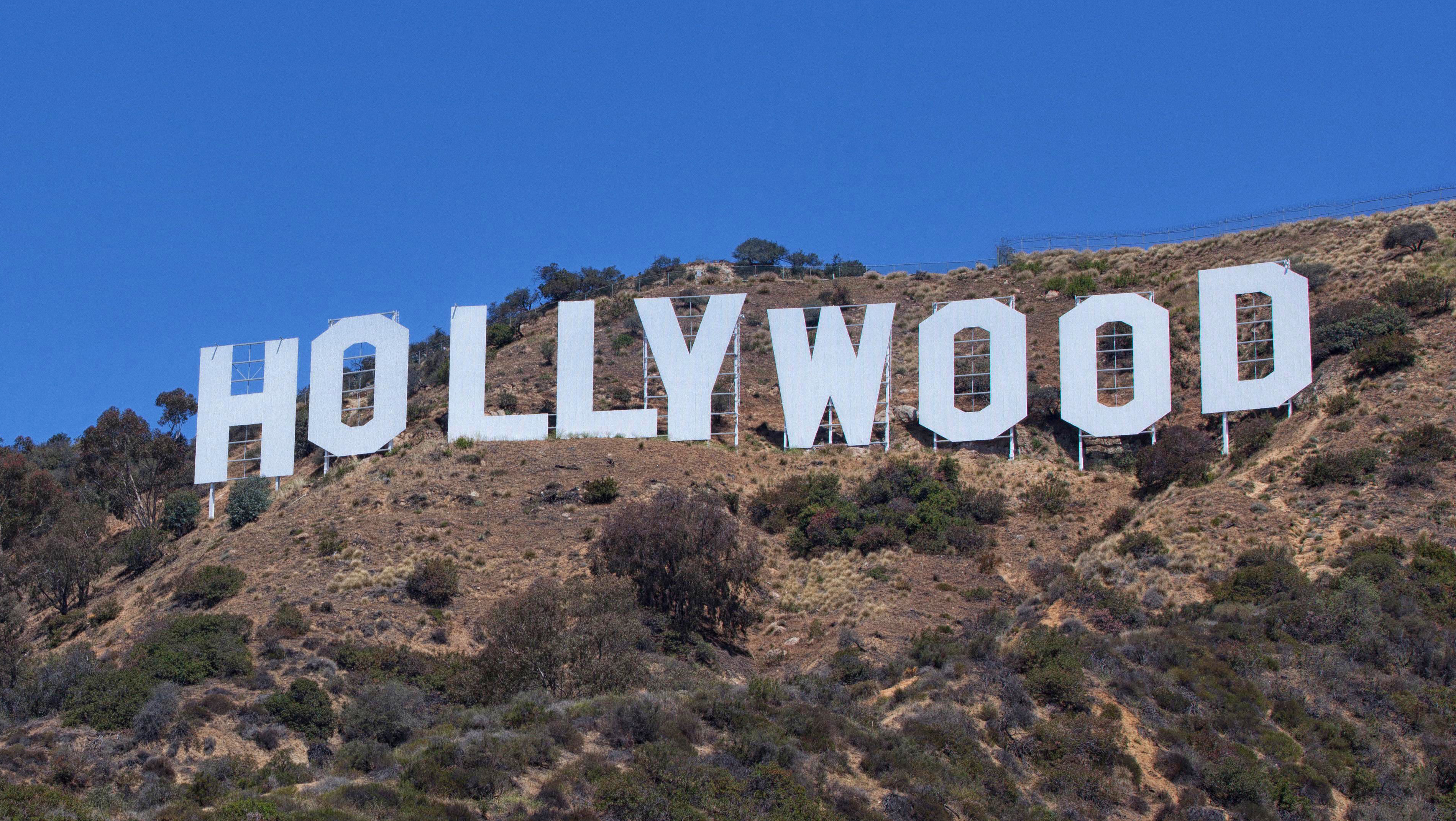 Ventura County in California is under the grip of a fast-moving, wind-fueled wildfire that continues to rage through the city. Till now, Thomas fire has already burned 31,000 acres of land, destroying homes and forcing more than 27,000 people to evacuate.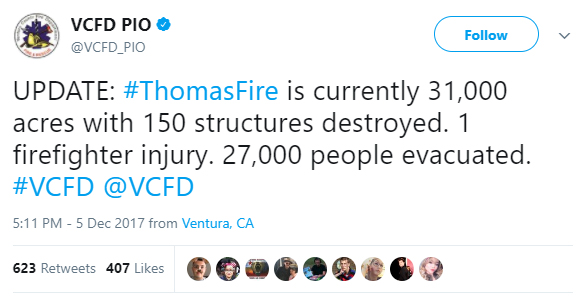 Governor Jerry Brown has declared a state of emergency after more than 3000 homes being threatened by the flames.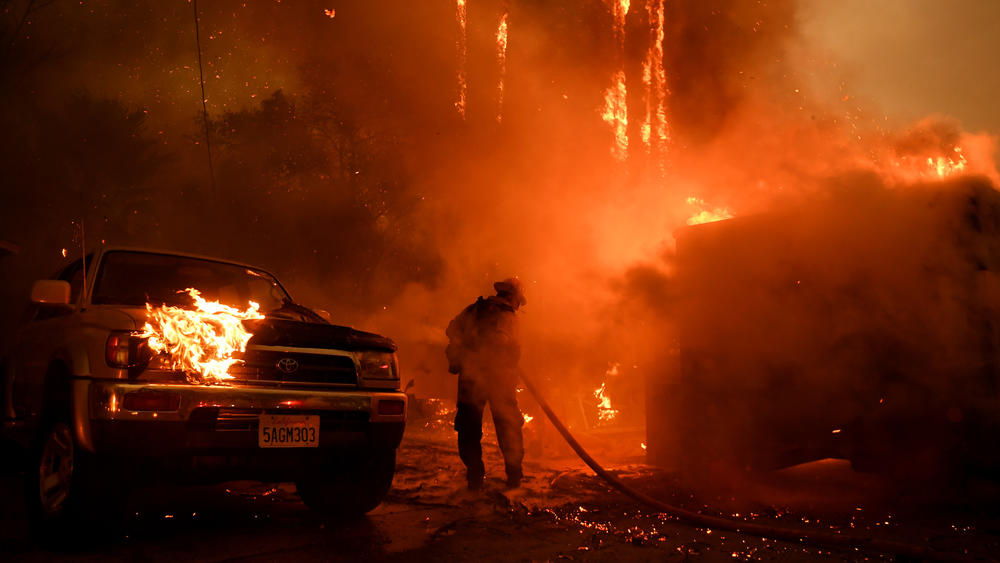 "This fire is very dangerous and spreading rapidly, but we'll continue to attack it with all we've got," Brown told LA Times. "It's critical residents stay ready and evacuate immediately if told to do so."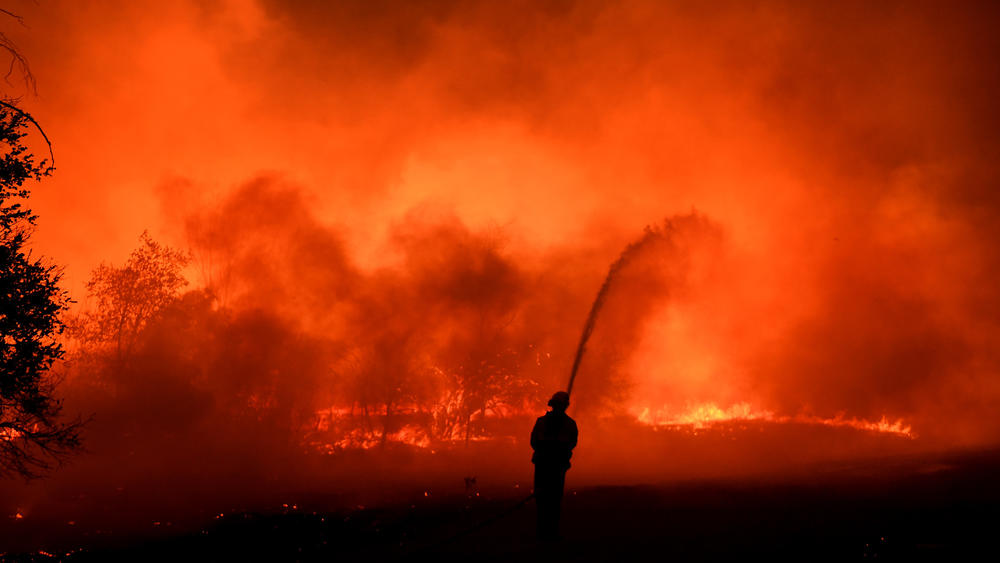 At least 150 structures — including one large apartment complex and the Vista Del Mar Hospital, a psychiatric facility — were consumed by flames. But Cal Fire suspects the true number is hundreds more; firefighters just haven't been able to get into areas to know for sure.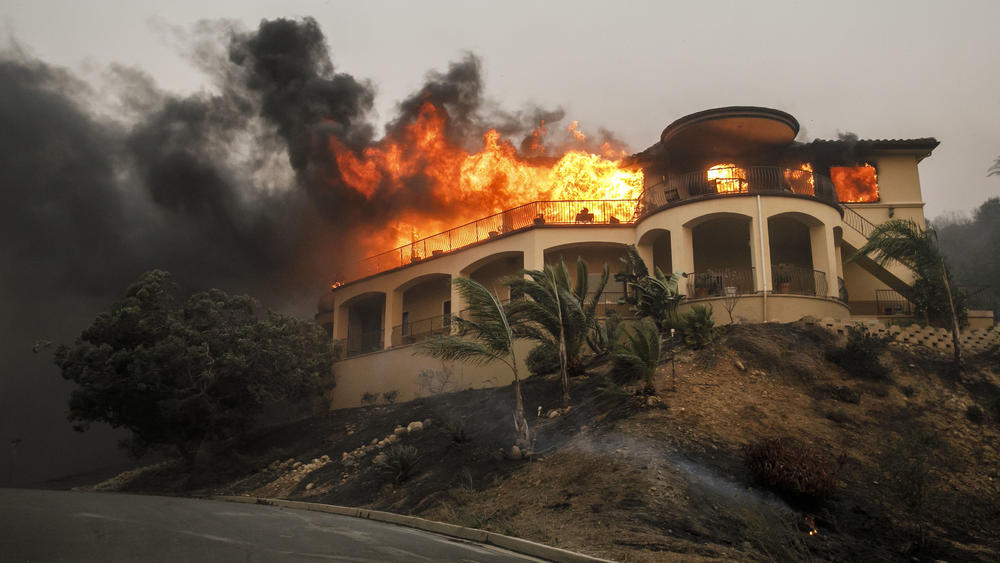 Some 1,100 personnel continue to fight this wildfire while the authorities extended to widen the evacuation zones.
Along with Ventura County, Santa Paula and Ojai are also under the threat of this wildfire. Nearly 250,000 homes have already lost power, while the Casitas Municipal Water District has warned the residents to boil their tap water for at least a minute before drinking it.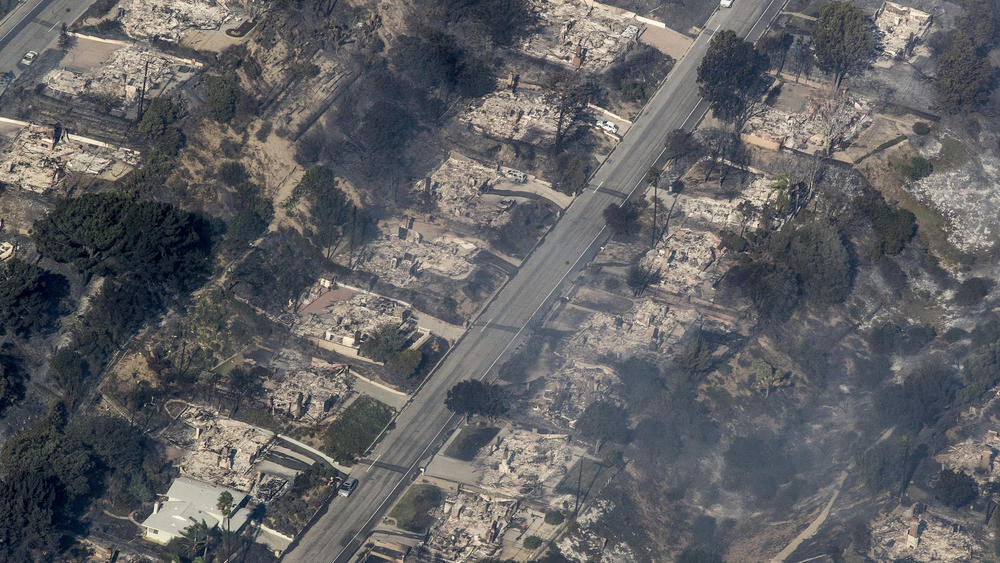 The major reason behind this fast-fanning wildfire are the winds. Fire Chiefs have admitted that they're fighting a losing battle as the strong winds are being reported to last for days. "The prospects for containment are not good. Really, Mother Nature is going to decide," Ventura County Fire Chief Mark Lorenzen earlier told BBC reporters.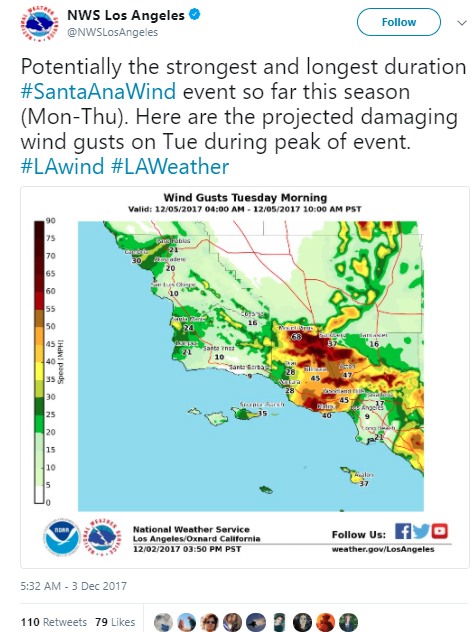 Thomas Fire is definitely not the first big wildfire California has come face-to-face with. At least 40 people were killed when fires ripped through parts of northern California's wine region in October. Some 10,000 structures were destroyed.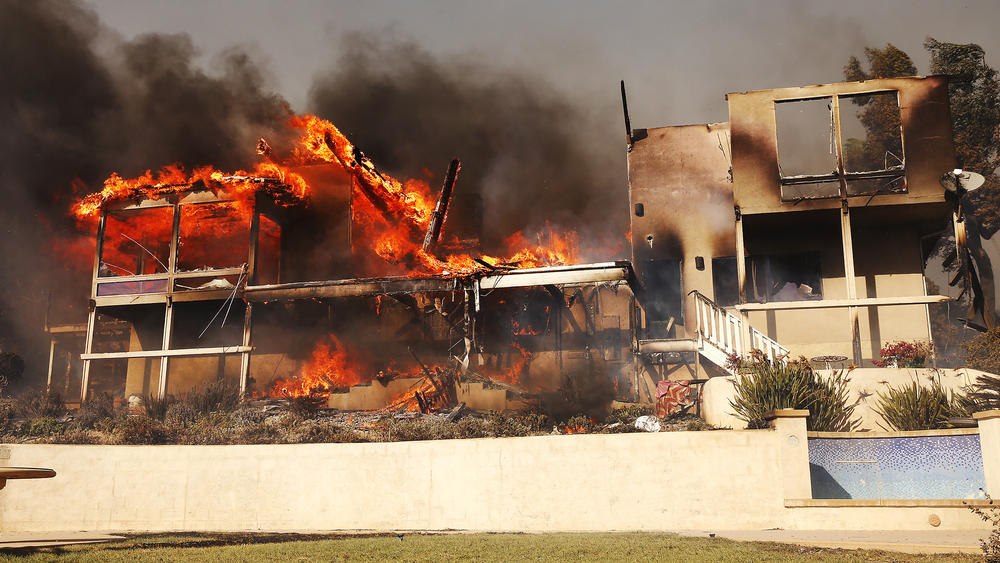 The firefighters continue to calm down the Thomas fire, however, no signs of development can be yet observed. What we all can do now is to pray for the safety of people of Ventura County and California.
Jyotsna Amla