Australia. What comes to your mind when you hear this country's name? Cool beaches? It's energetic vibe? Fox Sports broadcasts? That warm, accepting culture?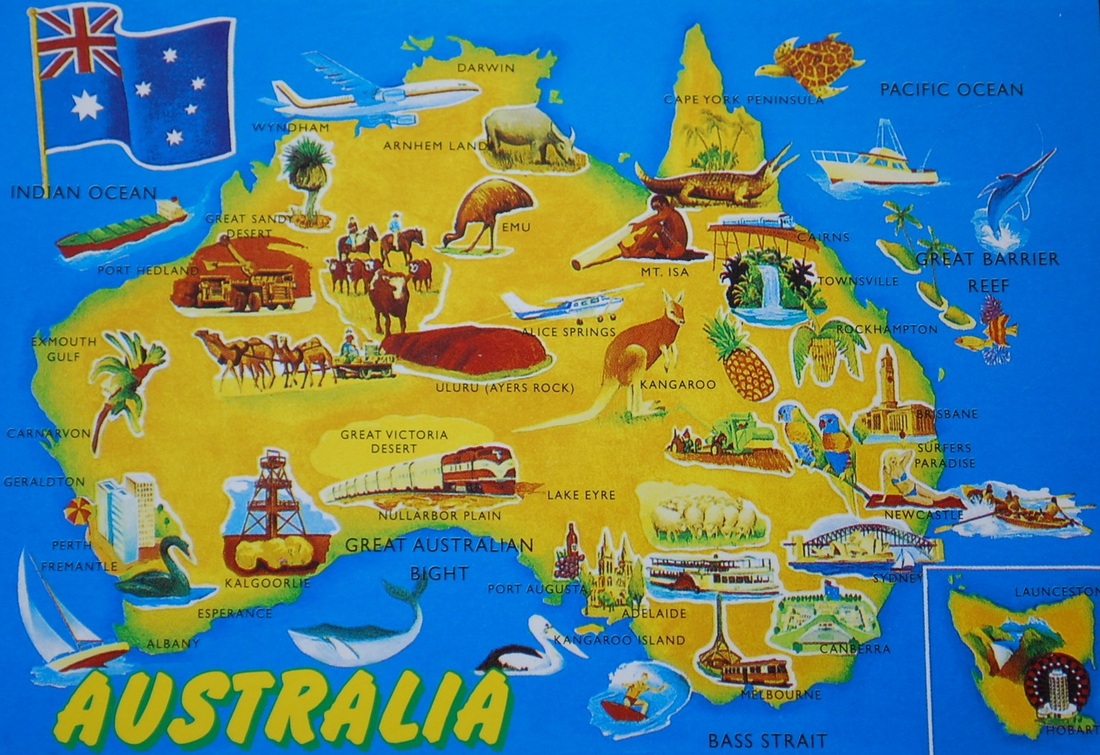 An Easy-going, beer guzzling, sport loving country; Australia is all this and more.
To its critics, Australia may just be a kangaroo land but among the largest nations in the whole wide world, it is a rare combination of dense wild habitat, deserts, mountains, a sprawling ocean life, and an enticingly arid, rocky terrain.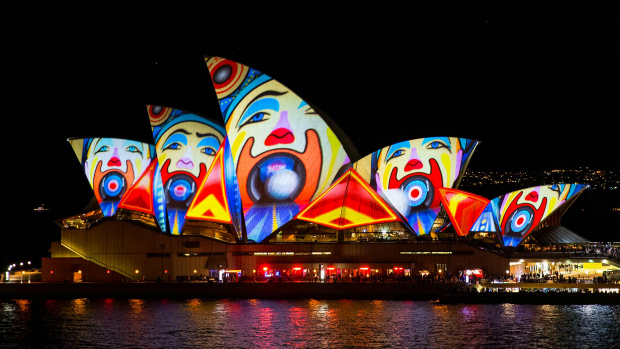 Over the course of past several decades, Australia has clung to the imagination of the world with a progressive trade and commerce scene, a growing telecom industry, its magnanimous accomplishments in sports- Australian rules football, Rugby, Cricket, Hockey and others, and a tourism habitat that is blossoming like Amsterdam's tulips, radiant throughout the year.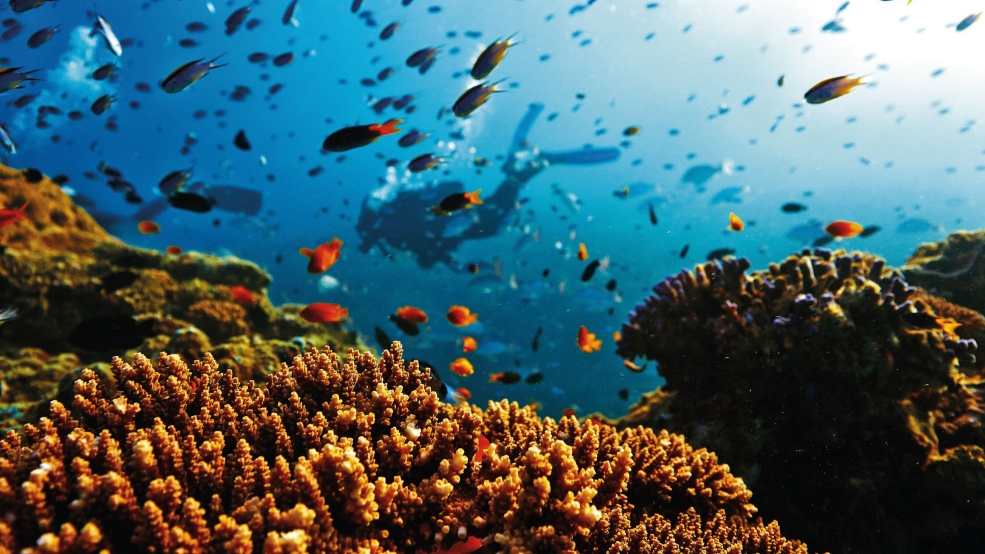 At a time where nations are climbing on top of another's shoulders, screeching manically on economical and technological advances, Australia has its feet firmly etched on ground, rather the ocean, it being the illustrious home to the world's largest seabed of coral life; the truly epic Great Barrier Reef.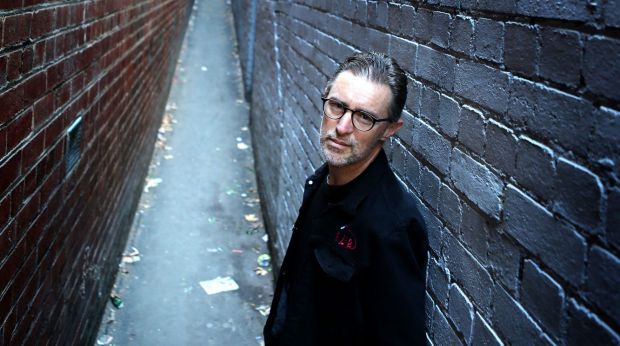 It's the country that gave the world aboriginal art and the inimitable Geoffrey Yunupingu. The home of leg spin and the great Don, Australia is where Gideon Haigh inspires writers to develop their craft of sport writing and where a Ben Pobjie cracks up readers with that customary wit signifying eloquence is even better, if expressed funnily.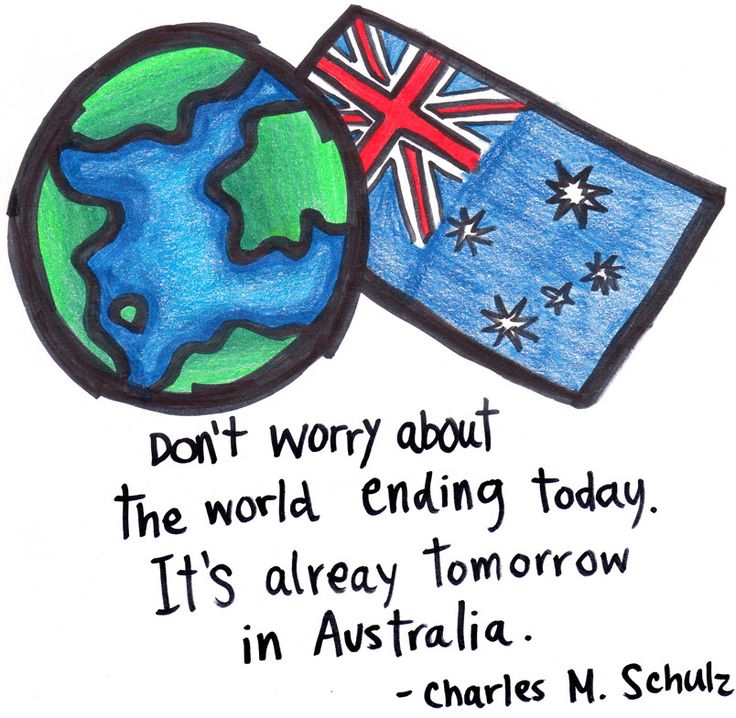 It could be said that, if Japan is the land of the rising sun and, China a mega manufacturing powerhouse then Australia is a great sundowner party; a celebration akin to having driven energetic youth amidst some cool breeze over the mountains.
Have you ever wondered what inventions were presented to the world by Australia? One hopes, some of these surprise you endlessly.
1. Spray-on skin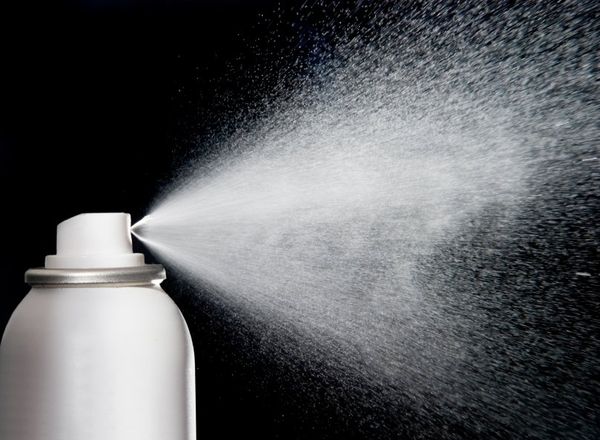 The Australian plastic surgeon and scientist duo of Dr. Fiona Wood and Marie stoner came up with an effective antidote to treating burn injuries via a spray-on skin, a technique or idea that got patented back in 1999.
Using a spray-on skin involves using a small patch of a victim's healthy skin that is then used to grow new skin cells in a laboratory. Fiona developed her technique of using a spray-on skin for treating burn injuries and other mishaps that require skin treatment on account of sustaining injuries.
During the ill-fated 2002 Bali bombings, the spray-on skin was an effective tool used to treat several victims of the unforgettable tragedy.
2. Electronic Pacemaker
It is now a widely known fact but one that deserves to be lauded all the more that the Australian doctor Mark Lidwill and physicist Edgar Booth were both responsible for developing the electronic pacemaker, the first of its kind coming into development way back in the 1920s.
Sending small electric charges to the heart, the electronic pacemakers help the heart to maintain a regular heartbeat. Today, over 3 million people around the world rely on an electronic pacemaker.
3. Polymer Bank-notes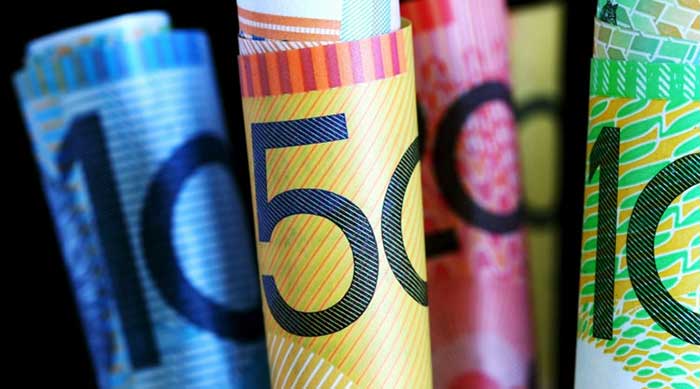 You have those usually made of paper, nothing but a thin sheet of paper that can be easily folded but could also tear. But Australian currency notes are different, a tad bit different.
Back in the 1980s, resulting from a combined effort of the revered Reserve Bank of Australia and the CSIRO, plastic currency notes were birthed and thus Australia augmented a different concept altogether with the way money was carried, used and, utilised.
4. Wi-Fi technology
If we speak today, regardless of geography whether in the Americas or in Asia or of industry- whether technology, agriculture or cement, there is probably no one out there who isn't using the Wi-Fi Internet connection. If not everyday regularly, then at least at some point of time in a week. Isn't it?
But in the realm of being so caught up with our work and all we do toward being creative, innovative or simply busy- we forget who created the Wi-Fi that we just can't do without?
Back in 1992, an Australian John Sullivan together with the CSIRO (Australia's Commonwealth Scientific and Industrial Research Organization) jointly developed the Wi-Fi technology. Together with his colleagues at the CSIRO, John Sullivan carried extensive research toward radio astronomy, while trying to actually research on the faint echoes of black holes.
Did you know this one about Australia?
5. Google Maps
Yes, you read that right. Whether you are a space expert at NASA or just a curious undercover agent planning to see where it is that North Korea is building its next Nuclear Weapons facility, in a bid to terrorize Donald Trump- the usage of Google Maps is as common as one applying some soap on bare hands. Isn't it?
But it was back in the early 2000s that an Australian duo- Neil Gordon and Stephen Ma, together with Danish brothers- Lars and Jen Rasmussen jointly developed the platform for Google maps.
But importantly, do you know which Australian city is the home where the technology was developed or came to life? Sydney, of course!