Bordering the UAE, Oman and Saudi Arabia is a country in the Middle East that is stifled with a cesspool of problems. War, it must be said, isn't its only concern. While on one hand, there's been an unstoppable crusade against the rule of President Abdrabbuh Mansour Hadi's loyalists and the rebels that have plunged this semi-deserted land to a state of crisis, a collapsing economy and melting trade figures on the other hand have exerted their own toll. Yemen, right now, is in a total mess.
Rather, pandemic is the word that effectively summarises the state of a country whose GDP has fallen like nine pins, measuring up to the size of a raisin when compared to Oman's 66.2 billion dollars GDP in 2016 to its standing of 27.3 billion dollars.
But amongst the worst sufferers in Yemen at the outbreak of war between the internationally recognized government of its ruling president and those allied to the Houthi allied movement are the children.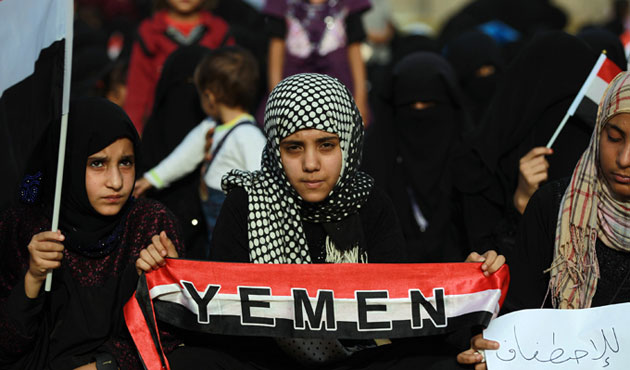 According to 2016's estimates, the total population of Yemen was measured to be approximately 27.58 million. Apparently, 46% of this number comprised of children; that constitutes nearly half of Yemen' population being under 15 years of age.
Isn't that a lot?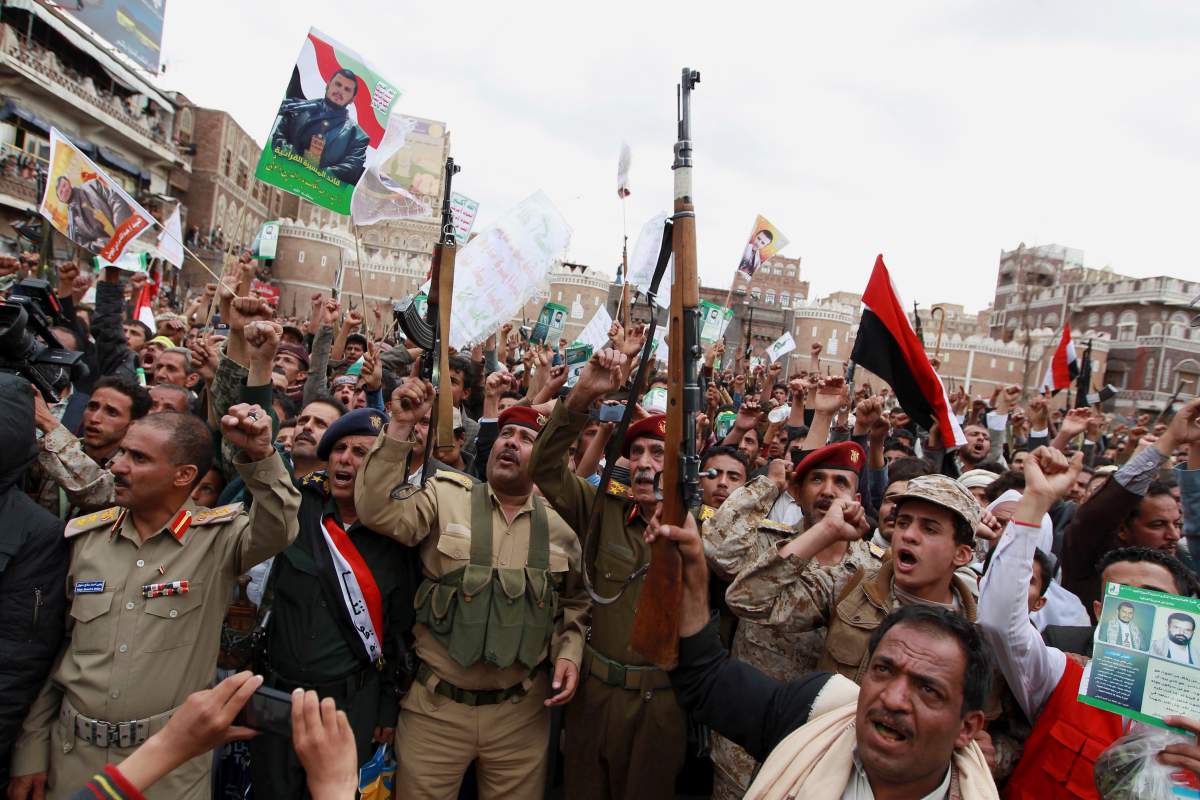 Purists would label Yemen's concern to be a biting malaise of the Middle East with countries like Lebanon and Syria already needled by the senile syringes of war. But to give a fair idea about the extent of Yemen's carnage, it would be important to pick on the data reported by the BBC.
Till November 20, 2017, as many as 8600 had been killed and over 49000 injured since the advent of war in March, 2015. If that's not inexcusable enough then consider this. There are about 20 million in dire need of urgent humanitarian assistance.
With the Houthis having taken over Sana'a, in vehement grieving arising from the political instability as a result of the political transformation of Ali Abdullah Saleh, who handed over Yemen's reins to Mr. Hadi, there's widespread unemployment, food insecurity and, rapid corruption.
It, of course, threatens the lives hundreds and thousands of Yemen's children with the Middle Eastern nation coming under constant threats and attacks by the Al Qaeda. With the President having escaped to a port city and respite being nowhere in sight, Yemen pleaded to Saudi Arabia and humanitarian agencies for assistance.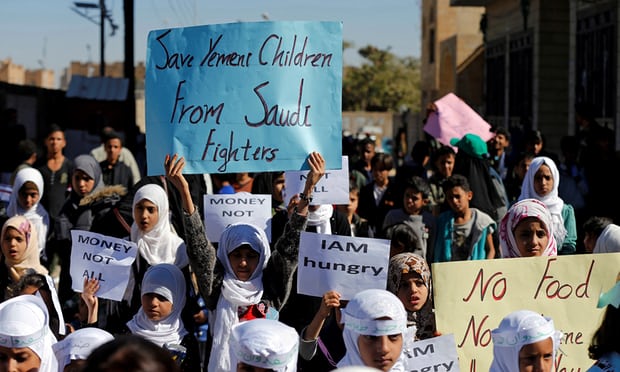 It now turns out that requests have been levelled to permit the release of two shipments flooded with much-needed food and medicine that are stuck outside the port of Hodeidah. Should this shipment not reach the aggrieved in Yemen, all hell would break loose.
With a heavy outbreak of cholera having inflicted much of Yemen, the country's fate hangs in loose balance, according to UN humanitarian agencies. But unfortunately, there seems to be an insurmountable problem at hand that is inadvertently delaying the humanitarian assistance from reaching Yemen.
It turns out that Saudi Arabia is fighting Iran-backed Hauthi-rebels and the aid, that has to pass through Hauthi-controlled regions in Northern Yemen are currently off limits for civilians.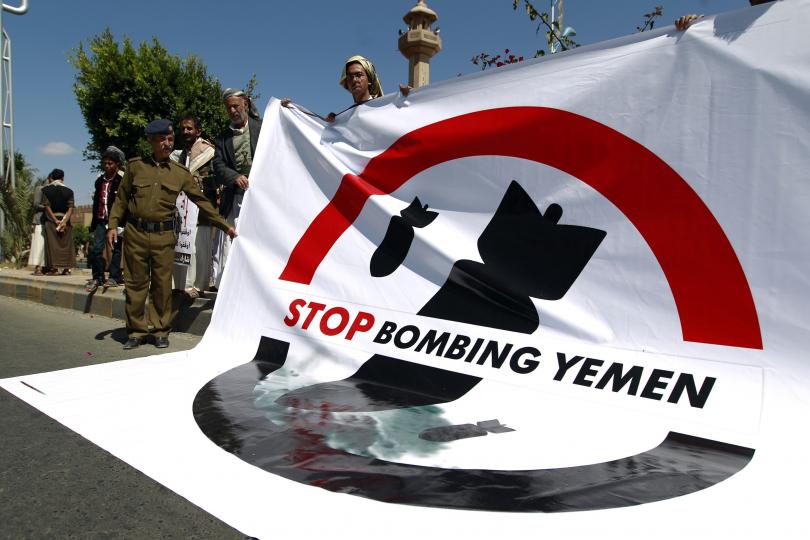 What none are seemingly concerned about is the adversity caused by this blockade. Apparently, fuel prices have already rocketed while the cost of cooking gas as increased by as much as 40%. If there is hell on earth then it's not anywhere but in Yemen.
The question is, how long will the mindless carnage be allowed to continue? Will the Western powers intervene or will Yemen see a prolonged continuation of wars fought for bigotry and greed in the near future.