Who can remember Eriovixia Gryffindori? It was a unique species of spider discovered by Mumbai-based scientists in the Kans forest of Karnataka and it resembled the sorting hat from J.K. Rowling's Harry Potter series.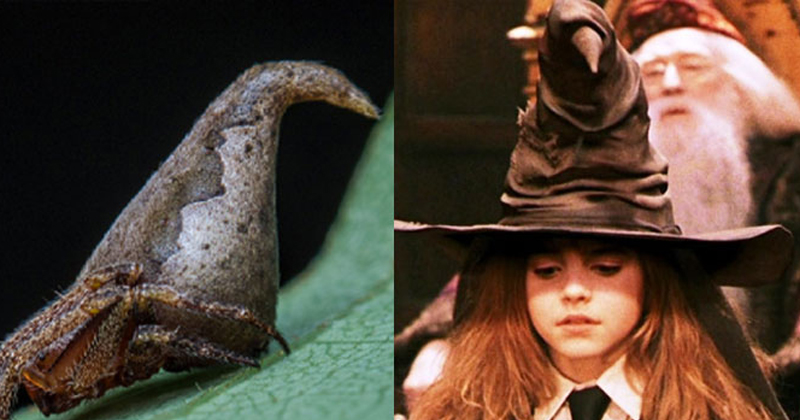 The news got viral all over the world due to the sheer resemblance between the two things, and it even reached J.K. Rowling who congratulated the scientists and congratulated them on the discovery.
Now, seven new species of spiders have been discovered in the caves in Pará, a state in Northern Brazil, that have been named after all the spiders in pop culture. However, none of them is a big conspirer or eat hobbits for that matter, but they totally have something really special and amazing about them.
Check out the names of these seven species over here that belong to the Ochyrocera family.
1. Ochyrocera Varys: Named after Varys from George R.R. Martin's "A Song of Fire and Ice" who is known to be "the spider" among the characters due to his personality and characterization.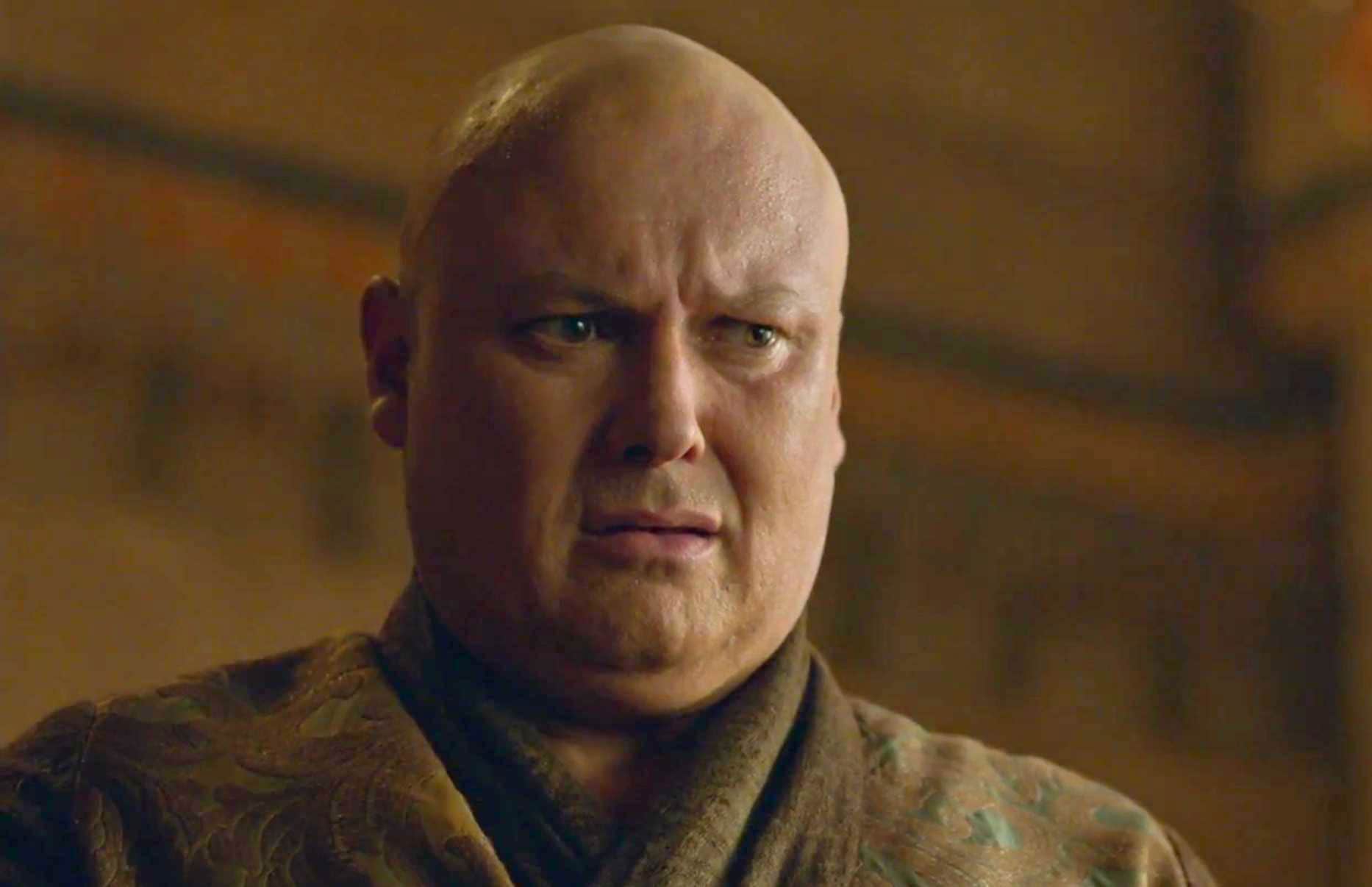 2. Ochyrocera Ungoliant: Taken from the world of "The Silmarillion" by J.R.R. Tolkien which describes the universe of Eä in which are found the lands of Valinor, Beleriand, Númenor, and Middle-earth within which The Hobbit and The Lord of the Rings take place. Ungoliant is Shelob's mother in the author's universe.
3. Ochyrocera Atlachnacha: This name has been taken from one of the characters created (or named) in the Harry Potter Lovecraft, a popular fandom. Atlach-Nacha is "a giant spider with a human-like face which lives in the caves beneath a mountain".
4. Ochyrocera Laracna: Laracna is the Portuguese translation of Shelob, the nasty spider that tries to eat Frodo and Sam as they try to sneak into Mordor in J.R.R. Tolkien's The Lord Of The Rings.
5. Ochyrocera Charlotte: Almost everyone would be familiar with Charlotte's Web story, a hit children's book that teaches the children that eventually everyone dies, even the people whom you love the most.
6. Ochyrocera Aragogue: This is one of the most popular spiders from any major and popular fantasy books and movies, Aragog from Harry Potter and the Chamber of Secrets. The giant spider that has the ability to talk and scare the shit out of anyone.
7. Ochyrocera Misspider: Finally a creature that is cute and amazing for this list of seven. The name of this species of spider has been taken from David Kirk's children book – Little Miss Spider.
All seven of these spiders belong to the Ochyroceratidae category which is a small family of spiders from the tropical areas in Neotropical Africa and Indo-Pacific regions. The members of this category tend to live among litter or in caves and do not exceed 2 mm in total size. Plus, rather than having eight eyes, these spiders have six eyes.
Jyotsna Amla