Saudi Arabia is one of the most developed countries in the world with sky-high buildings and luxury brought to one's doorstep. The country literally rose from the dust and sand, however, it still lacks the ability to be even remotely considered progressive in any which way.
The Islamists conservative kingdom banned cinema halls and any other form of entertainment or leisure activity that enables men and women to enjoy and mingle in public, in the early 1980s. However, on December 11, 2017, Saudi Arabia lifted the cinema ban and the Ministry of Culture and Information agreed to issue licenses for cinemas.
This was considered to be a really big and strong move by the nation, something that is constantly happening in Saudi Arabia in the last year, precisely after the crown prince Mohammed bin Salman came in the forefront.
As per Reuters, the first permanent theatre in Jeddah, the capital of Saudi Arabia, could open as early as March. Till then, Saudi Arabia began screening feature-length movies in makeshift theatres with even a popcorn machine. The first movie to be shown in a theatre like setting in Saudi Arabia was The Emoji Movie.
Released in early 2017, the film is about a city populated by talking emojis. Even though it's not a really great movie, but it's still acceptable considering they wanted to make a start by showing animated movies for kids.
"Until now, there is no infrastructure for movie theaters, so we are trying to take advantage of (alternative) venues to approximate the cinematic form," said Mamdouh Salim, whose Cinema 70 brand organized the week-long screenings. "We tried to use these films to be a starting point as the first cinematic screening after the decision on Dec. 11 to permit movie theaters."
This upliftment of Cinema ban is one of the various steps taken by the Crown Prince, in order to take Saudi Arabia towards a more modernized and liberal place. The government of Saudi Arabia is trying to broaden the economy and lessen its dependence on oil.
Much like this Cinema ban, an end to various restrictions was also seen in 2017, women were given the right to drive and to attend soccer games, as well as they, were also allowed to attend concerts and another form of public entertainment.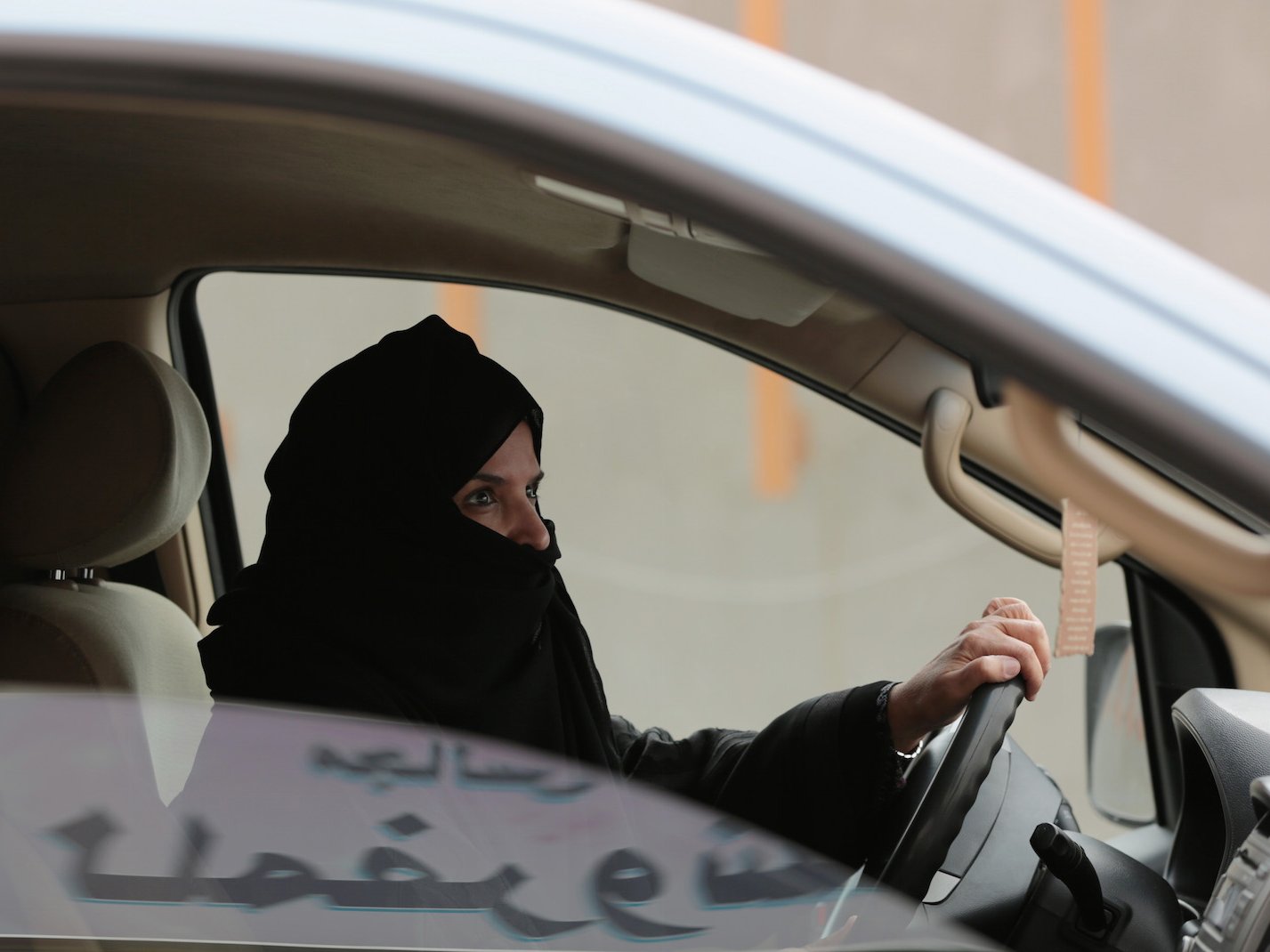 As noted by many, the cinema ban was already not limiting the people of Saudi Arabia from consuming any form of entertainment, all thanks to satellite television and video downloads. However, this end signifies something rationally more and that is diminishing the power of the kingdom's conservative clerics.
As per the government, not everything that is released all over the world would be shown in these theatres. Censorship committees would be made whose work would ultimately be to make movies friendly and correct for the people of Saudi. A British scholar even noted that "maybe there will be some jobs created in a new agency to censor the movies" along the way.
Along with limiting the restrictions on Saudi people, crown prince is simultaneously embarking on a broad crackdown against corruption in the country. In one such incident, various members of the Saudi elite were held in a luxury hotel, this was done in an effort to force them to repay billions of dollars diverted into personal coffers from other transactions.
Jyotsna Amla