Long after the discussion about driverless cars came down into real terms having until recently been a flight of fancy, it was obvious that the discussion had to shift to a new paradigm.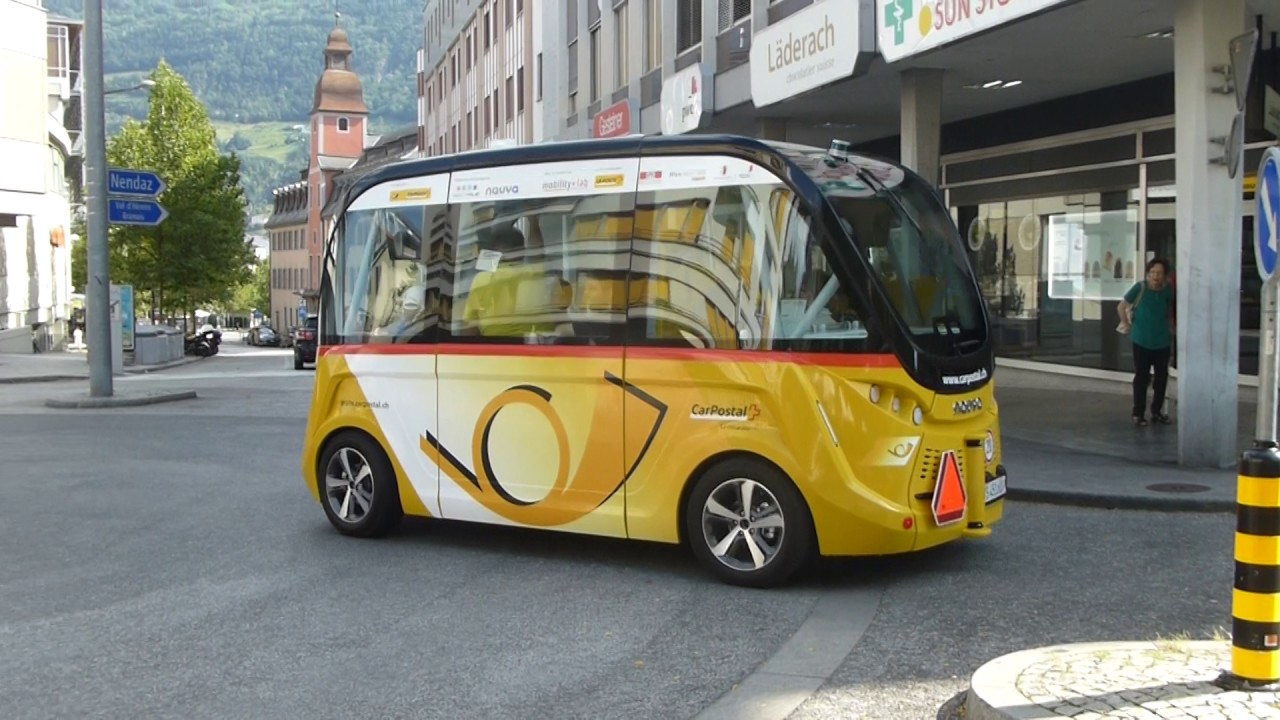 Change is, after all, the only constant and movability, the core truth about the concept of urban mobility, isn't it? So all- whether engineering students, researchers, automobile engineers and scientists wondered- would the world be also ready for driverless busses?
Now, no more just a figment of imagination or a laborious concept discussed inside technical facilities, driverless busses, it seems, have now arrived and are very much a truth of the modern 21st century.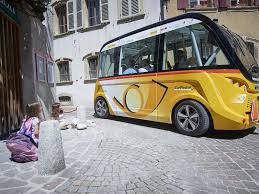 Recently, Switzerland- a country often funnily tied down to discussions about its gargantuan dairy or engineering enterprise- found amidst its cosy streets, testing of driverless busses.
Yes, you read that one right, sans any faults. One of the most popular and populous regions in the Eastern part, Graubunden, a famous tourist canton, has recently begun the testing of driverless busses on some of its famous tourist routes.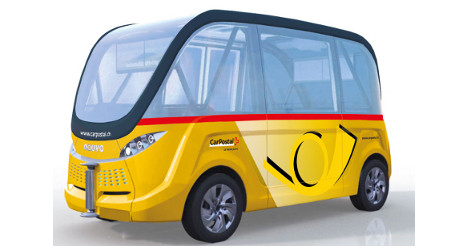 Apparently, there's nothing too extraordinary behind a sudden headline-making item of news. It's just that the canton of Graubunden wants to find out whether the autonomous SmartShuttle buses will prove to be useful for journeys for certain tourist attractions. So at a time where news headlines in the heart of Switzerland are often restricted to covering ever-burgeoning tourist figures (relating to those who globe-trot from different parts of the world to unearth a world of splendour here), Swiss media is, these days busy covering about a new pathbreaking imprint in the realm of modern technology.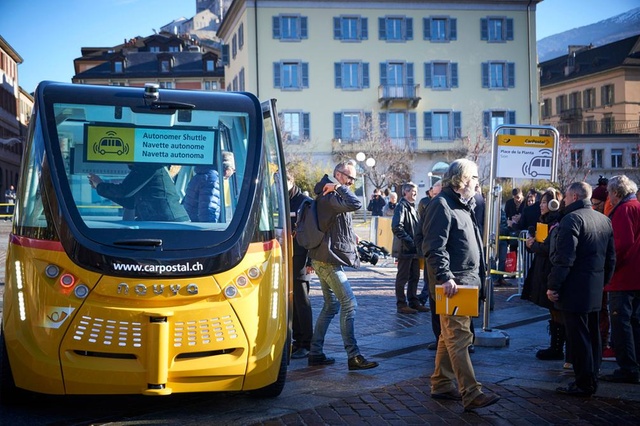 It is believed that Graubunden shall begin testing its driverless buses from the coming Friday, that is the first week of December and that is when the 11-seater busses shall welcome thirsty travellers who come to revel in the glorious land of snow, rivers and, glorious sunshine.
That said, it must be shared as to which firm- standing on the frontline of sophisticated, modern urban mobility technology- is responsible for giving driverless busses its DNA. Lausanne-based start-up firm Best Mile has avidly provided the SmartShuttle busses with zing in their wheels, running on autopilot. In addition, it is also reported that the current testing phase of these driverless busses extends to December 2018.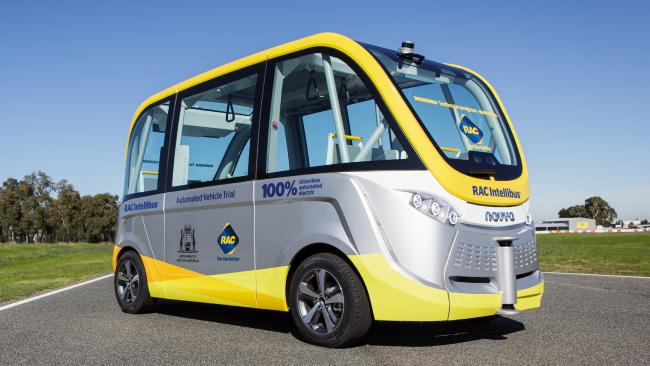 Even though the busses shall function on autopilot, each bus shall have a conductor on board so that an emergency brake can be pushed should there be any situation requiring that. The busses, it is also revealed, shall not exceed the speed limit of 20/hr, which is not only conducive to the safe atmosphere in the interiors of Switzerland but also utmost important from the perspective of tourists.