1. Special Counsel Appointed To Oversee Investigation Into Trump's Russian Links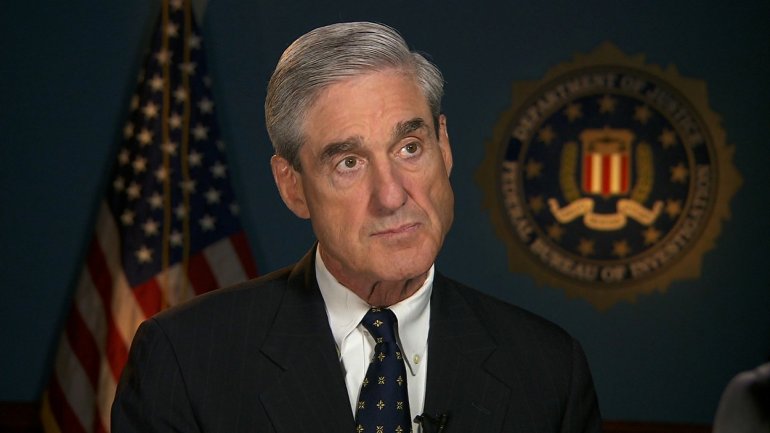 The United States Justice Department has appointed former Federal Bureau of Investigation (FBI) director Robert S Mueller III as the special counsel who will oversee the investigation into the US President Donald Trump's alleged links with Russia. Deputy Attorney General, Rod J Rosenstein, said that the decision was in public interest for him to exercise his authorities to appoint a special counsel to undertake responsibility for this matter.
President Donald Trump, after the appointment, said, "A thorough investigation will confirm what we already know – there was no collusion between my campaign and any foreign entity". The appointment comes a week after the Donald Trump's administration abruptly fired FBI Director James Comey who was leading an investigation into the Trump's ties with Russia during the presidential campaign.
2. Environment Minister Anil Madhav Dies At 60

Environment Minister Anil Dave has passed away at the age of 60 after being unwell since January when he was diagnosed with pneumonia. He was not able to recover since. He was a Rajya Sabha MP representing the state of Madhya Pradesh and he took charge as the Minister of State for Environment as well as Forest and Climate Change (Independent Charge) on July 06, 2016, after a reshuffle in the Narendra Modi's Cabinet.
Anil Dave was also a renowned author, having written several books on subjects including environment and climate change. Creation to Cremation, Beyond Copenhagen, Yes I Can, So Can We, Rafting Through a Civilization: A Travelogue, Sambhal Ke Rehna Apne Ghar Me Chhupe Hue Gaddaron Se, Shatabdi ke Paanch Kaale Panne, Roti Aur Kamal ki Kahani, Mahanayak Chandrashekhar Azad and Samagra Gram Vikas are some of them.
Absolutely shocked by the sudden demise of my friend & a very respected colleague, Environment Minister Anil Madhav Dave ji. My condolences.

— Narendra Modi (@narendramodi) May 18, 2017
I was with Anil Madhav Dave ji till late last evening, discussing key policy issues. This demise is a personal loss.

— Narendra Modi (@narendramodi) May 18, 2017
3. GST Council Meet In Srinagar Today: Might Finalize Tax Rates on Goods and Services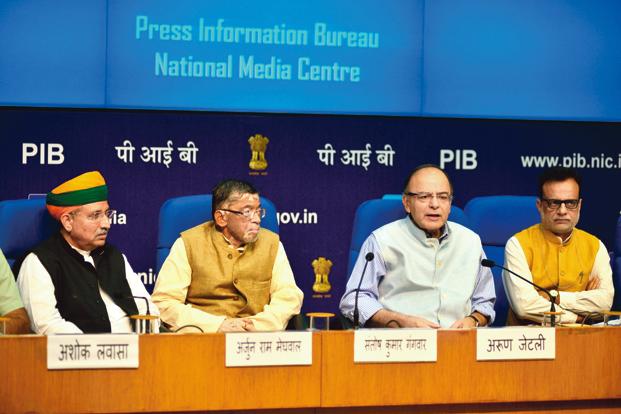 The Goods and Services Tax (GST) council will meet today in Srinagar, in what could be the last meeting before the roll-out of the indirect tax regime, and is expected to decide goods and services as well as their fitment in the four slab rates i.e. 5, 12, 18, 28 percent, including additional cess over and above 28% in case of demerit and luxury goods. Tax slabs for 80% of the goods have already been decided, however, the decision regarding items like coconut oil, motor vehicles, and beedi, which are considered contentious items, will be taken for discussion during the meet. Services, on the other hand, are expected to be placed under the 12 per cent and 18 per cent slabs with an expected status quo for exempted services.
4. Kerala Jihad Leader Calls Modi Government 'A Blessing In Disguise'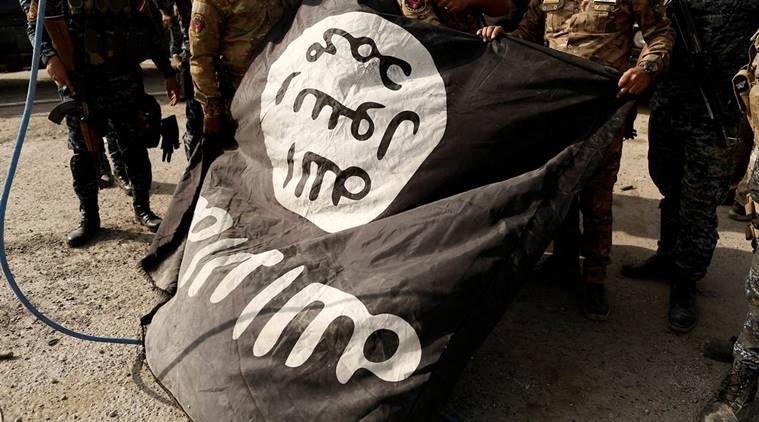 Fugitive preacher Abdul Rashid Abdulla, wanted by the National Investigation Agency (NIA) for leading 23 Kerala residents to Afghanistan's Nangarhar province and join the Islamic State, says that he is asking would-be jihadists to travel to the war-torn country instead of plotting attacks inside India. He also added that the group can carry out a couple of lone wolf attacks, but not true offensive jihad in the country. ISIS has lots of followers in India and they should wait as the organization is planning something big in India. While talking about Islamic State's aim, he said that the whole world has to be ruled by the law of Allah, not false gods.
While talking about the Modi government, Abdul Rashid Abdulla said, "In India, the Modi government is a blessing in disguise for us. This is because while, in some parts, Muslims face visible oppression, in others, they really do not recognize the reality of their oppression. The hypocrite scholars (Muslim leaders in India) misguide them. The Modi-led government is planning to change the Constitution and the moment that happens, the real oppression will begin".
5. Sensex And Nifty Witness Huge Falls, Rupee Takes More Punishment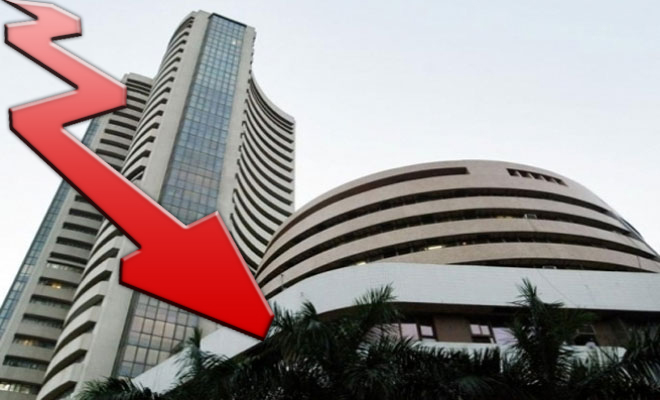 BSE's Benchmark Sensex, after rallying for three consecutive sessions, fell by 222.21 points as investors opted for profit-booking amid weak Asian as well as Global trends. The 30-share barometer was trading at 30,436.56 during the early trade on Thursday. NSE's Nifty also suffered huge losses and came below the 9500-mark at 9,448.75 after shedding 77 points. Indian Rupee, on the other hand, lost a humongous 27 paise against the US Dollar after suffering a hit from the domestic market as well as due to fresh demand for the American currency from importers and banks. The greenback was valued at Rs 64.42 during Thursday's morning trade.