Not all is well in South-East Asia. Despite being the epicentre of tremendous economic activity with regional principle economies of Singapore, Malaysia, Hong Kong and Thailand contributing to bolstering trade and economic strength with the West, there remains a lasting concern.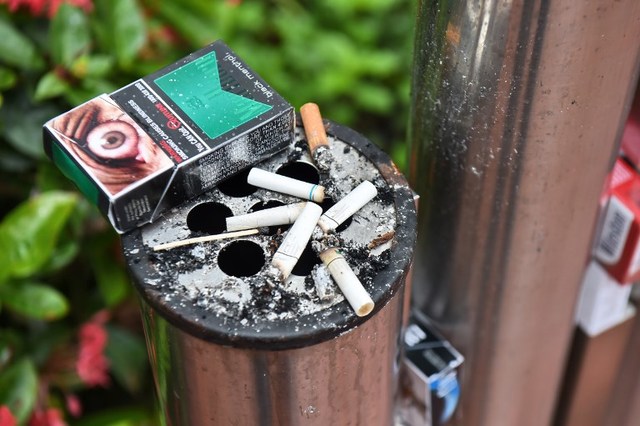 This is evidently a problem that no economic or trade success can rectify, blanket or make up for, truth be told. Apparently, health ministries in myriad South-East Asian nations are concerned about a growing epidemic; that of an increased usage of tobacco by the younger generation present in Indonesia, Vietnam, Philippines, Thailand and, Malaysia.
As if, each year the number of world's population that succumbs to the ills of smoking weren't any telling, South East Asian health bodies are alarmed by what has been a significant spike in the population of its younger lot who take to tobacco from adolescent years.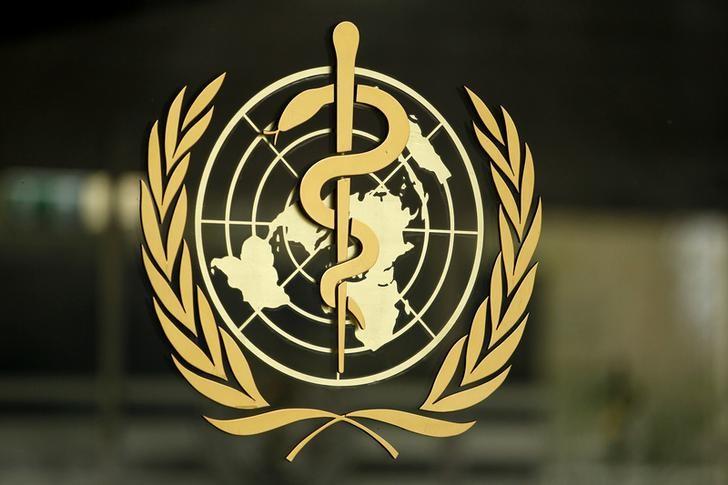 Early on in November, as a watchdog group reported that a global treaty to fightback against the health impact of tobacco had suffered setbacks in South East Asia, home to large concentration of tobacco-consuming population, an alarmed was raised, instantaneously.
Media went berserk with intensive reportage and telling infographics emerged to point to scathing tobacco-related statistics. Here is sufficient proof. In Indonesia alone, about 76.2 percent of the male population that smokes is 15 and older. Worrying signs don't stop here. Diverse and vibrant economies like Vietnam and Philippines account for 47.7 and 43 percent have some of the highest concentration of worlds' smokers.
It is common knowledge that regular tobacco consumption causes lung cancer, heart diseases. It isn't massively surprising information that tobacco consumption leads to as many as seven million deaths each year, a horrific statistic considering despite widespread marketing and dissemination of information by WHO, those who succumb to the malady hardly recede from the inveterate habit.
But while the above makes for biting statistical update, where does the concern lie, one is ought to ask. This might offer some insight. Apparently, there exists a strong tobacco lobby in the economies of Indonesia and Malaysia that have stopped and completely stepped back from imposing a strong cigarette tax, prompting increased, rather- free-flowing sales.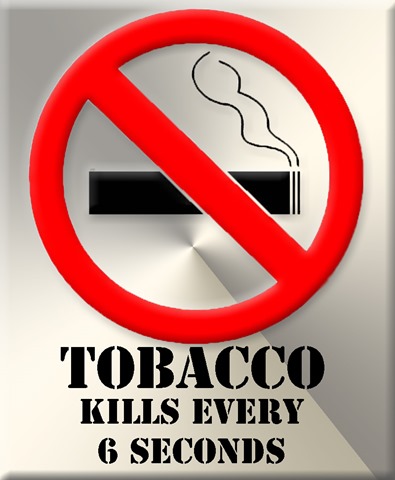 While this augurs well for marketers and sellers of tobacco who are minting from what has been widely criticised for being the nadir of many promising, enterprising lives, the South East Asia Tobacco Control Alliance has a lot on its mind.
Despite it being widely known that perhaps one of the most optimal measures in controlling sale of tobacco is by levying tobacco taxes, the lack of co-operation that South East Asia Tobacco Control Alliance is getting from Vietnam, Cambodia and Indonesia is hurtful to the cause of controlling tobacco use.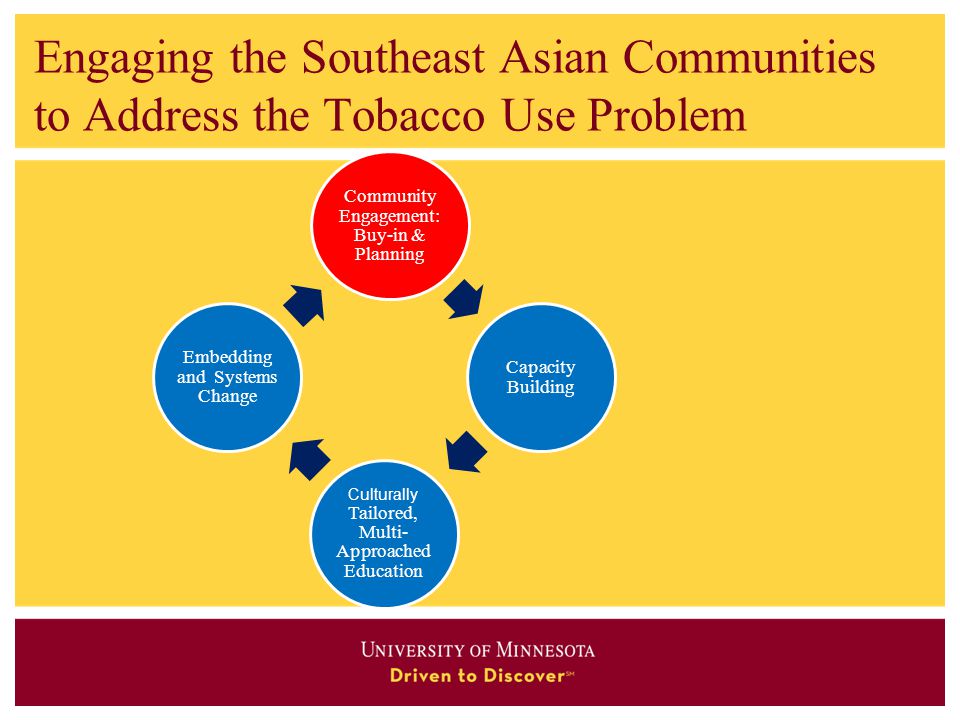 But what is, in fact, most telling and bemusing in this regard are the absolute lack of efforts being done toward catering to promoting visual instances that arise on account of excessive smoking. In a rather bizarre move, in countries like Malaysia, Laos, Cambodia, 'plain packaging' have been promoted and health-warnings on cigarette packs- a common instance in other countries- have perhaps, been stopped. If that is not rattling, then what is?