Usually when the word Zimbabwe comes about, one tends to think of all the malaise there is. A struggling economy, rather a wounded economy. Political chaos, enmity between its feisty political leadership and the civilians.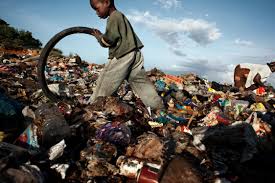 Then there's always the talk surrounding how strong the ZANU-F political party is and the kind of leadership Zimbabweans have been exposed to.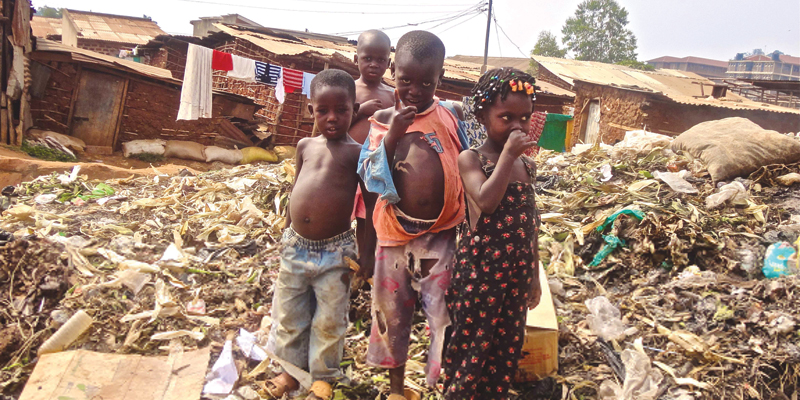 Isn't it? In all honesty, when was the last time one heard news about riches and luxuries and all the spoils of living a well-fed life circled in Zimbabwean of African media? Hardly, perhaps.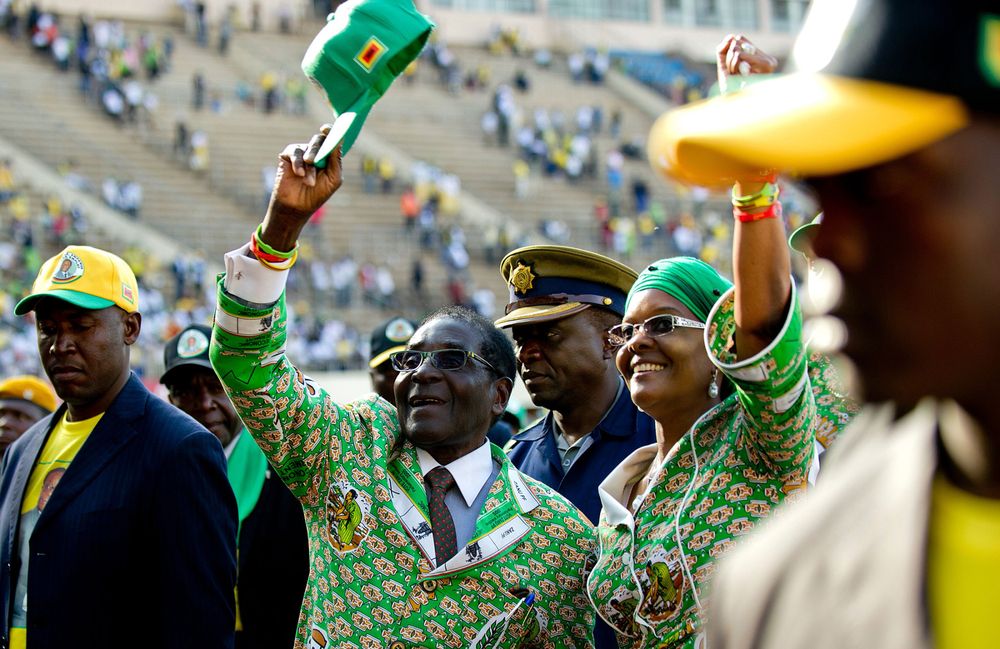 But wait until you see this. Turns out that one of the bigger plusses in life is to be related to the recently-resigned Robert Mugabe- Zimbabwe's iron-fisted ruler.
The world of Zimbabwe's young wealthy elite, believe it or not, is full of all the glamour and the quintessential, "money can buy perhaps everything" psyche.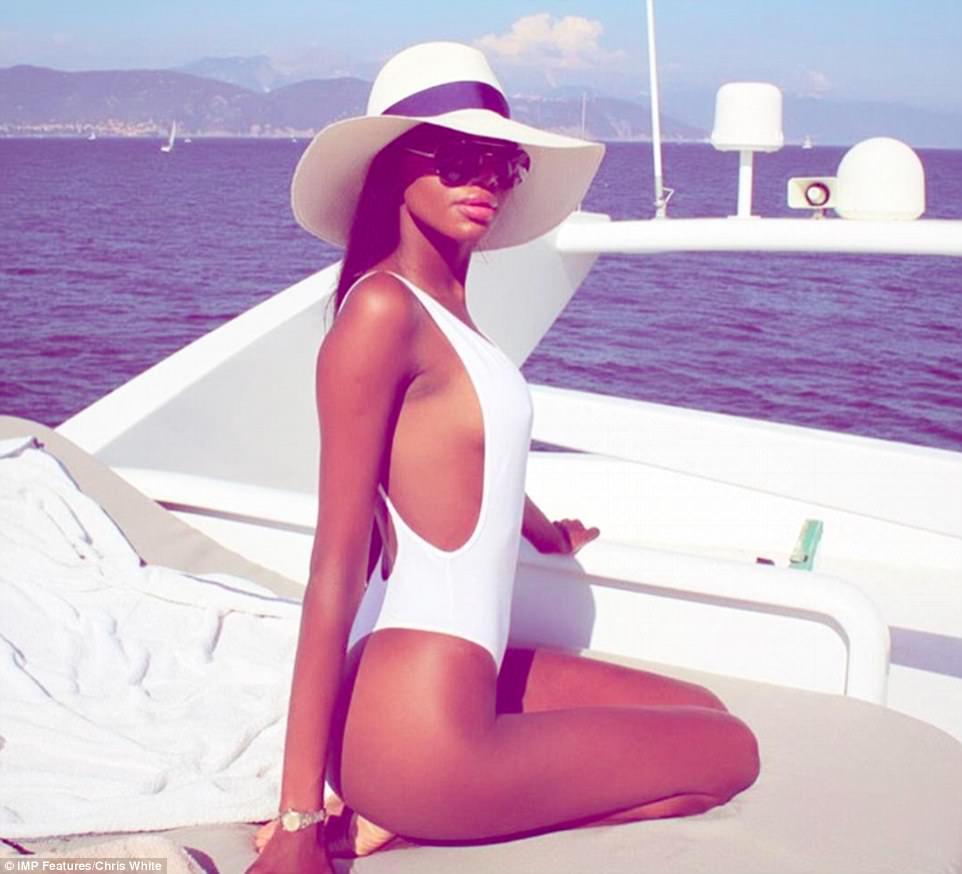 Touted as Zimbabwe's own Kim Kardashian or very nearly, the American's equivalent, Vanessa Chironga leads a life of rich opulence and quite some gravatas. She is the daughter of a wealthy property tycoon and is former Zimbabwean president Mugabe's niece. What is poverty and what does it mean to be cash-strapped, how is she ever to know?
Recently, on her Facebook page, Vanessa Chironga uploaded a picture of her silver-plated Rolls Royce. That isn't all. When not bathing in expansive rose-petalled showers that produce more fragrance than there's poverty in Sub-Saharan Africa, the 20 something PYT surrounds herself with expensive bags and for some funny reason- vain as it might be- bundles of dollars.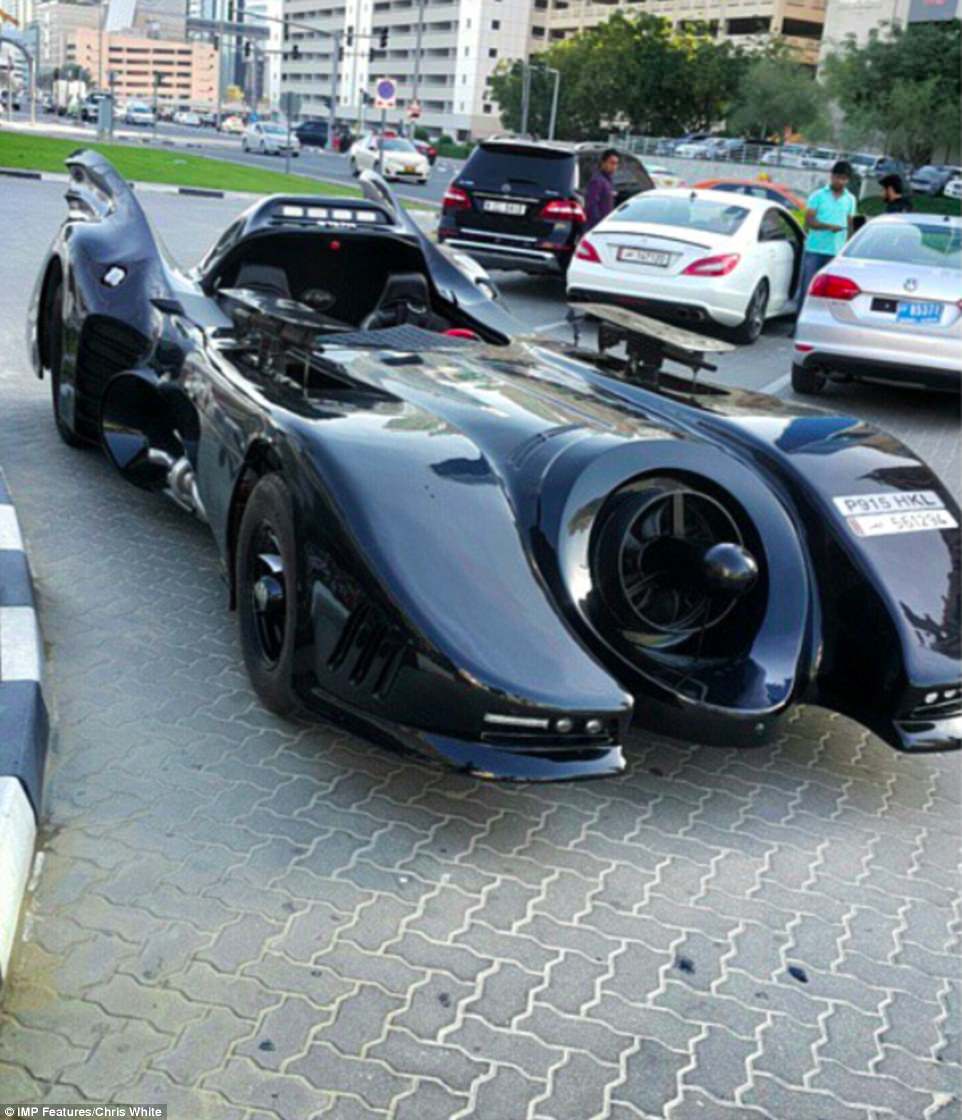 On the other hand, Robert Mugabe Jr. who possesses mighty amounts of wealth proudly showcases his 'custom-made Batmobile' on social media. One wonders if Zimbabwe's rich and elite do come to unfurl a strange paradox here on the face of Africa- where on one hand there are hundreds and thousands dying of hunger, there are also those who don't know what it means to go hungry.