We all know how beautiful Priyanka Chopra is which has gathered the attention of many all around the world. Apart from being just beautiful, she has created a long-lasting name for herself in even Hollywood now.
According to an online poll on the website Buzznet, Priyanka gathered the maximum votes and became the second most beautiful women in the world. She comes right after Queen B herself, Beyonce. Priyanka left behind beauties like Angelina Jolie, Emma Watson and many others and reached the number two spot.
Our "Desi Girl" turned up on Twitter and expressed her gratitude for reaching the number 2 spot as well as had something wonderful to say for Beyonce.
Thank u @BUZZNET and all who voted. @Beyonce is my number 1 too!! https://t.co/N6F8syOdsz

— PRIYANKA (@priyankachopra) April 1, 2017
Here are the top 10 most beautiful women of 2017.
10. Alexandra Daddario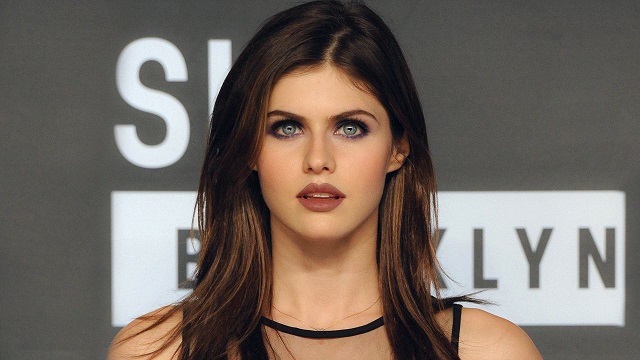 9. Fahriye Evcen
8. Angelina Jolie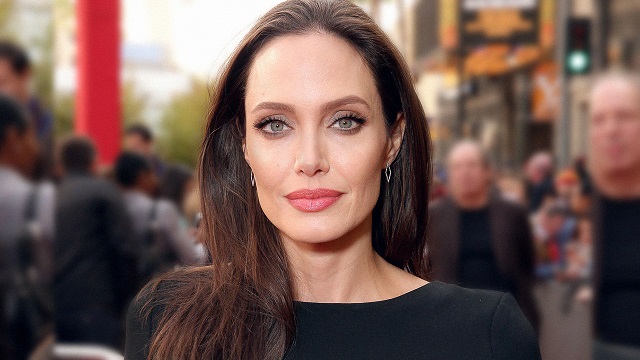 7. Margot Robbie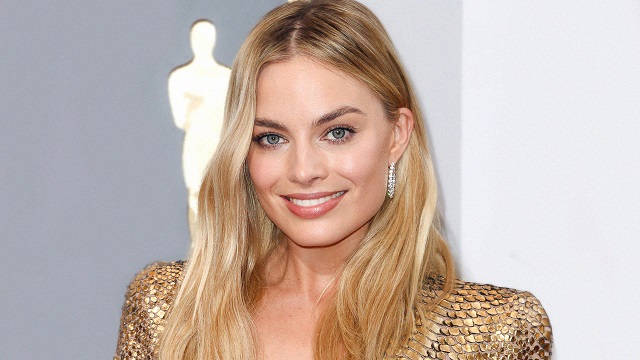 6. Hillary Clinton
5. Dakota Johnson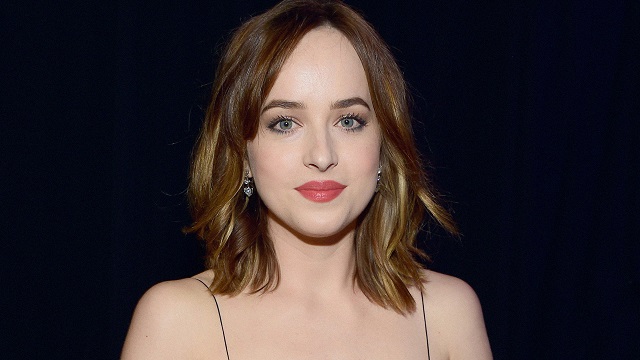 4. Emma Watson
3. Taylor Hill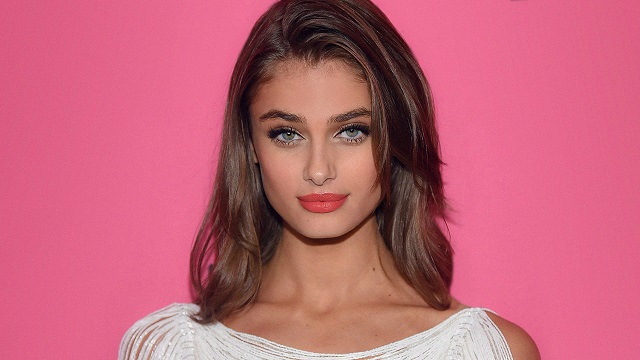 2. Priyanka Chopra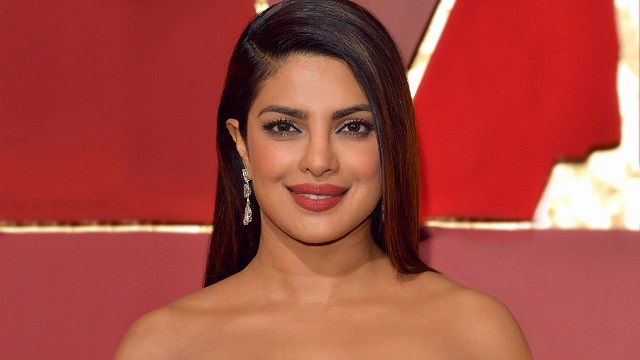 1. Beyoncé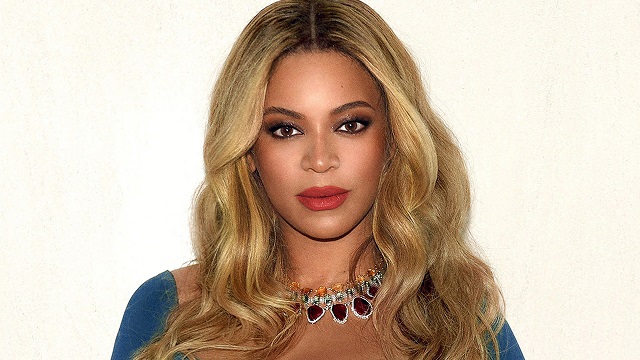 As one can pretty much make out, the poll was not just carried out on the basis of how amazing one just looks but rather on their work and life in last year.
If you want to know the entire result of the poll, watch it here:
(Video Source: HollywoodBuzz)
P.S. We Indian already knew that there's no one much better than our very own Desi Girl, didn't we?
Source: buzznet.com
3rd April 2017
Jyotsna Amla