The Caribbean. There's no place like that in the whole wide world. You can embrace a bit of it all- suns, mountains and, beaches in a slice of geography collectively titled the West Indies.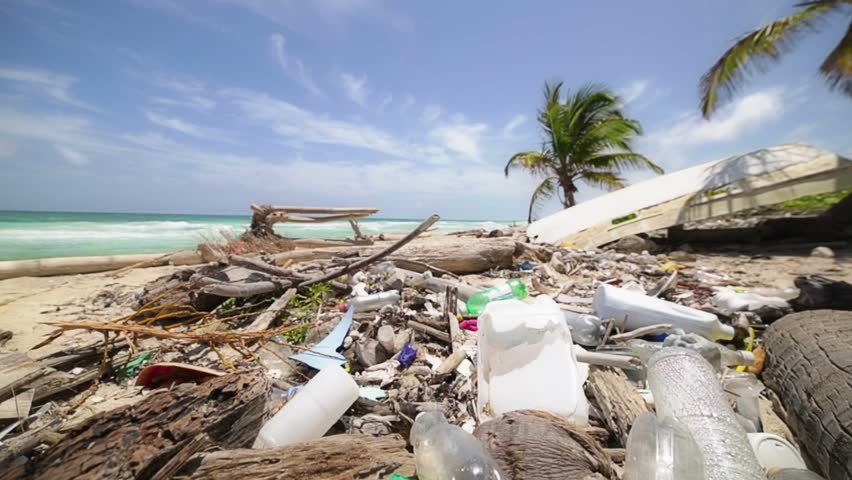 If there is a place on the earth that matches any distinct description of paradise then it's the Caribbean. One can't be blamed for indulging in taking one break too many in this heartening island paradise.
For many, the Caribbean has been the quintessential Bob-Marley land, a charming collection of tiny ensemble of marvellous islands, sun-drenched, tropical and cherubic, draped with cavernous charm and splendour.
But one of the most touristic spots in an entire world, it seems, has got its share of problems, most noticeably in the vexed trajectory of environment and environmental concerns.
As it turns out, in the not so distant past, an unmistakable blithe on the otherwise eye-pleasing topography of the Caribbean islands occurred to surprise onlookers and visitors who come to bathe in the warm, fuzzy charm of a sensational holiday spot.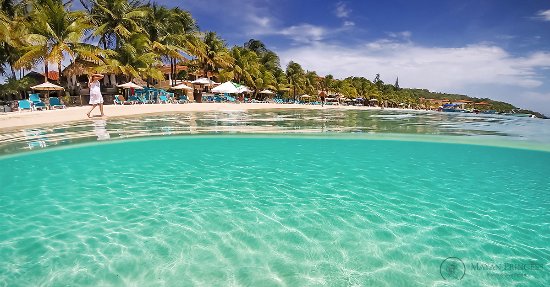 A huge pile of a floating mass of trash- enormous in size and utterly distressing- was discovered just off the coast of Honduras sparking a wide debate in the otherwise pleasing locales of the Caribbean.
Discovered and photographed at length by photographer Caroline Power, who lives on the tiny island of Roatan, one of the islands of Honduras in the Caribbean Bay, the large floating mass of trash is now being widely debated on social media as a contemporary problem of disposing of waste and mankind's' obsession with disposability.
Evidently, a combination of large pools of disposed plastic and Styrofoam, composite of a large cluster of plastic wastes including everyday utility items like spoons, forks, drink bottles and plates, the Caribbean seas aren't witnessing happy floaters with a cesspool of degraded wastes lampooning in bright, clear waters where ocean dwellers, surfers and aquatic enthusiasts dive in to unearth a sea of wonderment.
But photographer Caroline Power, doesn't regard this as a sudden trend, has rather referred to it as a growing malaise, having documented the burgeoning problem in the heart of the Caribbean in the last 5-6 years.
Presence of vague items; waste apparently carelessly disposed also includes broken TV sets, flip flops and for some reason, though not clear, crocs footwear. With pollution in Roatan getting quite worse as in the other isolated islands situated in the Caribbean Bay, it appears that environmentalists, civic bodies and government organisations concerned with upholding sanity and civic cleanliness have a clear task cut out for them.