1. Pentagon Signs $12 Billion Fighter Jet Deal With Qatar Amid West Asia Crisis.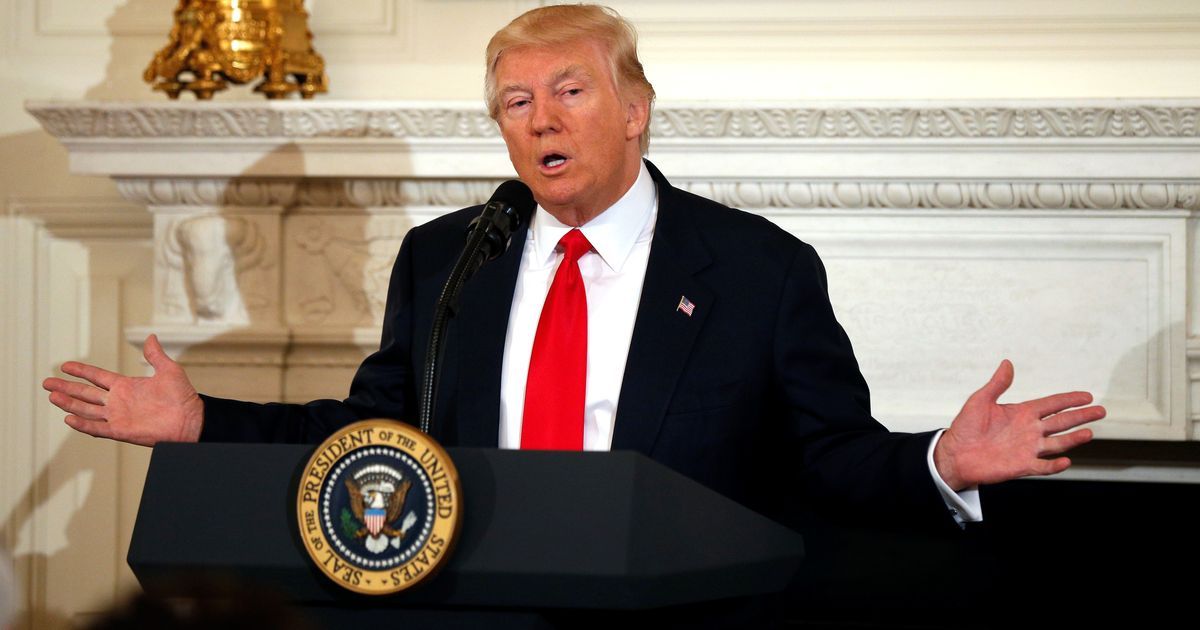 The United States of America has signed a $12 Billion fighter jet deal with Qatar amid crises in West Asia as the latter is facing regional isolation due to the ongoing political rift with its Middle-Eastern neighbors. According to the deal, Qatar will get 36 F-15 fighter jets and the agreement between the two nations came as a surprise to many as Donald Trump had earlier said that "I decided, along with Secretary of State Rex Tillerson, our great generals, and military people, the time had come to call on Qatar to end its funding, they have to end that funding and its extremist ideology".
2. Darjeeling Unrest: GJM Leader Bimal Gurung's Office Raided By Police.
A day after GJM Leader Bimal Gurung announced that agitation for a separate Gorkhaland will continue and asked tourists to avoid visiting Darjeeling, West Bengal Police raided his office on Thursday. The agitation started out as a protest against the "forced imposition of the Bengali language" in the state and it has now transformed with renewed demands for a separate Gorkhaland. GJM is now actively mobilizing support for their demands and this move even prompted BJP's Darjeeling MP S S Ahluwalia to call out the Union Home Ministry for the appointment of a committee of experts to look into the demand for a separate Gorkhaland.
3. Arrest Warrant Issued Against Yoga Guru Baba Ramdev.
On Wednesday, a Haryana court issued a non-bailable warrant against Yoga Guru Baba Ramdev for a controversial statement he made at a public gathering in Rohtak on 3rd April, 2016. Ramdev had said that if he wasn't bound by the law, he could have killed lakhs and lakhs of people refusing to chant the slogan, 'Bharat Mata Ki Jai'. Congress leader and former Haryana home minister, Subhash Batra is one of the complainants and the arrest warrant has been issued by the court since the Patanjali founder failed to appear before the court despite several summons.
4. Two Pakistani Soldiers Killed By Indian Security Forces in Jammu And Kashmir.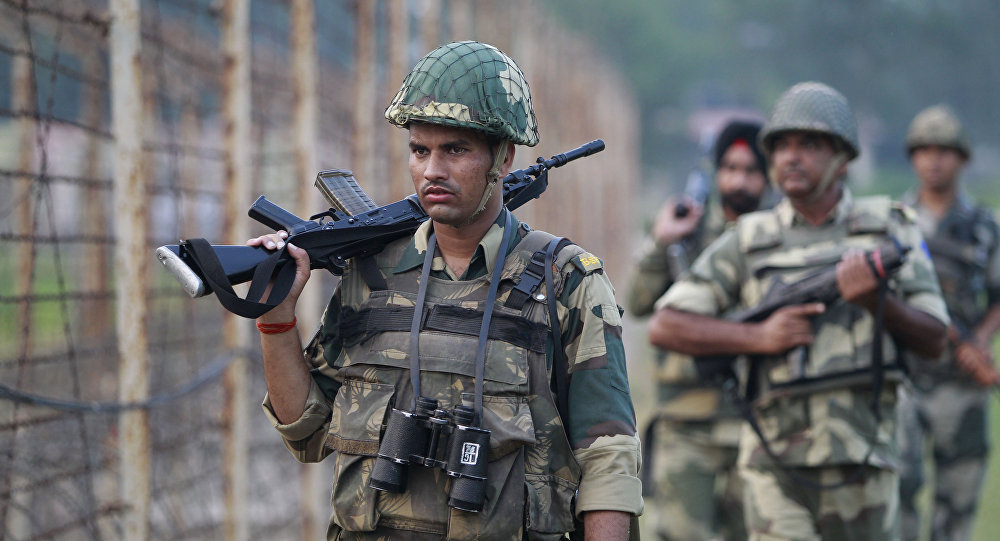 Two Pakistani soldiers were gunned down by the Indian Army in Bhimber Gali sector during a retaliation bid after Pakistani Army initiated ceasefire violation thrice in J&K's Rajouri and Poonch districts along the LoC. The Pakistani Army resorted to mortar shelling, firing of small arms and automatic weapons on forward posts as well as civilians areas in the region. There have been ten ceasefire violations in the last four days and tensions are on a rise at the International border after the International Court of Justice (ICJ) put a stay on Kulbhushan Yadav death sentence.
5. Assam Floods: Three Dead, Thousands Affected Across The State.
The first wave of floods that has hit Assam in the last couple of days had claimed lives of at least three while other reports are suggesting that the toll could rise of five. Guwahati City witnessed all three deaths and authorities have said that around 13000 people in four districts, out of which, over 10,000 belonged to Lakhimpur district. The areas worst affected by floods in Guwahati included Anil Nagar, Nabin Nagar, Lachit Nagar, Tarun Nagar, Ghoramara, Jyotikuchi, RG Barua Road, Panjabari, Jorabat, Lamb Road and Chatribari. The administration has announced Rs 4 lakh as compensation for the families of deceased and has also opened various relief camps to house those affected by the Assam Floods.
On Wednesday, Brahmaputra water-level was still on a rise and two of its tributaries Jia-Bharali and Puthimari, as well as Katakhal river in the Barak Valley, were flowing way above the danger mark.
6. Indian-Origin Leo Varadkar Formally Takes Charge as Ireland Prime Minister.
Indian-Origin Leo Varadkar, on Wednesday, formally took charge as Ireland's Taoiseach or Prime Minister, becoming the first openly gay person as well as the youngest ever to hold the post. As the next Ireland's leader, Leo Varadkar faces a number of challenges as he has taken over the only European Union country that has a land border with the United Kingdom which prepares for Brexit. Abortion and LGBT rights will be part of the other big issues Varadkar is expected to work on. In his first speech as Prime Minister, Varadkar said, "I've been elected to lead but I promise to serve. The government that I lead will not be one of left or right because those old divisions don't comprehend the political challenges of today".
7. Sensex And Nifty Open in Green, Rupee Rallies Against US Dollar.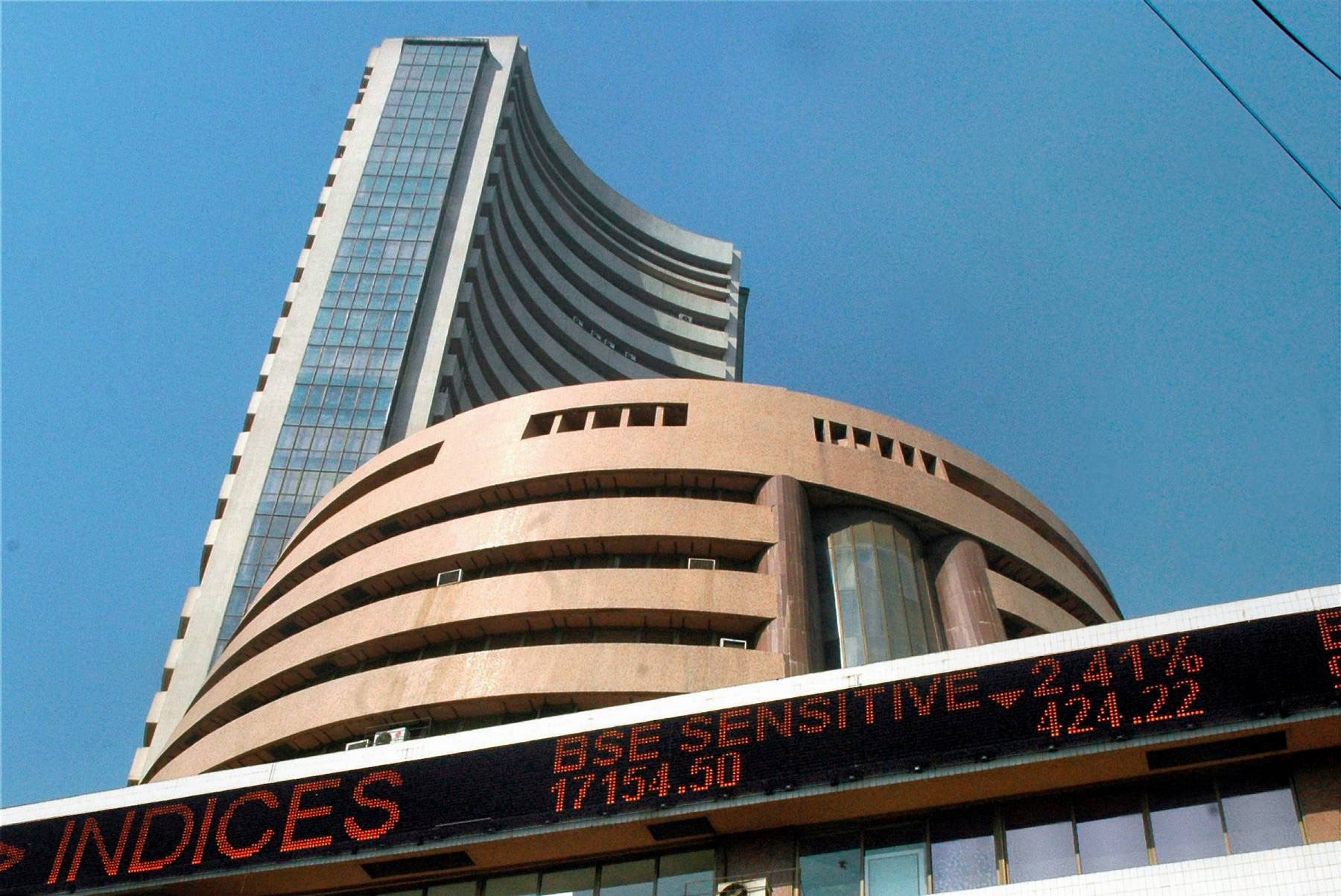 BSE's Benchmark Sensex gained 73.53 points during the early trade on Thursday to quote 31,229.44 as investors opted for buying despite weak Asian cues after US Federal Reserve hikes its key rates. NSE's Nifty also gained 3.25 points to quote 9,621.40. Indian Rupee, on the other hand, strengthened by 5 Paise against the US Dollar due to fresh selling of the American currency by exporters and banks. The greenback was valued at Rs 64.25 on Thursday morning.