1. Paris Shootout: Police Officer and Gunman Dead

A gunman with an assault rifle fired on three police officers on Thursday night near the Paris most iconic boulevard, the Champs-Élysées. The incident took place at 9:00 pm local time when the assailant got out of a car and targeted a police wagon and killed a policeman with an automatic weapon. He then started running at the sidewalk shooting at other police officers before he was gun downed. Islamic State has claimed the responsibility for the attack, naming the gunman as Abu Yousef al-Belgiki. The incident came days before French voters are preparing for the Presidential Elections on Sunday.
2. Modi and Paytm founder Feature on TIME's list of 100 most influential people in 2017

Indian Prime Minister Narendra Modi along with Paytm founder Vijay Shekhar Sharma featured on Time's list of 100 most influential people in 2017. Other world leaders including, US President Donald Trump, United Kingdom Prime Minister Theresa May, Kim Jong-un, Xi Jinping and Vladimir Putin also featured in the list. From the world of entertainment, Ed Sheeran and actor Emma Stone made their mark while Donald Trump's daughter, Ivanka was also included in the list of most influential people.
Modi's profile was written by author Pankaj Mishra and it said, "Once barred from the United States for his suspected complicity in anti-Muslim violence, and politically ostracised at home as well, this Hindu nationalist used Twitter to bypass traditional media and speak directly to the masses feeling left or pushed behind by globalisation, and he promised to make India great again by rooting out self-serving elites".
3. Aurangabad- Hyderabad Passenger Train Derails, No Injuries Reported

An Aurangabad- Hyderabad passenger train derailed between Kharagpur and Bhalki stations in Karnataka state on Friday morning. No injuries have been reported as of now and the authorities have announced helpline numbers after the accident, 040-23200865 for Hyderabad, 02446-223540 for Parli, 08416-252013 for Vikarabad and 08482-226329 for Bidar. The cause of derailment has not been specified until now. Earlier this month, eight coaches of the Rajya Rani Express derailed near Rampur area in Uttar Pradesh and last month, at least 50 people were reported injured after Mahakaushal Express derailed in Uttar Pradesh.
4. The United States Prepares Charges Against WikiLeaks' Founder Julian Assange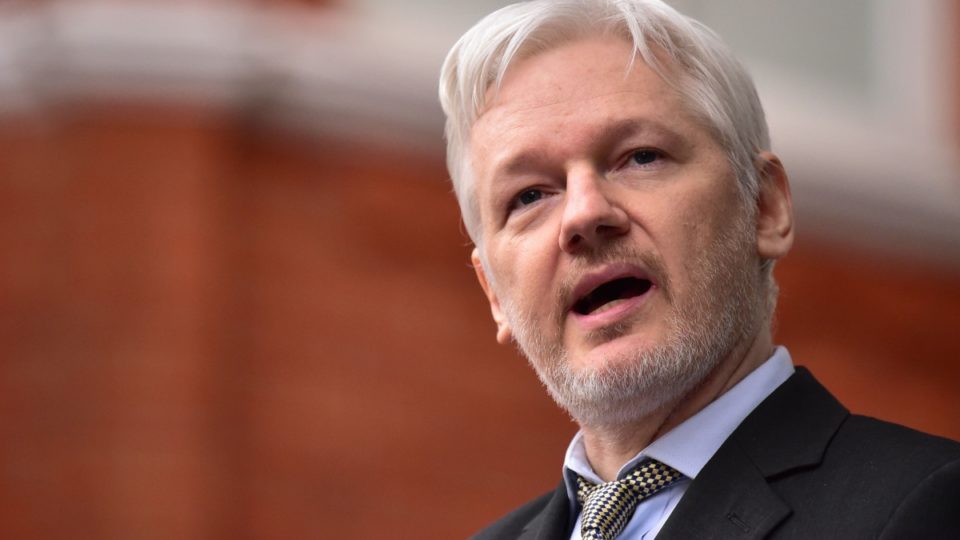 US authorities have prepared charges against the WikiLeaks founder Julian Assange and will be seeking his arrest soon, CNN reported on Thursday. Assange has been on US Authorities' radar since 2010, when his site, WikiLeaks first gained wide attention after posting thousands of files stolen by an ex-US Army intelligence analyst now dubbed as Chelsea Manning. The matters got worse when investigations suggested that WikiLeaks helped whistleblower Edward Snowden, a former NSA analyst, in disclosing a massive cache of classified documents. It is also said that Russia used the site to undermine Hillary Clinton during the Presidential Campaign 2017 by publishing targeted emails.
5. Sensex Climbs On Positive Global Trend, Rupee Weakens Against US Dollar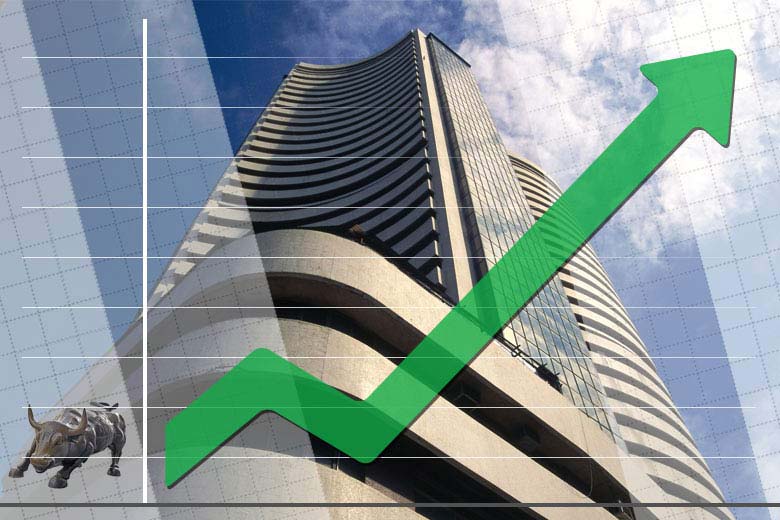 BSE's Benchmark Sensex gained 161.95 points on Friday morning due to widespread gains as investors indulged profit bookings amid firm overseas cues. The 30-share barometer was trading at 29,584.34. NSE's Nifty too gained 47.25 points and come close to the 9200-mark at 9,183.65. Indian Rupee, on the other hand, lost 9 paise against the US Dollar due to increased demand from banks and importers. The green currency was valued at Rs 64.65 during the early trade on Friday.